First impressions matter.
Small business owners know this all too well, right?
Well, we at vcita asked ourselves: 'Hey, why should we be any different?'
And with that, we decided to come up with a quick introduction for our customers and anyone else who might be curious about the vcita team.
Whether you're a long-time client or just learning about vcita for the first time, here's a fun crash course on who we are as a company.
1. Yes, We're Aware of Our Weird Name
First thing's first.
'What the heck is a vcita?'
Good question!
We totally embrace the weirdness behind our name, but trust us: there's a story to it!
Back when we started vcita in 2010, our initial product was a video conferencing solution. Our CEO had just returned from Spain where he picked up a particularly fun word: cita.
(Seriously, say it loud a couple of times. Cita! Rolls off the tongue, doesn't it?)
'Cita' translates from Spanish into 'appointment,' with the 'v' in front standing for 'virtual.'
So vcita was born as a platform for, you guessed it, virtual appointments!
And while we're about more than just appointments these days (don't worry, we'll get to that later), the name stuck with us and the rest is history!
2. We Have Two Totally Amazing Offices
Okay, okay. Plenty of startups have multiple offices: no big deal, right?
Well, what if we told you that we had two offices in two of the biggest cities for tech?
Oh, and what if we told you that those two offices are 6,700+ miles apart, separated by the entire Atlantic Ocean?

Yeah, we think that's pretty amazing, too.
Our main office is located in spectacular, sunny Tel Aviv, smack dab in the middle of Israel's own sort of Silicon Valley.
We also have a satellite office in Seattle, the birthplace of tech giants like Amazon and Microsoft (and hey, maybe we're next on that list).
And although we're thousands of miles apart with a ten-hour time difference, our teams are totally tight-knit! Sometimes we like to poke fun at each other due to the difference in weather, though (need a sweater, Seattleites?)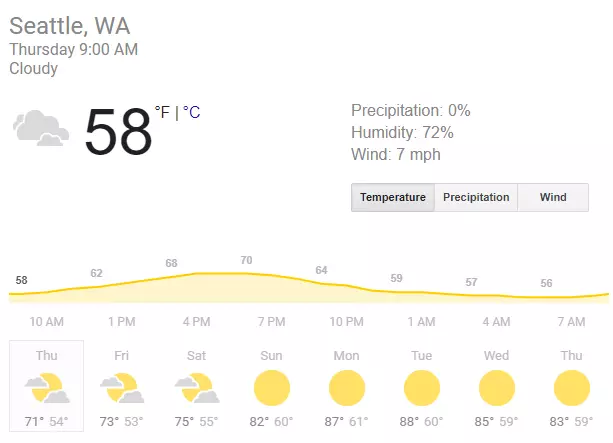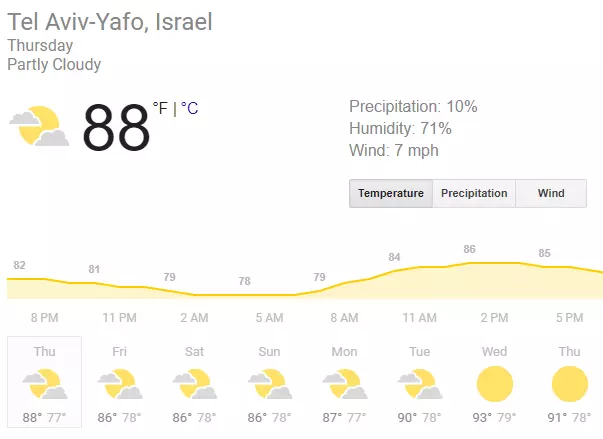 3. We're More Than Just an Online Scheduler
Make no mistake: we're really proud of our online scheduling solution and what it can do to help out small businesses.
In fact, we think it's pretty awesome.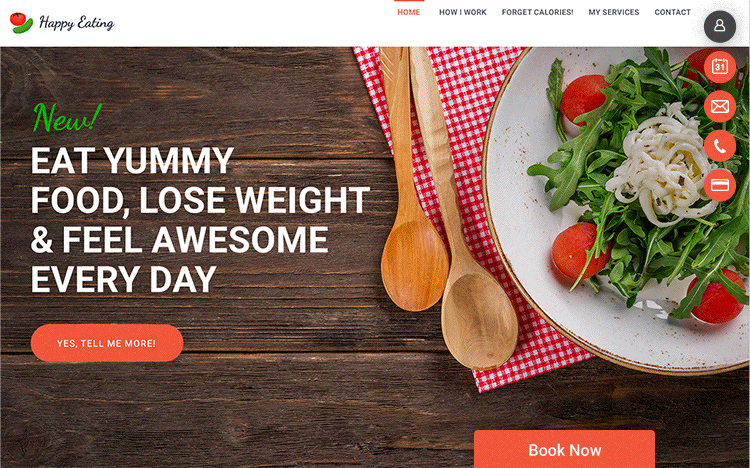 However, there's more to vcita than just scheduling. Our platform represents a comprehensive solution for running your business from A to Z.
For starters, we provide easy workday solutions including: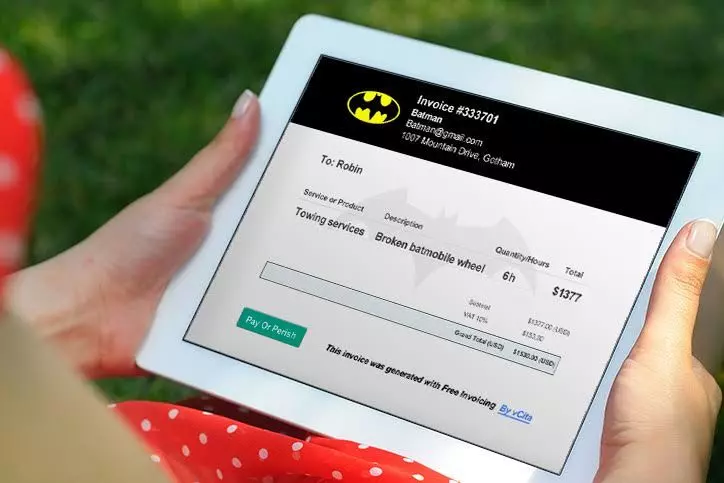 Who says we're just a scheduler?!
4. We're in Love with Wonder Woman
This one's just for fun!
In a company-wide survey of vcita's favorite superhero, 70% of our team members voted for Wonder Woman.
Specifically, Israeli actress and model Gal Gadot's version of the heroine.
It's not hard to see why she won, is it?
And although we might not all possess Gal's talent or beauty (ouch!) – we totally cherish the qualities that make her so special. That is, her friendly, down-to-earth nature, kick-ass professionalism and willingness to bring something new to the table.
5. We're All About Girl Power Here
And to piggyback off the last factoid, nearly 50% of our team are women, including senior management.
Maybe that explains our crush on Wonder Woman a bit more.
50% is a whopping percentage – the highest among tech-based companies – and we'd like to continue to encourage women to join our team.
You can learn more about our team, its fearless leaders and what sort of trouble we're getting into in the office here.
6. We Have an Amazing Facebook Community
We sincerely value the opportunities to go back-and-forth with our customers. In fact, we do so regularly through our incredible Facebook group.
Seriously. We're blown away by the feedback from our community of driven business owners and strive to keep things as transparent as possible.
And hey, we're open to our share of criticism, too. Sometimes things get a bit heated in our group and we're okay with that!
7. We Have Some Really Great Blog Posts
The more we talk to small business owners, the more we understand the pains and problems they face on a day-to-day basis.
As a result, the vcita blog is tailored to solving the real-world struggles of our superhero customers and fellow business owners.
And perhaps it should come as no surprise that our most-read blog post ever is How vcita Can Boost Your Income This Month (and Every Month). We urge you to check it out if you're interested in how our platform can instantly increase your earning potential without reinventing the wheel.

8. Ssh! We Have a Secret
As a company, we have a bit of a secret life.
No, our team isn't fighting crime in the dead of night (although that would be pretty cool).
Our secret? vcita is available – and widely used – as a white-label solution for massive telecom companies and business directories throughout Europe and the United States (+ special mention and G'day to our Aussie partners!).
So while we're all about the 'little guy,' we know a thing or two about doing business on a bigger scale as well.
9. Hey, We're Hiring!
Hungry for a new gig? Looking to join up with our band of misfits?
You're in luck – we're hiring!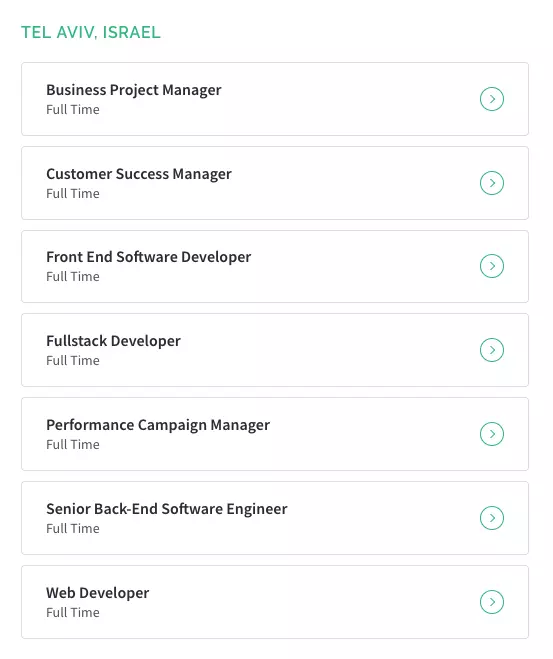 If you're passionate about reshaping the future of work for millions of small businesses worldwide, we'd love to get to know you. Check out our careers hub for opportunities at our Tel Aviv and Seattle offices.
10. We're Always Looking for Feedback
Last but not least, we absolutely want to hear from you.
Yes, you!
Just as small businesses are always looking for ways to improve and grow, so are we.
That's why we strive to make ourselves as open and honest as possible to customers and critics alike.
Have something you want to talk to us about? Go for it.
Feel free to drop us a line our through our contact page.
We'd love to hear from you and appreciate you taking the time to get to know us a little better!