Online payment software
Accept every payment,
from anywhere.
Quote, invoice and bill clients –
all in one, simple app.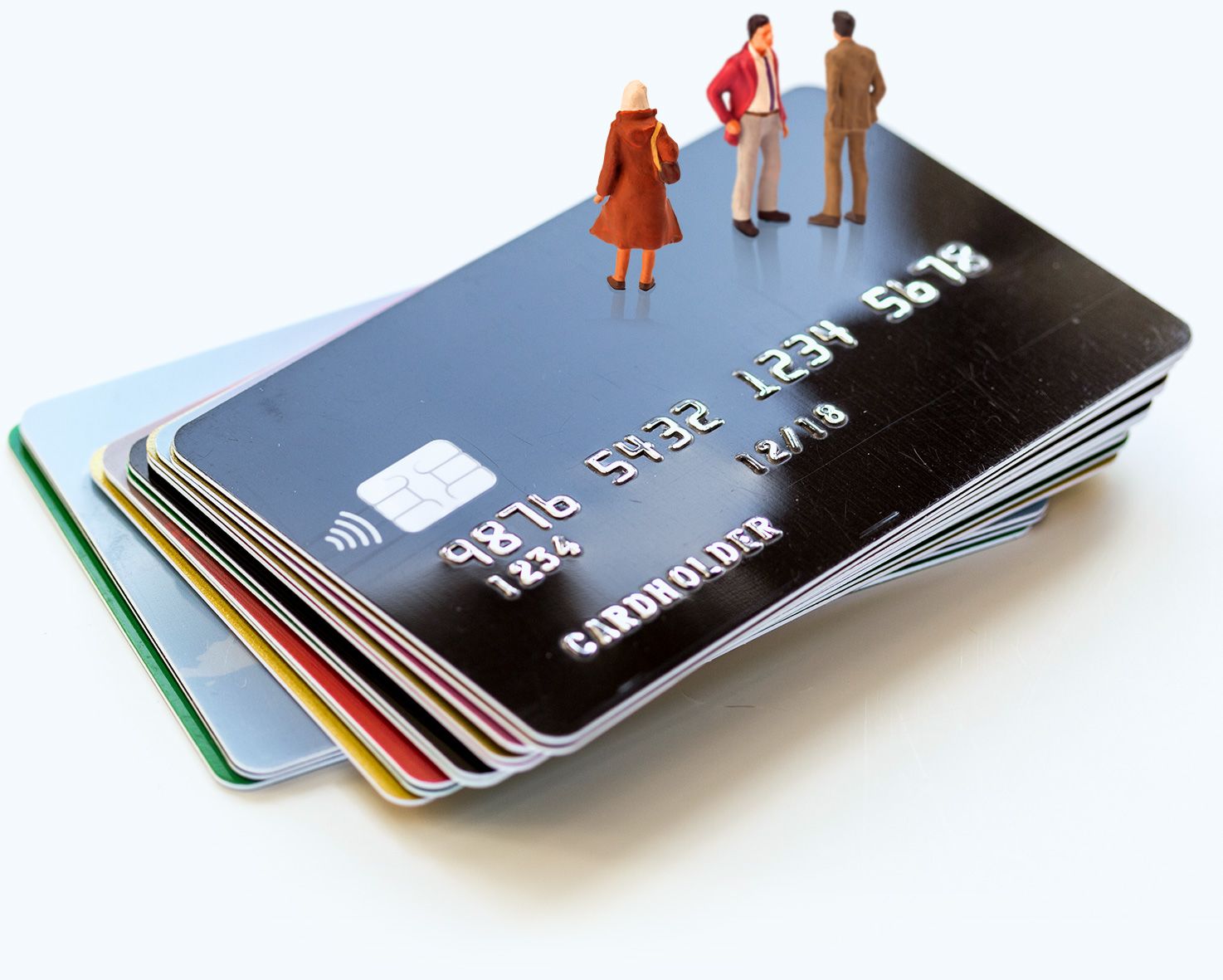 Payment processing made simple
Less on your plate. More in your pocket.
Speed up your invoice-to-pay process with a simple invoicing and payments solution that keeps your bottom line visible.
Too many open tabs? Manage your entire payment process from one place.

Make it easy for clients to pay for services around the clock with online payments.
Collect like the big boys! Send clients automated payment reminders and confirmations.
Automate your payment collection to boost your cashflow performance, making sure you get paid on time, every time.
Accept payments through a variety of integrations including Stripe, Square, Paypal & Venmo
Invoice payment processing
Deliver fast, get paid faster
"Wow" your clients and get them to pay faster with a comprehensive online invoicing & payments solution:
Create branded estimates, invoices and receipts that will get you paid ASAP
Let clients pay online via credit card or PayPal by adding a simple payment button to your estimates and invoices
Turn invoices into receipts in a single click and send to clients via email or SMS

Enjoy real-time payments with credit card processing
Instantly process credit card payments directly from your dashboard wherever you are. No extra charges or hidden fees! Choose to have payments deposited directly into your bank or PayPal account – even if you currently don't have a merchant account.
Accept any type of credit card, 100% secure.
Easily receive payments online, over the phone, via email or in-person.

Charge or refund clients directly from your desktop or mobile.
Save clients' credit card details on file for future use.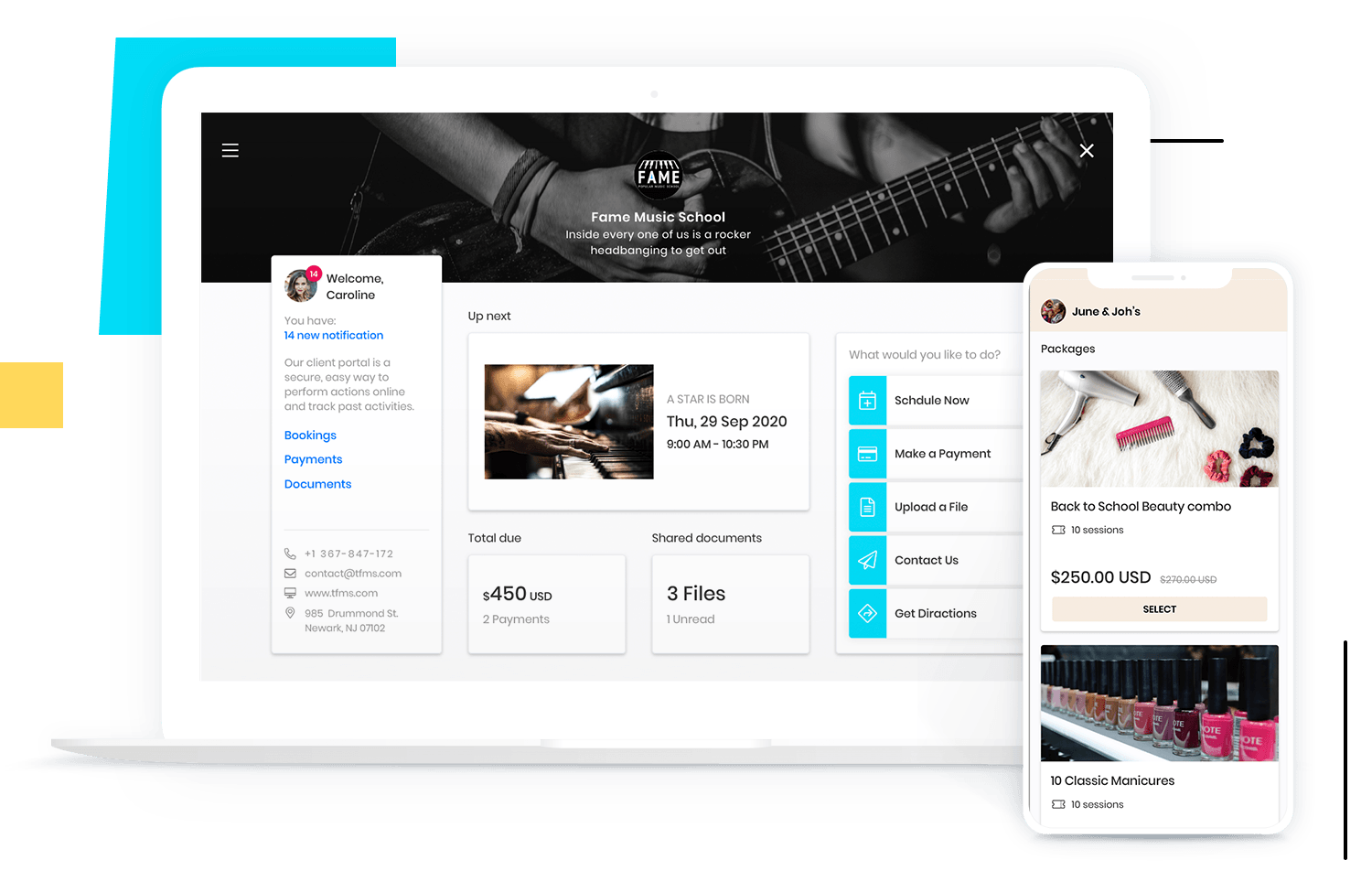 Flexible online payment processing
Make it easier for clients to pay
Accept payments on your website or Facebook page
Display a list of services and fees, and let clients choose the service and the staff member. Collect online payments upfront or after the service is complete.
Let clients pay from a secure client portal
Automatically recognize returning clients and allow one click payments through vcita online payments. The client portal empowers clients to review pending invoices and complete payments online.

Package your services
Boost sales by offering clients service bundles at a special price. Easily customize and add an expiration date to each package, prompting clients to act faster.

Accept one-time payments
Let clients make one-time, non-recurring payments for special services outside of your service list, products and more.
Collect payments offline

Allow clients to pay in person or over the phone by entering their credit card details or receive cash payments and wire transfers by recording them manually.
Title goes here
Text goes here
See why small businesses love using vcita's
online payment software
Rated 4.4 out of 5 by GetApp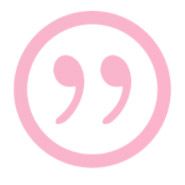 "I needed a complete suite to manage my clients from first contact through the payment process. vcita is a complete solution — through the entire transaction. And it took minutes to integrate into my website."
Leslie Croskey
Owner, A House of Style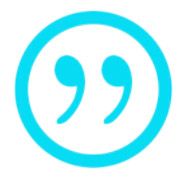 "Sending clients invoices with links for online payments has been very well received; I like getting payments within hours instead of weeks of sending the invoice."

Rated vcita 4.8 out of 5 by GetApp.
Ellen McDowell
Social media consultant
What is payment processing software?


Payment processing software helps businesses process all types of payments. It is primarily used to manage payments that involve customers, suppliers, and other stakeholders. It includes credit and debit card payments that are made with the help of point-of-sale (POS) systems and via the Internet. In the case of the latter, this software provides an interface between a business' website and a client's bank that needs to process the card-based payment in a secure way.

This type of software is a great way to move beyond the dependence on cash and it has pretty much become a payment standard today on account of its ability to accommodate payments made all over the world with a virtually non-existent risk of error.

Payment processing software is integrated with payment gateways as well as with accounting software, point-of-sale (POS) systems, and e-commerce interface. It supports all types of businesses of varying sizes.

How does payment processing software work?


There are several subjects that are served by the payment processing software and these include businesses and their banks, customers and their banks, a payment processor, and a payment gateway.

In essence, the customer first pays the business for the service or product provided. After this, the business will forward the payment request to a payment processor. The processor then forwards the authorization request to a customer's bank. If the transaction is authorized, the customer's account will be charged and the funds transferred to the acquirer i.e. to the bank that services the business in question.

Key features of quality payment processing software revolve around simplifying and streamlining an entire payment process. This means that credit card payments need to be processed wherever and whenever they are needed via an accessible interface and at no additional or hidden costs.

This software also supports easy transfers of funds directly into a business' bank account or their PayPal or any other online payment account. An easy way to simplify payments is to offer payment processing on a business' website itself or via social media payment services, including the upfront or after-sale payments as well as cash, telephone, offline and one-time payments.

Which payment methods are most popular and which do vcita support?


Today, numerous payment methods are supported by various providers, which makes life easier for small and large businesses alike. Among the most popular ones are PayPal, Venmo,Stripe, and Square.

PayPal is probably the most popular one on the account of its track record, reputation, and technical stability. It features the highest number of payment options, including online invoicing and checkouts as well as in-person payments. Its transaction rates are also relatively low compared to its competitors and the platform operates a robust customer protection system.

Stripe is an online payment system that comes packaged with application programming interface (API) tools that allow for easy customization of a complete shopping experience. As such, it is useful for businesses with a solid background in tech (such as startups) or those that require apps, but it will serve all of those that need to support their e-commerce and B2B payment platforms with a quality payment system.

Square supports a variety of payments, including the online ones, those made online, remotely, in-person, or via phone, etc. It comes with a dedicated POS app.

At the moment, vcita supports all three most popular payment methods (PayPal, Venmo, Square, and Stripe).

Quote, invoice, get paid. It's that easy.
Get vcita's online payment software for 14 days, free.
Not sure? Schedule a demo
qWDqwrfweFesf
wefweGTEARGAERG
qwerweRWERTQWET
wefwEFWEGTERGYW