We want to bring out the best in you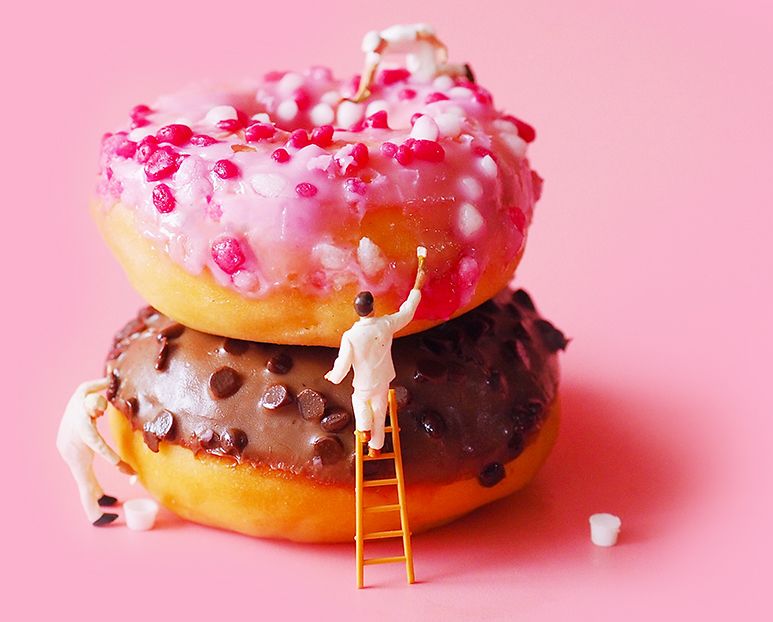 What we do
vcita is a simple and intuitive business management software for small businesses. It includes everything service providers need to manage their business successfully and have fun while doing it. The vcita platform includes a CRM, online scheduling solution, payments solution, campaigns tool and lead generation widgets.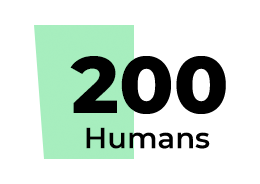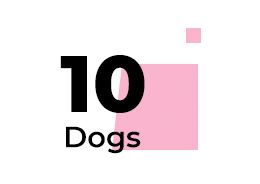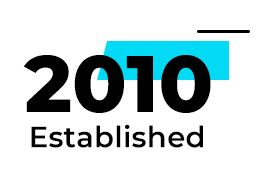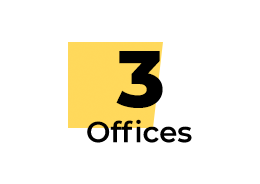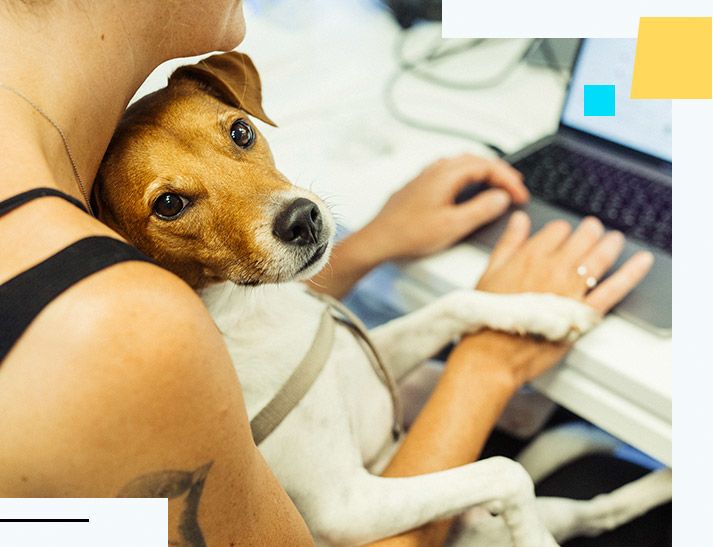 Why work with us
The vcita team is made up of highly professional, passionate and creative people who give their best to change what a normal workday feels like for hundreds of thousands of service providers worldwide. We make it our top priority to invest in our employees, making sure each employee has the freedom to focus on what they truly love and advance their career. Our teams are based out of Bellevue, WA and Tel-Aviv, Israel.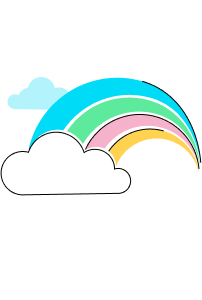 We're different
We love our people and celebrate their differences. Whatever the color, creed, or creature (dogs especially), we welcome and support them equally.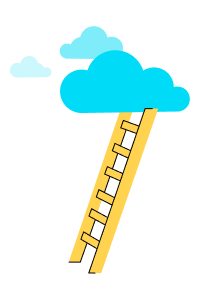 We think BIG
We may be a startup, but we have 10 years of experience to build on! We are constantly growing, scaling and expanding our operations and product reach.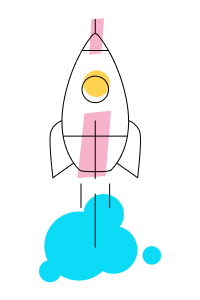 We empower
At vcita, employees have an open floor to speak their minds and bring new ideas to the table at any time. We take pride in taking chances and look for those who do too!
We impact
We are all about our clients in the small business community. Our product makes a positive change and we're proud of that.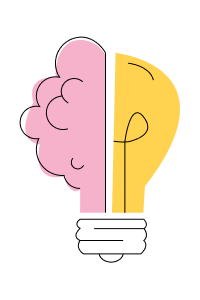 We're constantly learning
From self development to team growth activities, we believe in learning. We implement the newest technologies and are always looking to outdo ourselves.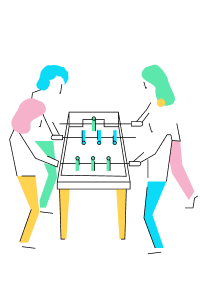 We work hard and play harder
Fun at work is amongst the top priority for us, we believe it's our secret sauce. Our employees know how important it is for them to enjoy what they do.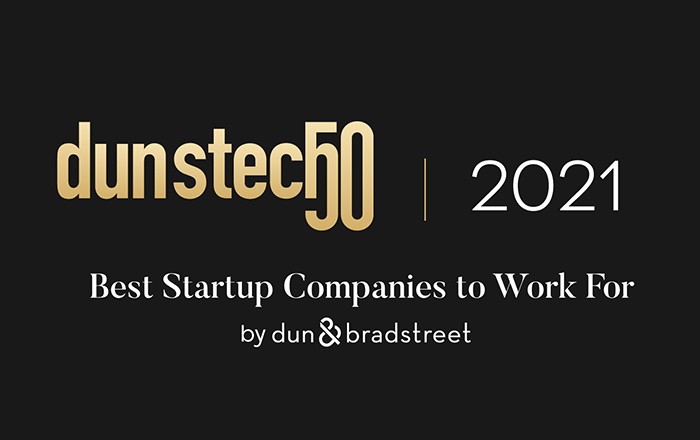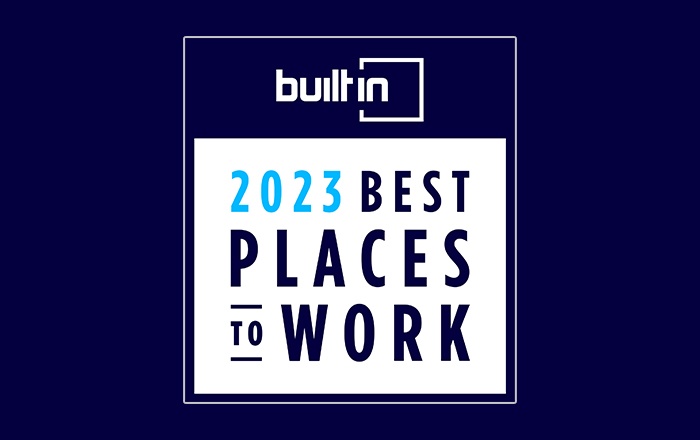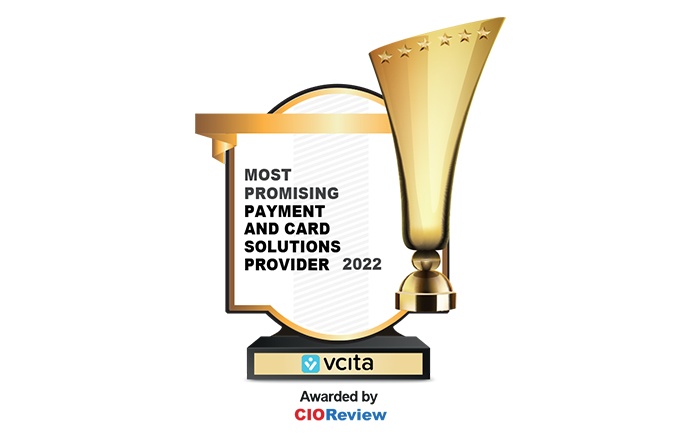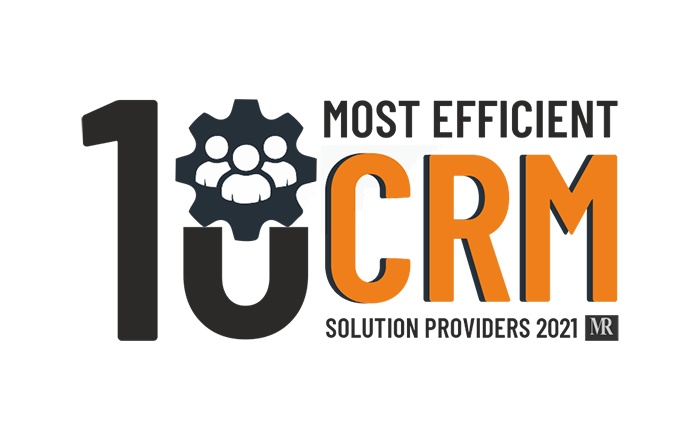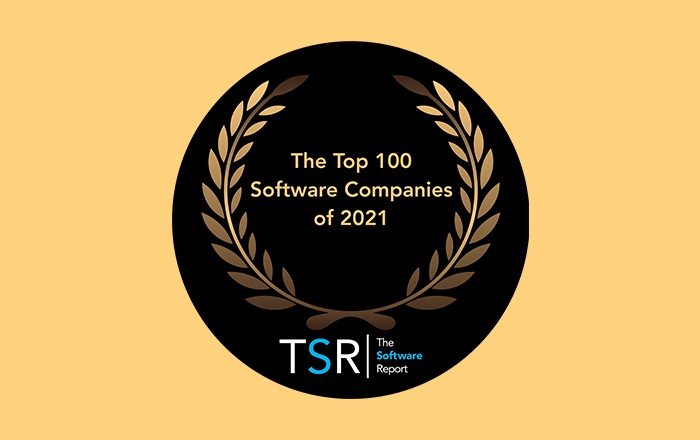 Take a look behind the scenes (we won't bite)
Hot positions
vcita is growing. Come work with us!
Backend Developer

We're looking for a passionate Backend developer to join our growing team.

#LI-Hybrid

Development Team Leader

We are looking for a brilliant Full-Stack Squad Team Leader to join our amazing R&D team in Israel. If you are a problem solver who's passionate about creating, leading and managing your team through its execution, mentoring engineers and having a huge impact this is the place for you.

#LI-Hybrid

Email marketing manager

Full-time

WiseStamp email signature manager (www.wisestamp.com) is one of the leading products in the world for email signature management, relevant for every business of any size or type, and a part of vcita's product portfolio.

#LI-Hybrid

Full Stack Developer

We're looking for a passionate Full Stack Developer to join our growing team.

#LI-Hybrid

Head of UX

Our mission is to support small businesses in their journey towards digital transformation, and offer them the tools they need to manage their business online. We trust our people to get the job done, and love that our product makes a BIG impact on small businesses.

We're looking for an experienced UX lead who's passionate about SMBs and …

Office Manager

Paid media specialist

The Paid media specialist at vcita will be responsible for driving growth and acquiring new customers for our company through various online channels. They will work closely with the marketing, sales, and product teams to develop and execute acquisition strategies that will help increase our customer base and revenue.

#LI-Hybrid

Partner Success Manager

Full-time

vcita is a leading business management app helping SMBs to digitize and automate their business around four key areas: Time, Money, Client & Marketing.

#LI-Hybrid

Product Manager

vcita is seeking a talented and creative Product Manager to join the family!

#LI-Hybrid

Senior Developer

We're looking for a Senior SW developer who takes pride in building great applications using the latest technologies. Our ideal candidate is a go-getter who is looking for a fun and diverse working environment where their ideas will be accepted and respected.

#LI-Hybrid

SEO Manager

The SEO Manager at vcita will be responsible for driving organic search traffic and improving search engine rankings for our company's website. They will work closely with the marketing, content, and web developers to develop and execute SEO strategies that will help increase visibility and drive more traffic to our site.
Senior Product Support Specialist

For a global team of customer-obsessed product support professionals, we are looking for a Senior Product Support Specialist who is an enthusiastic and tech-obsessed problem solver to join our efforts to amaze our SMB customers with our service. We're aiming higher and higher and we're looking for the right technical professional, with a …
Senior Director of Global Channel & Partner Sales

Come and join a growing SaaS team on the verge of the next level in partnership development. Lead a team and be an active part of making future opportunities a business reality of growth. If you are savvy in strategic channel sales, a great leader who still enjoys closing a deal and has a vested interest and experience in the SMB's market, take a …

Senior Product Support Specialist

For a global team of customer-obsessed product support professionals, we are looking for a Senior Product Support Specialist who is an enthusiastic and tech-obsessed problem solver to join our efforts to amaze our SMB customers with our service. We're aiming higher and higher and we're looking for the right technical professional, with a …