We want to bring out the best in you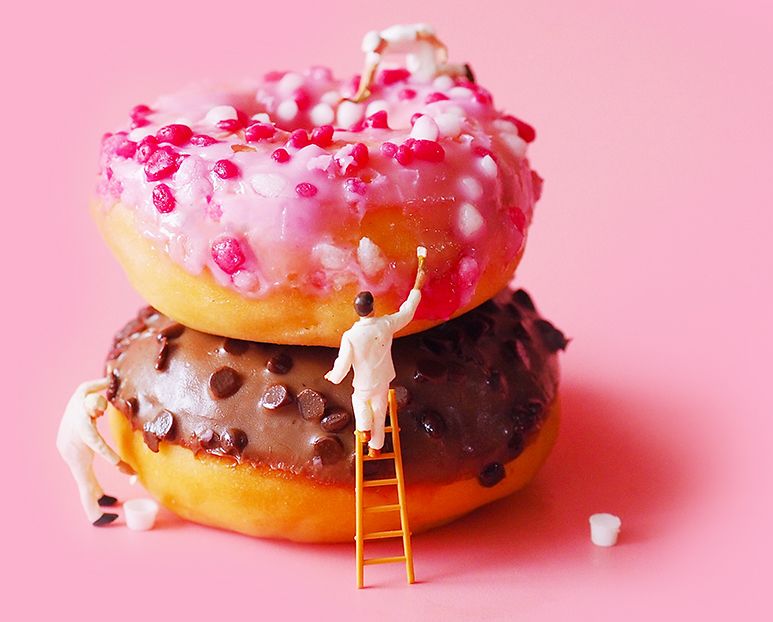 What is vcita?
vcita is a simple and intuitive business management software for small businesses. It includes everything service providers need to manage their business successfully and have fun while doing it. The vcita platform includes a CRM, online scheduling solution, payments solution, campaigns tool and lead generation widgets.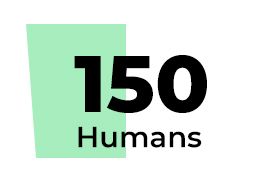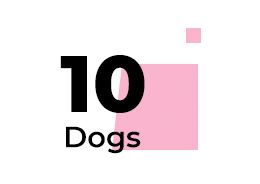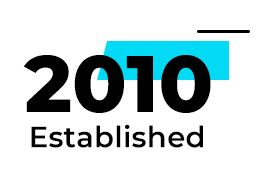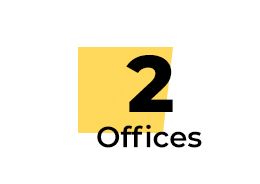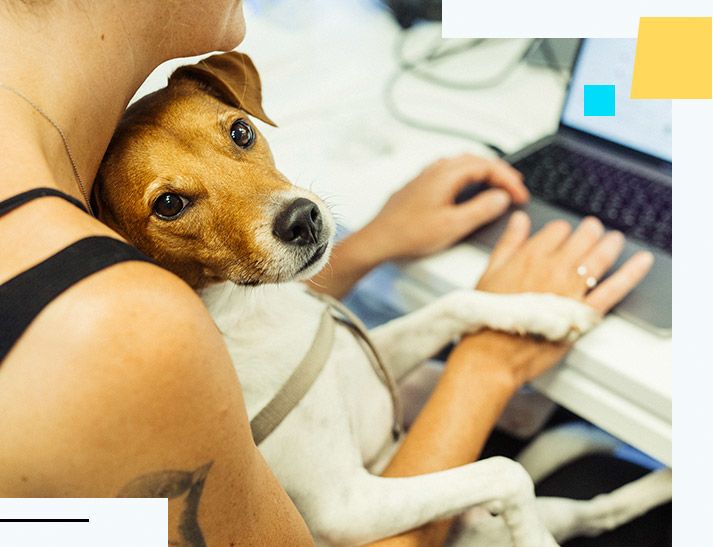 Why work with us?
The vcita team is made up of highly professional, passionate and creative people who give their best to change what a normal workday feels like for hundreds of thousands of service providers worldwide. We make it our top priority to invest in our employees, making sure each employee has the freedom to focus on what they truly love and advance their career. Our teams are based out of Bellevue, WA and Tel-Aviv, Israel.
Perks & benefits
Focus on growing professionally. We'll take care of the rest.
Dream big
• Competitive salary
• Stock options
• Advance study fund (Israel)
Stay healthy & happy
• Weekly yoga lessons (Israel)
• Great insurance (Medical, Dental, Vision, Life & Disability) (US)
• Excellent work-life balance (Generous vacation & holidays)
Embrace inclusivity
We believe different lifestyles, voices, and perspectives create harmony. Everyone gets an equal opportunity here.
Sweets or crisps? You choose
• Well equipped breakroom (with plenty of snacks!)
• Monthly meal allowance (Israel)
• Catered lunches every Thursday (US)
Make your colleagues your friends
• Themed happy hours
• Holiday office parties
• Company events
Make a difference
Help hundreds of thousands of service providers and small businesses across the globe grow.
Take a look behind the scenes (we won't bite)
Hot positions
vcita is growing. Come work with us!
Backend Developer

We're looking for a passionate Backend developer to join our growing team.

BI developer / Data engineer

We're looking for a BI developer to join our team. We've invested a lot in our BI platform in the past couple of years and looking for a passionate person to continue the progress towards data-driven organization. Experience is a must, however, the desire to learn and make an impact are the first priority, specifically an analytical thinker and …

Business Development Manager

We are looking for an ambitious and creative business development manager to join our Marketing team!



Customer Support Specialist – WiseStamp Product

WiseStamp's customer base has grown significantly over the last 12 months alone and the Support team holds a crucial role in assisting our individual and enterprise customers, new and current. To the customer, we are the face of WiseStamp. To the company, we are an advocate for the customer



Director Channel Partnerships

vcita is a leading business management app helping SMBs to digitize and automate their business in four key areas: clients, time, money & marketing.

Inside Sales Representative (FR)

vcita is a compact, quick-smart app that keeps you fully connected to your business, whenever and wherever you are working from.

With vcita, you can track and perform all your daily tasks, from the "first hello" to the last invoice:

Product Manager – WiseStamp Solo

Product manager, Payments

vcita is seeking a talented and creative Product Manager to join the family!

Sales Development Representative

Full-time

We are now hiring a Sales Development Representative to join our team!

Senior Account Executive

We are now hiring a Senior Account Executive for our B2B email signature management software, WiseStamp!



WiseStamp Head of Product

WiseStamp product is one of the leading email signature solutions in the world, and a part of vcita's product portfolio. We are looking for a Head of Product to lead the product roadmap and delivery. Come take a leading part in shaping the future of WiseStamp and making it de-facto market leader in the space.
Customer Success Manager

vcita is a compact, quick-smart app that keeps you fully connected to your business, whenever and wherever you are working from.

With vcita, you can track and perform all your daily tasks, from the "first hello"​ to the last invoice:

Customer Success Manager- WS

Are you a Customer obsessed professional? Do you enjoy collaborating with businesses and leading them to success? Got solid technical skills? We are looking for an enthusiastic Customer Success Manager for our rapidly growing Customer Success team for WiseStamp Product.

Director of Partnerships

We are looking for a Director of Partnerships to spearhead our growth through partnerships and increase our business collaborations as the best all in one business platform for business owners.

If you are a seasoned sales mogul looking to lead business development activities from start to finish, enjoy getting things done and appreciate …

Junior Sales Executive

A growing sales team on a fun SaaS startup focused on small and micro businesses.

Do you enjoy sales in a team environment, Excited about helping clients find the right solution for them, and thrive in a techy, dynamic atmosphere? Take a look at what we have to offer.

Product Support Specialist

We're looking for a Product Support Specialist to join us!

For a global team of customer obsessed support professionals we are looking for an enthusiast and tech savvy champion who will join our efforts of amazing our customer base. We're aiming higher and higher and are looking for the right professional to join us.

Product Support Team Manager

We're looking for a Product Support team leader to join us!

For a global team of customer obsessed support professionals we are looking for a charismatic and data driven team leader that will join our efforts at amazing our customer base and drive the team to greater success. We're aiming higher and higher and are looking for the …