We are vCita
We help businesses worldwide redefine the way they interact with customers
vCita is the #1 business management and client engagement app, designed to help small businesses grow.
Tailored specifically for service providers, vCita redefines the way businesses interact with their clients, driving more opportunities from the web, mobile, email and social while empowering clients to self-serve.
Founded in 2010 by Itzik Levy and Eran Utmazgin, vCita started out as an online scheduling platform. Over the years, vCita evolved to become an all-in-one app that includes all the tools a small business needs to manage and grow their business.
vCita includes an online CRM to manage all client communications together with online scheduling, online payments, email & SMS campaigns, lead generating website widgets, and everything a small business needs to drive more business and provide great client service.
Our team is based in Seattle, Washington and Tel-Aviv, Israel.
between businesses & clients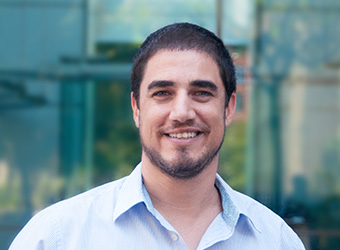 Itzik Levy
Co-founder and CEO
Itzik brings 10+ years of experience of turning ideas into products, leading business strategies and managing development projects.
Prior to founding vCita, Itzik was co-founder and VP R&D at Kidaro, a desktop-virtualization company that was acquired by Microsoft in early 2008. Following the acquisition, Itzik became a Product Unit Manager at Microsoft.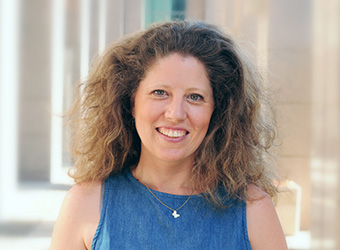 Shelly Bar-Nahor
VP Product
Joined the team after 5 years of managing global internet products touching millions of users at 888.com. Before working for 888.com Shelly led a R&D team in Comverse.
Shelly combines deep understanding of technology and software with the ability to understand customer needs and designing simple and user friendly services.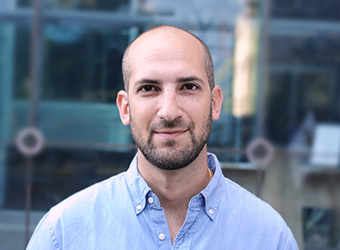 Ehud Yalin-Mor
Chief Revenue Officer
Ehud has been with vCita since 2010. He brings a unique combination of leadership, analytical skills and deep technology and market understanding.
Ehud holds an MBA from Northwestern University and a B.A. in Computer Science from IDC Herzliya. Prior to vCita, he served as a team leader in the Israeli Intelligence Corps.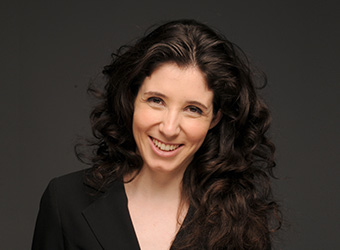 Adi Engel
CBDO
Holding executive positions in Homeland Security, Marketing and BI companies, Adi has a host of experience in business and product strategy, leading multidisciplinary teams in developing solutions under conditions of extreme uncertainty and time constraints.
Managing product, development and customer success endeavors in government and enterprises, Adi brings strategic thinking as well as attention to detail in driving complex projects into completion.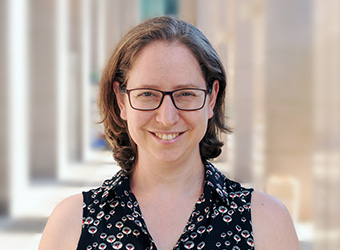 Maya Steiner
COO
Maya brings over 6 years of start-up operations and finance management. Prior to joining the vCita team, she served as the COO of two New-York based startups. For both, Maya led the building of a solid organizational infrastructure which bolstered a significant, fast-paced growth in team, activity and resources.
Maya has also practiced law in two of Israel's top law firms, specializing in commercial law and renewable energy.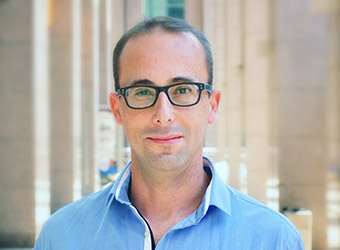 Eyal Mishor
VP R&D
Eyal brings over 20 years of experience in leading and managing software development. He believes excellent engineering and a fun work environment go hand in hand.
Prior to vCita, Eyal was VP of Software Development of CTERA Networks and built Enterprise-Grade high scale cloud storage products.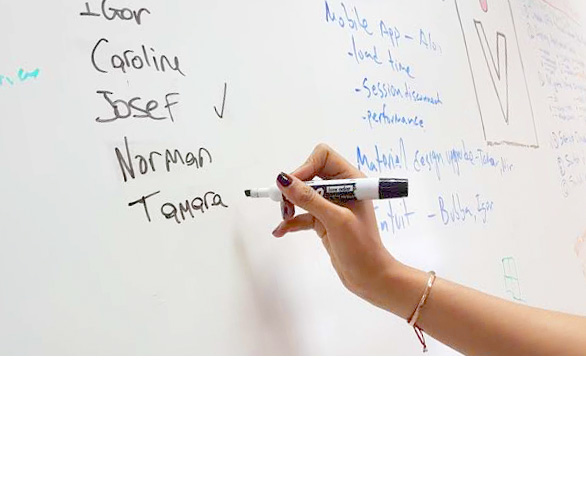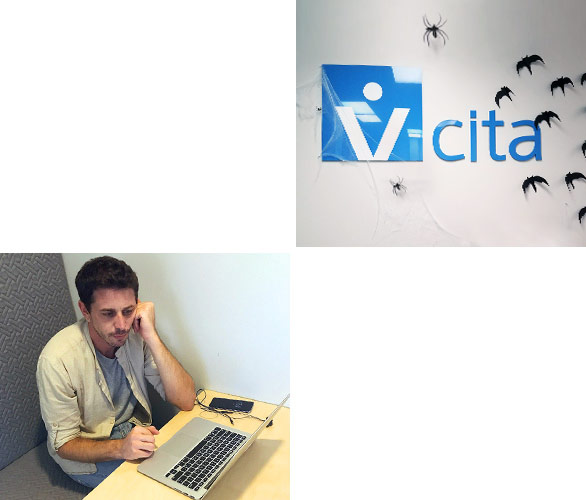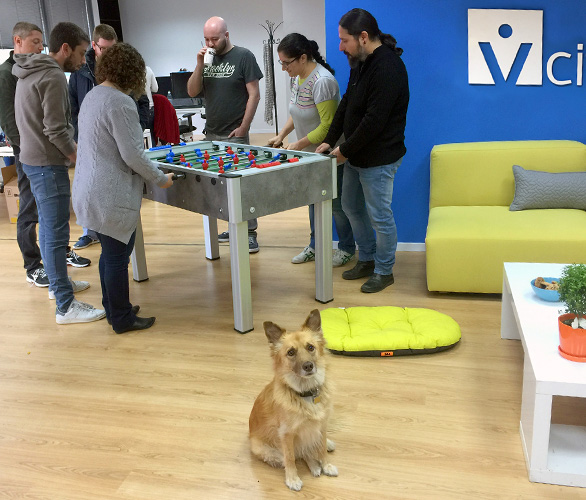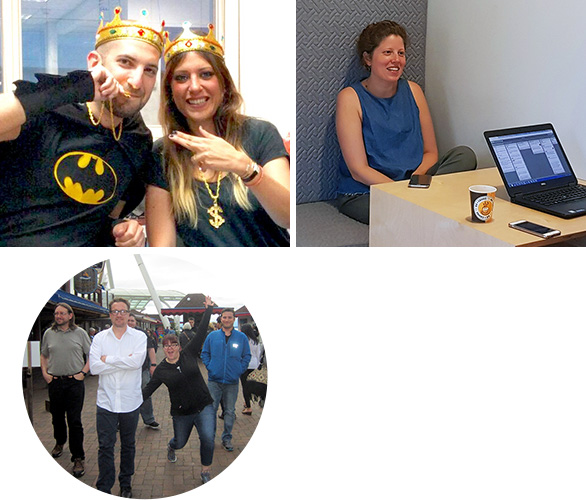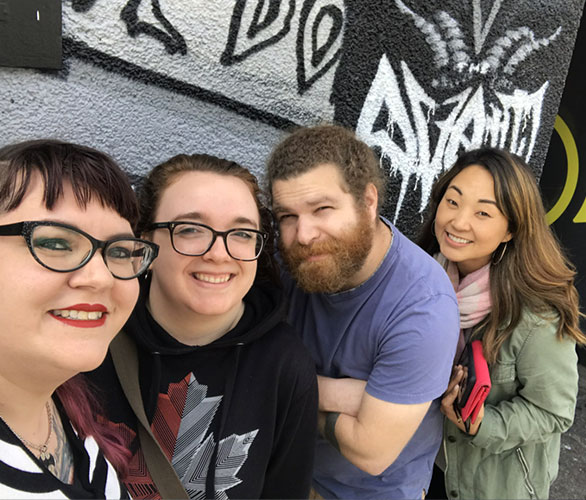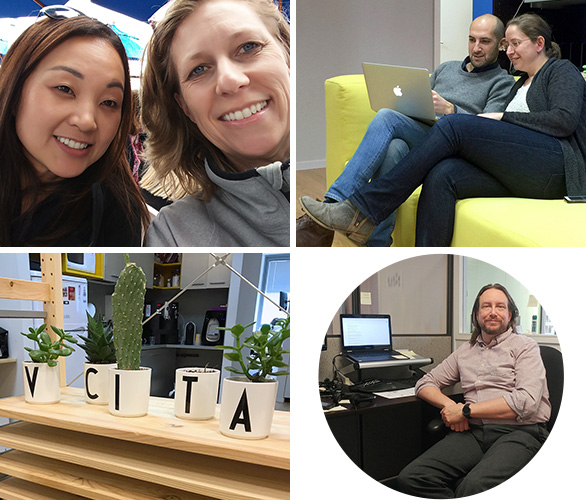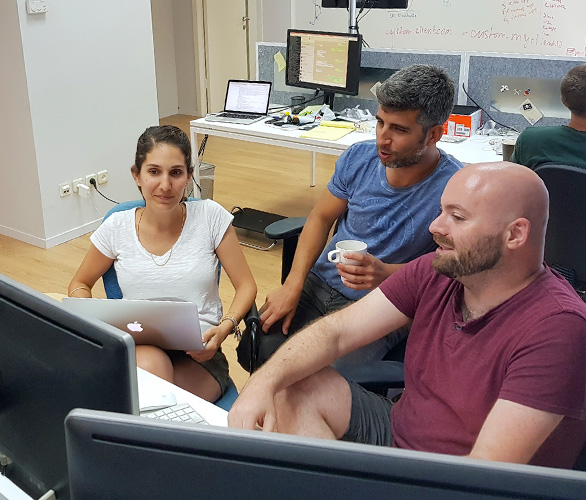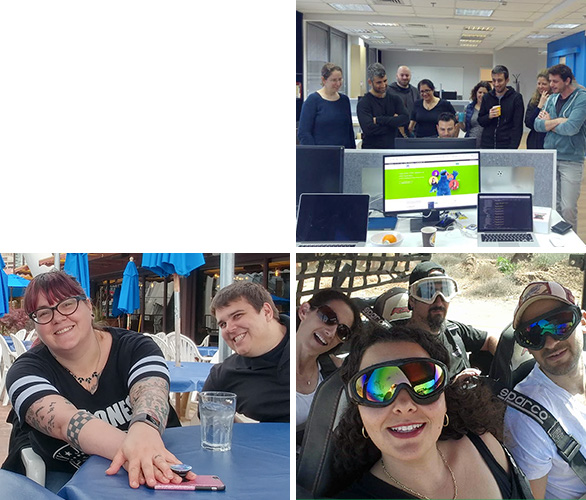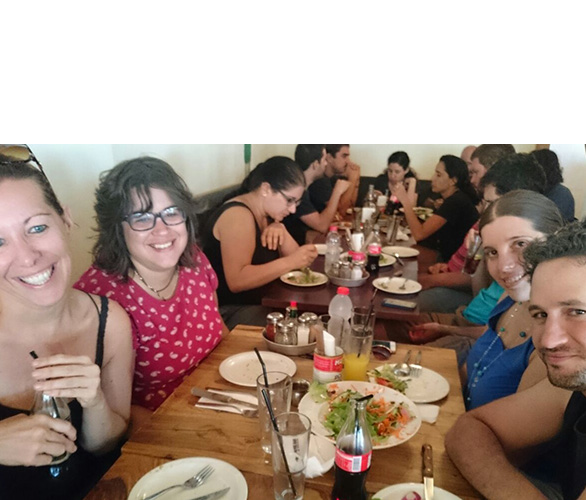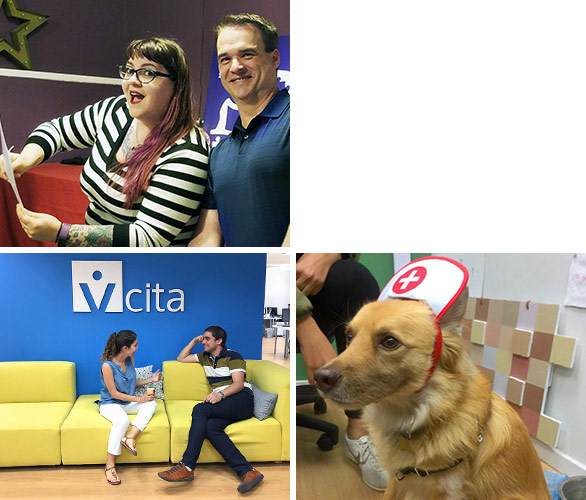 Come work with us
We are looking for enthusiastic team players to join our fast-growing team
Open positions