Online scheduling software
Appointment scheduling software for busy professionals.
*No credit card required
Get booked in 4 easy steps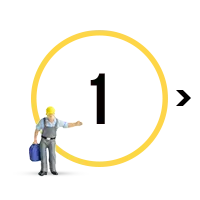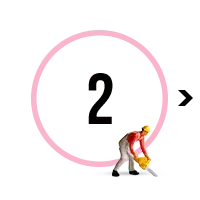 Add your services and availability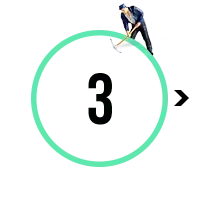 Add a scheduling button to your website or Facebook page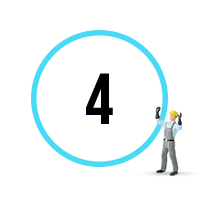 Start getting appointment requests
Get found & get booked 24/7
Let clients schedule appointments directly from your website, Facebook page or add a scheduling link to your email, Google My Business listing and more.
In person, over the phone or online
Let clients choose the type of meeting they're most comfortable with. Conduct online meetings via Zoom, schedule phone conference calls or meet clients face to face.
No website? No problem
Don't have a website? No sweat! Let clients view your service list and schedule appointments directly from your vcita landing page or a secure client portal
Solo? Team? vcita fits all
Whether you're a one-person show or manage a team of employees, we've got you covered! Easily view your employees' calendar and assign staff to services and appointments.
Stay fully booked in challenging times
Guarantee repeat business with Packages! Sell multiple services in one booking. Invite clients to purchase package deals at a special price and get paid on the spot!
No shows? No way!
Free your mind and let vcita do the work for you. Send automated confirmations and meeting reminders, so you never have to worry about no-shows or last-minute cancellations again.
Online scheduler – smart, simple, stunning.
Set yourself apart from competitors with a slick, quicksmart online scheduler – easily customized with your logo and brand colors. Let clients book and reschedule appointments and services or register to events at their own convenience – even while you sleep!
Get stuff done with a powerful business calendar
vcita's business calendar lets you schedule appointments and reschedule anytime, set buffer time for rest and relaxation between meetings and customize your service list. The best part? You can do it all from one, friendly software.
Sync your existing calendar
with your work calendar.
Include the location, duration & pricing for each service you offer.
Automatically adjust your availability to your clients' time zone.
Assign different colors to different services or staff members.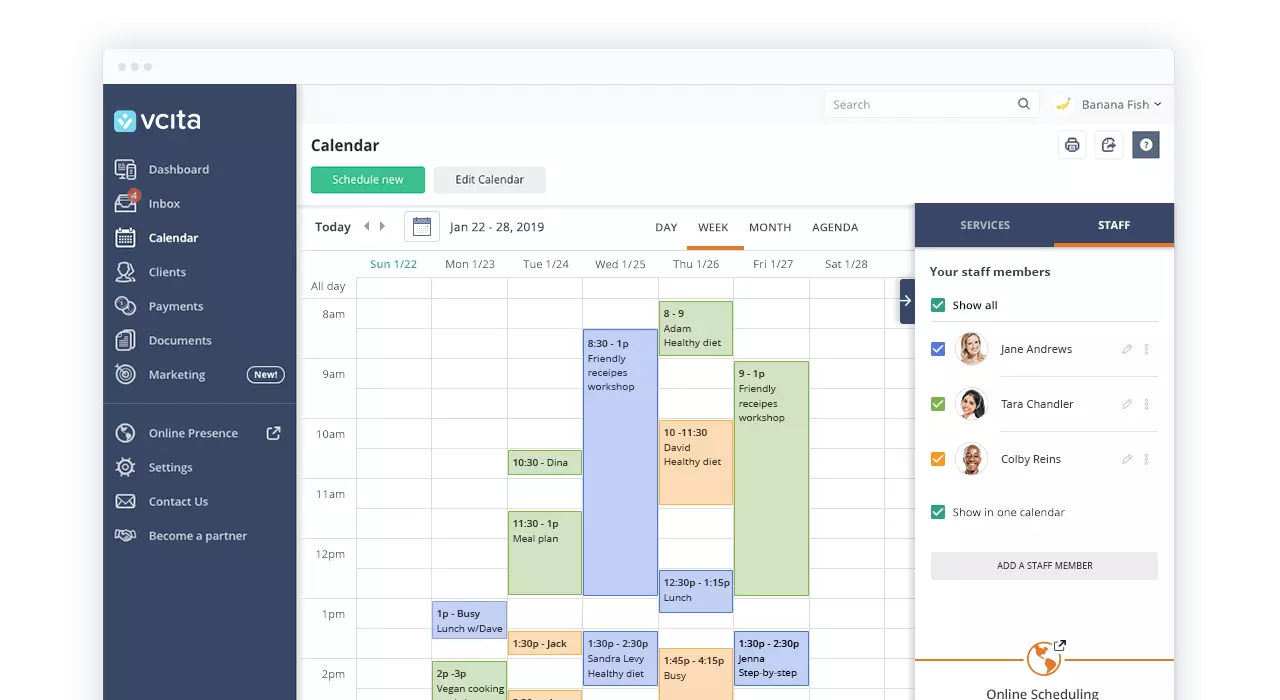 Schedule from anywhere
Our online scheduling software works for everyone – whether you have a website, a Facebook business page or no online presence at all.
Facebook bookings
Add a Call-to-Action button to your Facebook page, enabling prospects and clients to schedule, book, or take other actions directly from Facebook.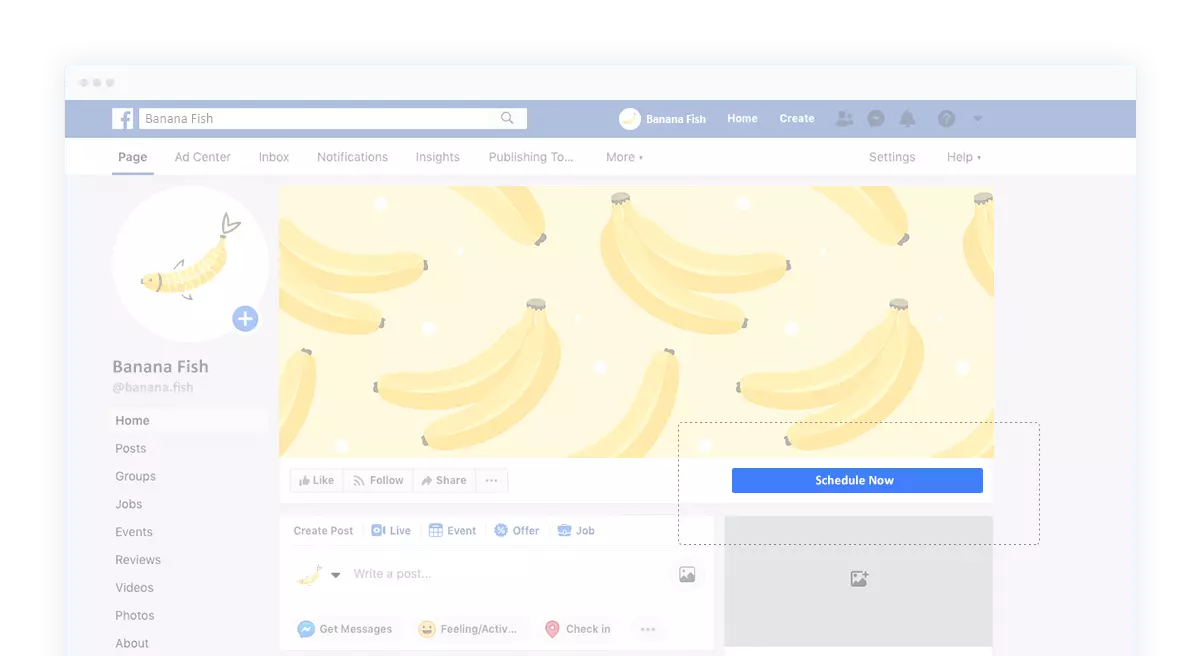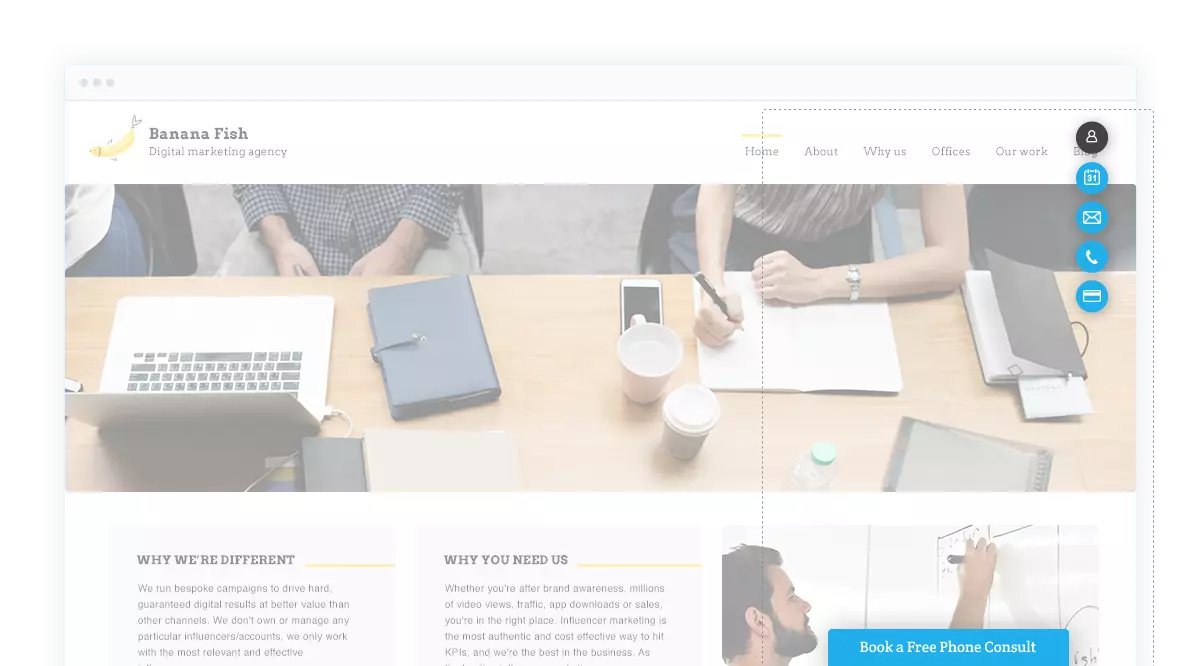 Website bookings
Add our online scheduling widget to your WordPress or Wix site. Allow clients to complete their scheduling process without leaving your website.
Landing page bookings
Let clients book appointments, view upcoming appointments, pay for services, send messages and share files via your own vcita landing page.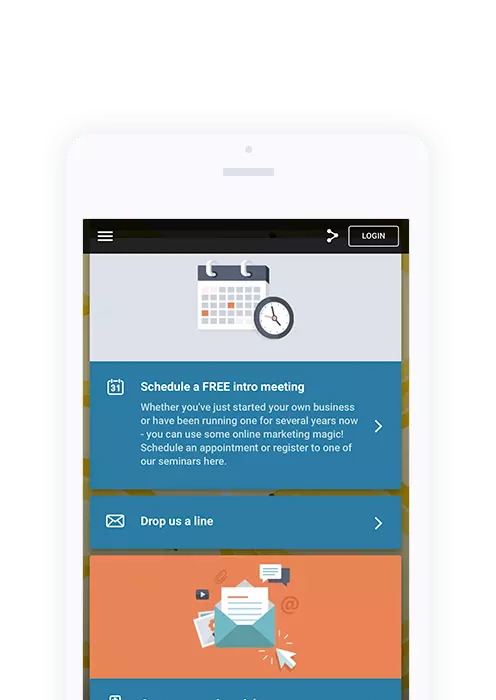 Online scheduler and more
Online scheduling is only the beginning! See your calendar alongside your client information, payments, marketing and more.
Lawyer? Musician? Fashion designer? If you provide a service, you need vcita
Rated 4.7/5 on Google My Business (428 votes)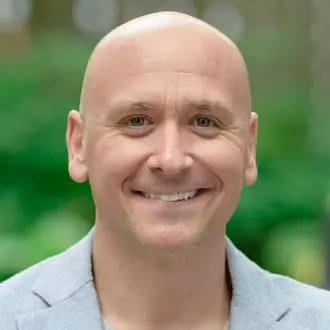 "Before it took 3 days to schedule an appointment with a client. Now it takes 30 seconds."
Brandon Klayman
Marketing & sales expert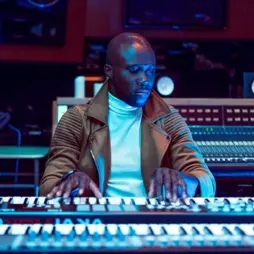 "I was able to triple my income because I had given clients the ability to book their own appointments"
Patrick Osei
Recording studio owner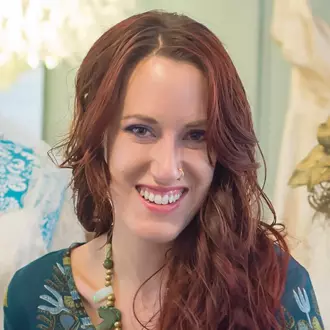 "The online scheduling ability enables me to have a life as an entrepreneur and have a good flow to my day."
Janay Mallela
Wedding gown designer
An award-winning solution that business owners love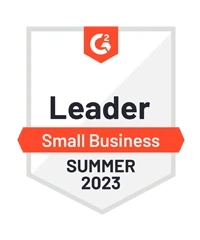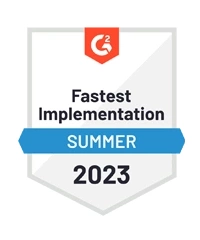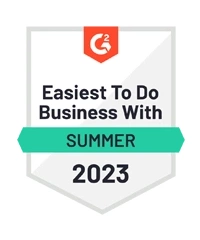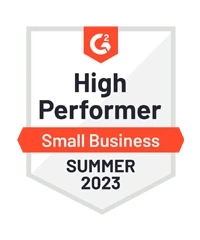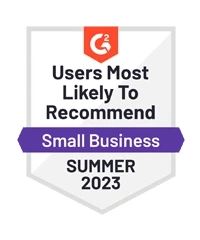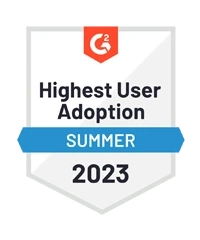 Why is online appointment scheduling important for my business?

If you're like most business owners, you've experienced plenty of days when you come into the office early ready for a productive day. Yet, somehow at the end of the day, you find that you have gotten very little accomplished. Even with the best of intentions, your day is derailed by a variety of issues: unexpected emergencies, sick employees and last-minute meetings. While you can't do anything about these unforeseen circumstances, you can take control of your schedule and manage it more efficiently and effectively. Getting started with an online scheduling solution is the first step to being more prepared. Here are a few benefits of online scheduling:

– Online scheduling enables you to customize your calendar, leading to more efficient time management. You can easily Select your availability for appointments & set buffer time in between for preparations & relaxation.
– An online calendar can integrate with your CRM and give you an even clearer picture of how much time you spend with each client. If you bill for meetings, this will also help you track those hours without much effort.
– With online scheduling, you can automate tasks. For example, by setting up automated meeting reminders, you can cut down on no-shows. You can also send clients automated follow-up emails.

Can vcita sync with my existing calendar?

Yes. vcita syncs with any calendar that can publish in ICS file format: Outlook, iCloud, Google, Yahoo and more.

Which operating systems support vcita?

All operating systems support vcita (iOS, Windows, OS, etc). vcita is a cloud-based business management solution, meaning you can easily access your vcita dashboard via the internet, regardless of your operating system or device (iPhone, Android, Mac, PC).

Can I use vcita for team scheduling?

The vcita scheduling and calendar features help you easily manage and all your team's calendars, appointments and correspondences right from your very own Admin dashboard. It allows you to see your staff member's complete schedule and enables you to assign bookings to certain staff members.

For team scheduling, you can easily set up your service menu with multiple services assigned to specific team members based on their preferences, expertize or availability. Customize each employee's tab with relevant personal details, their contact information, the services they offer and their availability. You can also set the SMS reminder to be sent directly to the specific member of staff. More over you have the ability to quickly block time for multiple staff at once if your business hours are changing due to holidays or other events.
Give your small business that big business vibe.
Let clients self-schedule, starting today.
No credit card required