BUSINESS & PAYMENTS MANAGEMENT
MARKETING AND CLIENT COMMUNICATION
SUPPORT, SET-UP AND INTEGRATIONS
Join over 100,000 happy service providers & small businesses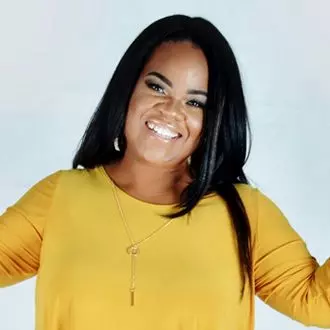 "vcita changed everything… How do you go from 50% no-show rate to less than 1%?"
Joelle Nwoke
Business Coach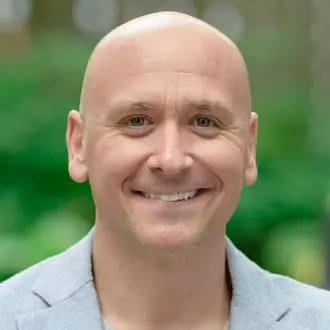 "A business coach tells you what to do; vcita does the work for you."
Brandon Klayman
Marketing & Sales Expert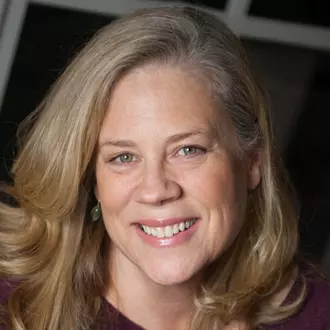 Counseling & Mental Health
"Being able to make people pay upfront for a session really helped my business."
Naomi Janzen
EFT Trainer & Practitioner
Let's get working!
Try vcita free for 14 days. No credit card required.
Can I try vcita before committing?

Absolutely. When you sign up you get a 14-day free trial to try out various features, including online scheduling and appointment scheduling, credit card processing, online payments, email campaigns, client management and more.

What is the billing cycle?

We offer both monthly and annual subscriptions, so you can choose the billing cycle that is most convenient for you.

Do you offer discounted subscriptions?

Yes, when subscribing to any annual plan, you receive a significant discount (15%) over the monthly rate.

Will I be able to change my subscription in the future?

Yes, you may change your subscription at any time.

What are the charges for text messages (SMS)?

vcita offers automated text message confirmations, reminders and notifications to keep you, your clients, and your team connected.
Our monthly SMS credit for US and non-US based users is listed in the pricing chart above.
Additional SMS messages can be purchased at a flat rate of 5 cents per SMS in the US or 10 cents per SMS outside of the US. Your SMS credit will be renewed every month. You cannot accumulate credit from month to month.
To make sure reminders will be sent, your quota will automatically renew when the balance is low. You may choose to turn off your auto renew settings.

Do you support multiple users and permissions for staff members?

Yes, our Business and Platinum subscriptions include staff members, along with an option to designate different permission levels. Each staff member will receive their own login, and the account admin will be able to determine which business information to share with the team members.

Does the mobile app entail any extra charges?

There are no extra charges – all vcita plans include a free mobile app for Apple or Android, helping you run your business and manage your clients while on the go.

Do you offer any setup assistance?

Of course – our team is here to help you get started. We offer weekly webinars, video tutorials, step-by-step guides and personal 1:1 set up sessions.
Request a demo
Let's find you the right plan that fits your business' needs

Get in touch
Let us help you find the right plan that fits your business' needs