What would you do if $1,000 suddenly fell into your lap?
If you're a small business owner, such a windfall could be a game-changer.
How so? Consider that businesses can seriously stretch out their budgets given the cost-effective resources available today.
From ad campaigns and small business software to reinvesting in your business' online presence, you have options.
Yet there's no doubt that figuring out how to spend any amount of money on behalf of your business can be daunting. We always want to get the best bang for our buck, after all.
So, where do you start?
We're so glad you asked!
How Small Businesses Can Budget for Marketing in 2021
We decided to pose our ever-so-important $1,000 dollar question to four of today's top business experts.
(Seriously, these folks know their stuff and have the track record to prove it)
And the question is simple:
"I am a small business with $1,000 to spend on marketing in 2021. Where should I invest my money?"
Below are four distinct strategies that apply to service business owners of all shapes and sizes. With these tips in mind, you can stretch your marketing budget as far as you can no matter how big or small it might be.
With that, let's dive in!
Tip #1: Let Your Customers Tell You How to Spend
Perhaps the best advice for business owners is to have someone else validate your marketing budget before you spend a dime.
According to Brian Moran of Small Business Edge, that same "someone else" should be your clients and customers.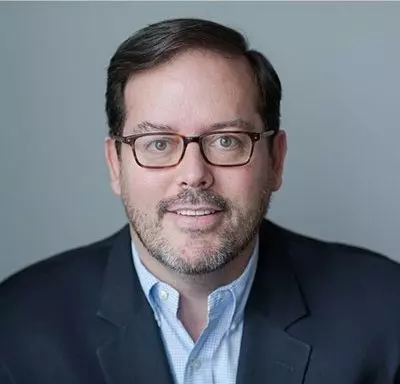 With over 25 years of experience in business publishing and helping entrepreneurs reach their goals, Brian has seen all in the small business space. From mastering social media to scoring growth capital and everything in-between, he's made a key observation in his journey: no two small businesses are the same.
"The challenge with answering this sort of question is that most small business owners have unique needs when it comes to marketing their products or services."
As a result, Brian recommends that small business owners mark off their own sort of checklist of questions to ensure that their marketing budgets make sense.
"Before you spend any money on marketing your business to customers and prospects, you must answer a few questions in order to invest your money wisely."
Customer Questions
"Who are my ideal customers and what do they look like?"

"Why do they buy from me versus someone else (hint: what's your unique selling proposition)?"

"Are my customers most concerned with price, quality or convenience?"
Competitor Questions
"Who are my main competitors and why would a customer choose them over me?"

"What tools and platforms are my competitors using to reach new customers?"
Marketplace Questions
"What changes can customers in my space expect in 2021-22?"

"What do customers want that isn't available right now?"

"How can my company bring something new to the table in 2021?"
"If you cannot answer these questions about your business, competition, and marketplace, then spending $1,000 on marketing seems like a complete waste of money," Brian notes.
Simply put, the best way to figure out how to spend your money is to fill a void in your target audience's lives. Ask yourself: what do they want and how can you deliver it to them?"
"Do they want text messages? Engage on social media? Receive direct mail? You will know the best way to spend $1,000 because your customers and prospects will tell you," Brian says in closing.
Tip #2: Go All-In on Digital Ads
Reality check: more and more small businesses are getting on board with paid ads.
And yes, that includes marketing ads on Facebook as well.
It's a hard truth that getting exposure for your business on Facebook without paying is like throwing a hook without bait.
In fact, non-paid posts get such little mileage that small business owners have been flocking to Facebook Groups instead.
The pay-to-play nature of social media and digital advertising isn't all bad news, though. Facebook's advertising platform, in particular, is insanely in-depth.
Steve Strauss or Mr. All Biz suggests that such ads are a massive window of opportunity.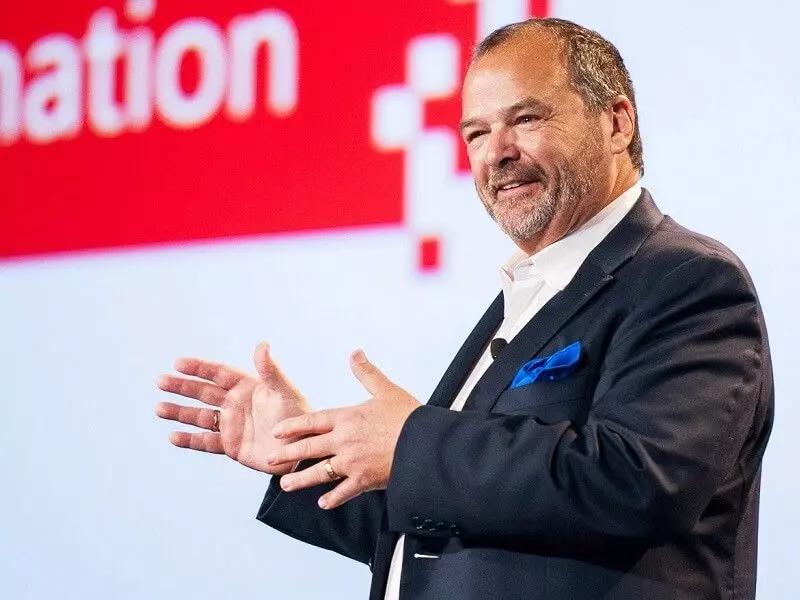 A best-selling author and small business columnist for USA TODAY, there's a reason why Steve has been labeled one of the country's leading small business experts. As a result, he knows a thing or two about scoring a ROI from paid ads.
Steve's $1,000 advice? Split up your marketing budget and go all-in on ads.
"First, I would buy some $500 of ads on Facebook to drive engagement and get people to your site," Steve notes. "You have to go where the eyeballs are, and these days they are on social, especially Facebook."
Through Facebook, you can run hyper-specific ads that only target relevant users based on their interests or people who might have bounced from your site. You can likewise set a specific budget to keep your ads from burning a hole in your wallet.
Steve also points out that there's even more opportunity beyond Facebook, which is where the second half of his budget goes.
"I would take the remaining $500 and create a pay-per-click campaign on Google to specific product and services pages," Steve suggests. "The beauty of pay-per-click is that you only pay when someone sees your ad, likes it and clicks on it. It's a beautiful thing for marketers."
Tip #3: Focus on Client Communication
Like we said earlier: sometimes you need to look no further than your own customers to figure out where to spend.
Carol Roth agrees.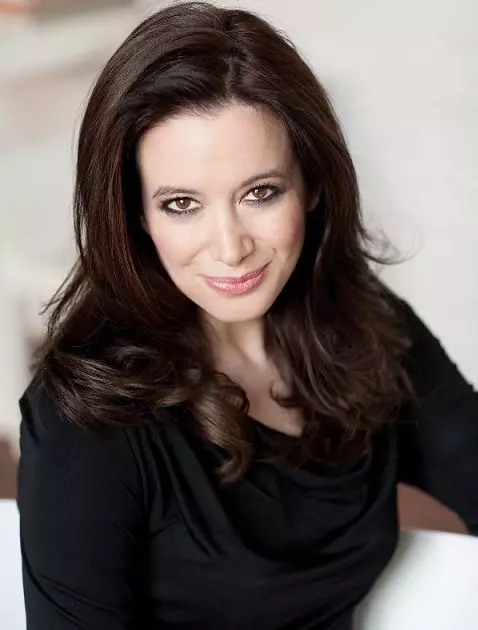 An established media personality and New York Times best-selling author with over $2 billion in acquired capital to her name, Carol recommends tough love for business owners seeking a "quick and easy" solution.
"There is no silver bullet formula or a specific game plan for marketing spending," Carol told us, straight-up.
"As a small business, you need to figure out where your customers and clients are open to receiving communications about your offerings or having conversations around your offerings."
In other words, figuring out where your clients hang out and how you can reach them, too.
"Targeting CEOs? You may want to focus on content shared on LinkedIn or trade shows," Carol says. "On the flip side, those targeting moms may be better served with Facebook ads."
Ultimately, Carol suggests doubling-down on whatever's working for your current audience. She left us with some brilliant parting words for those looking to squeeze even more out of their marketing spend:
"Don't forget referrals and word-of-mouth! – they can result in great returns at little or no cost."
Tip #4: Put Together Your "Marketing Hourglass"
Pop quiz: do your customers know you? Like you? Trust you?
If you're not 100% sure, you might want to invest some time and money into your Marketing Hourglass.
That's exactly what Jenna Jantsch, Director of Marketing at Duct Tape Marketing, recommends to budding business owners. Formerly serving as a consultant, business strategist and media manager, Jenna notes that building trust and awareness are both invaluable for small business owners.
"Your money would be best spent building our your Marketing Hourglass," Jenna says. "Getting your audience to know, like and trust you and turning that know, like, and trust into try, buy, repeat and refer."
For example, small businesses can build awareness through ads and resources like blog posts or lead magnets. Trust can likewise be established through testimonials and a professional online presence that makes you look like a million bucks.
"The hourglass looks different in every business," Jenna notes in closing. "You must have a clearly defined ideal client and fill the hourglass with them in mind."
How Would You Spend $1,000 on Your Business?
If you're looking to step up your marketing in 2021, your head's in the right place!
And don't stress too much over your budget. Whether you have $1,000 or $10 to spend, we support the idea of stretching your money as far as possible.
The takeaway from all the items on your list? Making the most of your marketing means getting to know your customers and guaranteeing that they see you as their much-needed superhero.
How you make it happen totally depends on your business and budget. That said, we're confident you can find some inspiration and ideas from one of the four tips above.
And with that, here's to making 2021 your best year yet!