For modern small businesses, it pays to create as many paths as possible for clients to discover you.
Chances are you already have your website and social media accounts set up, right? Good!
But let's not forget some of the most valuable (and totally underrated) places where you should promote your business.
That's right. Local directories.
With so many clients discovering businesses via search engines, having a robust directory presence is game-changer for winning more clients.
And despite popular belief, Yelp isn't the only show in town when it comes to local directories. In fact, there are plenty of directories tailor-made for service businesses where you should be ASAP.
Why Local Business Directories Still Deserve Your Attention
Hey, it's a fair question.
Business directories aren't exactly breaking news, are they?
However, that doesn't mean they're not incredibly valuable.
For starters, having your business listed across multiple directories spells good news for your backlink profile. Even if you know next to nothing about SEO, directories are a low-hanging link-building opportunity.
And beyond links themselves, simply having your brand name associated with multiple sites makes it easier for folks to find you.
Based on local search statistics, 92% of people conducting a local Google search will choose a business that appears on the first page of results.
This is especially important as more clients search for businesses with their smartphones. Chances are a Google or Bing listing will pop up before your actual site or social media.
If nothing else, directories give your business a serious sense of authority. Being associated with the likes of Google or the Better Business Bureau makes you look bigger by association.
Oh, and many of the directories listed below receive millions of monthly visitors. That sort of traffic is nothing to scoff at!
"But Which Local Business Directories Should I Be Listed On?"
Some service business owners might assume that Yelp is the be-all, end-all of directories.
The reality though? Your business should be active on multiple directories and not just one.
The good news? There are dozens to choose from. While this might seem daunting, we've done the legwork of organizing and outlining the most relevant directories for service businesses.
Our list is broken down by the following criteria:
Name recognition and authority
Emphasis on local, brick-and-mortar or service-based businesses
High monthly traffic
With that, let's dive right in!
1. Google My Business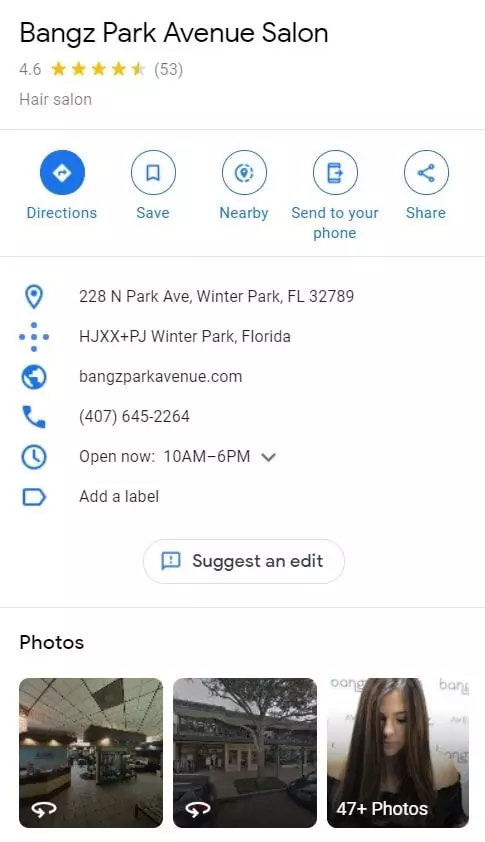 We've said it before and we'll say it again: Google My Business is an absolute must-have for local businesses!
Not only does this listing enable that you show up via Google Maps for local searchers, but also show off customer photos, reviews and so much more.
The icing on the cake? Getting listed on Google My Business can actually bring fresh relevant leads to your door. People who are looking for service providers in your area can book you directly from Google's search results by clicking the "Book Now" button available on your listing. Just make sure to join the Reserve with Google program and connect your online scheduling software to your listing.
While there are plenty of directories to choose from, this one should be your top priority.
2. Yellow Pages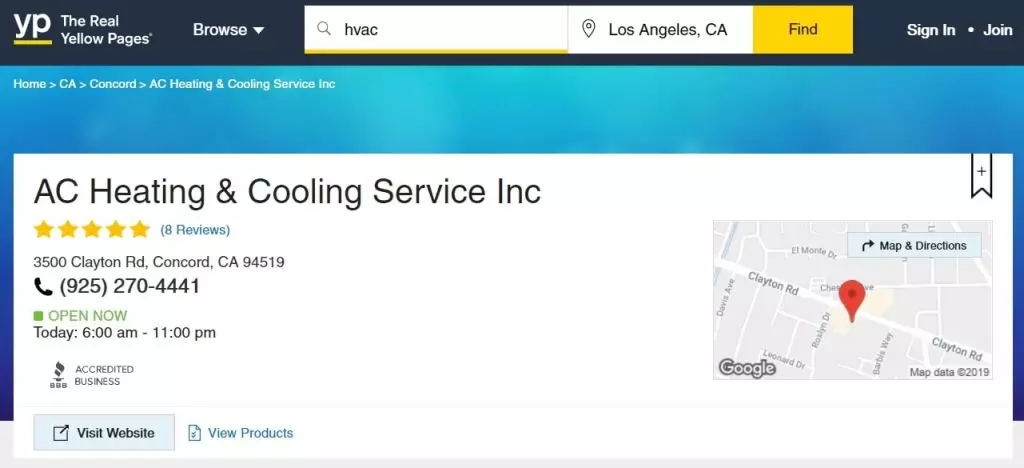 Remember the old-school Yellow Pages? The online YP directory serves the same purpose as the phonebook did back in the day, coupled with your business' essential contact information, location, and star-ratings. Though it may sound a little old school, this online business directory is still going strong.
3. BBB (Better Business Bureau)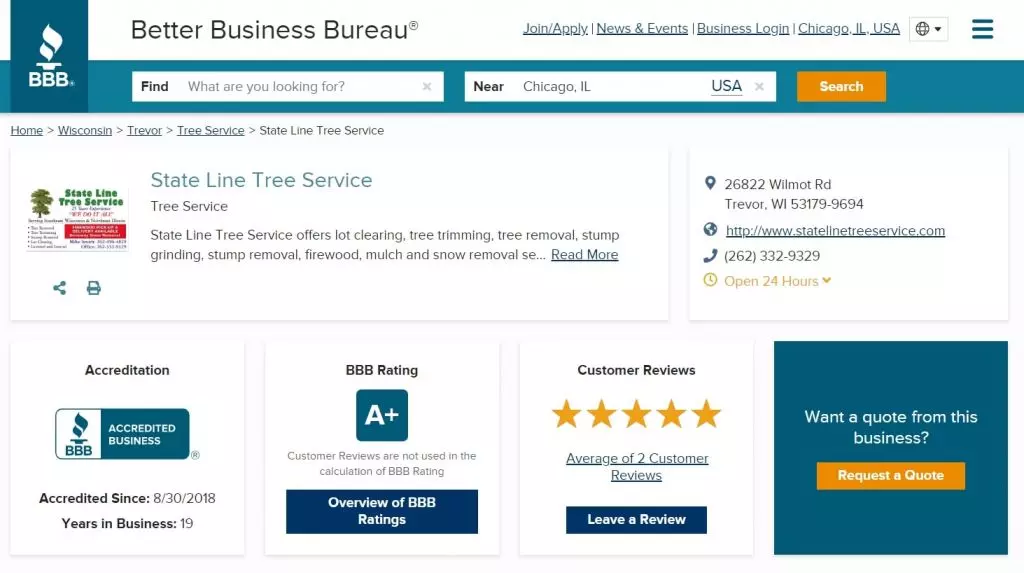 The acronym "BBB" goes hand in hand with the concept of "trust." Having your business listed here proves that you're reliable and believe in what you're selling. Although you do have to go through an approval process, it's totally worth it for the BBB label alone.
4. Superpages
Directories come and go, but Superpages has been around for as long as we can remember. Getting listed is still free and with a traffic of over 1.2 visitors per month, it's more than worth your while to sign up.
5. Foursquare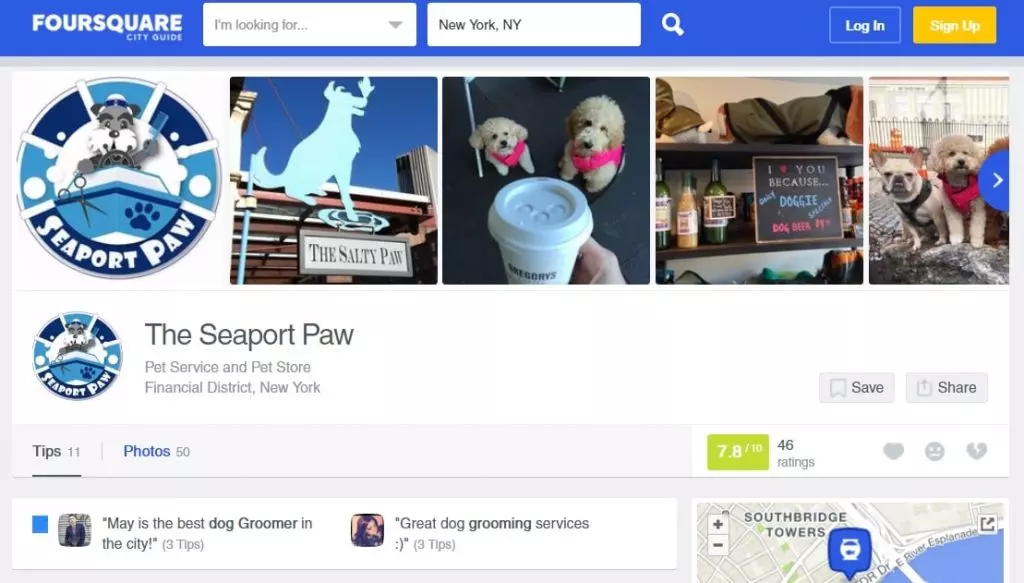 Foursquare is an important directory for local, brick-and-mortar businesses boasting a physical location. Serving as almost a direct competitor to Yelp, Foursquare thrives on "tips" and reviews from visiting clients who've checked in.
6. Bing Places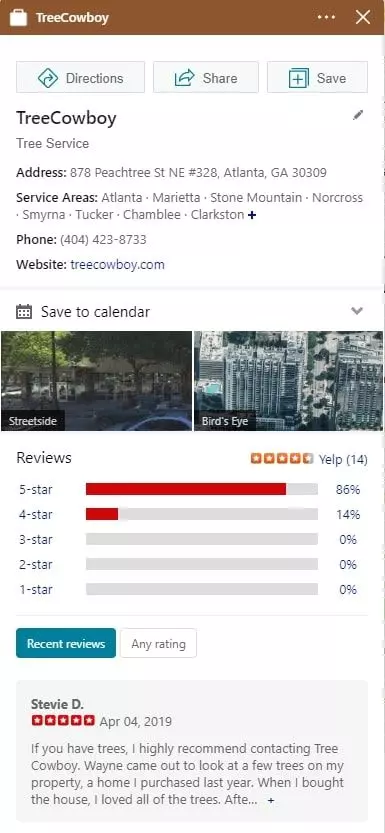 Comparing Bing to Google might be apples and oranges, but consider that plenty of PCs default to the Microsoft Edge browser (and therefore Bing). Not unlike Google My Business, Bing requires businesses to claim and verify their local listing to appear on their platform.
7. Angi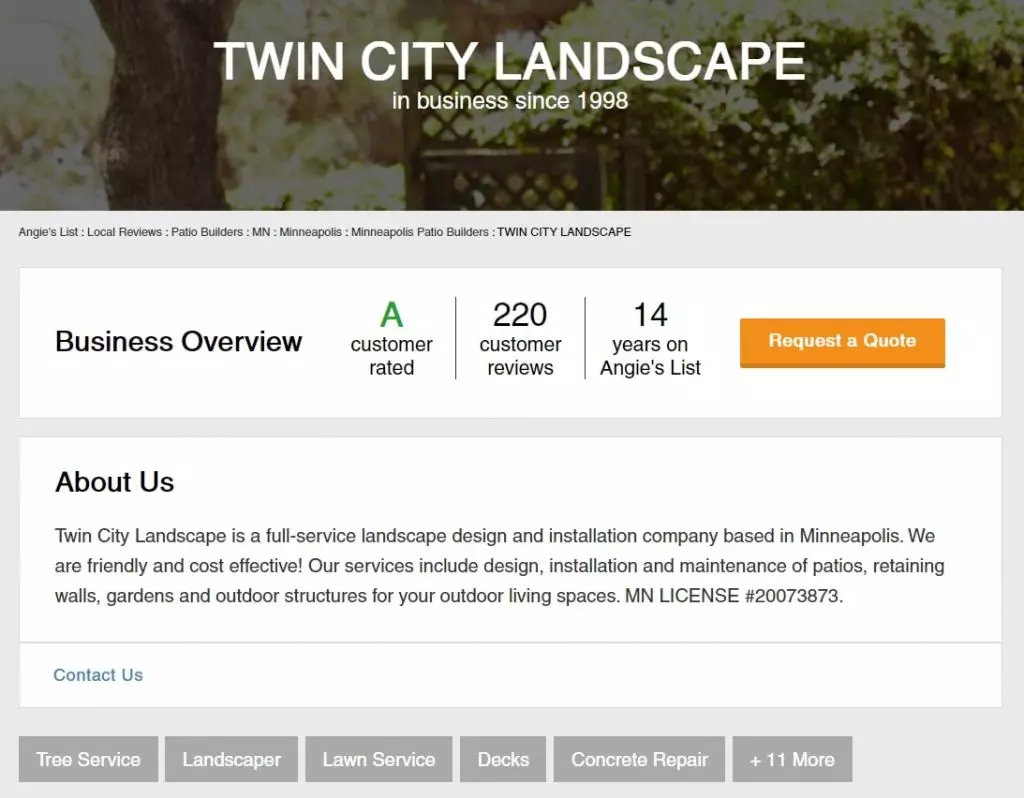 Angi is the go-to directory for home service businesses. The platform is built on trust and community, with over 10 million reviews posted by fellow homeowners.
8. ChamberofCommerce.com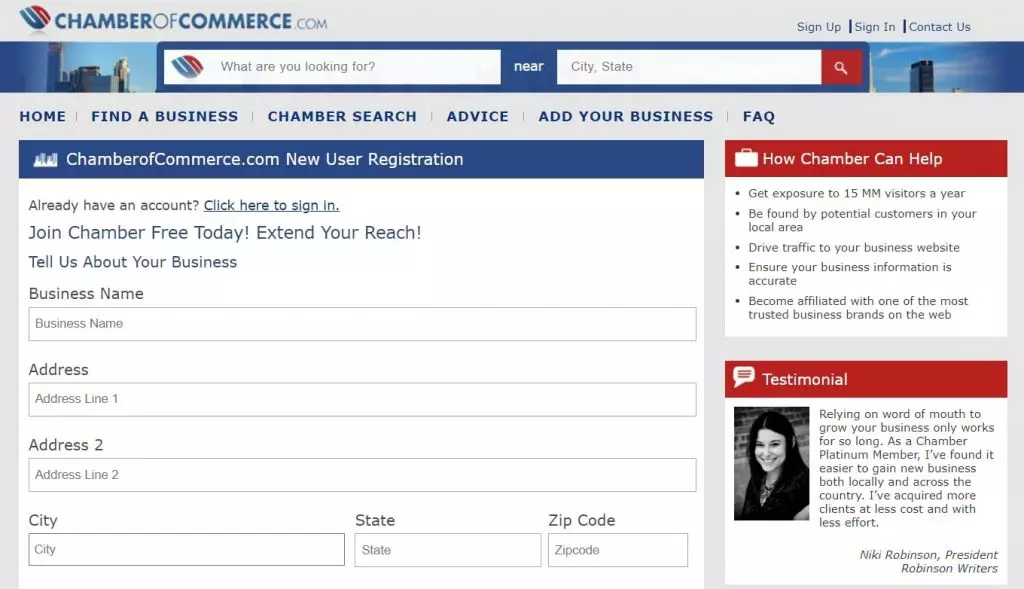 While ChamerofCommerce.com is not affiliated with the official U.S. Chamber of Commerce, the site's concept of creating a local business community is the same. Registration is quick, free and straightforward.
9. Manta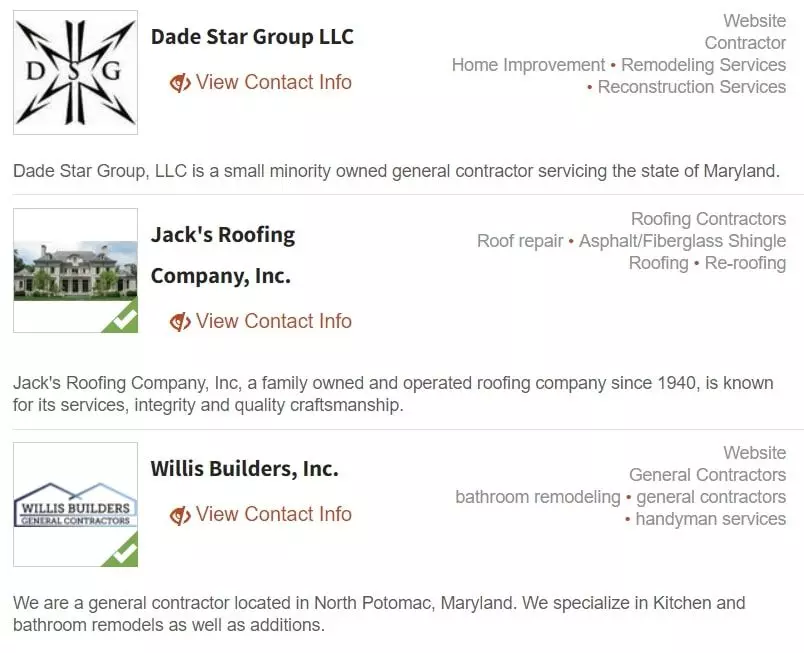 Another high-traffic directory, Manta's self-proclaimed goal is for searchers to "rediscover America's small businesses." A great place to finish out your directory sign-up spree!
Tips for Adding Your Business to a Directory
Before you go through the sites listed above, take a moment to consider some key details of boosting your directory presence.
Empower your clients to book. The end-game of any directory is the same: push clients toward booking! This means making sure that your listing's links direct to the appropriate pages, much like how Reserve with Google encourages clients to book directly from a Google listing.
Complete your information and keep it up-to-date. Double-check that your hours, contact info, location, pricing, and links are accurate. Having out-of-date information could mean lost business.
Respond to ratings and reviews. Listen for feedback on directories in the form of ratings and reviews so you can respond in a timely manner. You may want to set up a separate email for directory sign-ups, but make sure you're keeping an eye on comments. Oh, and don't be discouraged by a random bad review. Angry customers can actually be great for business.
Make sure your imagery is on-point. Most directories allow you to upload a logo as well as behind-the-scenes or customer photos. Such images can help you score style points and prove to skeptical customers that you're the real deal.
And with that, we wrap up our guide to supercharging your directory presence!
Are You Using Directories to Lead More Clients to Your Business?
Listen: being listed on multiple directories is a net positive for your business.
The initial time it takes to sign-up is worthwhile in the long-run. The more directories you're active on, the more opportunities you have to win customers and beef up your business' online authority as a result.
In short, a win-win! We recommend these nine directories as a starting point no matter what you might be selling.
Now, get out there and get listed!