When a customer looks at your product and says, "this is too expensive," how do you react? If you have no idea, you might want to take some time preparing to handle sales objections.
Any business model involving direct sales will inevitably involve sales objections. What separates an amateur salesperson from a pro is the ability to handle these objections when they come up—this is called objection handling. Customers will have a lot of different reasons to hesitate when making a buying decision, but their objections usually fall into one of five categories: price, competition, product, timing, or general brush-offs. Having an arsenal of ways to respond to each type will help you handle them much more gracefully, increasing your chances of closing the sale.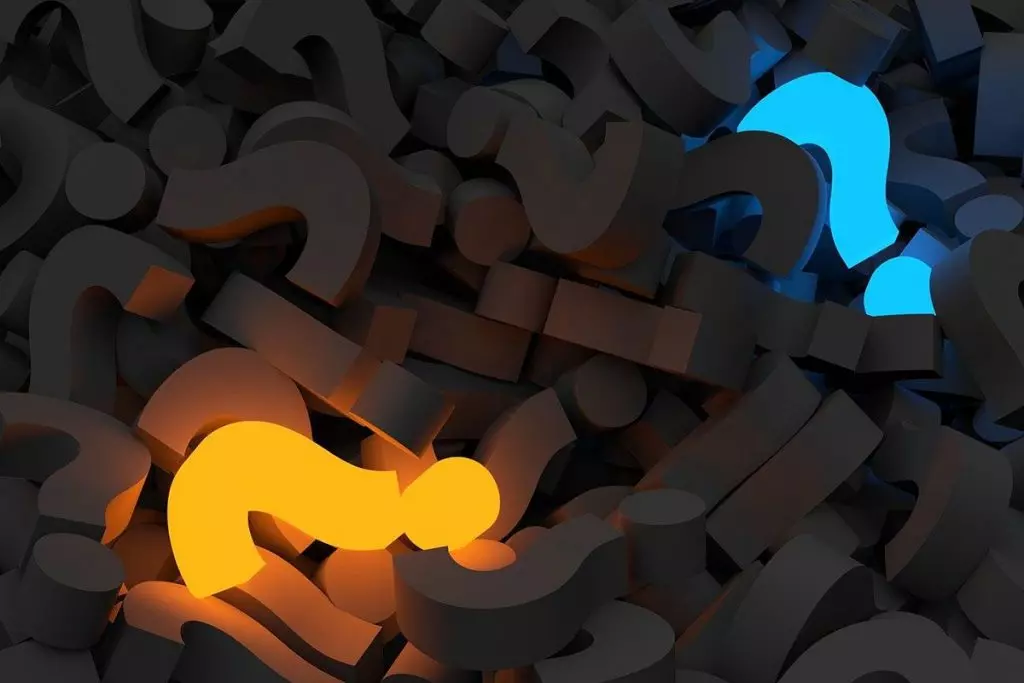 View objections as information
The first mistake that people new to sales can make is viewing objections as a challenge, a misrepresentation of their product, or invitation to argue. This can lead to high-pressure or hostile sales tactics that leave customers even more resolute in their reasons not to buy. High pressure sales tactics erode trust, which is one of the most important things to preserve when you're selling to customers.
Instead, keep an open mind and look at your customers' objections as neutral information. This mentallity can help you adopt a curiosity about the issues they're facing that will make selling easier, since you won't be as likely to get defensive. Instead of viewing the sale as a battle, you can view it as a collaboration that will give you valuable information even if they don't end up buying from you.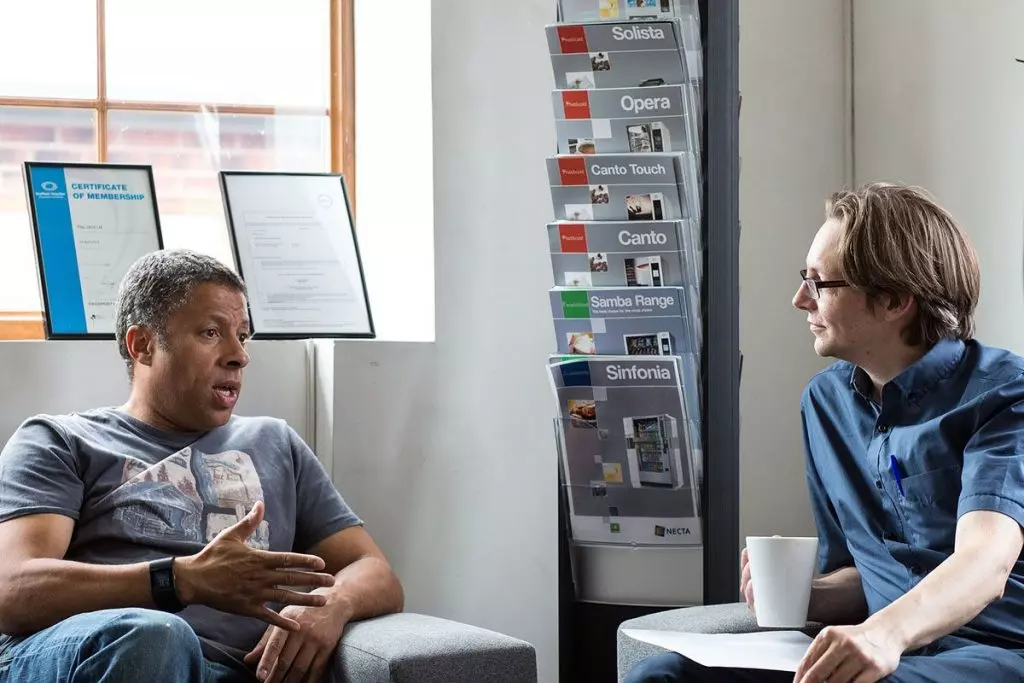 Listen actively to your customer
Active listening is a process. As your customer raises their concern, take some time to listen to them carefully, without interrupting; even someone on a long tirade will run out of steam eventually. After they speak, reflect back what you hear them saying, and try to identify the feeling they're expressing underneath their statement. They might not say how they're feeling directly, but it's often evident in their tone of voice. Feeling heard will help calm them enough to be open to alternate viewpoints.
Instead of arguing with them, validate the feeling behind their objections while reframing the thought process behind it. For example, the person who says "this is too expensive" might be expressing a feeling of anxiety about spending too much. The sales person responding could acknowledge that it feels like a big decision, but that the product is worth it in the long run, or will have immediate cost savings. Using an informative approach will help the sale feel more natural, and less like you're trying to convince them to buy something that isn't right for them.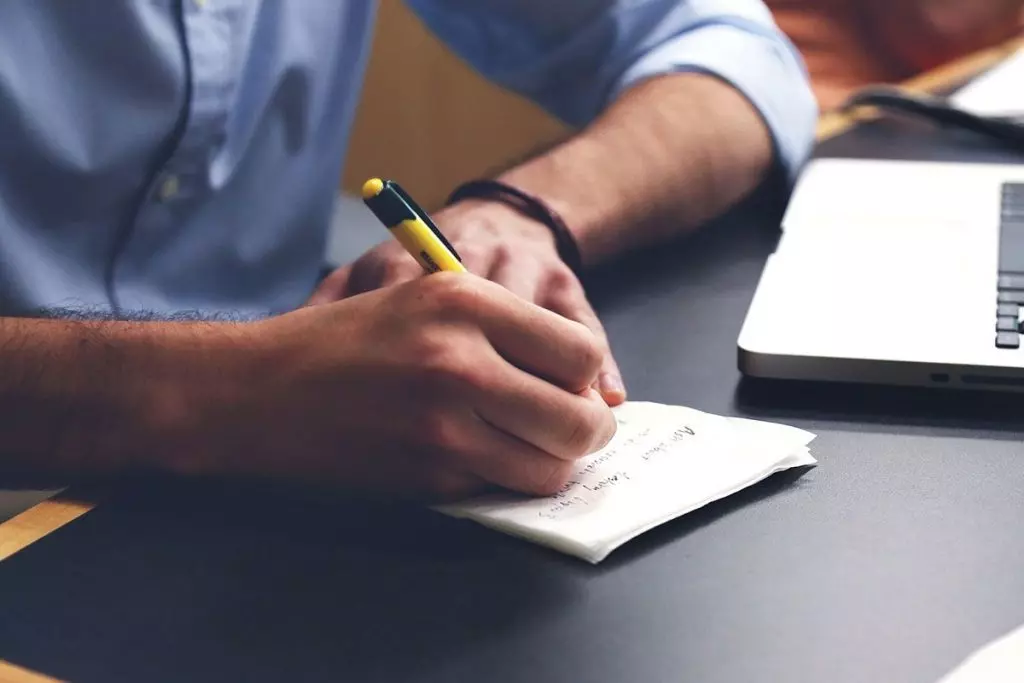 Record objection feedback
Gathering data on objections means you can eventually determine whether or not you're selling to the wrong demographic, or whether you need to update your price, product, payment terms, or other things to help improve sales. This record is a link that can help integrate sales and marketing, a strategy which is more important than ever.
You can use a CRM solution like vcita's to track customer objections during the sales process. Combined with short surveys like the contact form feature in vcita's software, you can then track which customer demographics had which objections. If you have a business type that relies on recurring appointments, you can also track which customers eventually became longer term customers and why.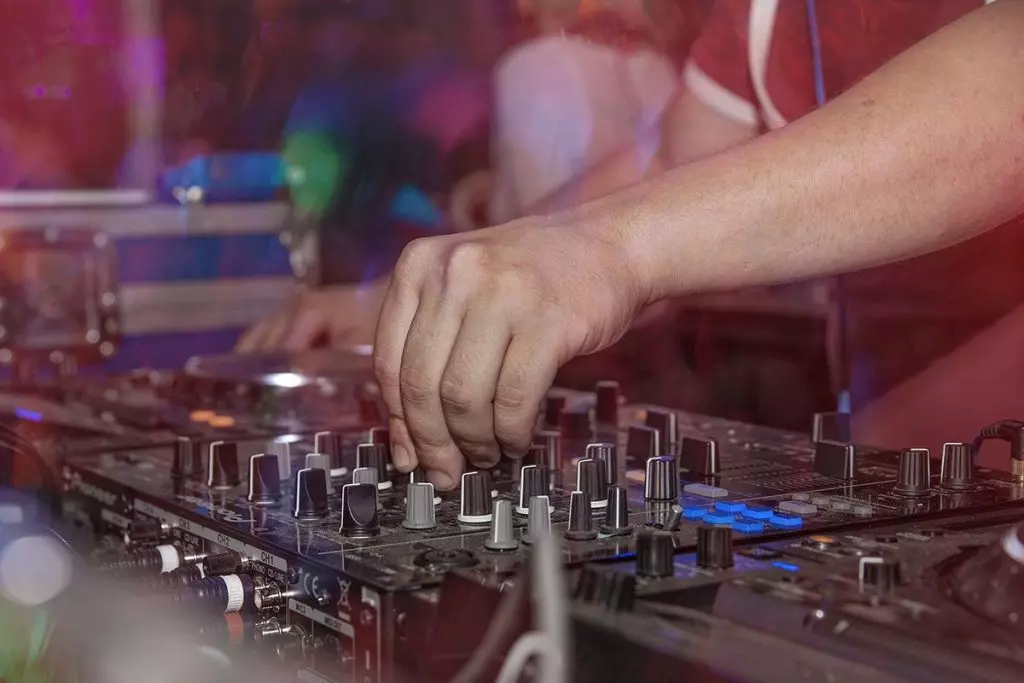 Adjust sales and marketing strategies as necessary
All of this information makes it much easier to target your efforts to find sales leads that are more likely to buy from you. For example, you can analyze the data to qualify your leads, identifying cusomers who are more likely to buy earlier in the sales funnel. This makes your sales process more efficient, because then you can choose to reach out only to those who are the most likely to buy. Understanding what prevents customers from buying helps you identify the demographic you should target.
You can also adjust your marketing strategies to address common objections early on, so that prospective buyers are less likely to have some of the more frequent objections you encounter. This could be anywhere from choosing what social media platforms to market on, to adjusting your brand to more carefully appeal to those in your target market, to making your pricing options clearer on your website. Many businesses have a frequently asked questions page on their site that doubles as a set of responses to common objections.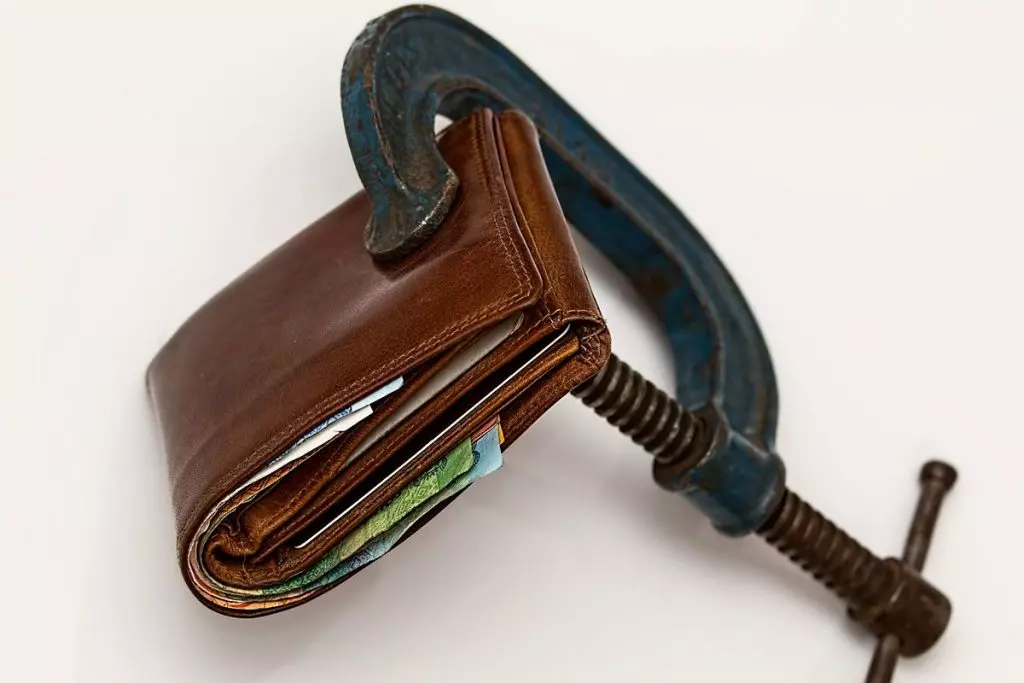 Price related objections
Customers objecting to price might have a lot of underlying reasons: that the product is too expensive for what it is, that they don't have the budget right now, or that they don't want a contract. Some of these customers will be genuinely unable to afford your product, while others might just not see why your product is worth what you're charging.
Sales response: if you suspect your customer can afford what you're selling, focus on highlighting the product's value, or its cost savings over time. You could offer a payment plan for a customer with budgeting issues, or a slightly higher monthly price instead of an annual contract. If you have a refund policy, mention that the customer can always return or exchange it—but make the conditions of the policy clear.
Marketing response: while price objections are usually the most common, it's still wise to think about your marketing strategy if you get a lot of them. For example, is your target demographic a low-income one, like students? Do your marketing materials reflect the quality of the product, or do they make it look like a bargain buy? Updating your strategy to target the right people and give them the right impression about your product can go a long way in mitigating future objections about price.
Objections based on the competition 
Some of your customers might be used to working with one of your competitors, or perhaps feels that they can get the same product or service for less elsewhere. They might also point out product features that your competitors have that you don't.
Sales response: customers with objections like this might not be aware of what sets you apart from the competition. Focus on the ways that your product is unique: maybe it's higher quality than the competition, or has a unique design or unusual features. Try to think about what your customer's motives might be for buying from you instead of your competitors to make a persuasive statement.
Marketing response: getting a lot of feedback like this usually means there are some significant competitors in your industry. If your customers name the competitor, do some research and see if you can further differentiate your marketing strategy from theirs. You may also decide to point out features your product has that major competitors don't.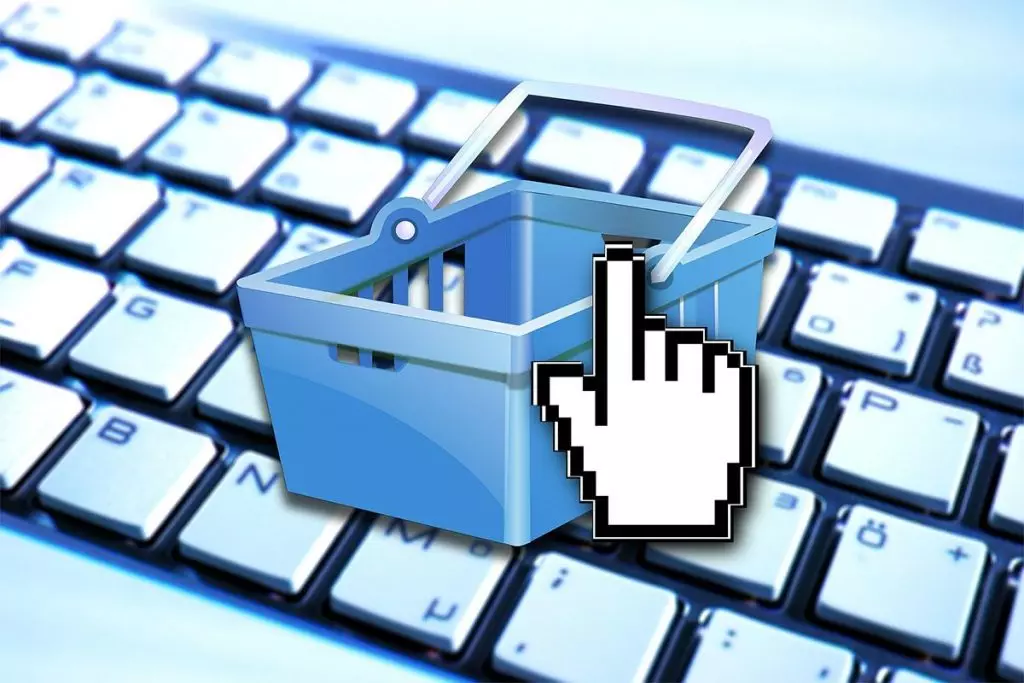 Product based objections
Customers with objections based on your product might tell you that your product doesn't have a feature they were looking for, or that yours is too complicated (or too simple) for their needs. They might also have reservations about how much work is involved in implementing it, particularly if it's a B2B product.
Sales response: in this case, the customer might just need to understand the product. Take some time to explain it to them. Let them know if there are ways you can help them set up the product or incorporate it into their life or business. If there are products that they can use in tandem with yours to make up for a missing feature, offer that as a solution.
Marketing response: if a lot of your customers are confused about your product or service, you may want to look at updating your website with a more thorough explanation. If there's a particular feature that many other customers seem to want, highlight the workarounds on your website too—or consider updating the product to include it.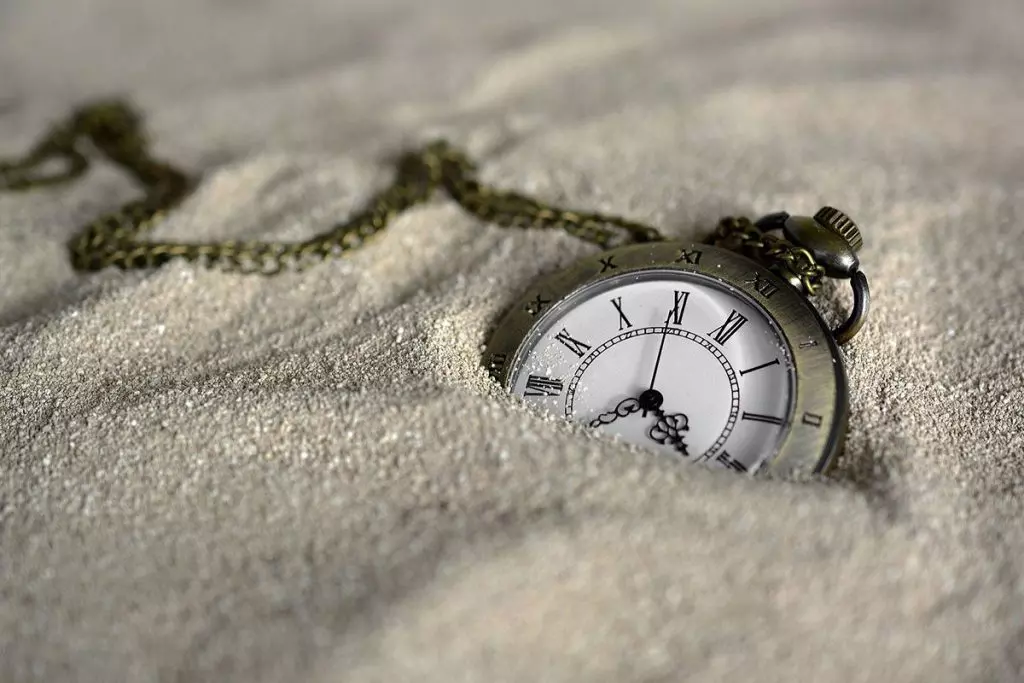 Objections about timing
"I need to take some time to think about this," or "I have a contract with another company" is an objection based on timing—the customer is interested, but doesn't want to commit to the product right away.
Sales response: if you're selling a retail product, consider your layaway, hold, or other options that might help the customer make the first step of the decision. For more complex sales, send them away with some marketing materials that highlight your product or service, like a brochure or booklet. If they have a contract with another company, offer to take down their info and contact them once the contract is up.
Marketing response: if you have a lot of customers who need time to think about a product, make sure there are little ways that they can take a first step, like those outlined above. Helping customers weigh their options before making a purchase can double as the first step towards a sale, especially if your product is a larger purchase like a car. You could also consider offering a free trial of your product, or a "freemium" option that helps them get used to it before they decide to invest fully.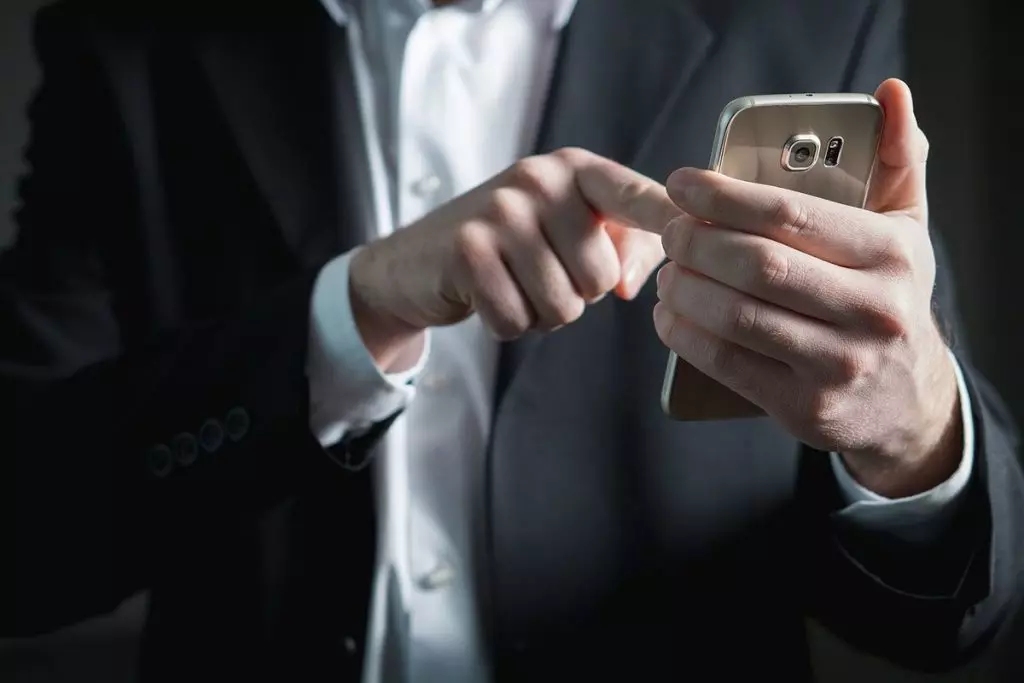 Brush-off style objections 
This happens a lot in B2B businesses that are using cold-calling tactics to sell a product or service. Maybe the receptionist hangs up on you, or your contact at the company is too busy to talk. It can happen in B2C businesses too: a shopper ignores your offer to help, for example.
Sales response: try to find another way in—for example, try collecting information at trade shows from businesses that have expressed interest. Or, try composing an introductory email with all relevant information on it instead of an introductory phone conversation. In retail sales, your response might look more like trying to find different, more casual ways to engage with customers, like making small talk and then easing into mentioning product specials or sales.
Marketing response: if you're getting a lot of brush offs, you might want to rethink your marketing strategy. Often brush-offs happen because you're expecting someone to spend too much of their time listening to a pitch they're not invested in—meaning that you're spending time selling to a lead that hasn't warmed up to you yet. Try a few more organic marketing approaches like networking or hosting events to help your customers warm up to you.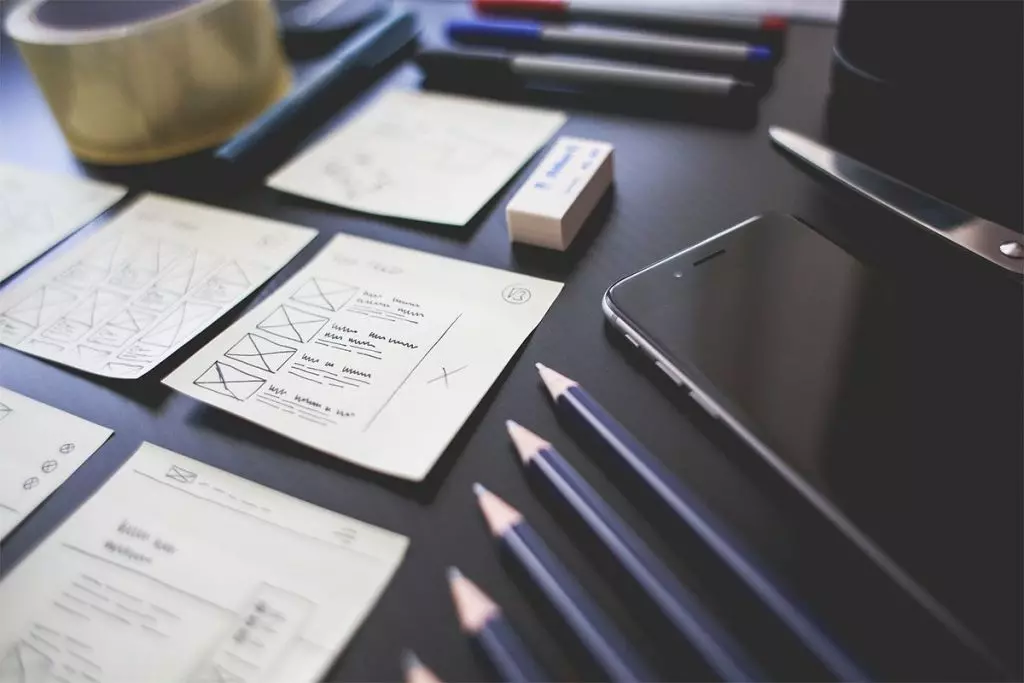 Be prepared for objections 
You might think your product or service is perfect, but this is one situation where a little bit of pessimism can do wonders for your sales strategy! Instead of just hoping that people will like what you have to offer, take some time to write down all the possible reasons why someone might hesitate to purchase it.
As you go through, write down all the possible ways you might respond to them, including any follow up questions that might help them see a need they hadn't recognized. This will help you in the moment when you actually encounter an objection, since you'll have a loosely formed script in your head already about what to say. However, don't memorize sales scripts—you want a conversation, not an argument. When in doubt, take a moment to pause and collect your thoughts.
A final thought
Even if your business model involves no direct sales, it's still a good idea to think of your marketing strategy in terms of objection handling. If you can anticipate what objections your customer might have and address them in your marketing materials, you'll be much more likely to start seeing sales coming in. As marketing has become more interactive, it's no longer a one-way conversation, and objection handling strategies can work on marketing platforms like social media as well.
If you do use direct sales approaches, make sure they're integrated with marketing. Direct sales give you a valuable way of collecting data about your customers—don't let it go to waste!   Think about integrating CRM software like vcita's into your business so you can keep track of what objections you overcame, and what ones were insurmountable. Even if you don't make the sale, recording your customers' objections makes every sales conversation count towards improving what you have to offer.