Everyone loves to get paid, but searching for a payment service provider? Less fun. Comparing services, fees, and payment options can start to get complicated fast—not to mention taking your clients' experience into account.
But finding a way to accept credit cards online is essential if you want to stay competitive, even if you're not an online retailer. Fewer people are carrying cash these days, and fewer still are prepared to write you a cheque.
Fortunately, accepting payments online doesn't have to be difficult! You just have to know what service providers to look for.
Consider your options: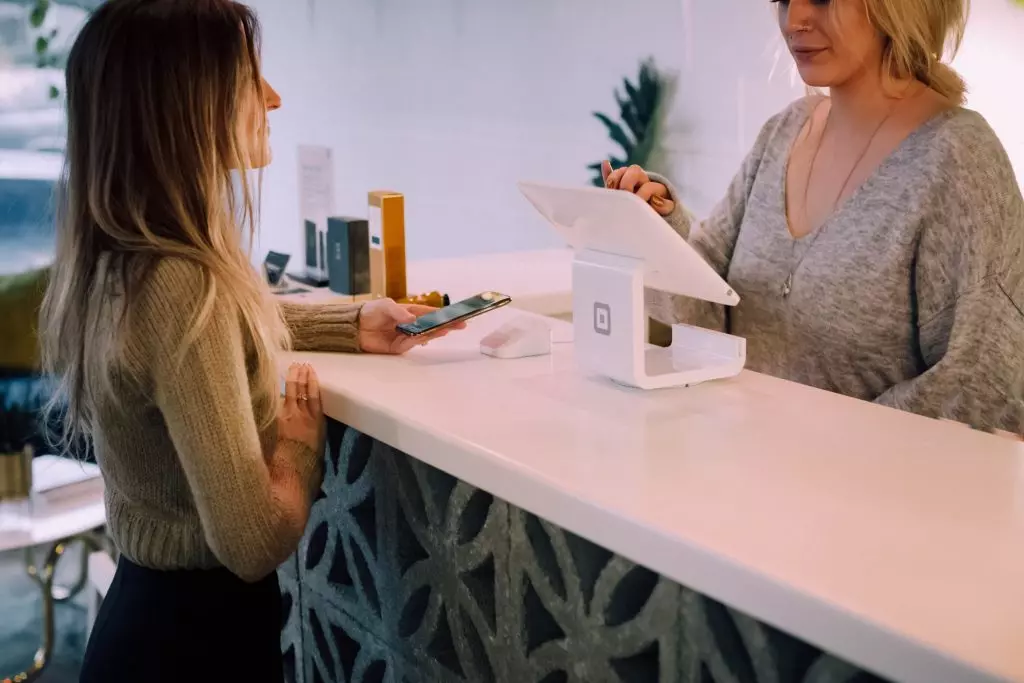 What's your budget? If you're just starting out, you'll probably be eying processing fees. But look closely—hidden charges can come in the form of billbacks and refund fees too. Paying higher fees that you know about is a better option than getting surprised by ones you don't.
What features do you need? While Sqare might be easier to use, Stripe offers more solutions for subscription-based services or recurring payments. If you're doing busines globally, you might look to an option like Payoneer, that specializes in global payments. Once you've narrowed your search, take a look at all the features they offer to see if there's one that suits you best.
How will your business evolve? How scalable is your solution if you're planning to grow, or even just branch out in a new direction? A life coach booking individual appointments will need a far less complicated solution than a life coach who's also booking speaking engagements, selling ebooks, and offering subscriptions to online content.
Ways to accept credit cards online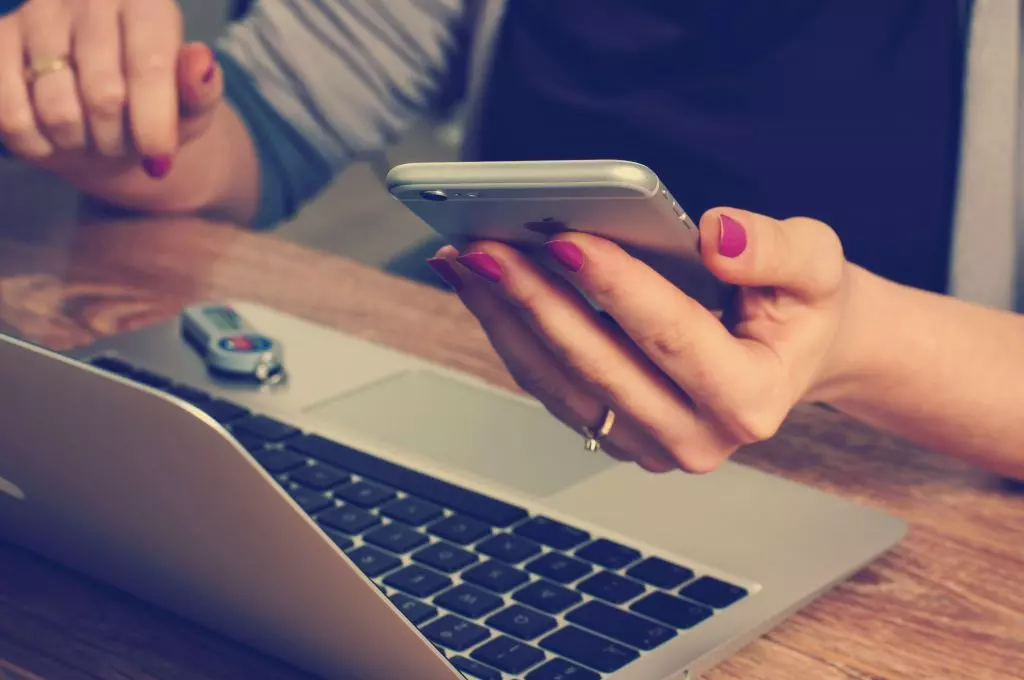 Three common types of payment service providers are merchant service providers, payment facilitators/aggregators, and digital wallets. Which type is ideal for your business will depend largely on the volume of sales you plan to do, but keep other considerations in mind, too.
Also keep in mind that there's a lot of overlap and gray areas—for example, PayPal can be a digital wallet or a payment aggregator, depending on the type of account you have. Below is a summary of these three types and their pros and cons:
1. Merchant service providers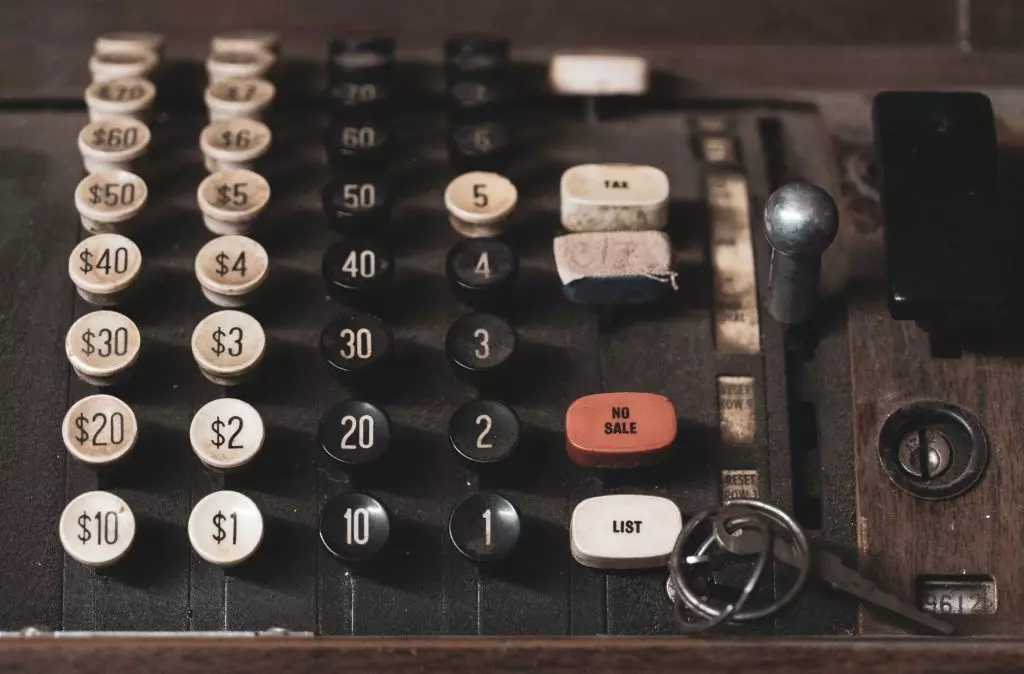 If you go this route, settle in for some research. Merchant service providers are the oldest form of online payment solution, but can also be the most complex. Through a merchant service provider, you'll be issued a merchant identification number (MID)—services like Helcim and Authorize.net are examples.
Depending on what service you choose, you might also need a gateway, which is basically the digital equivalent of a cash register. A gateway connects your merchant service provider with what your customer sees when they check out. Fees vary, but in general you'll pay higher monthly fees but lower transaction fees for these services.
Pros:
cheaper for larger volumes of payments
fully customizable gateway options and security features
no payment delays
often full service customer support
Cons:
expensive for smaller volumes of payments
MID and gateway both require an application process which takes a few days
requires tech expertise to set up
2. Payment facilitators/aggregators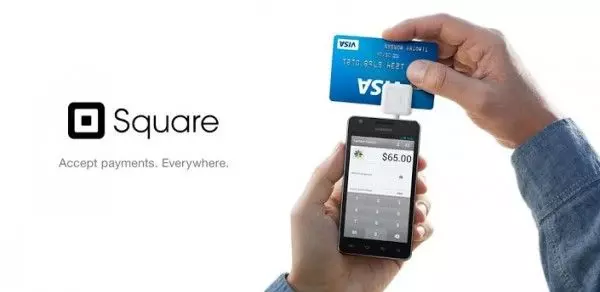 Sometimes you'll hear the terms "payment facilitator" and "payment aggregator" used interchangeably, but technically they're not exactly the same thing. From a business owner's perspective, they're similar—a ready-to-go payment solution with its own gateway, that lets you charge clients for goods or services.
You don't need to apply for a merchant ID, since payment facilitators and aggregators use theirs to process your payments. But payment facilitators give each merchant a unique sub merchant ID, while payment aggregators just use their own. Square and stripe are a few popular examples of payment facilitators.
Pros:
easy to set up and manage; user friendly
integrates easily with other business software
often low setup fees
Cons:
higher transaction fees mean larger volumes of payments are more expensive
not as customizable as merchant service providers
highly regulated business types may not be allowed to use payment facilitators
3. Digital wallets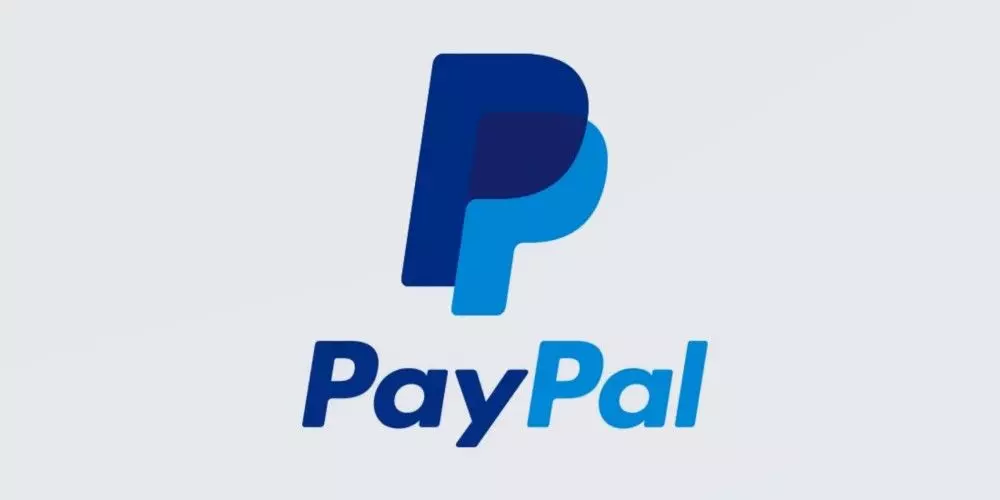 These are services like PayPal and Apple Pay Cash that let you send and receive money as an individual. They're the equivalent of a wallet in digital form, and can use them to pay for things with your credit card information as well as receive payments. But, just like a wallet, their functionality is often pretty simple.
For people holding garage sales, or people who have day jobs and a side gig as a freelancer, these might be good enough. Once you're more established, though, it's time to find a payment facillitator or merchant service.
Pros:
Often the lowest fee option for infrequent payments
Convenient, easy to use from your phone
Account owners can pay for goods and services with them too
Cons:
Increased security risks
Risk of being a money transmitter under US law
Not as user friendly for the buyer
A few more tips
Make sure whatever you choose plays well with the rest of your business software. Integrations with business software are great for small businesses that don't have IT departments and need to automate admin tasks. For example, vcita's integration with Square, Stripe, Mastercard and PayPal means bookings, a large variety of payment gateways, and CRM tools are all in one place—clients can pay right from their invoice!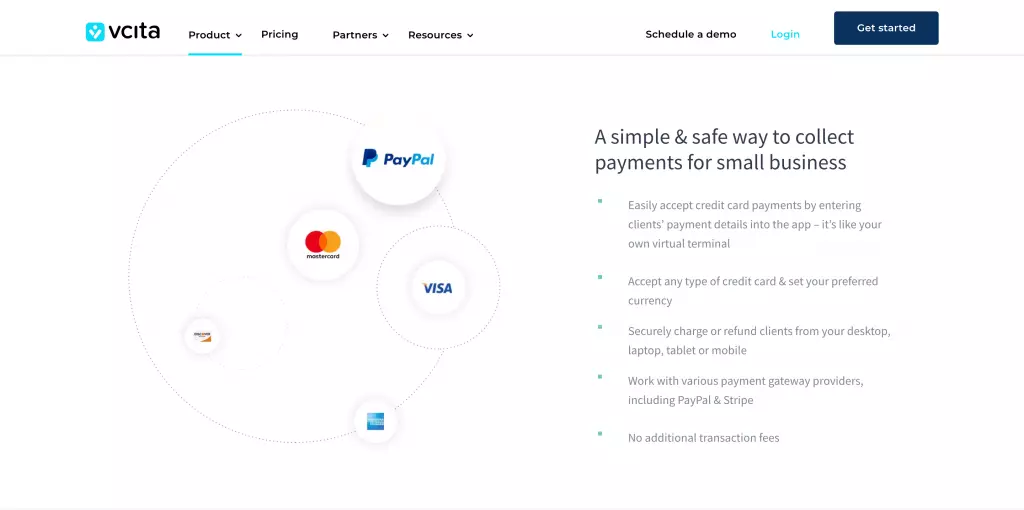 If you work in a highly regulated industry, be sure that your i's are dotted and your t's are crossed when it comes to accepting credit cards online. For example, PayPal isn't HIPAA compliant, so it shouldn't be your go-to if you're a psychologist or other licensed health professional.
Once you've done your research, don't be afraid to reach out for a quote! Payment processing services can have complicated fee structures, and there's no shame in having someone help walk you through them. You'll also get some idea of what their customer service is like, which is good to know before you make your final decision.
Payday never looked so good
Accepting credit cards online makes things easier for everyone. And as more businesses jump on the online payment bandwagon, you'll need to hop on too so you're not left behind! Your clients will thank you, and so will your wallet.