If the number of software options for your small business has you feeling paralyzed by choice, you're not alone. Software as a service (SaaS) companies are part of a growing $200B cloud-services market, and the number of business apps is multiplying each year. A 2017 study found that SaaS powered companies use an average of 34 different apps, challenging business owners' tech skills. In addition to choosing which app to use, small business owners are now faced with trying to integrate them—which can be a challenge even for IT professionals, let alone a solo entrepeneur.
Many businesses are now adopting all in one small business management software as a solution to these problems. With an all in one approach, small businesses can manage CRM, scheduling, billing, lead management, and their online presence on one platform. Since the user interface remains familiar and all the features integrate seamlessly, all-in-one approaches help create a smoother workflow. Below are the top 10 reasons that small businesses are choosing all-in-one management software.
1. Reduce time spent on data entry work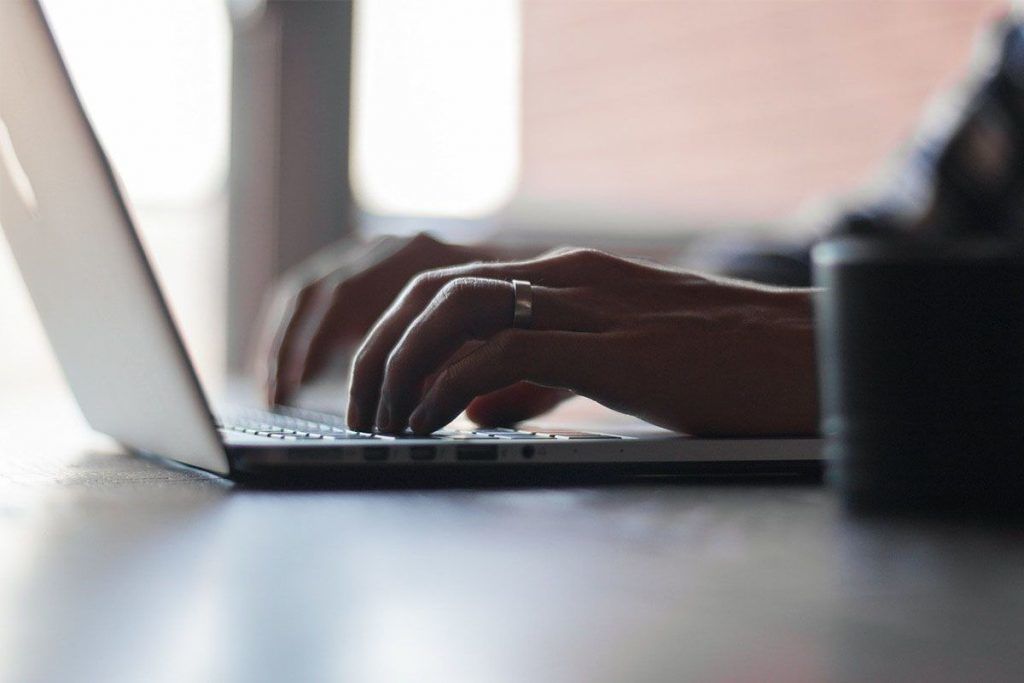 Multiple apps means multiple points of data entry; if you're not syncing your apps, then it's likely you're entering data more than once. In addition to being time consuming, multiple points of data entry mean an increased risk of human error. It's easier for things to fall through the cracks when a data point is entered in one place but not another, and frustrating when typos mean that data points don't line up properly.
With all-in-one business management software, employees only have to enter the data once, and it shows up across CRM, scheduling, and billing tools. Preventing additional data entry work helps businesses streamline their processes and cut down on admin costs. Data entry errors aren't always insignificant; errors in billing, for example, can cost a company thousands of dollars. The benefits of mitigating the risk of human error is one of the biggest reasons businesses are choosing more integrated software.
2. Cut down on software waste and dark data
 If you're using several different apps, it's also likely that there's some functionality overlap—you will often end up with two types of software that each have a similar feature. Paying full price for access to both leads to software waste, which accounts for billions of lost dollars in business expenditures per year. A 2015 study by 1E found that 37% of global business software spending is wasted on unused software, spurring businesses to conduct periodic assessments or purchase SaaS management software just to keep track of what they can stop subscribing to.
All-in-one business management software cuts down on the need for assessments, and reduces the amount of software waste by ensuring that each system is fully integrated and there are no overlapping features.
Built-in data analysis tools also prevent the accumulation of dark data that goes unused. Dark data happens when businesses have processes in place to collect data, but no meaningful way to gather and analyze it. All-in-one platforms collect data from all processes and generate KPIs that help you make sense of it—none of your data goes to waste.
Finally, software sitting unused can be a data risk. Dormant accounts are much more vulnerable to being hacked, leading to security breaches that can damage both your reputation and your bottom line. Using only one app means you're less likely to sign up for an app and forget about it, unintentionally making your clients' data a target.
3. Create a more consistent, integrated branding strategy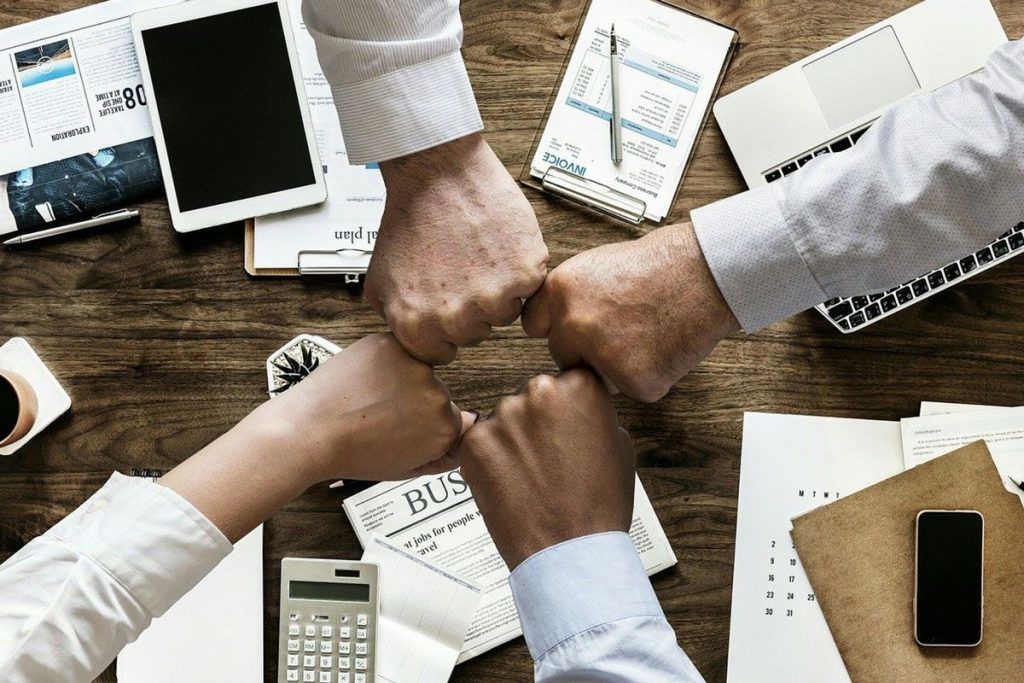 Creating a consistent brand is a surefire way to build customer trust and communicate professionalism. People often think of branding in terms of marketing materials only—but your brand isn't just email campaigns and ads, or even your product packaging. It's your copy, your social media presence, the typography you choose, the documents you send, your website, and the way you interact with customers. Using multiple apps for marketing and CRM makes it more difficult to maintain a consistent brand identity.
With all-in-one business management software, all communications are created with the same software, meaning they'll have a similar look and feel. Receipt and invoice templates will be crafted by the same design team as email marketing templates, meaning you won't have to work as hard to acheive uniformity, even if you don't have access to a full-time graphic designer.
Software that includes a landing page builder can help you acheive a specific brand identity across multiple landing pages that speak to different segments of your target demographics. Landing pages are critical for lead generation, but their success depends on their flow with the rest of your marketing efforts. If all of them come from the same place, your brand will thank you—and your customers will trust you.
4. Help your business stay GDPR compliant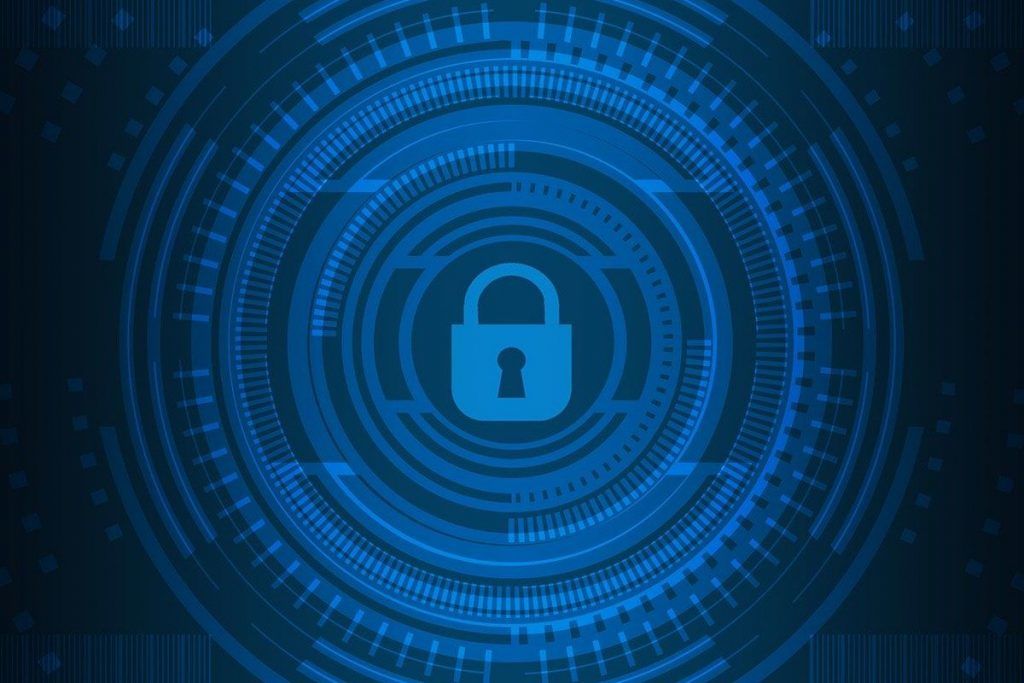 New GDPR (General Data Protection Regulation) legislation in 2018 means that all businesses that serve EU citizens must be GDPR compliant to avoid facing steep fines. In general, this means that businesses have to be more careful about the way they collect and store data, as well as offer consumers a right to opt out of things like cookies and email marketing campaigns.
While you should familiarize yourself with GDPR compliance, you can minimize your risks with all-in-one business management software. Fewer third party apps and ad-hoc solutions for managing customer data make it less likely you'll accidentally violate the privacy of your customers. A landing page builder that's in sync with the rest of your CRM and marketing tools will help you ensure you're following the best marketing practices as outlined by GDPR regulations.
As access to data grows exponentially, the imperative to manage it responsibly grows with it. If you don't have an IT department to help you navigate data security issues, it's a good idea to be conservative about the number of apps you're using to manage your client's data. 
5. Stay connected to your business even when you're travelling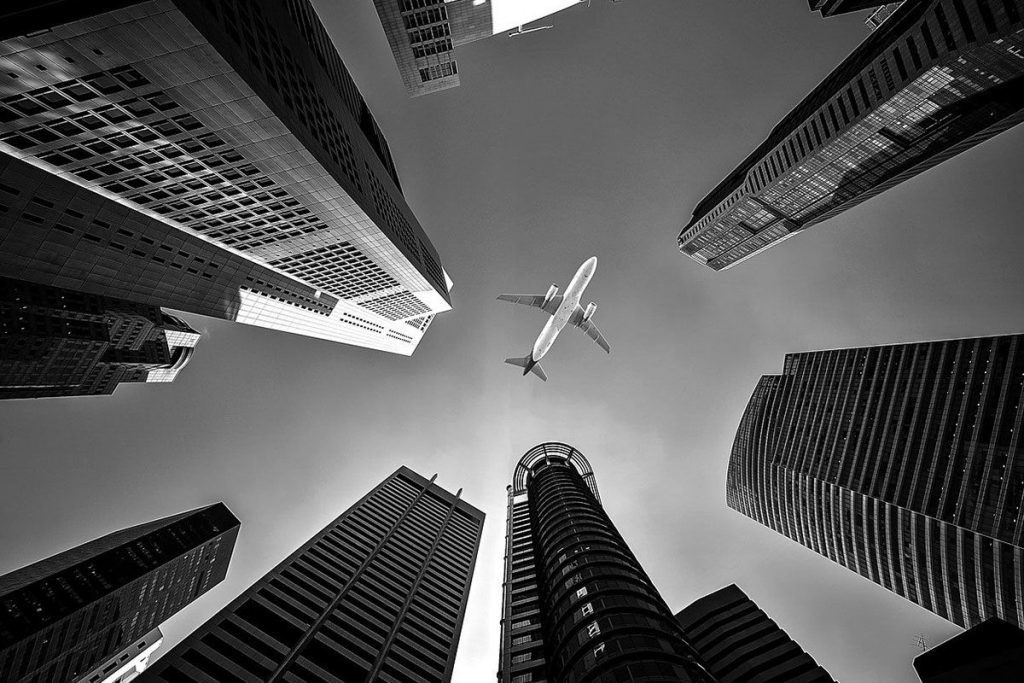 Business travel can be exhausting. Going to conferences and meetings while you're still getting over jet lag is hard enough without worrying about finding WiFi so you can update your schedule. And if you're using a mobile scheduling app that's unconnected to the rest of your business software, you won't get important updates until you can find an internet connection.
With an all-in-one solution, you can manage your schedule from your smartphone, and trust that it's up to date. Employees can access your business software when they're travelling and so can you, meaning you can manage them remotely and they can work remotely more easily. Mobile apps enable CRM on the go, which is a far better alternative than trying to save a pocketful of business cards at a conference.
With more business processes accessible on their smartphones, business owners can rest easy knowing that they can check up on their business from anywhere, at any time.
6. Simplify staff training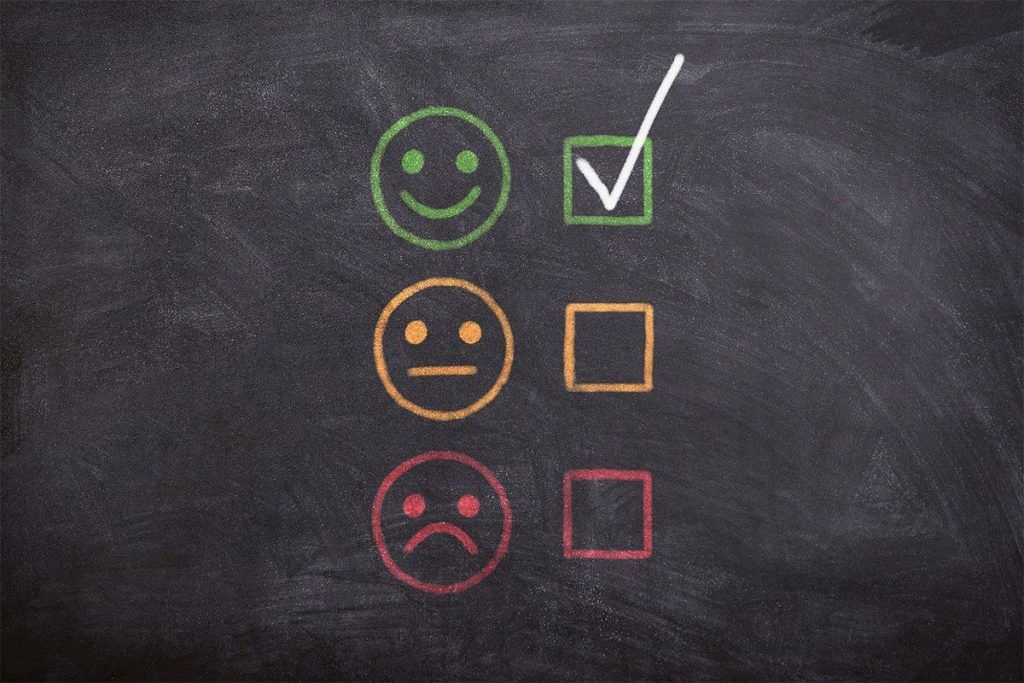 Getting staff on board with new software tools is often more complicated than business owners think it will be. Even if the software will benefit the employees in the long run, there's always the initial struggle of learning a new process. It's easy for managers to underestimate the lost productivity that comes with systematic changes, but staff need time to learn new systems—time that will eat away at the rest of their work.
Managers often expect that employees will be as excited about the new approach as they are—but more often than not, employees used to doing something one way will be resistant to change. This can lead to longer timelines for adopting software than originally anticipated, and frustration and tension on both sides.
Businesses that introduce multiple apps will multiply the hassle of training staff to use new platforms. Although the array of features in complex software can make it tempting to adopt, that same complexity becomes a handicap when it's time to train staff. After learning several different platforms, or being pushed to use ones that are too complex, staff can start to experience burnout, and business owners risk losing them.
Businesses introducing an all-in-one platform, however, only need to train staff to use it once, which is a strong incentive to make the switch from using multiple apps. Using the same software in different departments also means more opportunities for peer-to-peer training during the onboarding process, which helps to create a collaborative workplace culture. When in doubt, going with all-in-one software gives managers wiggle room to introduce new departments without introducing new software.
7. Make more holistic, data-driven decisions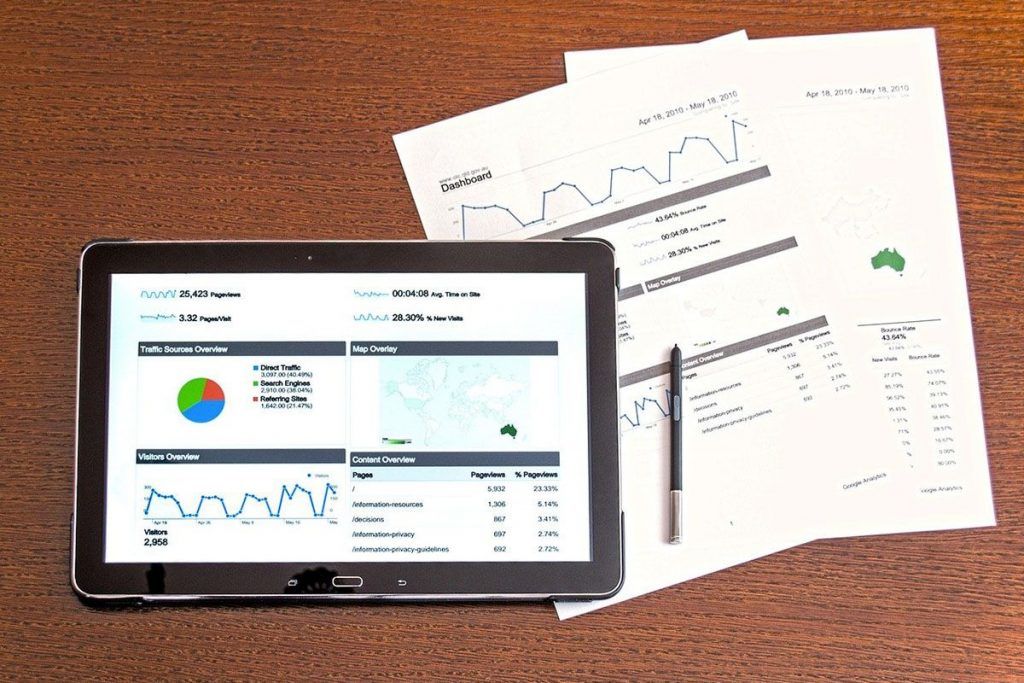 The proliferation of big data means the businesses have more access to analytics than ever before. But more data isn't necessarily better for business. Recent findings from MIT Sloan Management Review show that less is more when it comes to KPIs; the trick to using them effectively is to use them to make data-driven decisions. These are the decisions that are formed from hard data rather than from emotion or intuition, and they can save your business if the real solution you need is one that's counterintuitive.
That said, the quality and relevance of the KPIs you're tracking will affect the decision making that results from it. This means that the right KPIs can help business owners make the right decisions, but focusing on the wrong KPIs can lead you down a rabbit hole of analysis that isn't productive.
Using an all-in-one business management software will give you KPIs that pull data from all of your business processes. Instead of getting separate reports from multiple different platforms, you'll get more integrated data that helps you make more holistic business decisions. An all-in-one business management platform simplifies KPI analysis, since you'll always have the ones you need ready on your dashboard.
8. Encourage collaboration among departments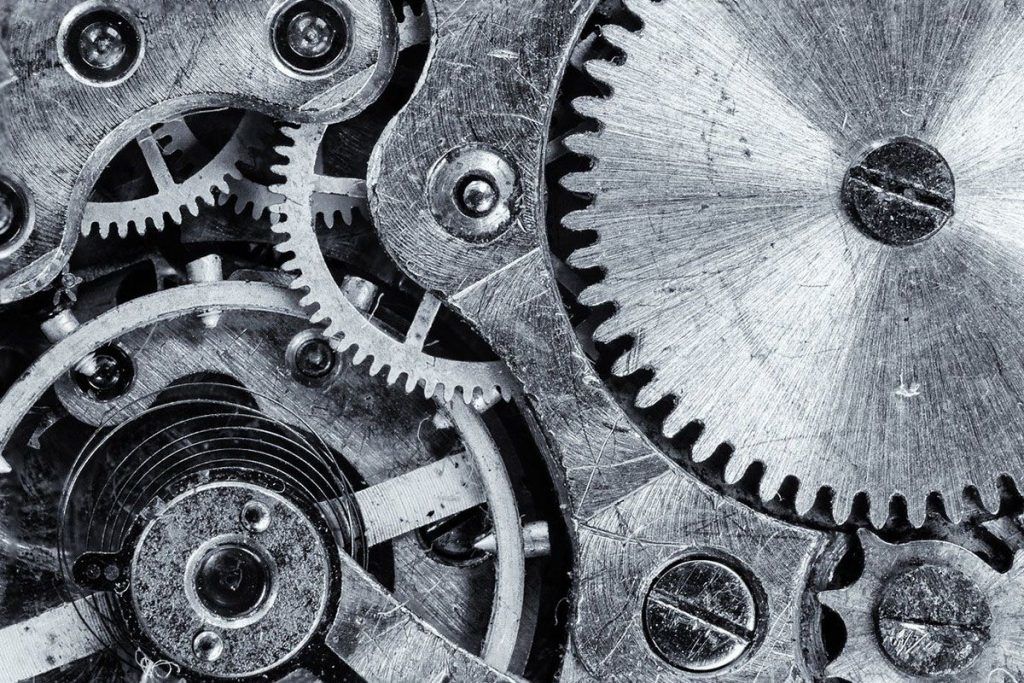 Lead generation strategies within even a small business can be diverse: from email marketing to social media campaigns to website calls to action, there's no telling where your next customer will come from. It can be easy to get caught in the trap of using a different app that's specialized for each strategy, but the more apps you have, the more disparate your data will be.
Using a single app for all of your lead generation, marketing, and sales efforts will help you track your customers' paths down the sales funnel and spot areas where you can improve. If your sales team and marketing team use the same software, you can use the data your sales team collects to fine-tune your marketing strategy. All-in-one software means that any department can access the work of any other department, encouraging the type of lateral thinking that drives business innovation.
Even if you're a solo entrepeneur, this interconnectedness pays off. Instead of thinking about processes in a step-by-step, procedural way, you'll be more attuned to what your business processes look like from the top down. CRM software is the backbone of effective lead management, but when it's integrated with other processes, it gives you a clearer picture of your clients' position in your business, and your business strategy as a whole. 
9. Make billing and payments easier with billing and CRM integration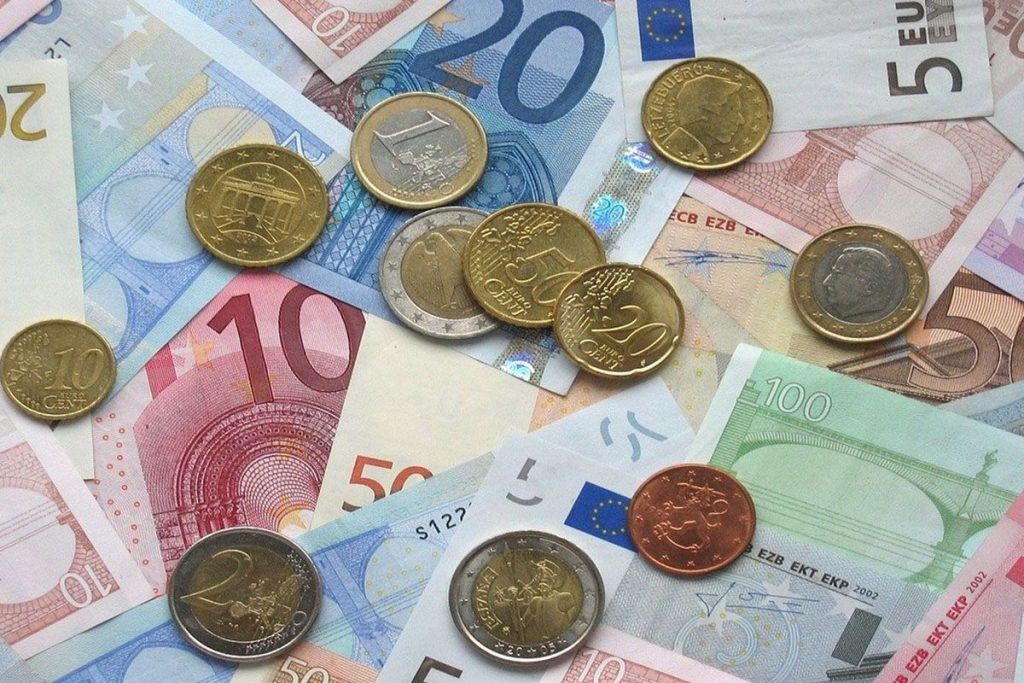 Customer relationship management doesn't stop when clients get your invoice. Tracking accounts receivable and sending payment reminders is an important aspect of managing the ongoing relationships you have with clients.
Separate marketing and accounting processes often make it so that businesses don't take payment history into account when working with past clients—meaning it's easy to circle back to a client that hasn't paid you for previous work. Integrating accounts receivable reporting with CRM software can help you make sure a client pays their invoices before you sign another contract.
Having billing and CRM integration also makes it easier to track the entire customer journey from lead to purchase. Although a lot of marketing analytics will give you conversion data, it's often incomplete; tracking billing data in tandem with customer data will give you a much fuller picture of what types of sales your marketing strategies are winning. If you have complex contracts with clients, a CRM system is a great solution for attaching contract information to client information.
Many all-in-one business solutions have payment processing features as well, meaning your billing data will automatically be updated when your client pays you online. This keeps your accounts receivable information more accurate, so you don't accidentally contact a client about a bill they've already paid.
10. Fewer app integration issues – more scalability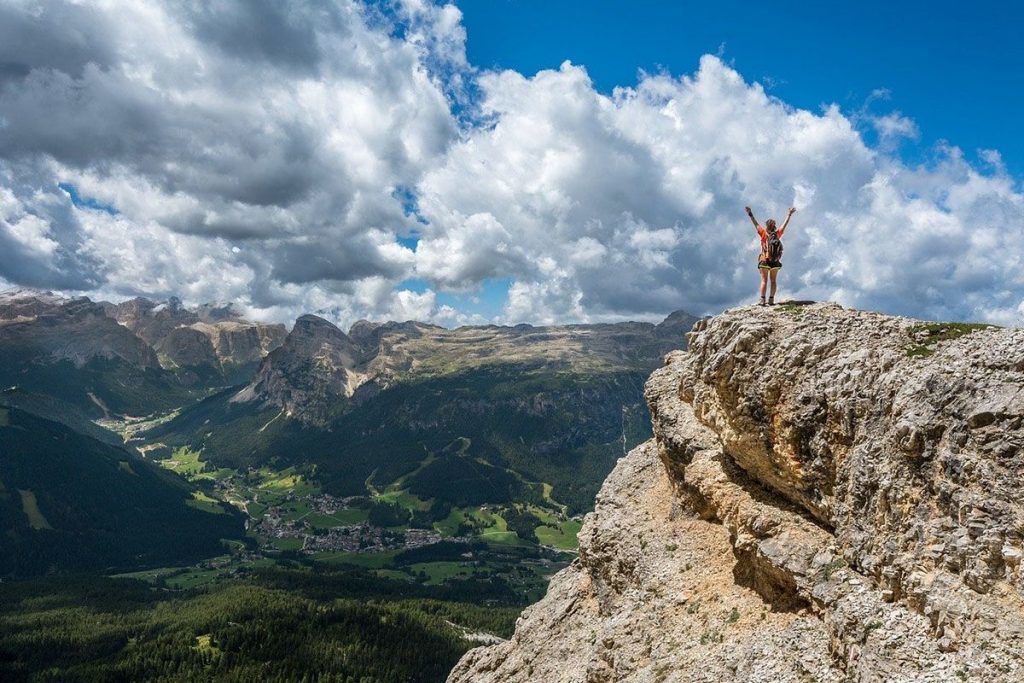 Finally, having fewer app integration issues will make your business easier to scale, if you decide to grow. An important part of scaling a business is increasing automation—making admin tasks redundant by introducing software that does them automatically. Having multiple apps for different admin processes might feel like automation, but in reality, you're risking more integration issues that need an IT fix.
Although Shopify and Mailchimp's falling out was particularly dramatic, even smaller bugs or lags in updating software can pose integration problems. If one app undergoes a change that leaves it difficult to integrate with another, neither app is to blame, but you're left with the problem of how to continue to use them in tandem. All-in-one software prevents this from ever becoming an issue, since all the features update at the same time.
If all of your business processes are managed through a single app, you won't need APIs or third-party apps. You'll have workflows already in place for scheduling, billing, and CRM that will stay streamlined as your business grows. All-in-one software gives businesses a built-in template for how to integrate different processes.
Scalability depends on agility, and agility depends on collaboration. Choosing software that collaborates as a rule will help your team work together on solutions, rather than trying to figure out how to work together in the first place.
Do what you do best
Before you download a different app for each business need, think about the cost in terms of lost productivity. More features equal more complexity, which equals more time spent on software and less time on business. Find your company's flow state with an all-in-one business management solution like vcita. With solutions for billing, scheduling, CRM, lead management, landing pages, social media integration, and others, you'll be able to do everything from a single dashboard.
Before you decide on any software, make sure to take a look at what your business really needs. It can be tempting to spring for something that's either too complex or too simple for your business, leaving you stuck with even more work than before. A common phrase among leadership experts is: "Work on your business, not in your business." Choosing software that helps you do just that is the first part of this winning strategy.