Ink. Tats. Sleeves. Tramp stamps.
Tattoos are no longer just for rebels on the fringes. Today, anyone could be wearing ink – college students, middle-class suburbanite moms, and business owners too.
Tattoos are so common these days that entrepreneurs have a new dilemma – do they flaunt their skin art or cover it up to avoid being judged?
It's a question that business leaders today are still obviously at odds on. And the best way to find the right approach is to start openly discussing this issue that was once taboo.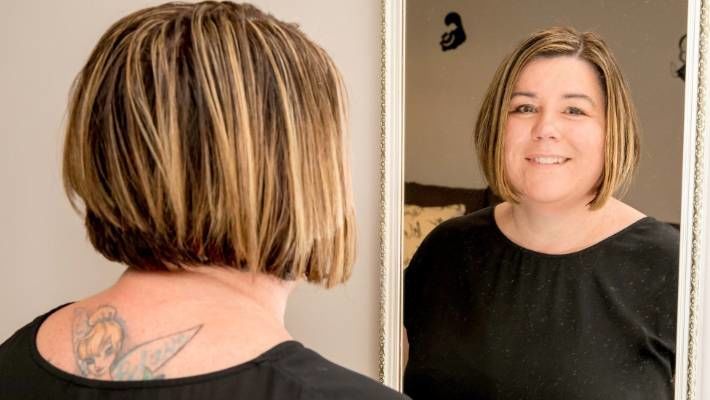 A Very Brief History of Tattoos
With so many young people adopting tattoos as a major part of their self-identity, it sometimes gets lost that the art has been around for thousands of years and has meant different things in different cultures.
For example, noblewomen of Europe used to sport highbrow ink as a representation of their superior class and position within the social hierarchy.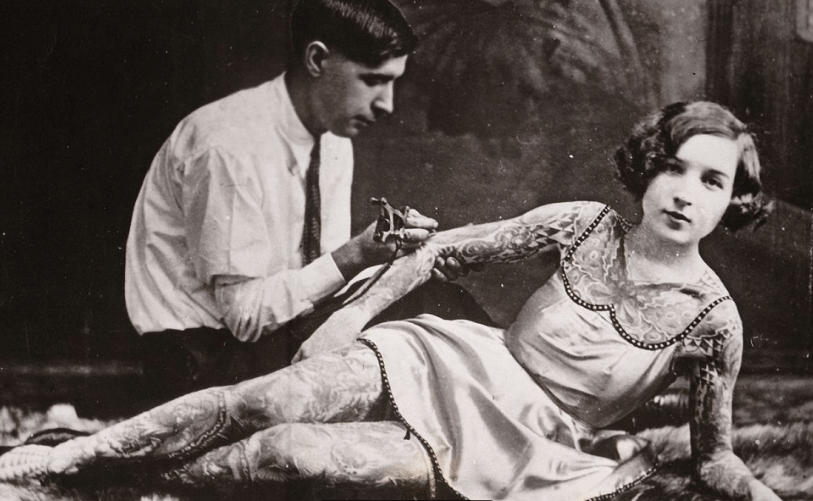 Priests in ancient Egypt used tattoos in their religious practices, and New Zealand-based Maori warriors wore them proudly as a sign of status and leadership.
Then, Christianity swept through the Western world, branded tattoos as barbaric, and drove the practice underground for at least a century.
Tattoos stayed out of sight for many years, emerging now and then as symbols of disregard for mainstream society. They were popular with bikers, gang members, and prisoners, among others on the margins of the mainstream.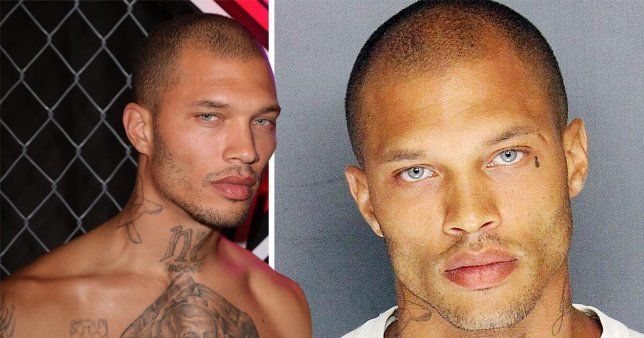 As the hippies of the counter-culture 60s gave way to the yuppies of the straight-laced 80s, society began to evolve. The bourgeois class – small business owners, professionals, and creatives – began to co-opt bohemian practices and symbols. They brought meditation, organic eating, and self-actualization into the mainstream.
And tattoos, those symbols of radical self-expression – are slowly making their way into mainstream society as well.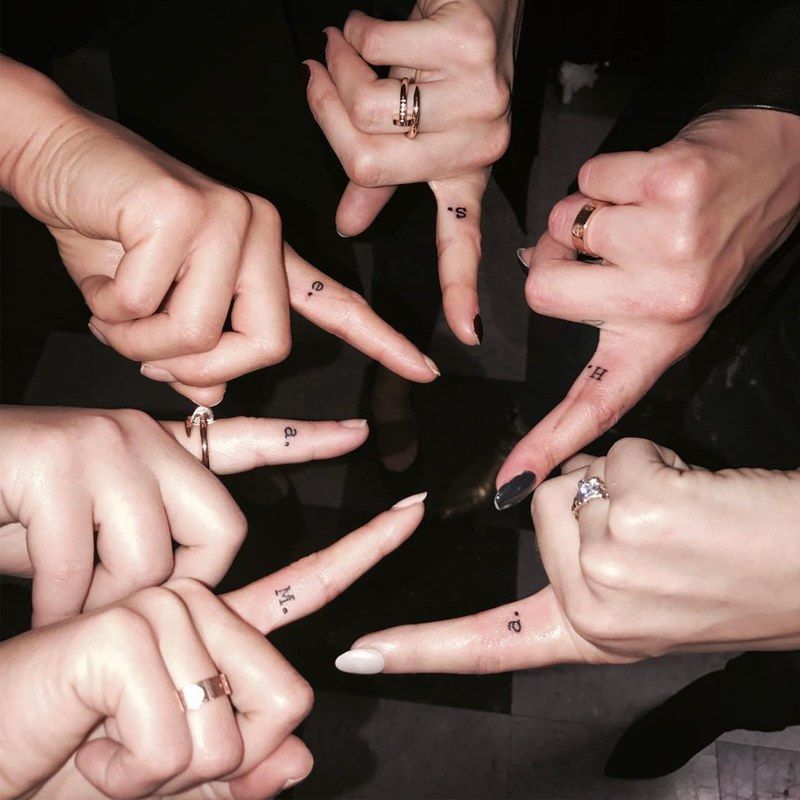 Discrimination Against Tattoos in the Workplace is Still a Thing
Tattoo policy in the corporate world usually falls under the category of dress code. Some businesses have no restrictions on body art; others only disallow visible tattoos on employees who interact directly with customers. Some larger corporations, however, still ban visible tattoos for all employees, requiring those with skin art to don long sleeves, high necks, or gloves as camouflage.
In general, there is no legal restriction on banning tattoos in the workplace, as individual businesses have the right to control how they present themselves to prospective clients.
But the question is rarely about legalities; it's about societal norms, expectations, and how far is too far when it comes to full self-expression
But what about those of us who employ ourselves?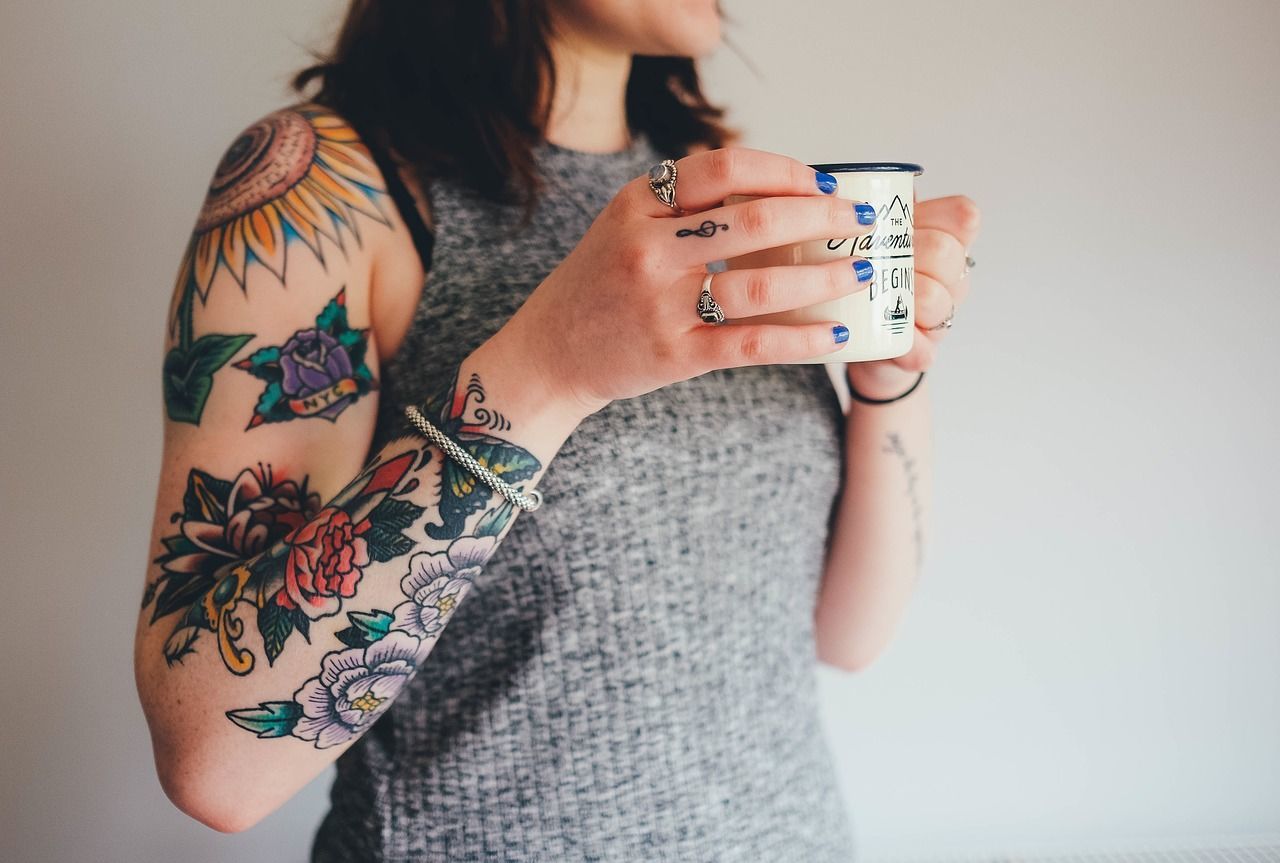 Small Business Owners Try to Find the Tattoo Sweet Spot
Entrepreneurs come from every background imaginable, but the drive and vision of launching one's own business often find common ground with boundary-pushing and the pursuit of freedom and self-expression.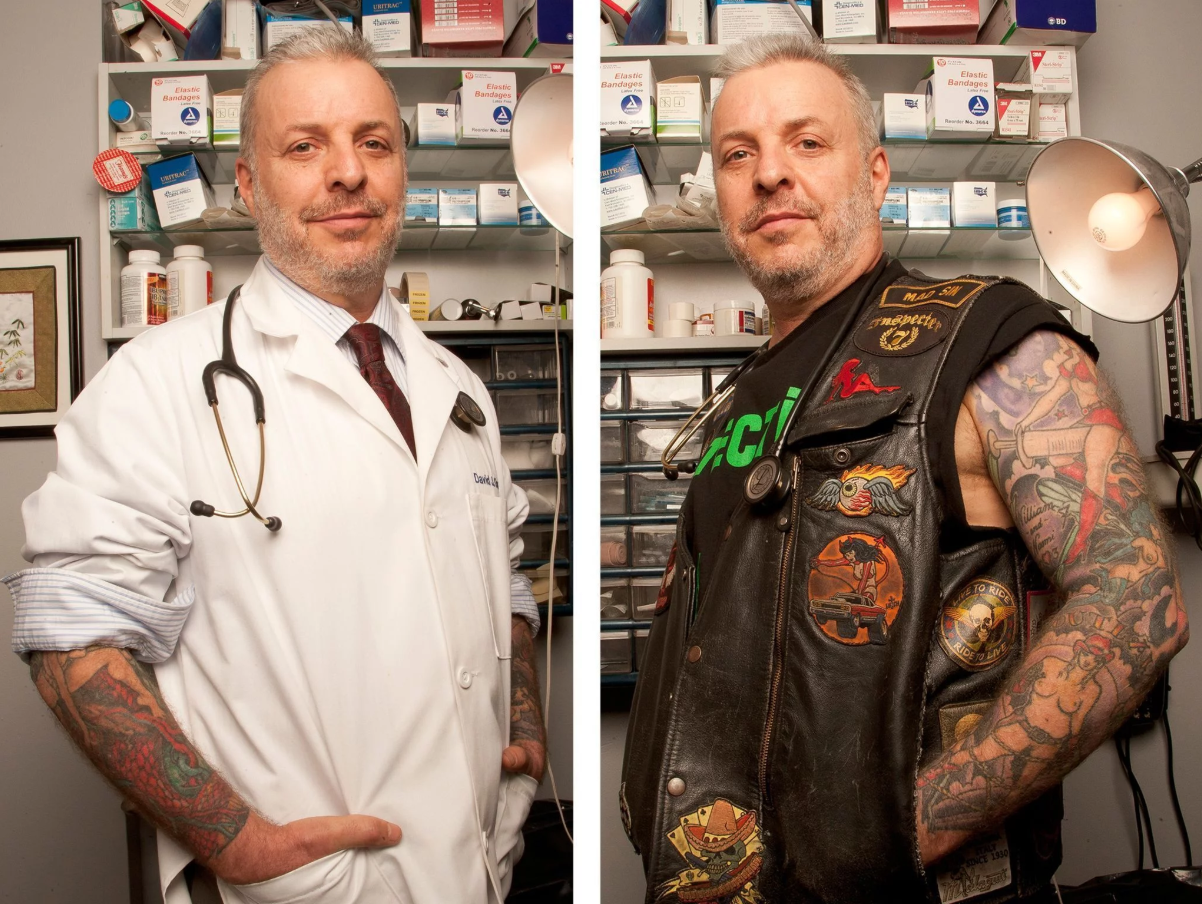 Take Beth Woodward, for example. She's a graphic designer, small business supporter, and proudly inked. She used her blog to discuss how clients respond to her skin art:
"I have a number of visible tattoos, and never has anyone (except of course my mama and my unmarked husband) questioned my choices of body art. One of the benefits to working in a creative industry is the assumption that my tattoos (and occasionally crazy hair) are just a natural expression of the same creative energy I use in my graphic design work."
Real estate associate Sean Sassoon published his feelings surrounding the anxiety he felt about showing his tattoo to his employer. He wrestled with the decision to 'come clean' about his body art:
"I wouldn't want to work for an organization that wasn't progressive and that would discriminate against me because of my creative expression. Luckily for me, they [my employers] were progressive, and it was business as usual… well, almost. There was a lot of intrigue of what my tattoo represented. Regardless, it was the right decision to make and I was glad I made it."
The bigger question is what ink says – and if it says anything at all – about professionalism. And that will depend on who you ask. We would like to hear more voices on the issue:
Do you cover your own tattoos at work?
Did you ever receive a "cold shoulder" from clients or colleagues because of your tattoos?
Do you feel that having tattoos can compromise your professional credibility or image in some people's eyes?
Feel free to share your experiences and challenges with us. Whether you're a small business owner, an employer, or an opinionated consumer, we'd love to hear your point of view.