Being a consultant is nothing like working a 9 to 5 job. You work on a contract basis for organizations that need the skills, experience, and expertise that you're able to provide. For example:
Business consultants provide management consulting services to help businesses and organizations overcome their challenges, improve performance and efficiency, and meet goals.
Financial consultants help clients reach their wealth-building goals by providing the right advice based on their income, assets, and expenses.
Legal consultants provide specialist support in high-demand areas like compliance, data security and privacy, and healthcare. They also help in-house counsel with heavy workloads.
Succeeding as a consultant requires a strategic approach to billing. Sometimes an assignment, such as a public presentation, only lasts a few hours, while other clients may need you for months at a time. So what billing process should you use to ensure that your invoices are paid on time and in full?
In this guide, we explain the different billing types, the pros and cons of each, how to calculate your rate in each instance, and which invoice templates you should use for best results.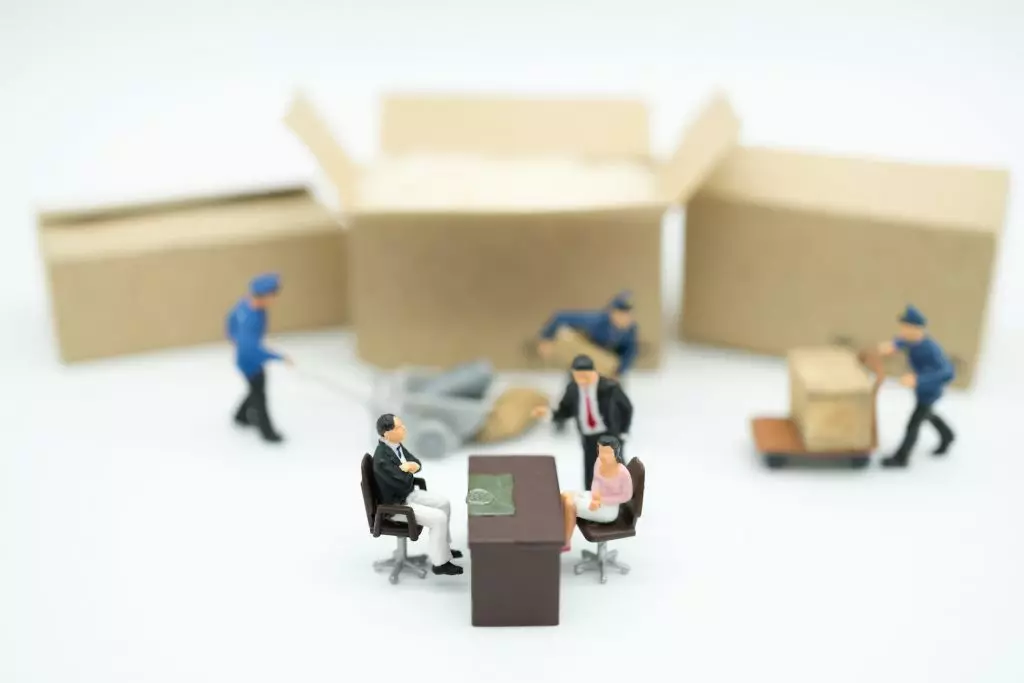 Flat Fee Project Billing
With flat fee billing, you charge by the project. This is the preferred approach for creative and IT consultants tasked with a defined deliverable.
Let's look at an example. A client wants you to develop software for them, and they've budgeted $4,000. Instead of giving them an estimate, you tell them what you can do for that amount. Your client understands at the beginning exactly what they will get, and if you work efficiently, you can make a lot more than you would have at an hourly rate.
Pros of Flat Fee Project Billing
Clients understand it more easily, so they're more likely to agree.
You don't have to keep the same detailed accounts you would if you charged hourly.
If you are fast and efficient, you make more money.
Cons of Flat Fee Project Billing
New consultants may find it difficult to estimate project rates. Go too low and you can lose a lot of money if the project is more complicated than anticipated.
If the client wants to change scope, it can increase project cost, something they may object to.
Some clients are cautious about awarding a flat fee project to consultants who don't have an established track record.
How to Calculate Flat Fees
With project-based billing, start by calculating your time in stages. How long will it take to research the topic? To produce a prototype or first draft? If you've done these types of projects before, this part shouldn't be hard.
Once you've got a reasonable idea of how many hours it will take you to deliver a Version 1 of whatever you're working on, add an extra 20% for contingencies like edits and minor changes in scope. Then apply the following formula:
(Estimated Hours +20%) x Hourly Rate
If you charge $150 an hour and you estimate it will take 20 hours to complete a client project, your pricing will look like this:
(20 + 4) x 150 = $3,600
Flat Fee Invoice Templates
Flat rate invoices are only billed once and display a fixed rate no matter how many hours you track towards the project. If you consult in an industry where project-based billing is the norm, vcita has relevant invoice templates customized for consultants that you can modify to reflect project pricing.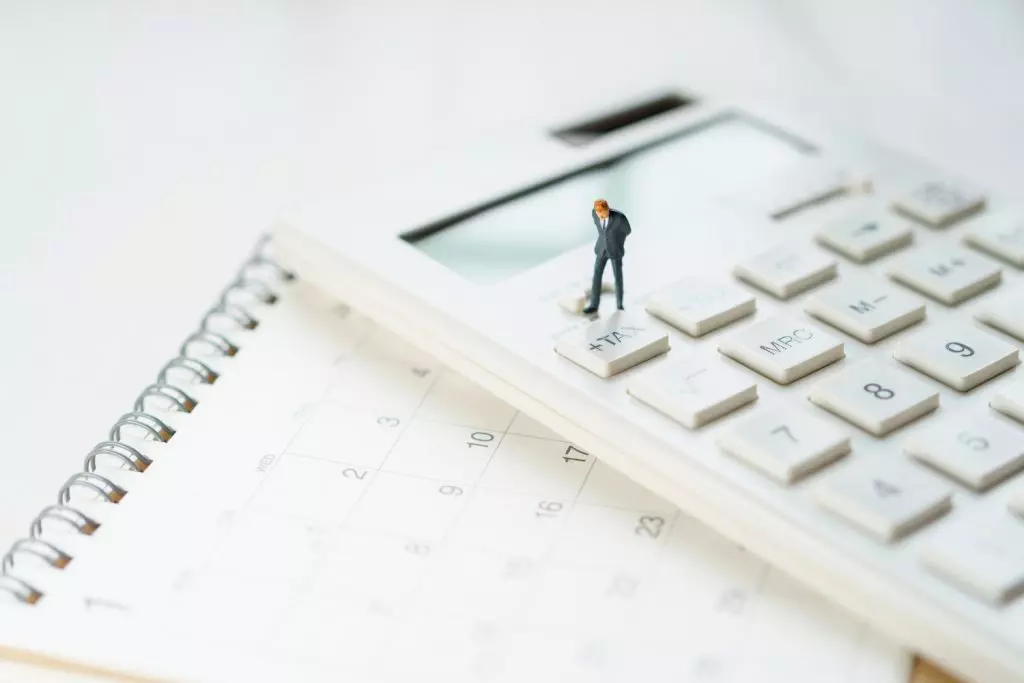 Hourly Project Billing
Many consultants charge by the hour for their services. Legal consultants in particular prefer this method because the legal profession usually applies an hourly billing against client retainers.
Pros of Hourly Project Billing
You ensure payment for any overtime hours you work.
Clients can see more easily how their money was spent.
Your income isn't affected by scope creep or changes in project direction.
Cons of Hourly Project Billing
You will need to have a conversation with the client about how to address project expenses like travel time and phone calls.
It's harder to know how much money you'll make by the end of the project.
Some clients want to know in advance how much the project will cost, so you may lose the contract to someone who offers a flat rate.
How to Calculate Hourly Billing
If you're new to consulting, you should start by charging approximately three times what you made as an employee. Not only do you have to cover your own benefits like healthcare, but you are responsible for your own administration and lead generation costs. As your experience and reputation grow, raise your rates accordingly.
Hourly Invoice Templates
Hourly invoice templates let you input all of your billable hours, account for how you spent time (e.g. attending court, legal research) and charge for any extra costs, such as travel expenses or tools not supplied by the client. If you are a legal consultant, financial advisor, or consult in a field that uses hourly invoicing, vcita has timesheet-based invoice templates for various niches as well as a general consultant invoice you can customize to meet your requirements.
Daily Project Billing
Like hourly billing, daily billing is time-based, but your work isn't broken down into hourly increments. Think of it as providing a general overview of how you spent your time instead of a 'down-to-the-last-minute' level of precision. Consultants who prefer this type of interim billing include lifestyle and health and SEO professionals.
Pros of Daily Project Billing
No need to track your actual time- you only provide a daily total.
The focus is on results, not how many hours you worked each day.
A flat daily rate will cover unexpected Zoom meetings and email discussions without the client worrying about how their invoice will be inflated.
Cons of Daily Project Billing
You could commit to a single client for the entire day, making you unavailable to others.
Taking a few hours off for an appointment becomes problematic- you may have to schedule personal commitments on your 'days off.'
How to Calculate Daily Billing
Daily billing is typically a simple matter of multiplying your hourly rate by the number of hours you agree to work for the client per day. As a general rule, it only applies to your labour / expertise and not expenses incurred for tools and supplies.
Daily Invoice Templates
You can modify an hourly billing template to reflect daily work or use an invoice designed specifically for that purpose. Lifestyle coaches, SEO experts, and others who dedicate days at a time to client work can find a vcita template aimed at their industry.
Weekly Project Billing
Weekly billing is ideal for those who work on projects or contracts that last less than a month, although it can be used for longer periods. Consultants who often work on shorter-term projects include marketing and software professionals.
Pros of Weekly Project Billing
Protects your income stream for loosely defined projects.
Like daily billing, the focus is on the results, not how you spent your time.
Your income is less likely to be impacted by changes in scope.
Cons of Weekly Project Billing
Public holidays may disrupt the billing schedule.
Weekly arrangements can commit you to a single client for longer periods, making it difficult to grow your business.
How to Calculate Weekly Billing
Define how many hours a week you will dedicate to the client. Will it be a 40-hour workweek? 20 hours a week? Multiply the number by your hourly rate and round off the time. For example, if your hourly rate is $200 and you're committing to 20 hours a week, you send the client a weekly invoice for $4,000.
Weekly Invoice Templates
If you're looking for an invoice template that you can modify for a weekly schedule, vcita has a wide variety of customizable documents for specific industries. Create and send your weekly or recurring invoice quickly and easily.
Monthly Project Billing
Consultants rarely bill by the month for projects. If a month-to-month commitment is necessary, both sides should sign a retainer agreement. This is standard practice for legal, HR, and IT consultants working for companies that don't want to hire full-time staff for these services.
Pros of Monthly Project Billing
Improves your cash flow because you receive payment in a lump sum.
More convenient for you and the client as it requires only one invoice per month.
Longer commitment gives clients the time to see the value of your services.
Cons of Monthly Project Billing
You are committing to a certain number of hours each month, leaving little room for flexibility.
If you agree to work full-time (40 hours a week), you are generally unavailable for other contracts.
How to Calculate Monthly Billing
Like weekly billing, you calculate how many hours per month you will work for the client in order to come up with a monthly total. If you're going to work 30 hours a week and your hourly rate is $75, the formula would look like this:
($75 x 30) x 4 weeks = $9,000 per month
While monthly invoices may include a breakdown of the work you did, it does not need to be as precise as an hourly invoice.
Monthly Invoice Templates
You can choose these invoice templates for monthly billing purposes.
What If the Project Cost is Higher Than You Thought?
Even seasoned consultants underestimate how much time and effort a project will require, which is why many of them use an hourly billing system with new clients. If you've already committed to weekly or monthly billing and project cost is escalating beyond what you expected, you'll need to be proactive.
Don't wait until the last minute to spring the information on the client. Let them know right away that the constant tweaking is exhausting the budget or you're encountering unexpected expenses. Give them a chance to be part of the solution.
Explain why you need more money. Be specific. Does the new feature they want added to their software require additional help from a freelancer? Has the project changed scope?
Present the benefits. If the client hesitates or refuses, politely emphasize that the budget increase will ensure that the project is finished according to their expectations.
If the client agrees to the proposed new budget, document the change in your current contract or make and sign a new one. Most clients are honest, but others may pay lip service to your request and refuse to pay your invoice later.
Conclusion
Consulting is an exciting and rewarding alternative to the 9 to 5 daily grind. Charging what you're worth and using the right billing practice for your niche can make it possible to continue creating a career on your own terms.