Going green is not a just slogan anymore, it's a true lifestyle choice. At its core, it's about being mindful of the environment, and the impact that we as a society have on it. It's about making smart choices around consumption habits, going for the biodegradable option rather than for the disposable, and in general, striving to minimize our carbon footprint.
Like many things in life, being eco-friendly is scalable. Yeah, you can make a drastic move and go off-grid, become a subsistence farmer by growing your own vegetables, and generate your power from solar energy.
Or you can start with something small and manageable like recycling, or choosing paper over plastic at the grocery store.
The same goes for running a small business, if you want to make a difference, start small and grow from there.
Are you ready to try and make a change this Earth Day?

Here are the top three things you as a small business can do to reduce your carbon footprint:
Print less or go paperless
This probably goes without saying. According to Global Forest Watch, from 2001 to 2020, there was a total of 411Mha of tree cover lost globally, equivalent to a 10% decrease in tree cover since 2000 and 112Gt of CO₂ emissions. Deforestation is a real problem. It's an imminent threat to much of the world's wildlife that deeply relies on forests to live. These habitats also play a critical role in slowing down climate change — soaking up carbon dioxide that would otherwise be freed into the atmosphere, contributing negatively to global changes in climate patterns.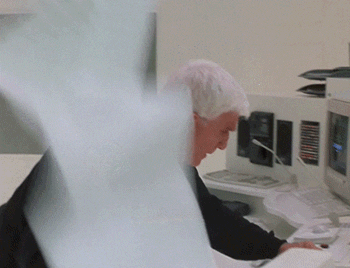 For many small businesses, most of the printing is spent on admin, which is a habit that can easily be changed thanks to today's digital tools. Aside from being environmentally friendly, digital records are also way easier to organize and maintain.
Offer your clients the move to digital invoicing, it's so easy with vcita. Not only can you help them and your business be more eco-friendly but also be more dynamic.
Here's how to create a professional looking invoice
Be mindful of travel
If there's one thing COVID-19 has taught us is that almost everything can be done remotely. Over the past year, people around the world have transitioned to working from home, along with millions of businesses moving their services online. As the world slowly opens up to a post-pandemic era, the idea of providing remote services makes complete sense and is definitely here to stay.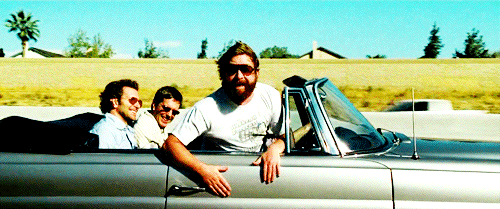 So, if your business allows for it, consider providing more of your services online (of course, vcita's online scheduling software makes this a whole lot more manageable). Save time for both you and your clients, cut costs of commuting, and most importantly, reduce your carbon footprint.
Pack light
Around the world, people produce millions of tons of waste every year, and this problem clearly isn't going away anytime soon. It's expected that by 2050, we'll be generating 3.4 billion metric tons of solid waste, which's an increase of around 70% when compared to the current numbers. This is due to many factors, such as overpopulation, urbanization, and economic growth, as well as consumer shopping habits (did you know that fashion is responsible for 4% of the world's waste each year?).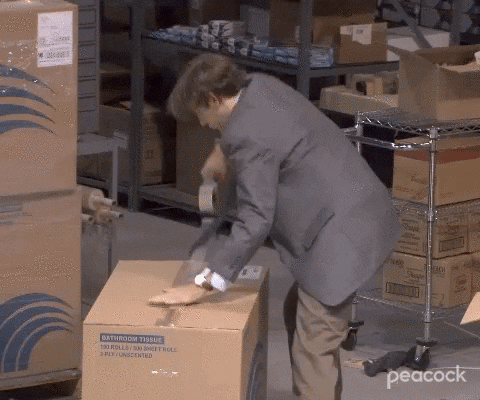 Now, we all know that a lot of this trash is packaging, and the best way to minimize it is to either consume less or consume more wisely. Environmentally-conscious consumers are already making smarter choices. They're looking for products that are packed 'lightly', and typically made from materials that are also recyclable or biodegradable. Where it makes sense, these green consumers will also buy goods in bulk, thus saving excess packaging.
If your business sells products, consider these consumer trends and try to incorporate a sustainable packaging strategy across your supply chain.
The earth is ours to enjoy, but it's also our responsibility to take care of it and keep it habitable for generations to come.
Happy Earth Day!
Ready to go green?
Learn more about taking your business online and cutting back on your CO2 emissions
Check out the official Earth Day website to find activities happening near you