Counseling & Mental Health
Naomi Janzen
Expert EFT Trainer & Practitioner
New South Wales, Australia

Counseling & Mental Health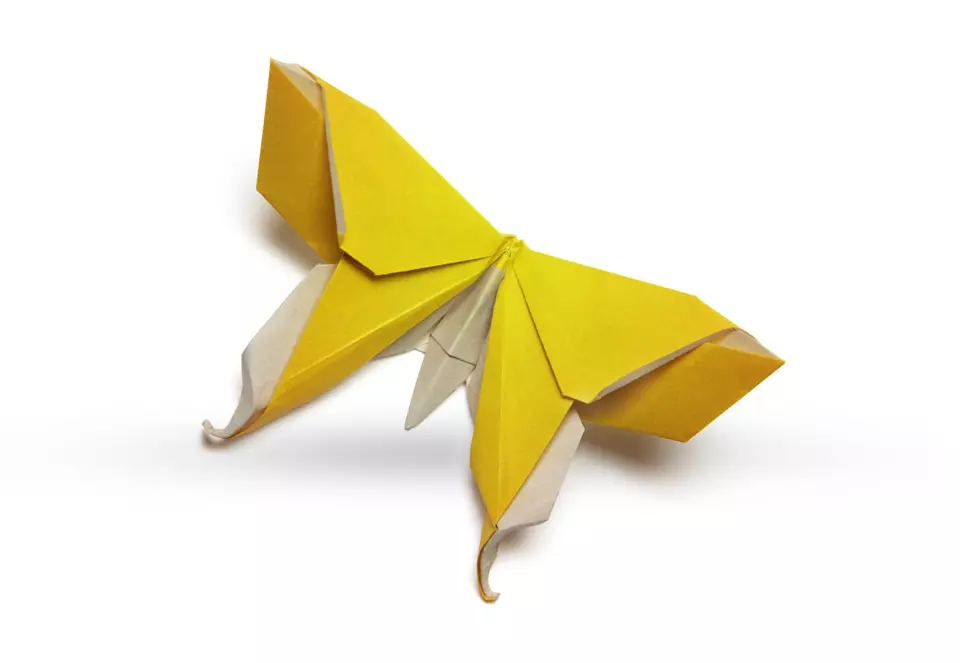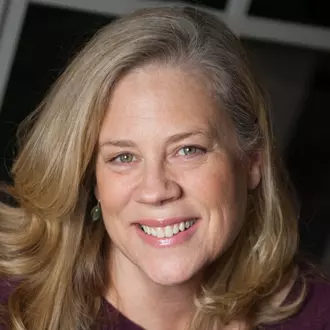 Screening clients is a crucial but tiresome process that wastes business owners' valuable time every day.
Luckily, there is an alternative. Find out how Naomi Janzen, an EFT practitioner and trainer, saves time and lands her ideal clients.
Tell us a little bit about what you do…
I am an EFT (Emotional Freedom Techniques) practitioner, which is a form of energy psychology, also known as tapping, that combines components of talk therapy with "acupuncture without needles".  I see clients online from all over the world and we basically work on clearing traumatic events and issues that they're trying to get over emotionally, as well as dealing with mental blocks that get in the way of optimum personal and business performance. In addition to being a practitioner myself, I also train practitioners. I'm one of a small number of Clinical EFT trainers in the world.
What drew you to this line of work?
I had severe situational depression for a year and a half, shortly after I moved to Australia from Los Angeles where I had been working as a television writer-producer. A friend recommended I try tapping. She sent me a manual on how to do it and, to my surprise, after 5 days of following the instructions my depression was gone. From that point on, I didn't really care about writing for television anymore. I just wanted to share this amazing modality with others in need.  Since then I've helped many hundreds of people deal with depression and I'm writing a book about the process. I also wrote and co-produced a documentary film called The Science of Tapping. Everything I've done in the past 8 years or so has been about EFT or mindfulness meditation. As much as I enjoyed writing for television, I realized this is what I was put here to do. It's so incredibly fulfilling to watch people transform in front of my very eyes.
Everything that you do in order to make your business run more smoothly ultimately increases your revenue.
How did you come to use vCita?
When I first started doing sessions with global clients, I got all stressed out about time differences.  A colleague recommended vCita when I was looking at all the different scheduling softwares and I liked vCita the best. That was back when you didn't have half the features you do today.
What kind of problems did you come across before you started using vCita?
One of the problems was keeping track of all the contact details in one area. With vCita, it is very convenient that I can look at my client list and it's all right there. I can also tag clients according to the different types of programs I offer. Another problem was that people used to book a free 15 minute consult with me and not show up. Now, whenever somebody books a session, vCita has the ability to make them pay upfront – so I ask for $20 and reimburse them. People who are not willing to pay upfront probably don't have the commitment and the real desire for change that gets them the results from working with me. vCita is kind of like a secretary that makes sure people who get through to me will absolutely show up and get the transformation that they're paying for.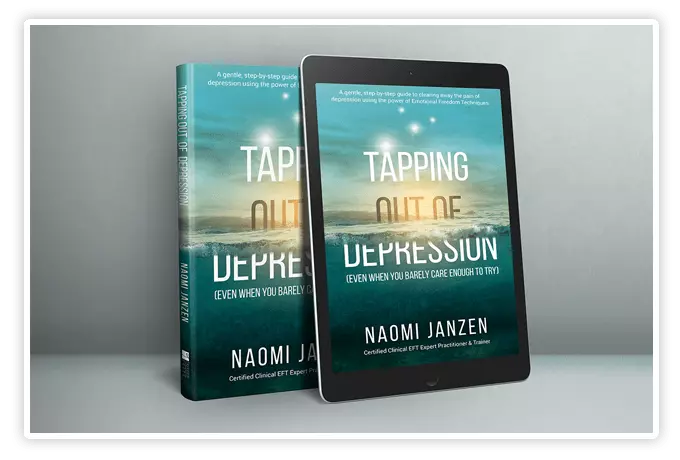 How does the customization help your workflow?
Customizing the invoices has made it quite easy for clients to make a direct deposit. I can also choose which services to feature on my client portal, because some services I don't offer to clients unless I've already spoken to them first.
And finally… How does vCita help your business grow?
vCita has completely eliminated my no-show problem. Being able to make people pay upfront for a session really helped. It instantly sends out the message that this is a professional business, and it gives people the confidence to pay online. Everything that you do in order to make your business run more smoothly ultimately increases your revenue.
Feeling inspired? Try vCita free for 14 days!