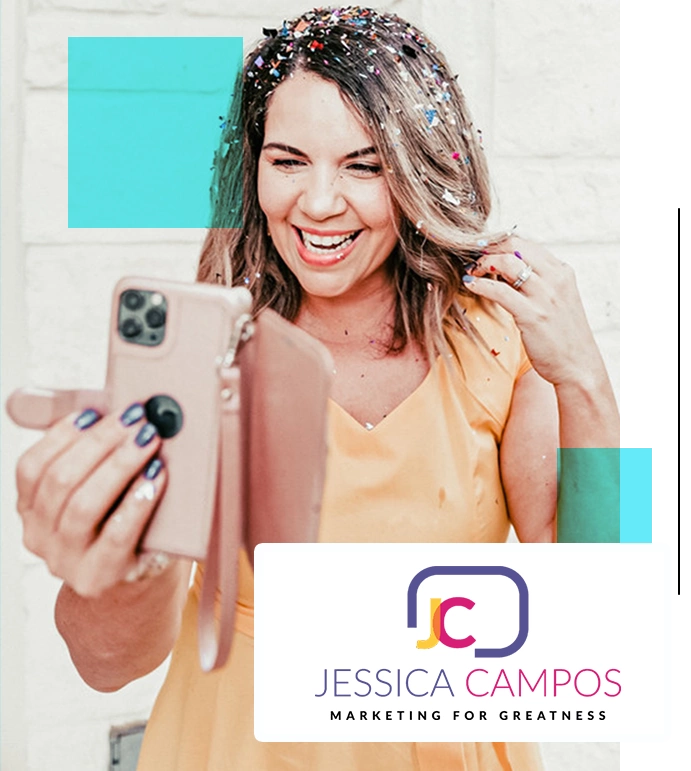 Jessica Campos
How this marketing guru became
a profitable mompreneur.



About
When the housing bubble of 2008 popped, Jessica's position as a real estate attorney took a huge hit. With a newborn baby in tow, she quickly realized she needed to reevaluate her priorities and assess new career options.

In 2015, she launched her own marketing firm, Marketing For Greatness. When she started, she had two main goals, one was to have the freedom and flexibility to choose her own schedule and the other was to be able to be a "present" mother to her children.

Today, Jessica is an influencer in Austin, Texas, and was recently named as Austin's top Women to Watch. As a first-generation immigrant and professional, her story has been featured at several events, showcased on talk shows, and profiled in multiple publications.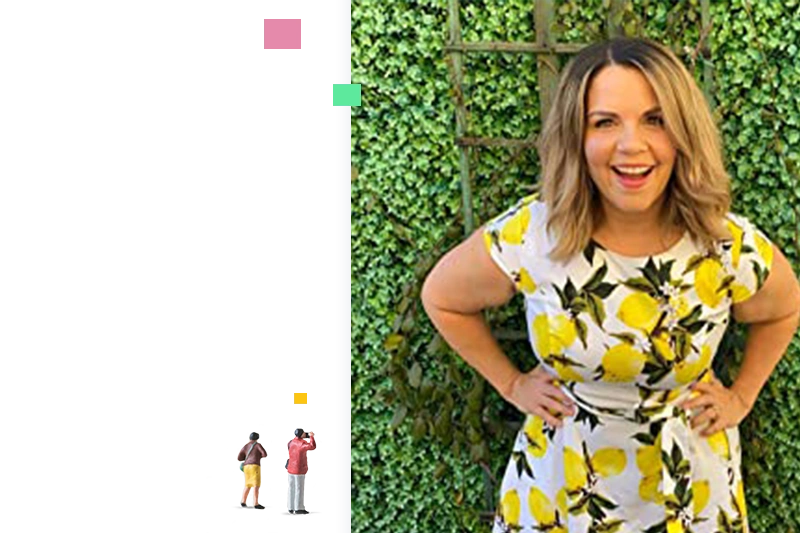 Industry
Marketing consultancy
Solution
Automation, marketing & scheduling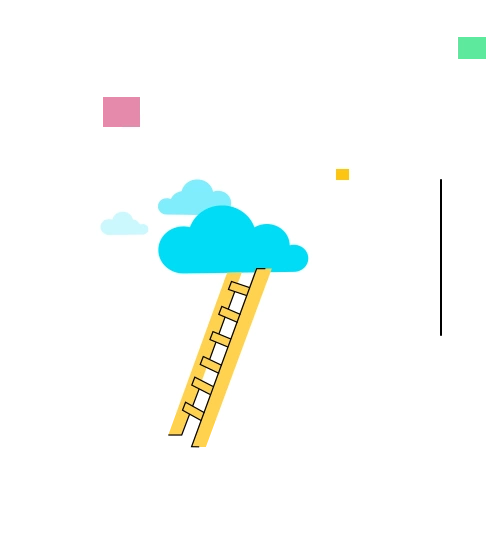 Challenge
Creating and sustaining a true work-life balance
When Jessica launched in 2015, she was knee-deep in motherhood and struggled with simple business tasks like answering her phone at all hours.

As her business developed, Jessica began to host group events with over 100 people in attendance. Sending a Zoom link just wasn't enough to manage all the details associated with such feats. Jessica needed confirmations, she needed to assign homework while making sure they all had the correct details. All this was too difficult without automation.

With big ambitions, Jessica understood that automated tools were a necessity and sought a platform that integrated with her existing accounting and project management software programs.

Solution
Achieving equilibrium with vcita's automation tools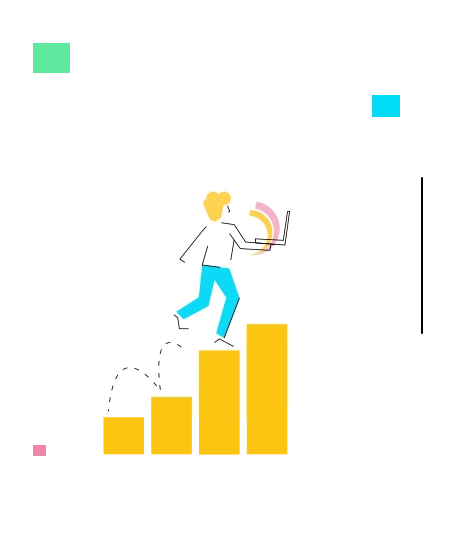 Result
Clear boundaries and professionalism
For the last 5 years, Jessica has run her entire business from A-Z on vcita from both her app and her desktop. Her customers' journey and onboarding are led and managed by vcita. With messages that engage, such as "It's time to book your discovery call! It's time to book your strategy call!"

Prospects and clients now proactively book Jessica, and she doesn't have to lift a finger. Once a notification lands in her inbox, she simply adds the prospect to her contacts
and begins communicating with them.

Managing four kids and a staff of five, Jessica learned that time management was her top priority. vcita's automated platform enabled her to implement the boundaries that
she needed.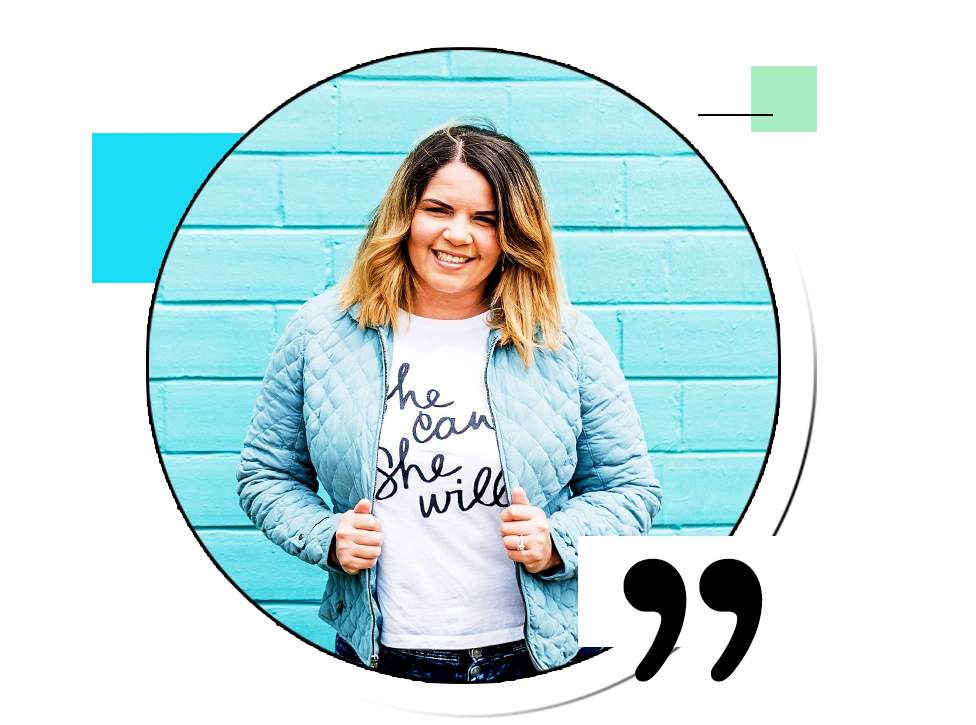 "Being an entrepreneur gives me the luxury and the privilege to design my day. When you put locks around the time you know is precious, then nobody else will take it!
That's what vcita gave me."
– Jessica Campos
Read more success stories
See why business owners worldwide choose vcita to manage their business