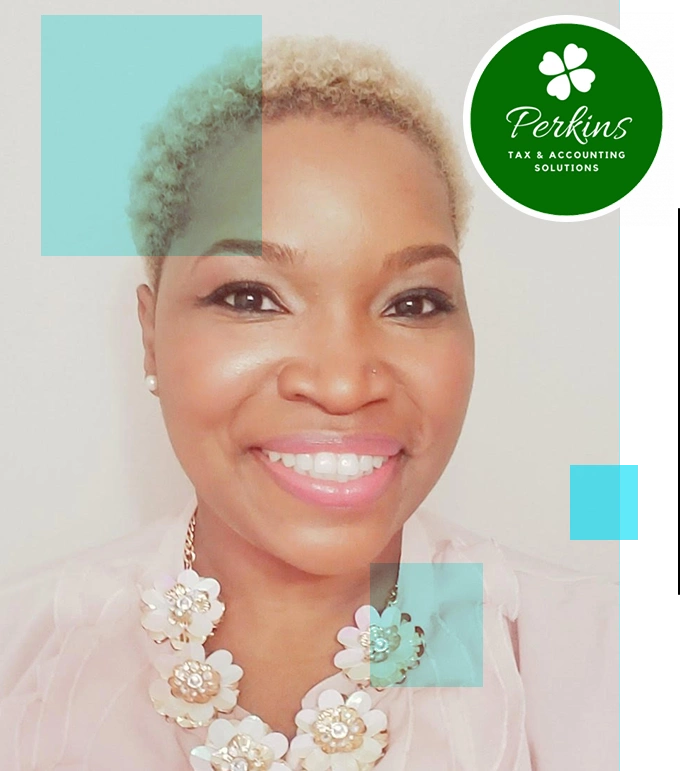 Perkins Tax Services
Streamlining tax solutions –
This financial service provider
made being tech-savvy easy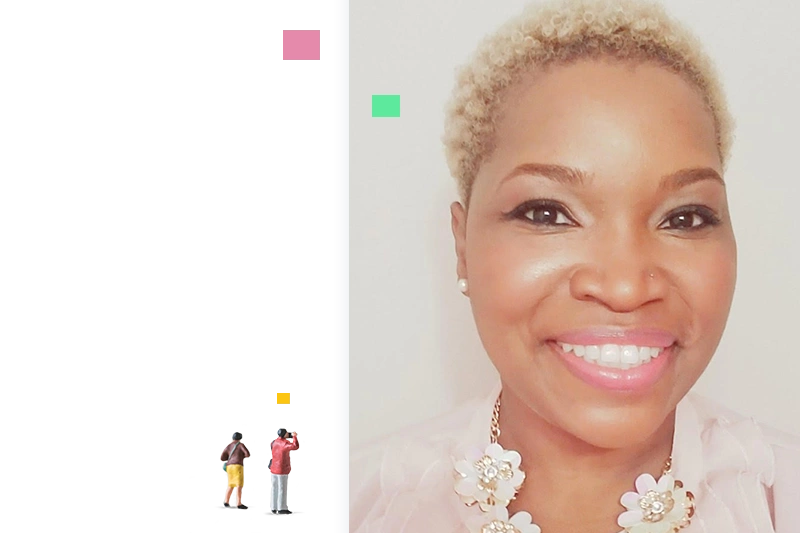 About
Accounting and taxes are embedded in Ashley's genes so it was no surprise when she gravitated towards it. But rather than working for her family's business, her entrepreneurial spirit led to her opening a financial management firm of her own. Perkins Tax & Accounting Solutions, offering a full suite of accounting solutions, from business plan preparation and bookkeeping to payroll processing, auditing, budgeting, forecasting, and accounting advisory.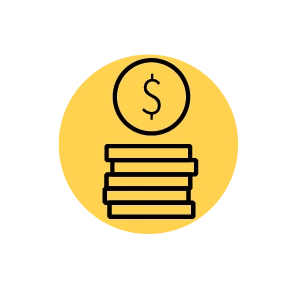 Industry
Tax & Accounting
Solution
Document transfer & payment
Challenge
Managing the pain and inefficiency of too many tools
Ashley used multiple tools and apps to run her tax firm but found it very challenging having to switch between them, making it ineffective for customer management, and costly. Clients complained that the app was not user-friendly. This too made for a negative client experience and did nothing to better her business relations. She needed a comprehensive platform that could do it all; invoices, payments, client bookings, sending and receiving documents, all safely and securely.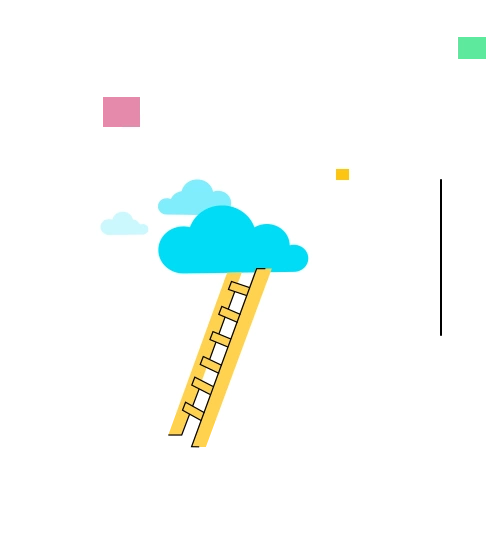 Solution
The all-in-one business management app that delivers it all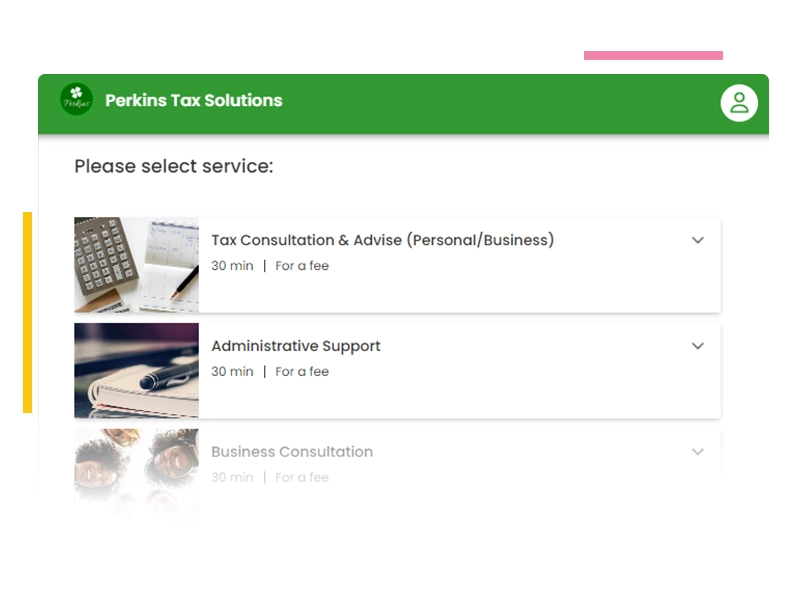 Result
vcita saves time and money
Ashley can now spend more time with clients than on administrative tasks. With one central platform for all her business needs, she has more transparency and order in her business processes. "Since using vcita, my business has expanded by 50%!" Once she implemented vcita, Ashley canceled many of the tools and apps she was using and incorporated all her previous processes within the vcita app. With a significantly reduced tech stack, her business is much easier and less costly to manage.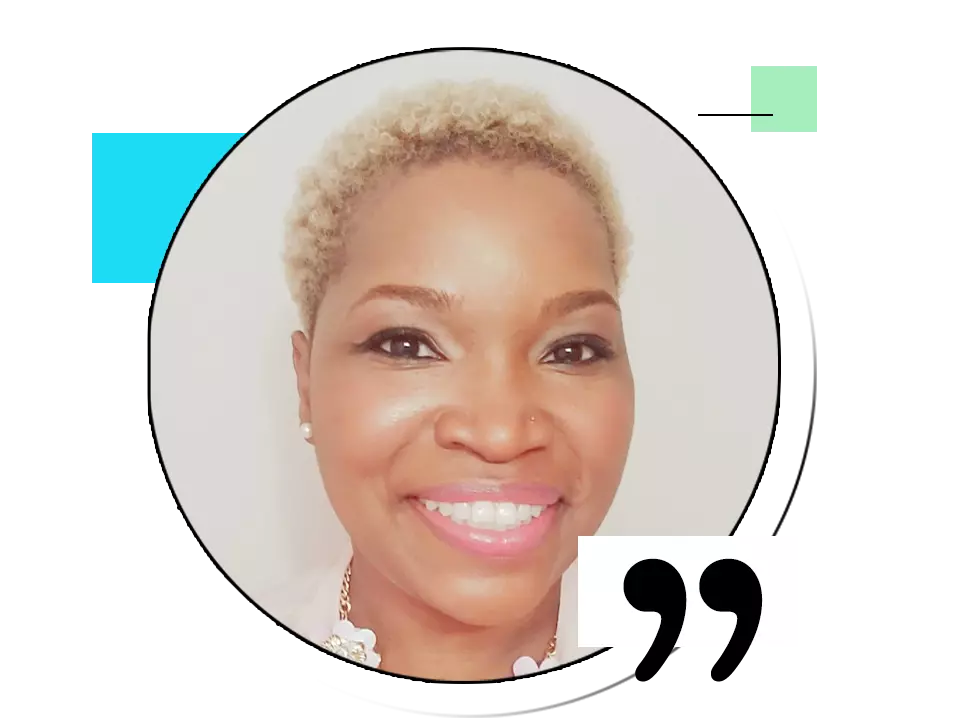 "As accountants and tax professionals, we are very busy and try not to babysit our clients. We, therefore, need a lot of automated options and client profiles all in one place."
– Ashley Perkins

Read more success stories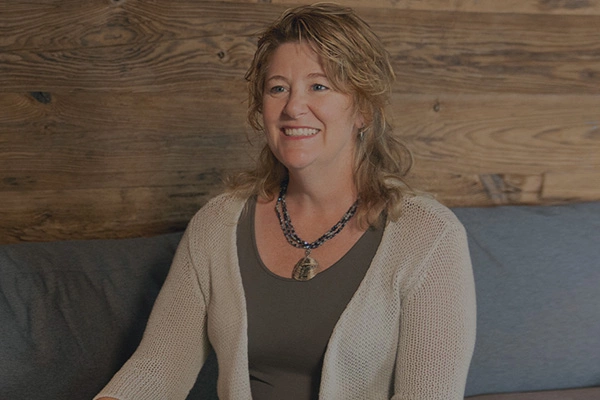 How vcita's HIPAA-compliant app gave this health practitioner the foundation for growth
See why business owners worldwide choose vcita to manage their business