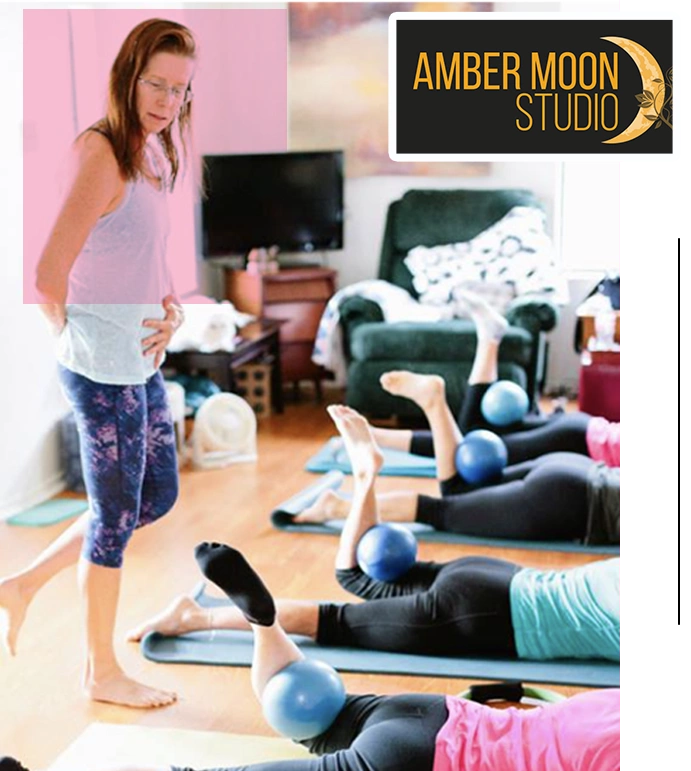 Amber Moon Studios
Automation tool helped this fitness
entrepreneur cut administration by half, increasing her earning potential.

About
As a fitness guru for nearly 30 years, Sharon embodies, teaches, and fosters both fitness and wellness. Sharon opened her Austin-based business, Amber Moon in 2006 where she has helped countless clients achieve their health and wellness goals through triathlon training, pilates, yoga, swim/run/bike training, cranial-sacral therapy, and massage.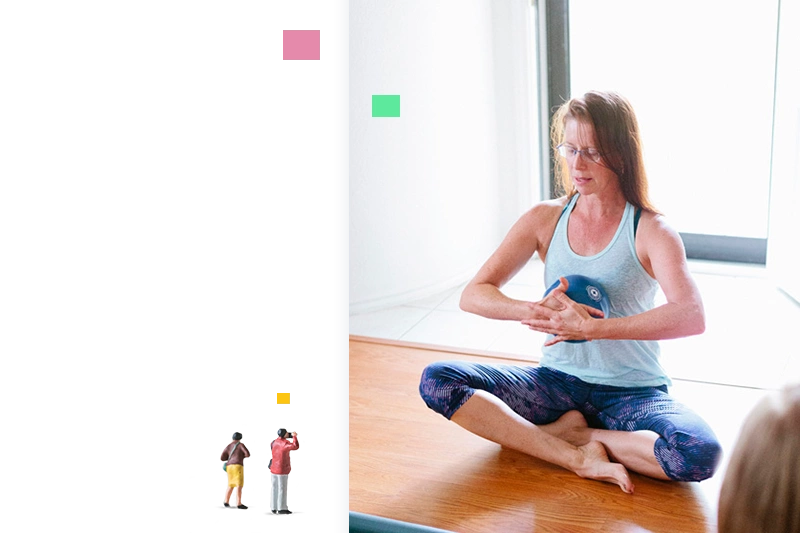 Industry
Fitness, Health & Wellness
Solution
Automation, marketing & scheduling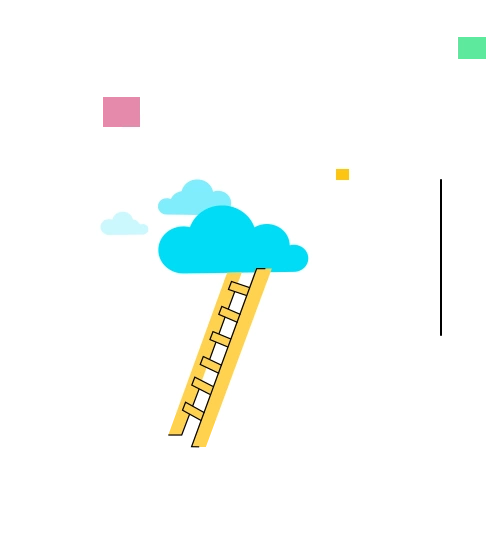 Challenge
Administration time eating away at potential earnings
With an ever-growing studio to manage, Sharon was being forced to give up her precious (and billable!) session time with clients so that she could keep up with unending administrative tasks. She was frustrated by having to deal with computer-based tasks like sending out reminders, collecting payments, filing away profiles, and scheduling appointments. Overloaded, Sharon needed a way to continue growing her client base without spending more time in front of the computer.
Solution
Automating day-to-day admin tasks to win back billable hours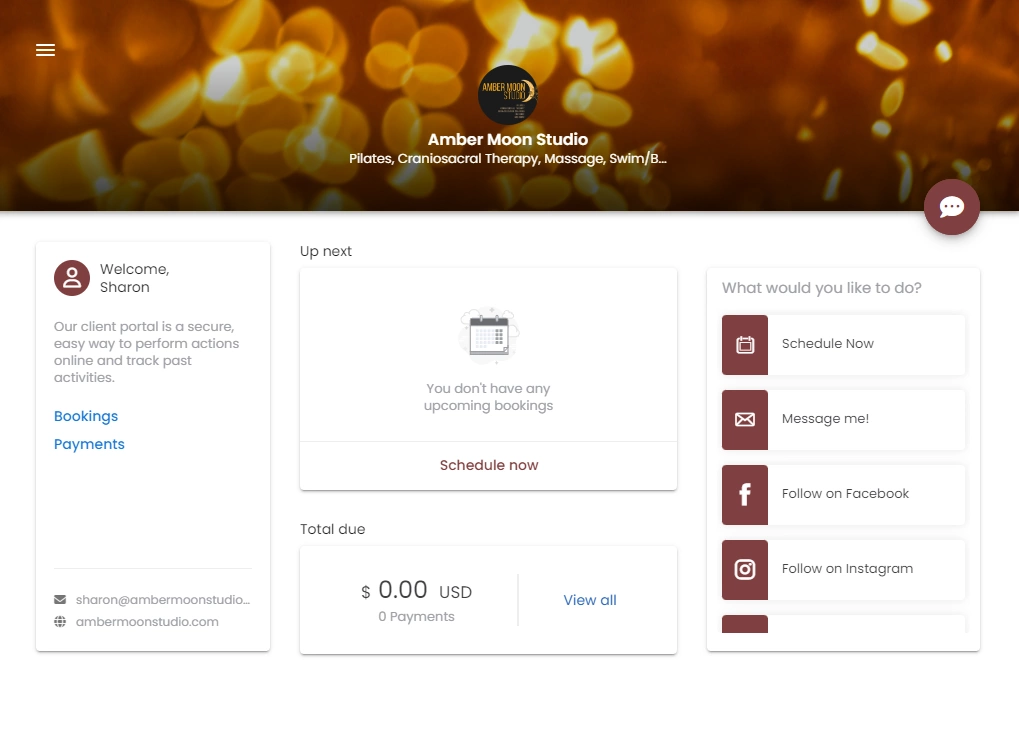 Result
vcita cut Sharon's admin time by half and increased her earning potential
After integrating vcita, Sharon no longer had to dedicate a full day each week to sitting behind a computer. vcita's full suite of features positioned Sharon to spend more time with her clients and far less time on administration tasks, all while increasing her earning potential and moving her entire business online.

To this day, vcita continues to enable Sharon's business to evolve and grow by providing features that match her needs at all stages of her business lifecycle.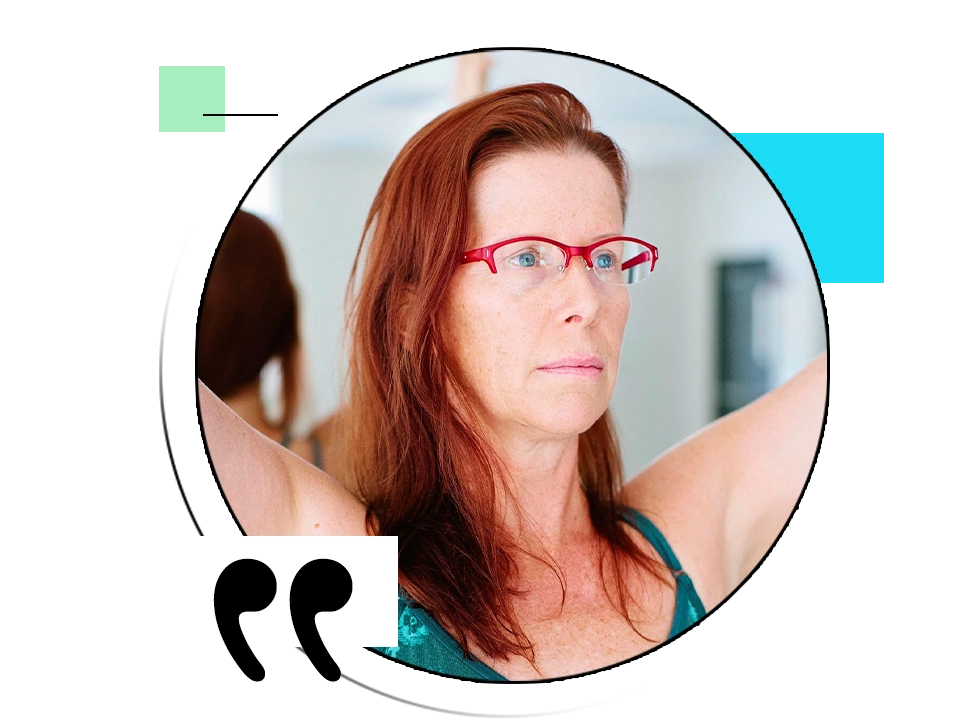 "I found solutions to keep me away from the computer!
Both my wallet and my neck thank vcita!"

– Sharon Boon
Read more success stories
See why business owners worldwide choose vcita to manage their business