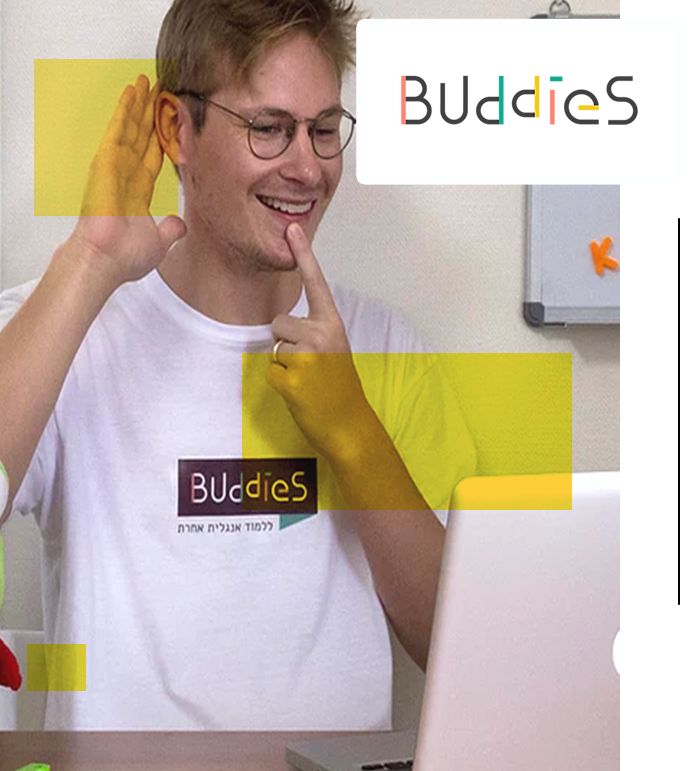 Buddies
Online tutoring business leverages
vcita automation tools, awarding
more time for students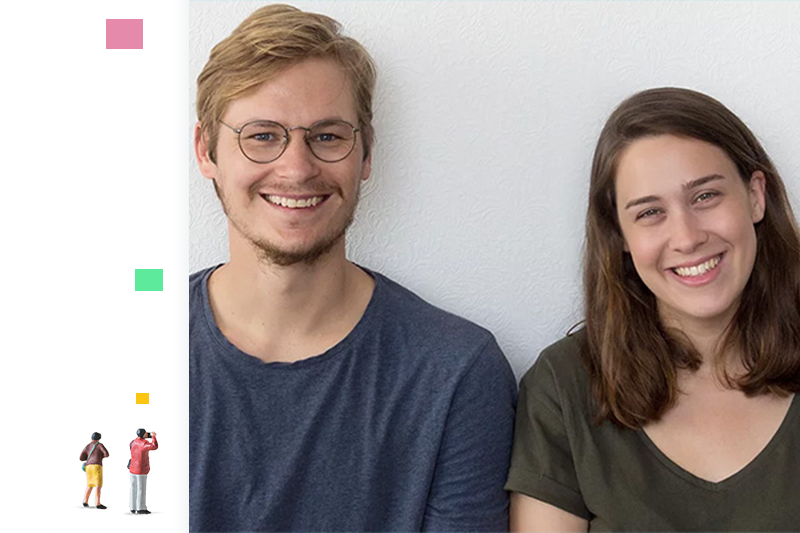 About
Topaz Ron Zarfaty has been teaching English as a second language in the Israeli school system for the last 12 years. When the opportunity arose to partner with Blake Steinker, an American teacher with American connections, to start Buddies, an international online English language tutoring service for Israeli children, she grabbed it. With her insider knowledge of the Israeli school system and the culture, Topaz is thrilled that she can now provide parents with even more value.




Solution
Automation & scheduling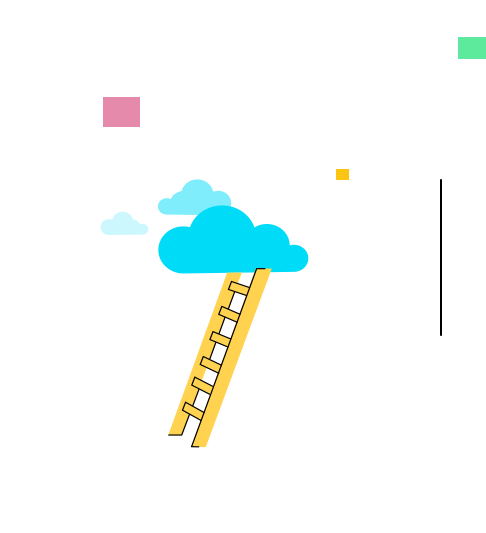 Challenge
Weighed down by heavy administration
Overwhelmed by an influx of students and mounting administrative tasks, Topaz together with her business partner Blake, quickly realized that they needed a real-time engine that could let them scale their operation, create and support growth all while keeping track of business logistics.
Solution
vcita's automated platform to manage & scale business operations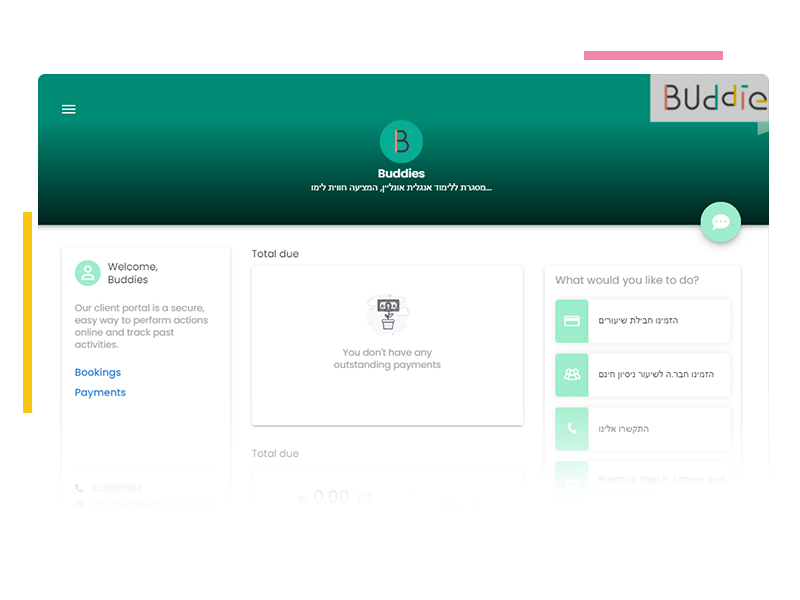 Result
More time for better business
Topaz and Blake have discarded their Google sheet monstrosity in favor of vcita's automation and scheduling platform. With 80 students, nine teachers, and multiple classes running simultaneously every day, vcita has turned Buddies' organizational nightmare into a smooth operation.

Topaz happily reports that vcita has reduced their admin time by two hours per day! Additionally, vcita's automated reminders reduced their no-show rate by 25%.

With more time for themselves and their families, Topaz and Blake are wholeheartedly reaping the benefits of going digital with vcita.
Read more success stories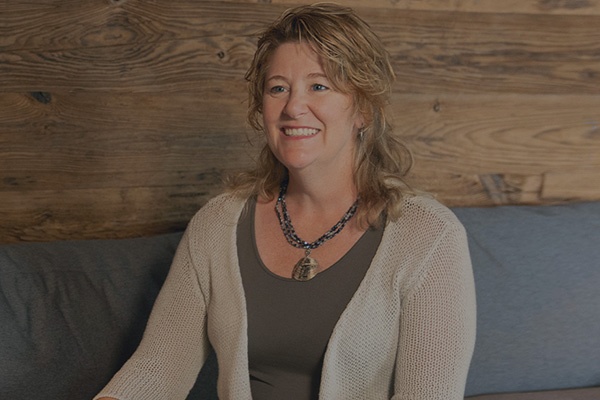 How vcita's HIPAA-compliant app gave this health practitioner the foundation for growth
See why business owners worldwide choose vcita to manage their business