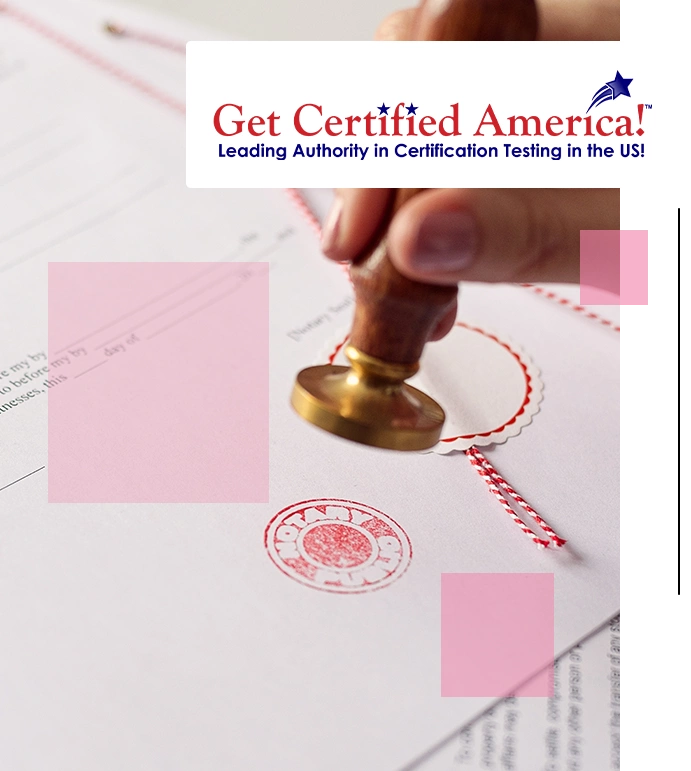 Get Certified America
Online testing company quadruples its sales after implementing vcita packages.

About
Henrietta Robinson's first love has always been technology. In fact, she's been working in the field for almost 25 years now.
Her startup, Get Certified America! LLC, is an authorized certification testing company providing certification exam services throughout the United States and surrounding territories.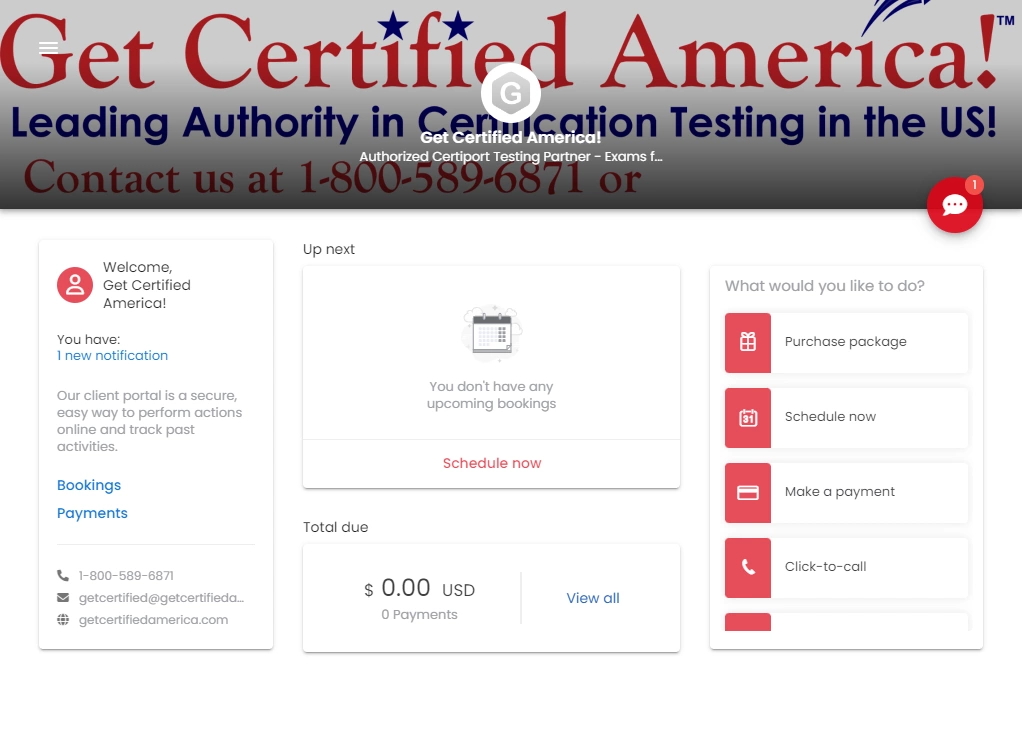 Solution
Automation, billing & scheduling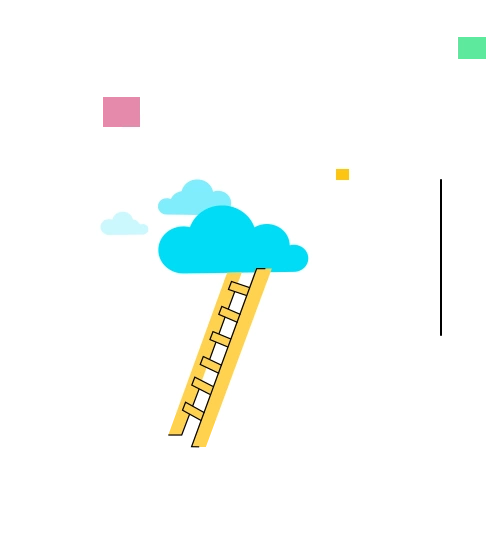 Challenge
Managing all stages of student activities, from processing payments to scheduling hundreds of tests per month.

As a growing international startup, Henrietta needed to automate as many upfront procedures as possible. This included implementing a seamless process for both incoming and repeat clients to choose tests, schedule appointments, and pay. Also, for financial reasons, many organizations that she works with prefer to purchase large packages of tests for their staff, some with up to 100 employees.

As a result, Henrietta wanted to offer discount packages for volume pricing so she could sell hundreds of test vouchers at a time. She needed one central platform that could do it all, from facilitating registration, scheduling, payment, and managing customer communications.

Solution
vcita's robust platform for online scheduling and remittance capabilities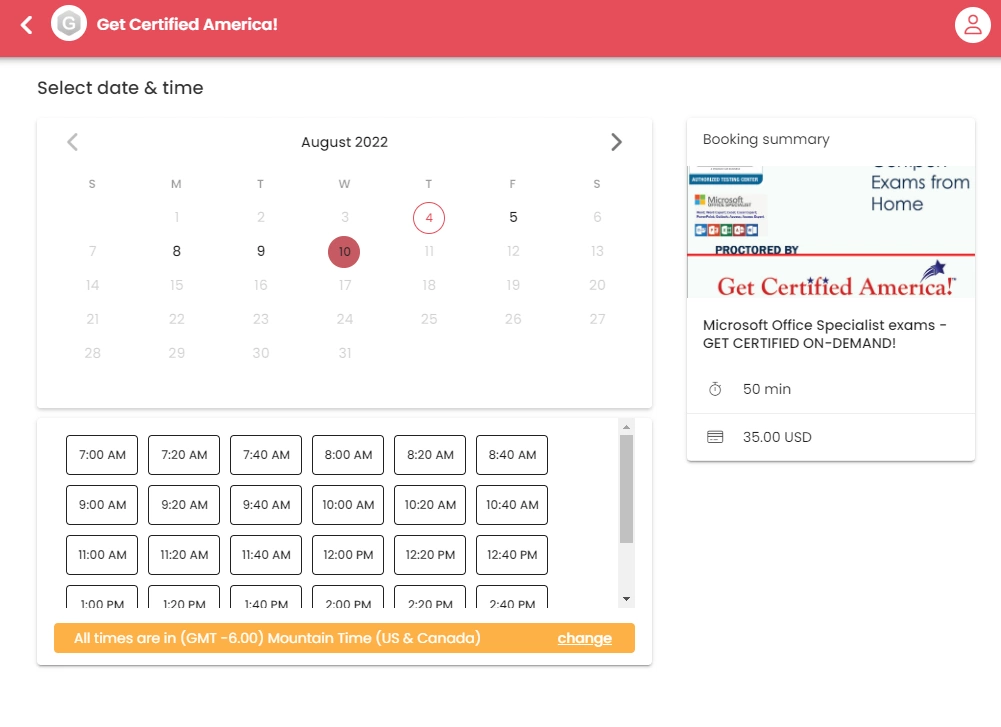 Result
With vcita's automated processes and procedures already in place, Get Certified America was able to pivot on a dime in 2020 when so many uncertainties about "business as usual" arose. Even more significant, implementing vcita's platform had a tremendous impact on its online sales. In the past, the company sold about 200 vouchers over a 6-month period. After adding vcita's packages, it quadrupled its sales in the same amount of time.

During this difficult period, Henrietta was able to successfully manage over 2500 client appointments as well as attend to her clients' needs with just 2 other staff members on
her team.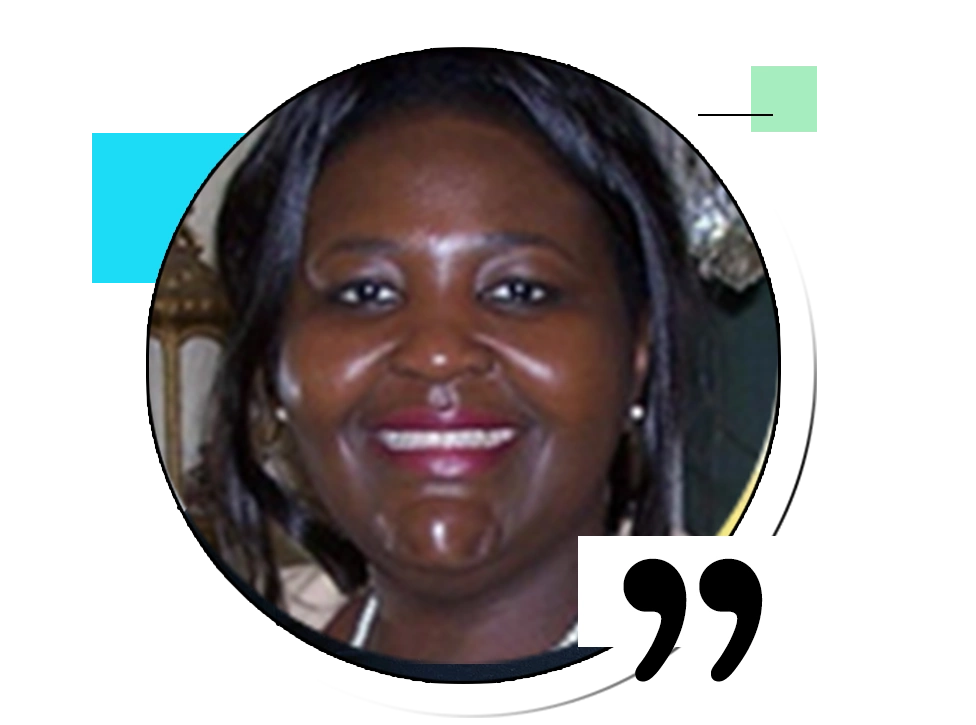 "They pay online through vcita – there's nothing hidden, no hiccups. It requires ZERO administration from me, and that's golden!"


– Henrietta Robinson
Read more success stories
See why business owners worldwide choose vcita to manage their business