Black Friday weekend remains one of the most successful shopping weekends of the year. For small businesses, however, Black Friday can be a stressful time where owners are wondering how they can compete with big brands.
And with Small Business Saturday the day after Black Friday, it would be a good idea for small business owners to strongly consider where their money and resources would best be invested.
Here are a few reasons why more small business owners are not partaking in the Black Friday festivities each year.
1. It's hard to compete with the price slashing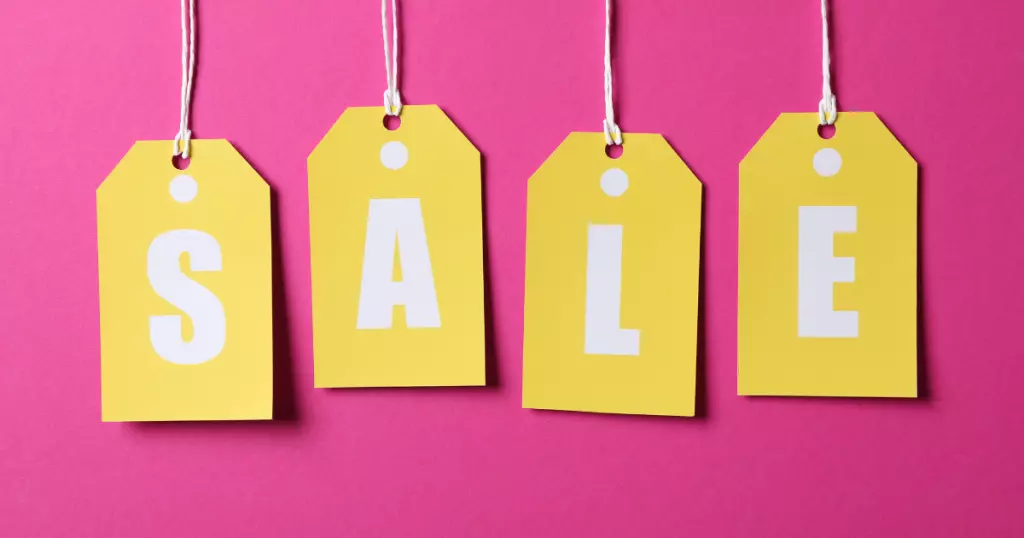 Most small businesses don't have the luxury to cut down their prices as drastically as big brands do because cutting back on pricing will often affect their bottom line. Having a sale or discounting certain products or services during this time may seem intuitive, but it might not be the smartest idea for the business' cash flow.
To add to that, many small business owners already feel that their work is undervalued and underpriced. In addition, the fact that they don't have the backing of a big name allows for some customers to negotiate way below the deserved price. In these cases, having a sale just to keep up with the holiday craze isn't going to make them feel more valued, no matter how much more business they bring in.
2. It's hard to be seen or heard
With millions of ads, campaigns, marketing emails, and commercials put out each year around the holiday season, many small business owners' campaigns get lost in the shuffle and ultimately, ignored.
And it's only gotten worse since the pandemic. With last year's Black Friday online sales increasing by 21.6%, and advertisers spending twice as much as usual on social advertising and 2.9 times for paid search advertising, small business owners will need to be extra sharp and generous with their online strategies if they want their promotions to gain any traction.
3. Black Friday costs a lot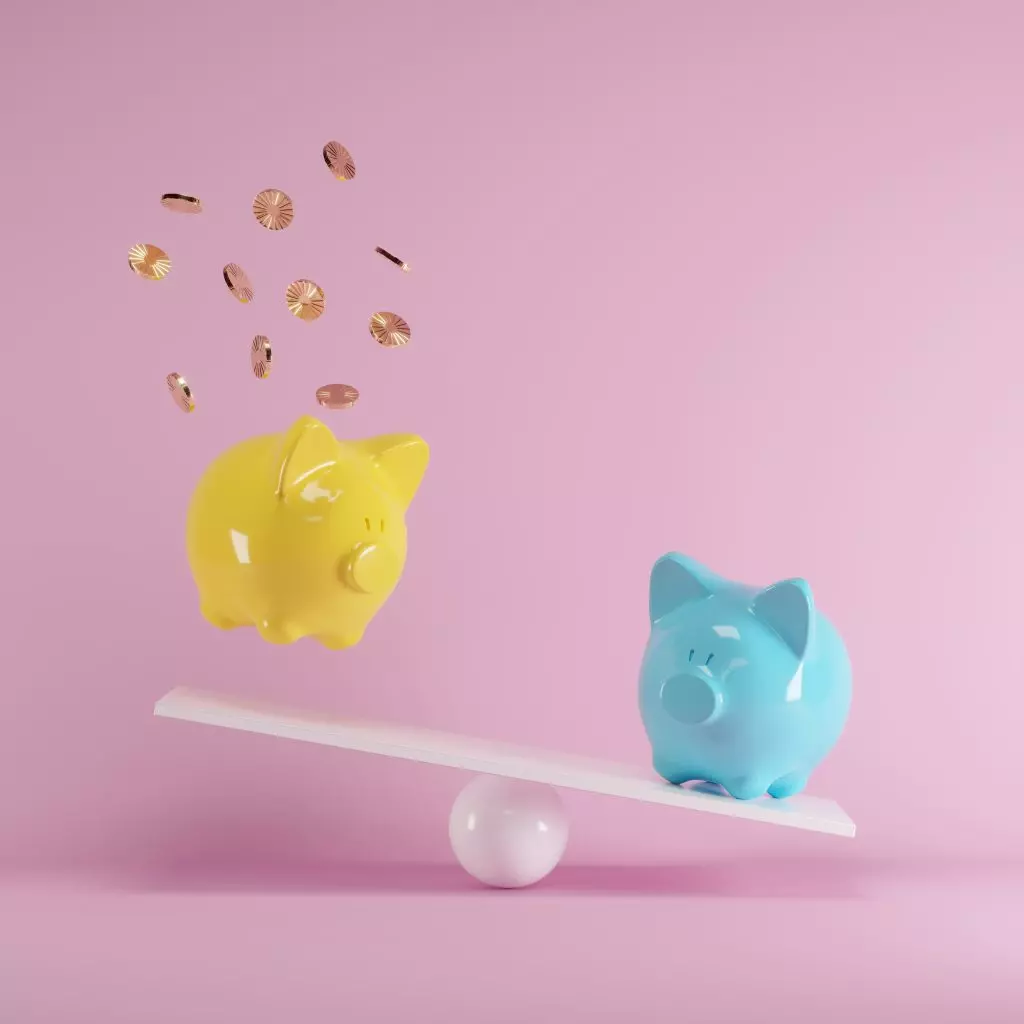 Not only is a reduction in prices often a loss for small business owners, but even if they do manage to put out some sort of promotion for their business, it will still cost a pretty penny. The amount of money put into advertising, as well as the number of hours many small business owners need to work during the holiday season many times outweigh the benefits of the added business.
4. Black Friday is ruining Thanksgiving
With Black Friday deals starting earlier each year, many consumers begin their shopping on Thanksgiving eve, which was once spent surrounded by family and friends. The holiday shopping frenzy leaves behind exhausted employees, frantic consumers and split families in its wake.
Also, the age of conscious consumerism is upon us, where more and more shops and consumers are considering whether all this unnecessary spending is really worth it. And there are a large number of small businesses that are supporting this claim and encouraging shoppers to think twice before going out and buying into the sales hype.
5. Participating could lead to a negative impression of a brand
Discounting products and services could also lead small businesses to seem unimpressionable in a market where being unique is part of their offering. If the services being offered are indeed one of a kind, lowering prices so drastically so as to compete with other, bigger brands could end up cheapening the brand's identity.
Here too it is important to stress that small business owners who already feel undervalued could end up feeling even less valued when cheapening their services. This could lead to a run down and unhappy business owner, and where's the success in that?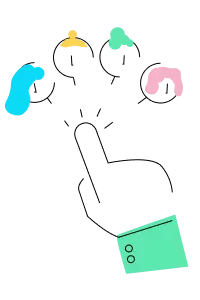 6. Many small businesses prefer Small Business Saturday
Since its inception in 2010, Small Business Saturday has gained popularity and more consumers are shopping small each year. Last year, small businesses saw an increase in sales of over 500% on Small Business Saturday, and with 50% of small business shops closing globally due to the pandemic, Small Business Saturday is now more important than ever. This holiday has become the optimal time for small business owners to attract new and existing clients and raise awareness about their growing brand, and more and more small businesses are learning to maximize its potential.
You don't need Black Friday as a small business
It's true that Black Friday brings with it a lot of perks, however, we must stop to consider whether those perks extend to small businesses. With the difficulty of competition, being seen, and being available to provide for the added business, it's imperative that small business owners come up with a sound strategy that makes the most sense – and Black Friday might not be it.