Managing a business with many different apps is in a way like going through a stack of papers; it's messy and confusing.
Luckily, some business owners, such as Astrologer Samuel Reynolds, have found a way to manage every aspect of their business – communications, payments, marketing – from one friendly app. Can you guess which one? 😉
Tell us a little bit about what you do.
I am a former skeptic of astrology who's become an astrologer. I've been a consultant since 2002 and a full-time astrologer since 2012.
What sort of problems were you experiencing before you started using vCita?
My biggest problem was stopping the email bloat that resulted from a lot of back and forth coordination. As I was acquiring more and more clients I realized I needed a scheduling program. I also needed a solution to facilitate payments.
One thing I have always liked is being able to talk to people, rather than having to deal with a claim number or a ticket number.
Did you try other business management solutions prior to using vCita?
I did, they didn't work for me because they weren't cost effective and I didn't feel like I was getting as much. Even back in 2013, when vCita had less features, I felt like I was getting more than I was getting with other companies. Also, you guys were on the cutting edge of using Paypal which I was already using. I didn't have to set up another merchant account, which is something I really liked.
What are some of your favorite features?
I like the payments features. Before using vCita, I used a different gateway, so I would have to send a separate link after I had booked the appointment for clients to make the payment. It's also great that vCita sends out reminders for appointments and payments, so I'm able to eliminate no-shows and avoid collection calls. vCita also functions as my CRM, so if I lose someone's birth date, which is one of the fields clients have to fill out as part of my intake process, I can go on vCita and find that information.
How do you use vCita for marketing?
When someone books a session with me I put their file in a folder that's organized by months through the year. Then a few months after their first consultation, I follow up. Before I would have to go through my email and manually contact clients, now I can do it all in one fell swoop using the campaigns tool, because I have all of my client data in the system. I've also been using the coupons to do remarketing.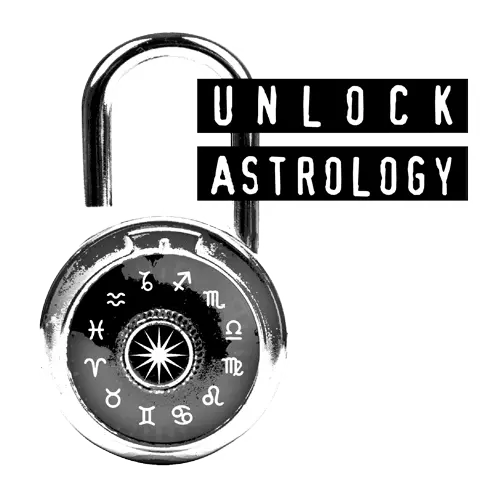 How has vCita affected your bottom line?
Since 2013 my revenue has gone up by at least 100%. vCita has definitely helped in terms of facilitating a process that leads toward a bigger revenue.
Would you recommend vCita to other business owners? If so, why?
Definitely. I have recommended vCita to people because of the ease of use.  I think it's cost effective in terms of the value you get versus other companies. Also, one thing I have always liked is being able to talk to people, rather than having to deal with a claim number or a ticket number. I have always gotten the impression that –  I know it's not a mom and pop business – but the people are involved and care about the brand and the business. I was very impressed to learn about your Facebook group and that there are active people on it. I see the attentiveness and receptivity to problems from the staff of vCita. vCita's growth inspires and compels me to grow as well.
Feeling inspired? Try vCita free for 14 days!