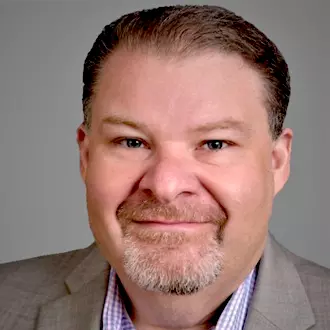 In business, you have to strike while the iron is hot, or someone else might close the deal.
Richard Delaney, a senior tech advisor and the owner of Delaney computer services, shares how vCita helps him get new leads and polish his sales process.
Tell us a little bit about your business…
Delaney computer services is a managed IT service provider. We manage IT infrastructure for small and mid-market businesses. So if a business does not have an internal IT department, we are able to come in and manage all of that company's technology and offload that responsibility from the client to us. We specialize in financial compliance and cyber security.
How did you hear about vCita?
A couple of years ago I was searching for website chat alternatives and I found vCita. I was tired of live chat and I was looking for something that kind of emulates chat but with a little more ability to triage and develop a lead. So I played around with it. I could tell you, after using it, I would absolutely feel comfortable installing it for any small business as a CRM solution. Also, you guys always add new and improved features, which helps.
What problems did you experience before you started using vCita?
When you get a lead from your website, in most instances it winds up as an email. That email can go to several people, it can cause confusion, it can sit there and be missed if it comes at an off-peak time; it can be lost or caught in spam – and it's really not an efficient way to handle a sales lead. So we had a lot of these leads come in, but they weren't triaged and actioned properly. Whereas after installing, converting and customizing vCita, I found it a lot easier to contain leads in essentially a lead inbox that I could manage from my mobile app and keep separated from business correspondence. Basically it's an easier way to triage, manage leads and determine if they're viable or not.
vCita gives me a competitive edge by enabling me to send a quick quote.
Was it easy to set up?
Absolutely. I like the control. I like that a non-technical person, although I am technical, can have control over things that they want to change on their website. It's really easy to customize and I don't have to go to the website and rip it apart.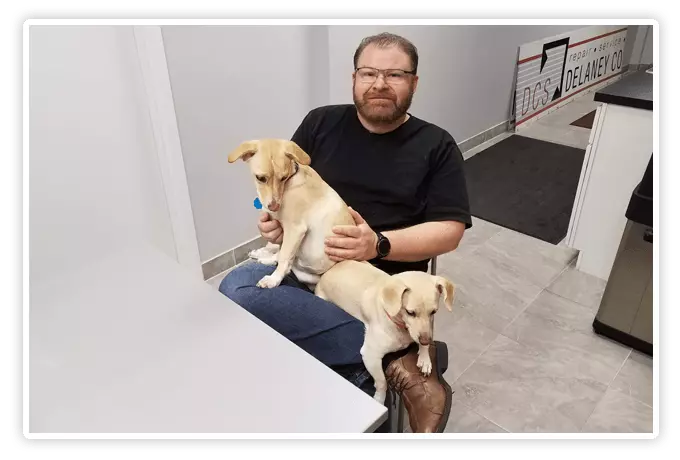 Which features do you enjoy the most?
vCita gives me a competitive edge by enabling me to send a quick quote. So whenever somebody reaches for us, we are able to turn around a proposal very quickly by using the services within vCita. The speed of delivering a price offer often wins. I get clients while they're ready to buy. I can easily send out a quote, convert it into an invoice, take clients' credit card and close the deal – all within vCita.
My favorite feature is the online booking. I got a feedback from a client the other day who was impressed with the follow-up emails. I guess other IT companies that he called don't have as polished of a sales process, and getting the reminders was a good thing.
I can do most of the work from my phone.
How has vCita contributed to the teamwork in your business?
I like being able to assign leads to people. The scheduling functionality saves a lot of time with logistics. Let's say I get a call from a vendor trying to sell me some solution. I can just reply with a link to my client portal. Now instead of customers calling up or trying to reach out to people directly all the time, they can use that link to schedule a time with that person. So vCita also doubles as a logistics solution. There are solutions out there that cost more than you're charging and they do just that. I'm seeing it more and more in the business world now where people are realizing that they need this logistics help.
Do you find that vCita helps your work-life balance?
Yes, because I don't have to worry so much about appointments. It's definitely approved my work-life balance because I've been able to block off more time. And I like the mobile app – if I get a lead, I can do most of the work from my phone.      
Feeling inspired? Try vCita free for 14 days!