Web Professionals & Computers
Lisa Hendrickson
Microsoft Outlook Expert
Florida, USA
callthatgirl.biz

Web Professionals & Computers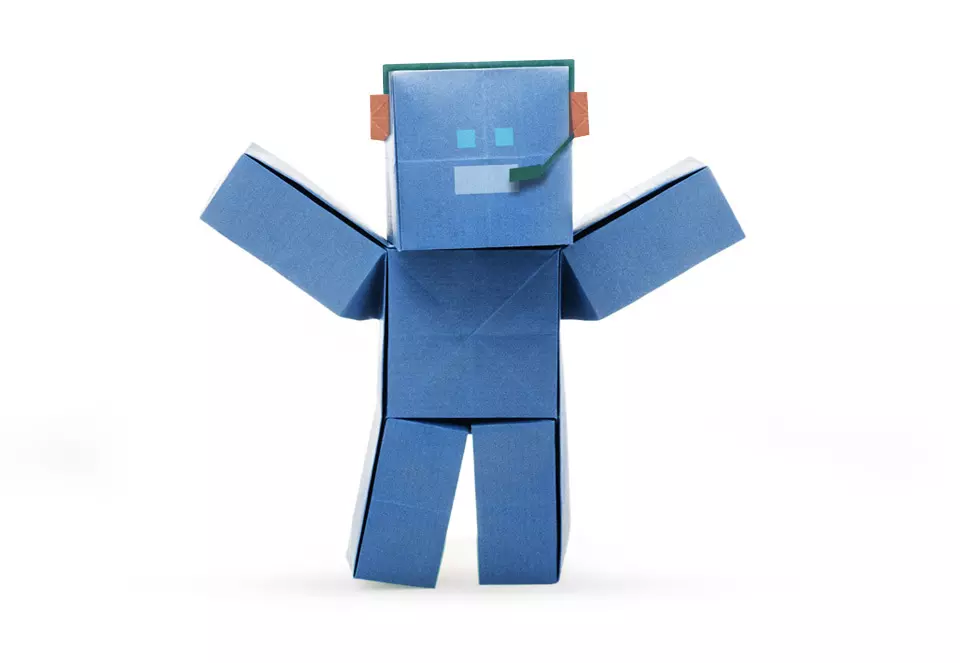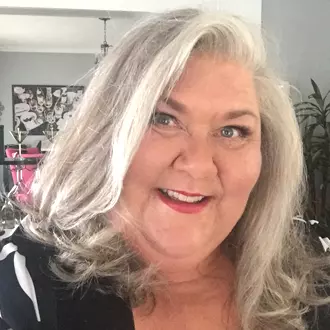 Any business owner knows that time is money. Lisa Hendrickson, who owns and operates a successful online business, shares how she manages to save time on admin tasks with a little help from vCita.
Tell us a little bit about what you do…
I'm an Outlook expert and Office 365 consultant. It took me a lot of years of troubleshooting and experimenting in order to be able to sell myself as an expert online. People typically find me by searching "Outlook expert" on Google and today I'm proud to say I'm at the top of the list.
vCita gives my business a professional edge, which encourages people to complete the intake process.
How did you come to use vCita?
I work with people from all across the world, and at some point scheduling was a big hassle for me – especially with people outside my time zone. One day a friend of mine sent me a link to their vCita calendar, and I simply loved it. It's saved me a lot of back and forth. Now clients schedule appointments online, and I can easily send them a client agreement form, prepare notes for the meeting and collect upfront payments.
Which vCita features are your favorite?
I love the time zone matching and scheduling automation, because it saves me a lot of time on back and forth coordination. I enjoy the payments feature because clients can pay me upfront and I don't have to take their credit card and keep it on file. Also, I can easily customize the website widget, which is a big plus.
How does vCita help your business grow?
I find that the website widget generates a lot of new leads, and my client intake process has greatly improved . vCita gives my business a professional edge, which encourages people to complete the intake process. Also, being able to charge upfront really helps to reduce my no-show rate.
Has your work-life balance improved since you started using vCita?
Yes. Before I started using vCita, I had a lot of inbox clutter. With vCita I can filter through quickly and prioritize. Also, I like that I can block off time on my Outlook calendar and it syncs with my vCita calendar. I can easily take the day off while the system works for me.
Feeling inspired? Try vCita free for 14 days!