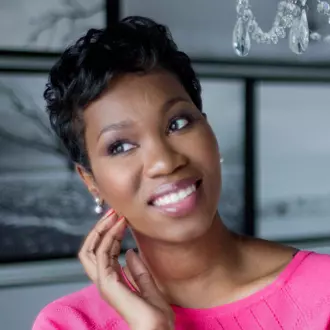 With so many new businesses that come and go every day, it's hard to make your brand stick out. Julie Wadley, the owner of Eli Simone Matchmaking & Coaching, explains how she managed to create a luxurious and successful brand with vCita.
How would you define what you do?
I do personal matchmaking and I do life, dating and relationship coaching.
What drew you to this line of work?
I'd been working at corporate America for about 10 years, and I was really not as fulfilled as I thought I was going to be. I was looking for something to stoke my passion. Originally, I was planning to go down the therapist route, until I heard about coaching, and relationship coaching in particular.  That's how I got into matchmaking and relationship coaching. I really wanted to help bring good people together, and as I'm naturally drawn to it – it doesn't feel like a job. It makes me feel good that I have an integral role in other people's happiness, or other people finding happiness with what they're doing in their life.
I didn't want to feel like a mom & pop shop. I wanted to feel like this was a professional business that resonated with the brand that I was trying to create.
How did you hear about vCita?
I had a colleague who had mentioned vCita. She said, "You should try vCita. It's really cool. They have this little pop-up on your website". You know, Initially, I chose it because it was cute – you can have your little picture there and you can say whatever you want.  And it wasn't expensive, so I thought, "Okay, this is something I could do". But as my business grew I began to depend more and more on vCita and started to use more of its services. It's really been a lifesaver – especially for someone who is is starting a business on their own and doesn't have a team or can't afford a team.  
How was your business running before you started using vCita?
I didn't get a whole lot of leads and it took a long time to do all of the administration. I wasted a lot of time going back and forth, trying to schedule a time to talk to clients. It just didn't feel professional yet. I think a lot of entrepreneurs who are starting out are very conscious about looking and sounding professional. People are used to sleek websites. They're used to optimal ways of going through an intake process. I didn't want to feel like a mom & pop shop. I wanted to feel like this was a professional business, that resonated with the brand that I was trying to create. I was losing a lot of potential leads because my intake was not up to par with the brand that I was selling.  
Have you tried other solutions before you started using vCita?
I tried different plugins through WordPress, but they didn't integrate well with one another. It was kind of bumpy.
What do you like most about vCita?
Everything is through my phone. I don't have to check my website. I get a special bright-blue notification and then I know it's business-related. All I have to do is just respond to notifications, which is great. And on the customer side it's simple and easy –  nothing is a hassle. I've been getting a lot of leads and appointments through vCita, and all I have to do is quickly press "Confirm" and it's done. Whereas before I would have to call or email clients, and we would go back and forth. I also invoice and charge some clients through vCita. It's easy to know when I've received a payment and all I have to do is pay Stripe.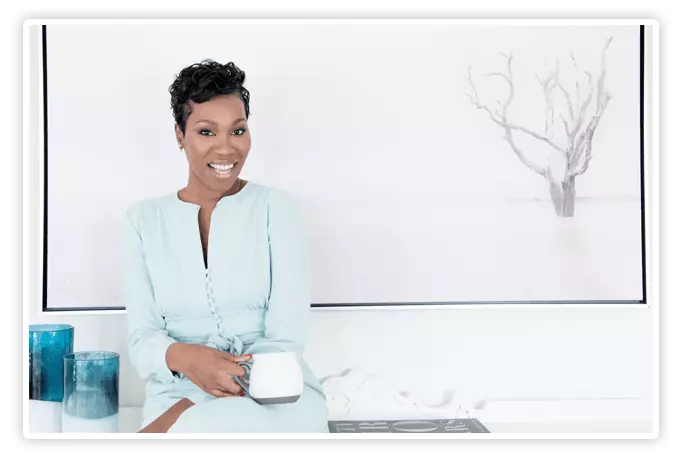 How does vCita help your business grow?
In the last year, I was able to triple my revenue. I know that vCita played a huge part in that because I could easily schedule appointments with prospects and collect payments from my clients. I think it helped me reach a higher price point, because my brand is in line with the price that I'm asking for. Also, my no-show rate dropped by at least 15% because I no-longer miss my clients and they can reschedule appointments by themselves.
Tell us about something funny that happened to you before you started using vCita.
I had two potential clients with the same name who've contacted me within days of each other, and I must've gotten their emails mixed up. Now, as you know, this type of business is very private. You can't share other people's information, and I'm very sensitive and very concerned that my clients' information stays private.  And so, I emailed one of them back and said, "I had a great conversation with you. I understand what you're going through. I'd love to talk to you more about what happened in your relationship" and so on and so forth. And she just emailed me back saying, "I think you have the wrong person". You know, mistakes like that can be disastrous.
Feeling inspired? Try vCita free for 14 days!