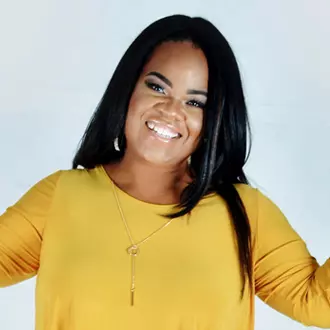 Having a natural knack for coaching, Joelle Nwoke decided to turn her talent into a business. But being successful means having too much on your plate, all the time. Find out how Joelle manages to grow her business without sacrificing her personal time.  
Tell us a little bit about yourself.
I'm a business coach. I'm the CEO and founder of a few businesses, but the main one I utilize vCita for is called Now She Speaks. It's a business specifically for women, but it also provides networking solutions.
vCita changed everything… How do you go from 50% no-show rate to less than 1%?
What drew you to this line of work?
You know, I've been a coach all my life and I didn't know it. I didn't realize that you can make money coaching people until I went to a coach myself, and I realized, "Wait a minute. I'm paying this lady to coach me. I'm coaching people all the time."
How did you hear about vCita?
I stumbled upon this guy's page. Like me, he's involved with credit and finance. And I just saw how he had everything working out on his website, and I loved it. I thought, "How is this guy doing it?" I remember writing down "vCita" and thinking, "I gotta check that out".
Have you tried other business management solutions?
No, because when I looked at them, they were confusing. With vCita it looked simple. I clicked the free trial and within 24 hours someone called and told me, "Let me walk you through". Now, normally I am a type B, which is a dominant personality, and we don't want anybody to show us anything. So normally I would say, "No, I got it all figured out". But I'm so glad I didn't, because it only took 10-15 minutes and it helped me understand how simple it was and how many features there were.
99% of my calls actually happen. It is very rare that someone schedules a call with me and they don't get on the phone.
What do you like most about vCita?
When you're a person that has an energy that people like, sometimes – and I don't mean to sound negative – people want all your time.  Before I had no control of my time. Even if I had to get off the phone, clients would keep talking. So now I set up my schedule so that I don't take any calls until after two. I'm also able to invoice clients through the system. Another thing that I love that has really changed things for me, is the fact that vCita has given me an online presence. I use vCita as my personal website, so if someone wants to do business, I just give them my client portal link.
How do you use vCita for marketing?
vCita is not only a CRM – it's a CRM as well, because I also use it to tag my clients. I got different types of clients, and by tagging I can segment clients and send them relevant email campaigns. You can do text campaigns as well, and text campaigns are the new thing now. I'm able to sell to clients because I've utilized texting. In my business, you have to make sure you've got some type of abandonment prevention, and vCita not only helps me get new clients – it helps keep existing clients as well. They don't leave. They stay right there. It's very rare that I have somebody leave. But it's because I keep them engaged using vCita.
Let's get down to numbers. How does vCita help your business grow?
Before using Vcita, I had a 50% no-show rate. I would give people my personal number, but when I'd call them, they wouldn't answer. Today, 99% of my calls actually happen, because of the email and text reminders. It is very rare that someone schedules a call with me and they don't get on the phone. Also, my revenue in my credit business has increased by over $15,000. I'm a businesswoman. I'm a saleswoman. I know my numbers. And that's why I'm so passionate about vCita, because it's changed everything… How do you go from 50% no-show to probably less than 1%?
And finally… Could you share a funny story of something that happened to you before you started using vCita?
Yes! I was travelling to Atlanta, Georgia, for a convention, and in my hotel room at literally 2AM I got a phone call. And I picked up, because when your phone rings at 2AM and you're a mother, you instantly think that there's an emergency. But instead, it was someone who needed a coaching call. She had just assumed that she could call me and I could coach at two in the morning. Lo and behold, I coached the woman! I said, "Hell, I'm awake, so I might as well go on and do it". But that's when I knew I needed to gain back control of my time.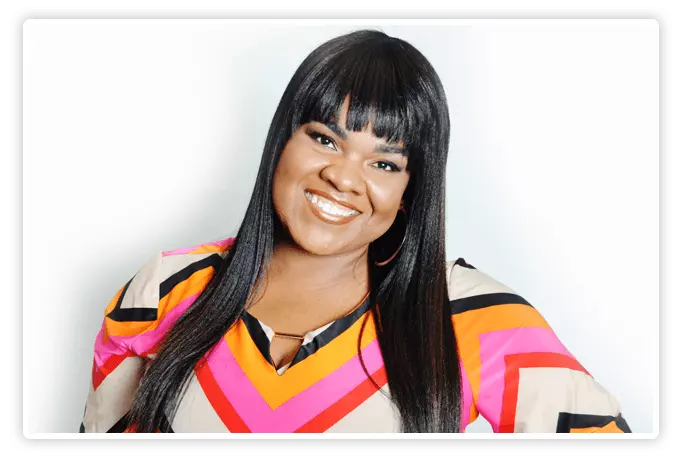 Feeling inspired? Try vCita free for 14 days!