Healthcare
Camille Jackson
Curriculum Director
Absolute Medical Coding Institute
North Carolina, USA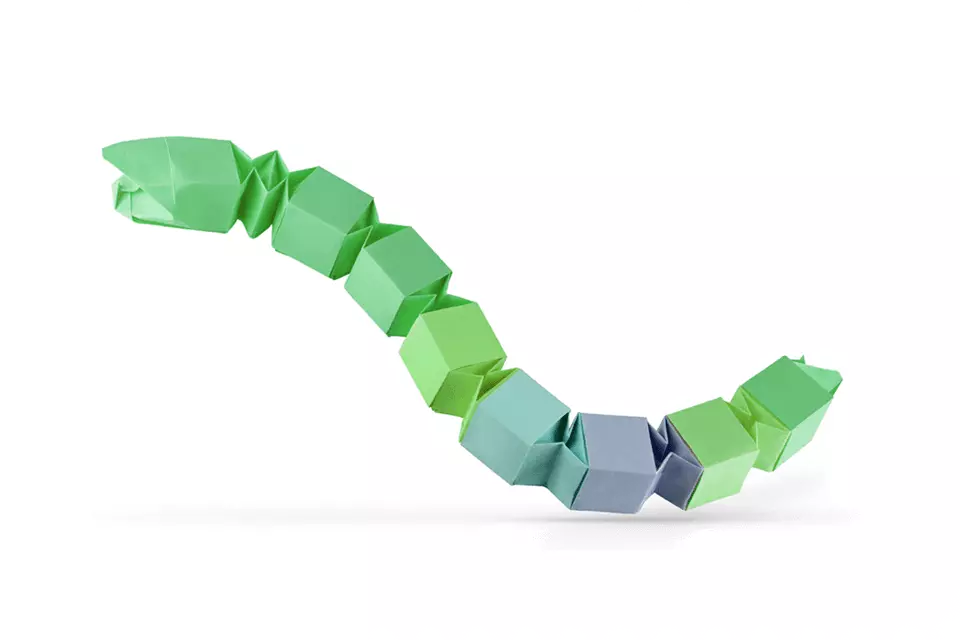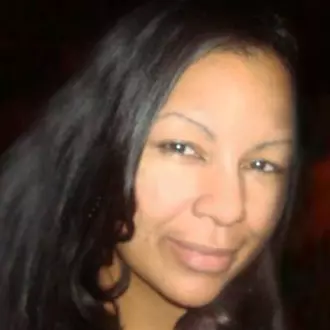 Let's face it: clients can either make or break a business, so it's super important to make sure your customer service is always in check.
Looking for ways to make your clients happier? Read how Camille Jackson managed to do it with a few simple steps.
Tell us a little bit about what you do…
I am the curriculum director for Absolute Medical Coding Institute, or AMCI, and we are an online medical coding certification exam press course. So we pretty much prepare people to take the prototype professional coding exam.
We would not have been able to improve our customer service to the level that it is had it not been for vCita.
What drew you to this line of work?
A friend was doing medical coding from home and I had a background in medical insurance. So I took a course at a local college because I'd seen that they were offering classes to prepare you for the exam.
However, I just didn't feel that the instruction was as solid as it could have been because I really didn't learn and I found that I had to teach myself outside of class. I took the exam and I failed it and that was the first exam I had failed in my adult life. So I started developing some techniques and voila! I passed my exam two weeks later. Eventually, I created a course for other students and the course got bigger. People were passing at very high rates and we started getting a huge international student base.
What made you start using vCita?
In 2015, when we gave away our course for free, we were using email – literally thousands of students were emailing us on a daily basis. It was really difficult dealing with that. I needed a way to offer a user-friendly customer service without devoting all my time to it. Then I started googling and I came up with CRMs. Most of the CRMs were built around sales and we needed something more customer-service oriented. With vCita, you just click a button and you can review all of the conversations in date order, which is a hundred times better than email, especially if you're running a business.

Which features do you like the most?
scheduling is simpler, I really like the fact that we can send documents to students – that is very easy. I love the fact that I can do these things from my phone. The payments feature is probably one of my favorite because we receive an email every time a payment is received, and we can easily charge international students using the mobile app. I also love the campaigns feature because you can tag your students based on their demographic. The campaign feature allows me to set up a marketing campaign to specific students and tailor it to them.
What kind of feedback do you get from clients?
In 2015-2016 we struggled with customer service and students even complained. Now if you go to our Facebook review page, students are saying things like, "Your customer service is excellent","Your instruction is excellent, etc. This is something that I pointed out at a board meeting yesterday – that we are now getting credit.
How does vCita affect your revenue growth rate?
We would not have been able to improve our customer service to the level that it is had it not been for vCita.  I do believe that Vcita has contributed greatly to our growth in revenue. You can have the best product, but if your customer service is not up to par that has to be damaging. Since we have improved our efforts in the customer service area, our revenue has almost doubled.
Feeling inspired? Try vCita free for 14 days!