Auto & Transportation
Andrew McLoughin
Admission Manager at National Training Driving School
Florida, USA
truckschool.com

Admission Manager at National Training Driving School
Florida, USA
truckschool.com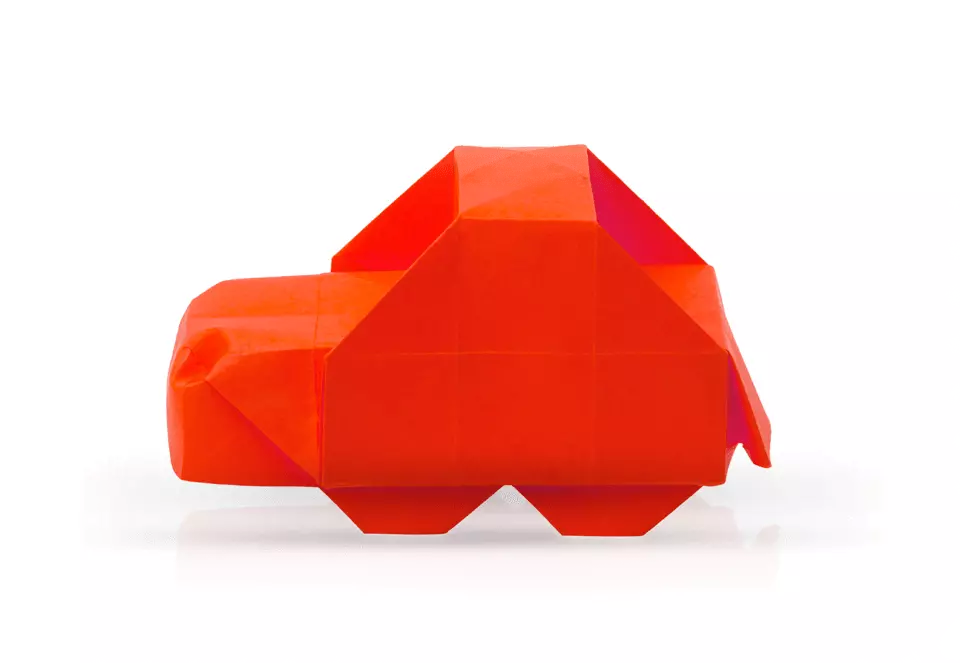 Managing a team is never an easy task, but even more so when your employees are always on the road. Is it even possible to manage effectively without micromanaging? The answer is: yes! Andrew McLoughlin, the Admissions Manager of National Truck Driving School, uses vCita to communicate with instructors on-the-go, solve last-minute problems and achieve a better work-life balance. 
Tell us a little bit about what you do.
I'm the admissions manager here at National Training – we're a truck driving school, a vehicle operator school and also what's called third party testers – we contract to the state of Florida to test different people in their commercial motor vehicles.
What sort of problems were you experiencing prior to using vCita?
Before we started using vCita we did not have any real way of tracking appointments. So people would call in and say "I'm going to be there on Tuesday at nine o'clock" and I wouldn't have an instructor for them; or five people would come in at nine o'clock on a Tuesday and I could only test one, two or three people at a time depending on how many instructors I had. With vCita I have managed to streamline the operation.
vCita has helped me streamline my operations and increase my revenue by 30%
How does vCita improve your teamwork?
Our instructors are out in the field all day and don't have access to a computer, so it helps that they can track changes through the mobile app. If there are any changes to their schedule, they can simply log into the app and see them. For me as a manager I can see exactly what the whole team is doing at any given time, and the color-coded calendar really helps with that.

What are some of your favorite features?
I like the calendar and the payment features. In terms of payments, I like being able to charge upfront and enter clients' payment details on the spot, as well as track payments. As for the calendar – I like being able to easily import clients into the system. The online scheduling feature is also very helpful, as I can block off time. When we do a test we have to give the state at least 48 hours' notice so that somebody from the state could come and watch the test. I put in all of those rules into the logistics of vCita so clients are only able to schedule a test 48 hours in advance.
Which features help you manage your clients and generate repeat business?
We use tags. Right now I'm using tags for a July 9th class. I've got ten people coming into the class, so I can use vCita to create a 7/9 tag and group all of those people together. Also, if somebody fails their test, we have to schedule a retest, so I can use the tags to find out who graduated and who didn't, and it keeps them from falling through the cracks.
I can make more time for myself because I don't have to micromanage anymore.
What does vCita contribute to your work-life balance?
I can make more time for myself because I don't have to micromanage anymore. Reminders go out and people show up when they're supposed to.
Let's get down to numbers. How has vCita helped your business grow?
vCita has helped me streamline my operations and increase my revenue by 30%. I used to lose money when somebody didn't show up for their test. Being able to charge upfront changed that.  My no-show rate used to be 50%, now it's less than 5%.
Feeling inspired? Try vCita free for 14 days!