Breaking down barriers and overcoming obstacles is all in a day's work for ballsy entrepreneur, Marketing for Greatness guru Jessica Campos. As a young girl, growing up on the idyllic Caribbean island of Puerto Rico, things were far from dreamy. Jessica's childhood was marred with challenges punctuated with tragedy from immense poverty, family drug addiction and ultimately abandonment. One thing that stands out from this time is a young girl's determination and promise to herself to succeed, even without any reference to lean on, no matter the cost or the hard work involved.
To date, with every barrier to success Jessica has encountered, she has managed to overcome everything with her signature self-discipline, hard work, sheer mental toughness and great positive spirit. A self-proclaimed lifelong learner, she still sets herself ambitious goals to achieve.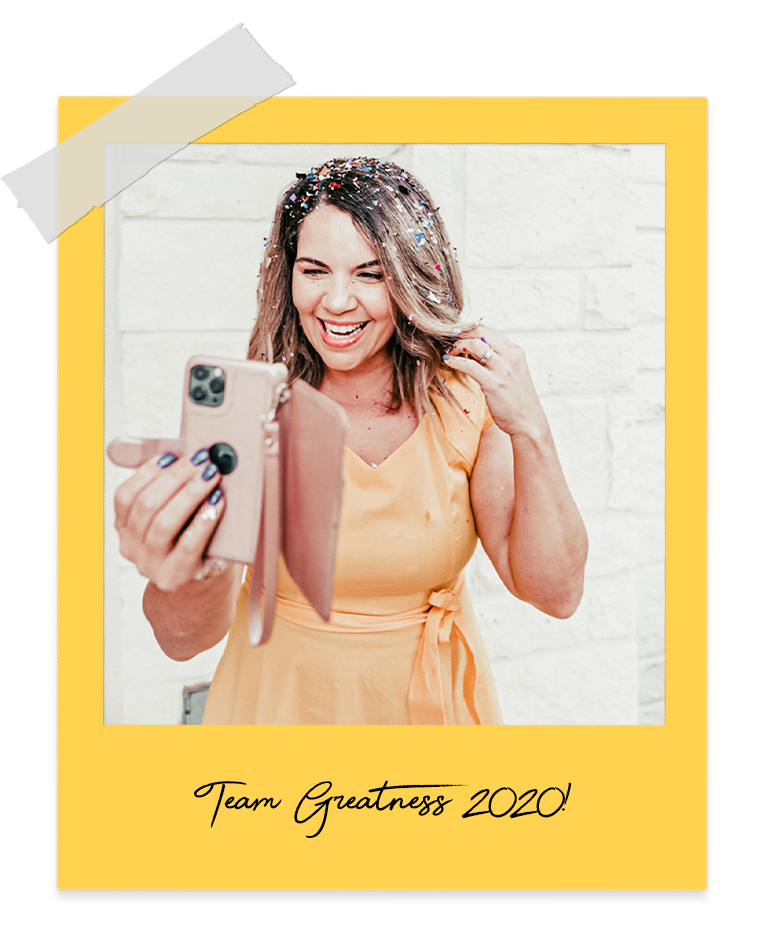 Ask her how she defines herself and she'll say it depends what Jessica we're talking about? There's the single mom and first generation college graduate and attorney in Puerto Rico. The Jessica who had to fight to reinvent herself after the economic crash that knocked the wind out of her sails back in 2008. Or Jessica's latest avatar, mompreneur of 4 and extremely successful forensic marketer based in Austin Texas.
As a Latina woman, Jessica looked at the ever-widening opportunity gap and in her inimitable fashion stared it down all the while laughing in the very face of it.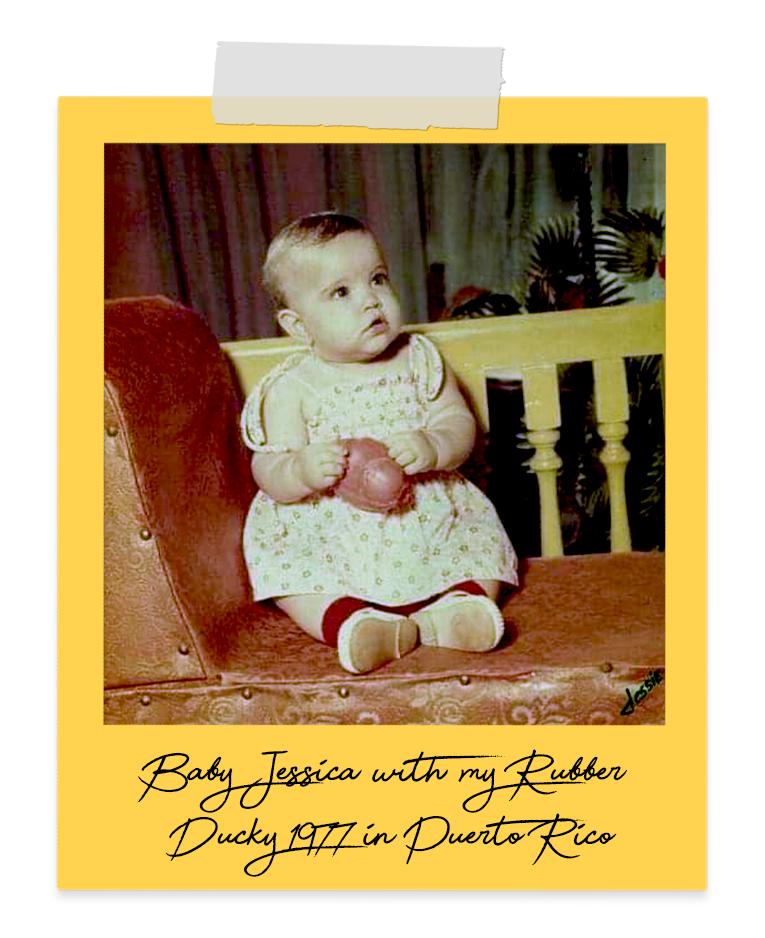 1) The greatest lesson I learned from my past is… There's got to be a better way! The opportunity gap exists but with a curious mindset and a lot of self-awareness, you keep your options open. In business, always be adaptable.
2) A question I get a lot from clients is… How do I market myself? For some reason, people believe that they should "claim" an identity. "What do I say I am? How do I describe myself and my business?" Your brand is your name. Don't over complicate things. As for who you are, you should always be evolving and growing. I consider myself a "lifelong learner".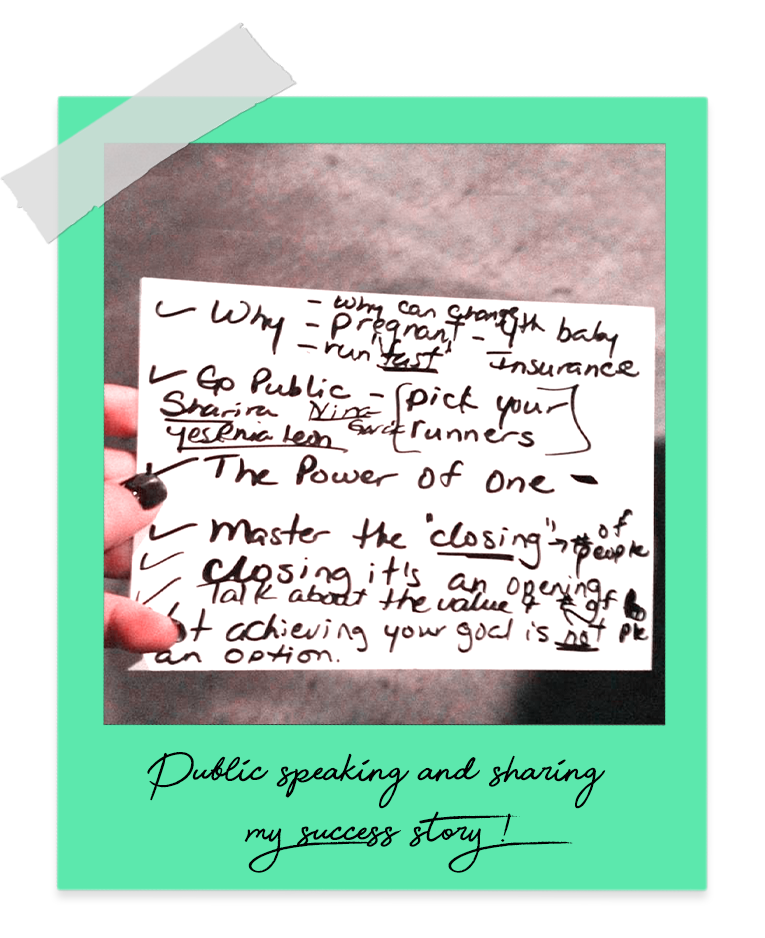 3) People often confuse brand with… Branding. Your logo and your website are your branding. Your brand is your statement, your mission, your vision and your authenticity. In my native Puerto Rico, we call every kind of cereal in a box, "Cornflakes". We distinguish them by the colour of the box or by their taste. Every toilet paper is "Charmin". Let's just say, those companies did an awesome job in their branding efforts! They penetrated people's psyche.
4) Never forget that online will give you the visibility but… The real revenue will happen from building real relationships. "Over the phone" or "in person", you need to take things "offline". People are loyal when they feel a real connection.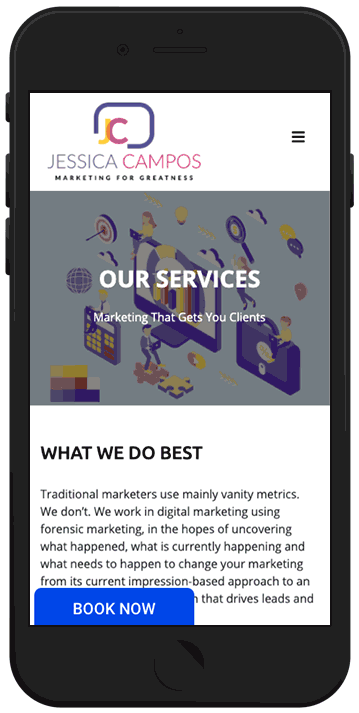 5) Many of my clients don't understand… Marketing is not advertising. Advertising features the benefits of a service and how it can help them achieve what they "need". There is a call to action. If it sounds like a radio commercial: it's advertising.
6) Often my clients make the mistake of… Doing aspirational marketing when they should be doing inspirational marketing. Don't confuse your customers with your service menu. They want you to tell them what your service is, why they need it (right now) and why they should put their trust in you. If you don't have a customer-centric approach, then you don't have a marketing strategy. Look at things from your customer's perspective. It's really that simple.
7) Stay away from names that are… Non-searchable or too technical. Will your clients really understand what it means? If you're telling them something is a benefit, make sure they'll actually understand what it is in the first place! For the life-coaches out there, don't claim to help your clients discover their "life purpose". Finding your life purpose is like finding your G-spot. Don't worry, when they find it, they'll know it!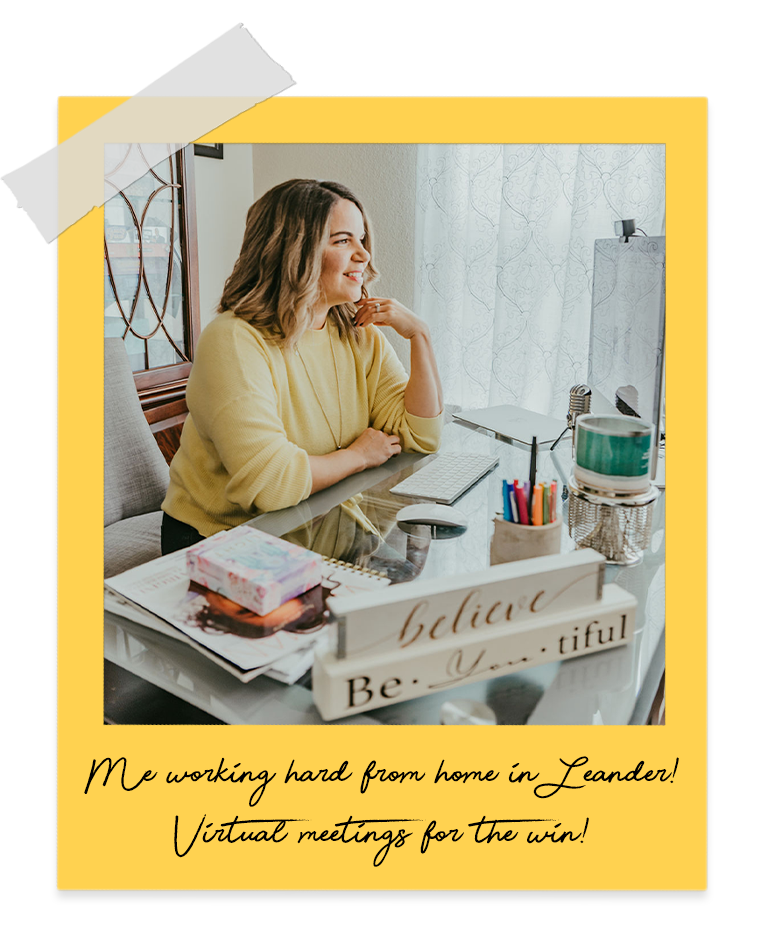 8) Companies who are worried about still being in business after Covid_19 need to.. Take this time to nurture their clients. Email and social media are great ways to build that connection with your audience and customers. Transactional emails and coupon-codes are one thing, but you'll miss out if you don't create nurturing campaigns!
9) The greatest thing about creating my own schedule is… Flexibility! If my kids need me, I know I can be there!
10) Time management is… Everything! Most people who follow me can't understand how I can do so much. How do I manage to be a mom of 4, a devoted wife, have several pets, travel all over, host big events and much more! I have a master-planner for my daily schedule. This is not a pitch, this is how I teach it to my clients: on vcita I designed my life. vcita helps me set my boundaries. I don't do anything during the day that isn't already on my vcita scheduler. The months that I do less well financially, I'll come back and take a look at my scheduler. I can easily see, if and where, I didn't have enough activity or meetings. vcita is, sincerely, a key component of everything I do.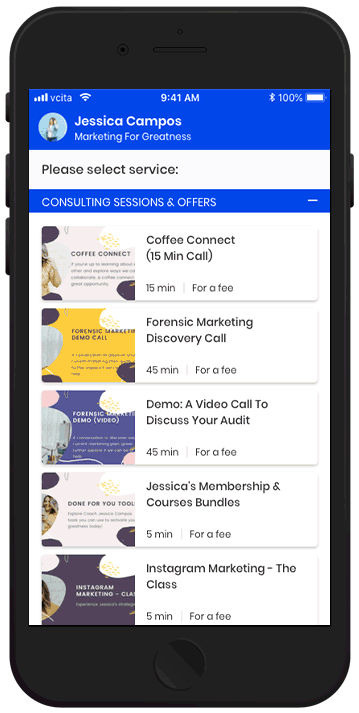 11) I hustle for… My free time! On my master-planner one of the core elements is my "happy time". If you don't have space for your "happy time'. Guess what? No amount of money is really worth it! I 100% believe in a healthy work-life balance. Being very intentional with your time is everything!
12) When I made the shift from "hot-shot" lawyer to "marketing guru" my husband… Was not at all supportive! It wasn't until I brought serious money in that he was like "Oh. Ok. It's not just her taking bikini selfies all day. This is actually paying the bills!"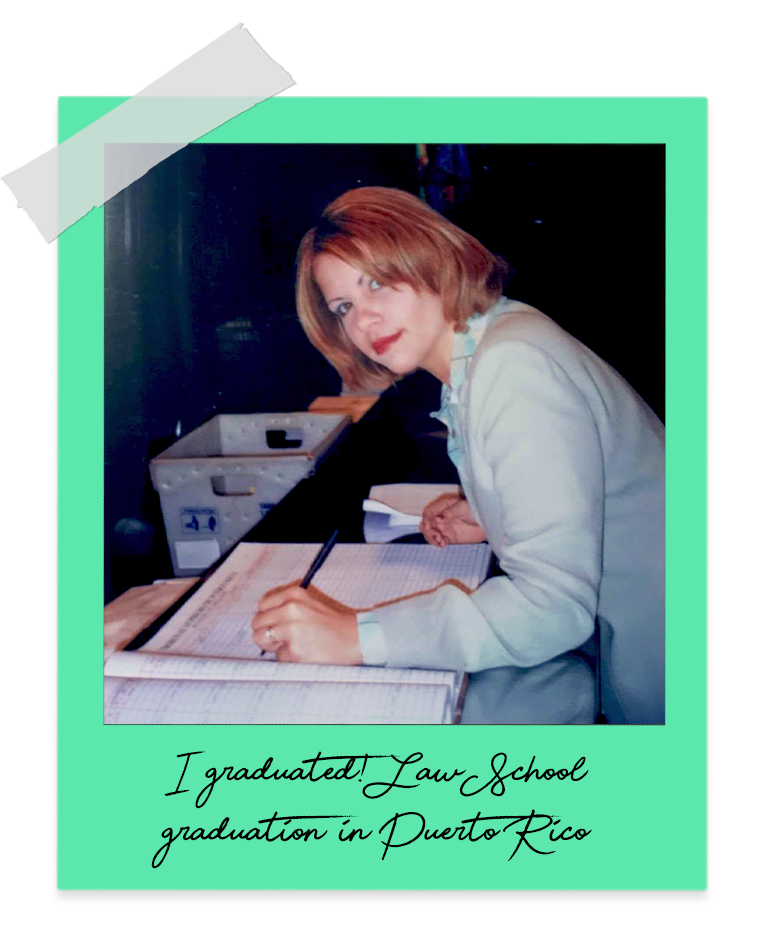 13) Latinas in business… Are hard workers. We're taught from a young age that we need to earn things. The latin community has a hardcore work ethic. We have an inner drive, a hunger and a desire to prove ourselves and chase our dreams.
14) When you plan your budget and the cost of your services… Do the reverse engineering of how much money you'll need to make. What's your activity? How do you convert that activity into money? Make a plan of how much money you want to make. What are your monthly goals? I believe in setting myself ambitious goals. If I want to double my growth then I'll need to double my activity. When you think of how much to charge for your services you'll also need to take into consideration your budget.
15) People often think the key to earning more is… Working more. It isn't. The key is to impact more people doing less! If you're a small business you need to make key partnerships and associations with other local business owners. Authenticity, leading with your heart and being truthful are essential when thinking of what to charge because you're gonna give people triple the value!
16) Every Sunday I like to… See how my coming week looks like. I like to budget not only for my time but also for my energy. Be mindful of the activities in your week, especially those that'll generate you more money!
17) I have an alarm that goes off twice a day to…Remind me to say my 3 "I AM" statements, which are my life's mission and the contract that I've made to myself. "I am a loving leader. I am a grounded spirit. I am a wealthy woman". I work everyday towards achieving those 3 goals.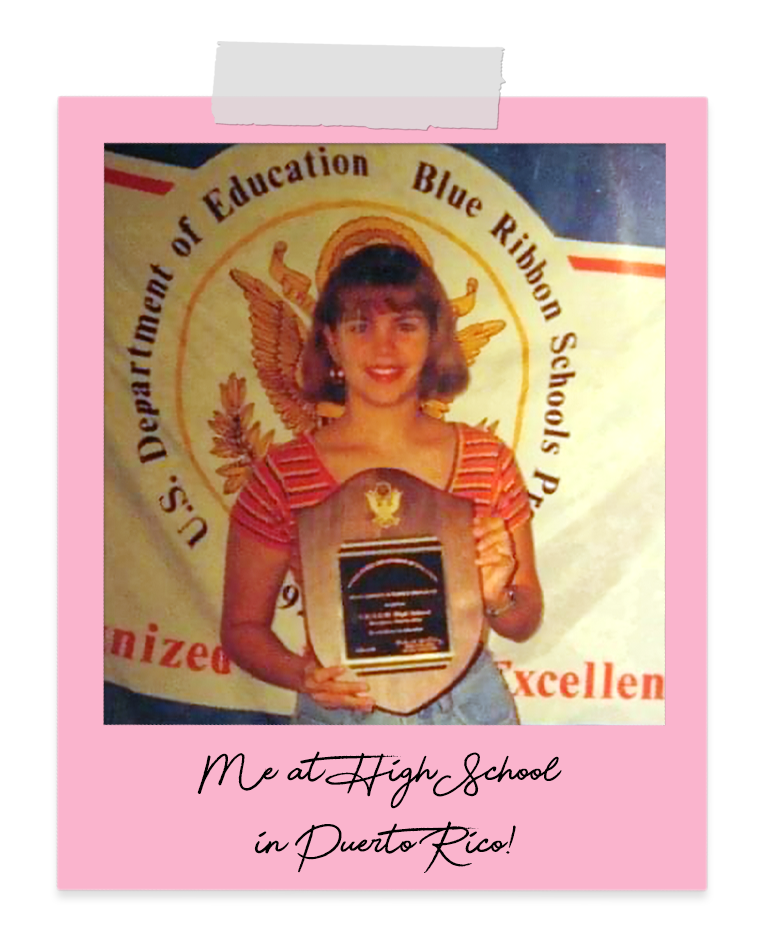 18) I always book-end my days with… Me time! I don't even speak to humans before 10 am, only to my fluffy fur-baby and GoldenDoodle Violet! During the day, between 11 to 1pm, I like to set up 90-minutes of Ultra-productivity. I like to end my days with something more on the creative side.
19) My next goal is… To work with my small-business-owner partners in building Team Greatness as a community. Stay tuned for our exciting rebranding!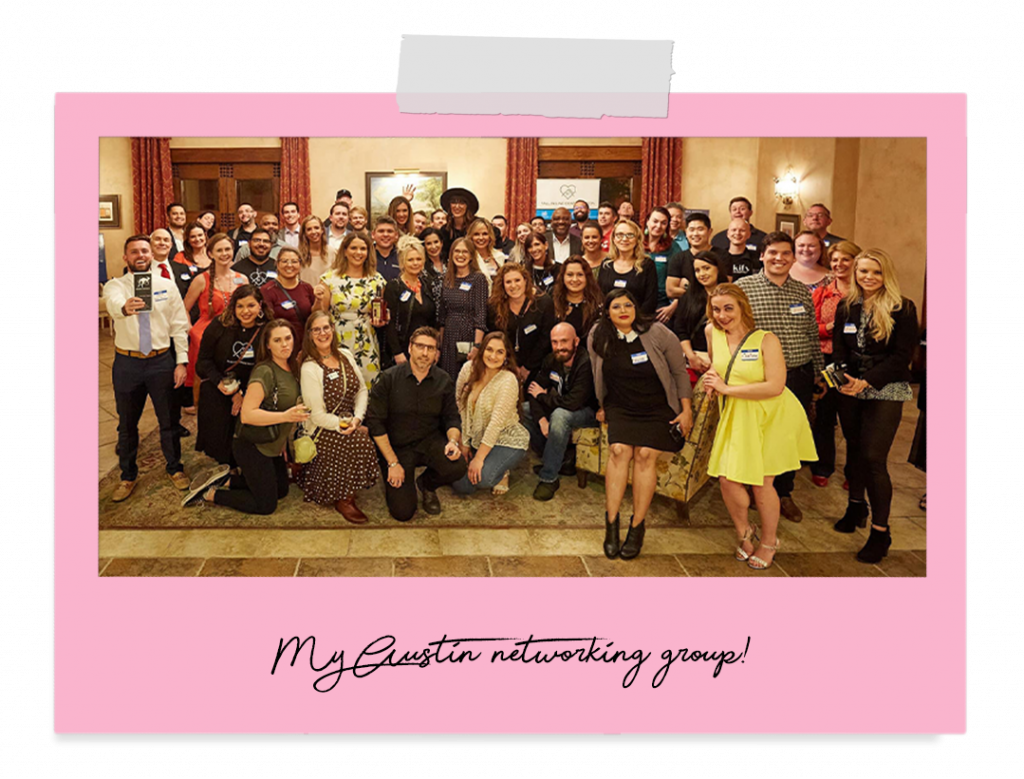 For inquiries and bookings contact Jessica through her website and vcita scheduler.
For exciting news and examples of Jessica's work and events follow her on her Facebook and Instagram.