Can anything beat email when it comes to keeping in touch with your business' core base of clients?
Probably not.
After all, there's no easier way to keep clients engaged and continue to drive sales time and time again without having to constantly hustle for new business.
And if email is already a cog in your marketing machine, that's awesome.
However, even the best marketers are prone to mistake from time to time. Take a look at the following to make sure you're not falling prey to the ten most common email mistakes that plague service providers.
1. Lack of Relevant Links
Every single one of your marketing messages should lead back to your site.
Yes. Every. Single. One.
But you can do even better than that.
You should strive to send your clients to a dedicated landing page that echoes the language and message of your email campaigns. Such a page presents itself as a natural next step in your funnel without fail.
For example, all-in-one business management platform, vcita, allows you to create mobile-ready landing pages that prompt your clients to take immediate action, like booking an appointment, scheduling a free phone call, and even sharing a document.
2. Bad Subject Lines
Your emails mean very little if nobody's opening them, right?
Social lines represent the barrier between you and your clients. There's no guarantee that they'll open your messages even if they already know you. Besides, certain words sprinkled throughout your subject line could potentially sink your email from the start.
Avoid trigger phrases such as "100% free," "free gift" or "now only." You might want to also check out this comprehensive list of spammy email marketing triggers that hurt your deliverability rate.
On the flip side, keep your subject lines short, sweet and to the point. Something as simple as "Hi, John. We have something for you!" is enticing and effective enough to encourage an open, especially if your client has heard from you in the past.
3. Audience Blindness
Say it with me: the client always comes first.
Don't make the mistake of starting off your messages by pushing your services in their faces. Instead, ask yourself: how are you going to help them today? How is this message going to brighten up their day?
In short, your emails should be client-centered. Put yourself in the shoes of your recipients and try to craft messages that speak to their day-to-day challenges.
4. Incompatibility Issues
What's more annoying than receiving alert after alert for emails on your phone?
Constantly receiving alerts for messages you can't even read.
Your emails must be mobile-friendly and should be compatible with all of the major platforms (think: Outlook, Live, Gmail and Yahoo! For starters). To ensure that your emails are being delivered as intended, try out an email preview tool such as Inbox Inspector to test and tweak your email display settings accordingly.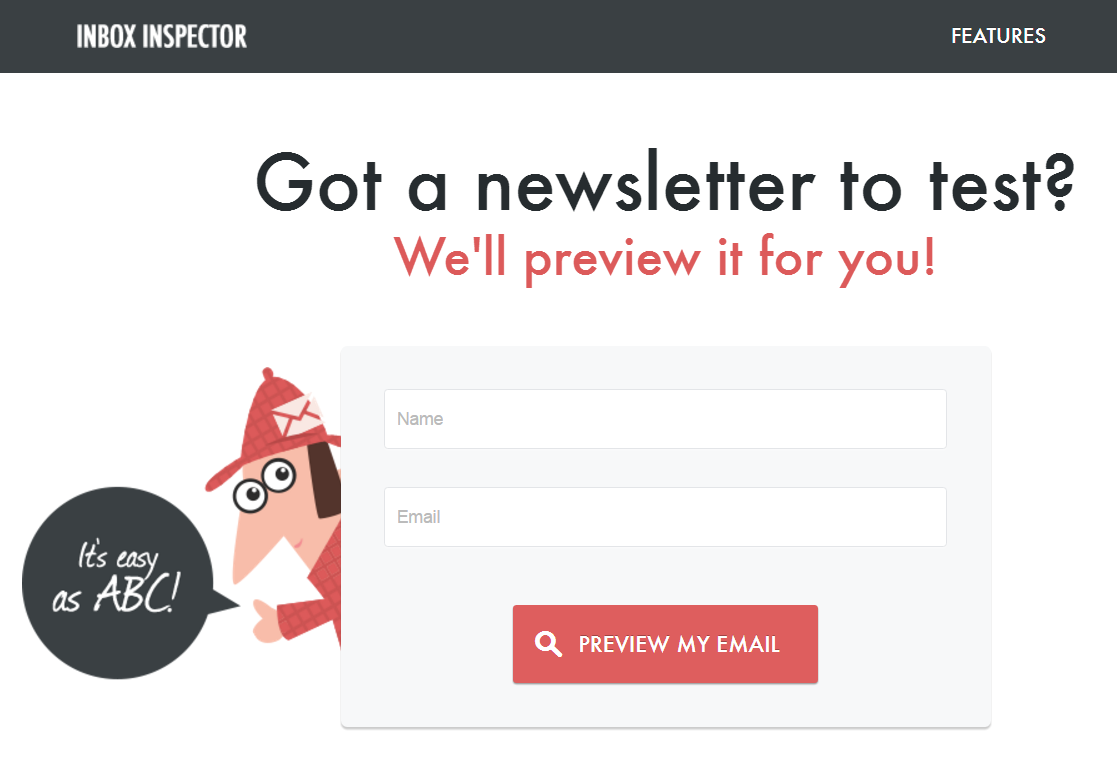 5. Terrible Typos
Proofread, proofread and then proofread some more. Nobody's going to do it for you.
Grammar errors and spelling mistakes may seem like no big deal; however, they instantly hurt your credibility in the eyes of your readers. There's no excuse for such errors when there are so many spell-checking tools out there including those built into your browser and word processor.
A few minutes proofreading can save you from an embarrassing moment. Likewise, you may want to download a grammar plugin such as Grammarly to serve as a second line of defense between you and silly errors.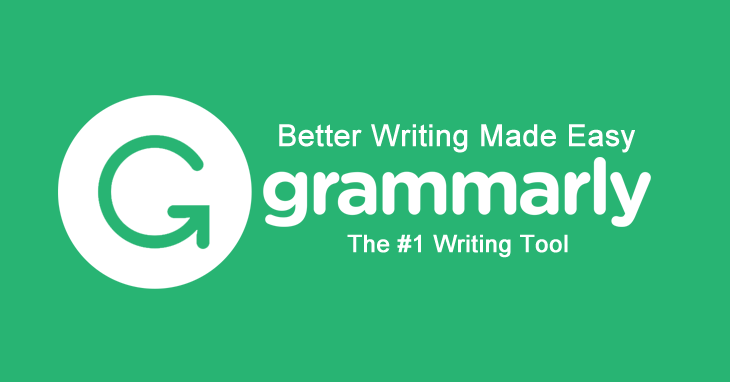 6. Blatant Self-Promotion.
Although email marketing is marketing, you don't need to present each and every email as a cheesy advertisement or infomercial.
Avoid gimmicky language and hyperbole (think: "WOAH! THIS IS THE BEST DEAL EVER!!!"). Don't over-promise and then under-deliver. Instead, strive to build relationships while still being conversational. Again, it all goes back to understanding the challenges of your clients and framing your messages around them.
7. Lack of Value
Similarly, you can't just blast worthless messages to your base and expect much traction.
If your emails constantly repeat themselves or don't do anything of value for your clients, they're either going to go unopened or ultimately end up in the trash. Your clients' inboxes are probably already filled with spam, so there's no reason for you to contribute to the pile.
Providing value doesn't have to be an uphill battle. Instead, focus on emails that stress benefits, whether that benefit is saving time or money or teaching your list something brand new. Don't give them a reason to unsubscribe: give them the value that will make them want to stick around your list.
8. Ignoring Your Data
If you aren't paying attention to your data and analytics, you're flying totally blind.
For example, how do you know if your messages are effective if you don't know if they're being opened? Are people actually clicking on your links? Are some subject lines performing better than others?
Without taking a good, hard look at your numbers, you'd never know.
Even the simplest of email campaigns come with accessible data that can help you understand what direction to take with your messages. The two main stats you want to pay attention to are "open rate" (pretty self-explanatory, how many people are opening your messages) and "click-through rate" (how many people are engaging with your links or CTA via email).
Both of these stats vary by circumstances such as your industry, how often you send emails and what types of messages you're sending to your list. Regardless, paying attention to these stats can help you uncover the best time to send emails, the ideal frequency to send and what encourages your clients to take action.
9. Not Using an Email Marketing System
Relying on a personal account disguised as a business account while trying to BCC hundreds of recipients is not a good idea.
Apart from being slow and inefficient, you're likely to have your messages blocked and blacklisted as you come off looking like a spammer.
If you're going to dedicate yourself to email marketing, commit to it fully instead of trying to find shortcuts.
10. No Calls-to-Action
If your emails don't contain some sort of CTA, then what's the point?
No, seriously. Including a killer call-to-action not only makes it clear what your messages are all about, but also why your clients should spend their precious time reading them in the first place.
Your calls-to-action should be loud and clear, enticing your readers to click on whatever it is you have to offer. Something as simple as a button or bolded link can go a long way.
Bringing It All Together
Effective email marketing comes down to strategy, plain and simple. By avoiding the aforementioned mistakes, you can make sure that your clients are actually receiving valuable emails that make you look professional versus a steady stream of spam. As long as you're paying attention to your audience and giving them some action to take in each and every email, you're already ahead of the game.