When you're a small business owner, you work everywhere, all the time. One moment you're holding a high-powered meeting in your office, the next you're managing the business remotely from a coffee shop, and tomorrow you could be on a train to inspect a new vendor or interview a prospective employee. It often feels like your work bag IS your office.
That's why it's so important to keep your bag fully stocked with everything you need for a productive day. Here are 10 must-have items that small business owners need close at hand to keep things running smoothly.
1. In Case of Emergency
An epic paper cut doesn't sound like much of a big deal – unless you're rushing to a presentation with blood dripping off your finger… and onto your tie. At that point, you'd probably sell your soul for a band-aid. And if you're living a high-stress life (like every other business owner), you're going to want to keep some painkillers (or Midol) close to hand for tension headaches or other inconveniences.
Stick a small pouch in your work bag with band-aids that match your skin tone, painkillers, and antiseptic ointment. It's a good idea to add throat lozenges for post-margarita-party mornings, as well as some antihistamine cream because you'll give a poor impression if you spend your next client meeting scratching at mosquito bites or rubbing a rash.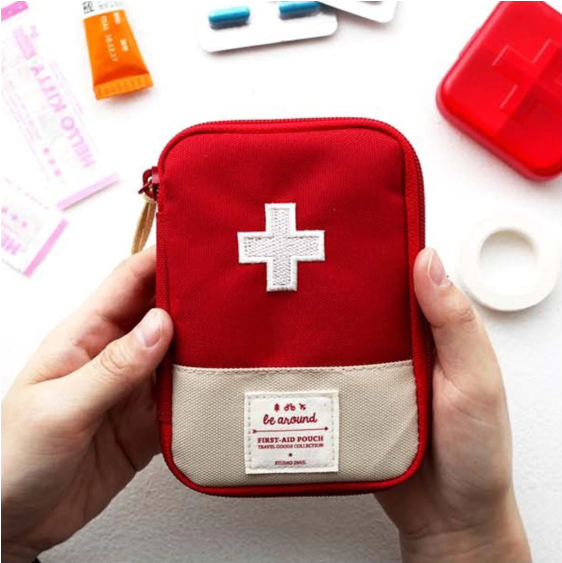 2. Take Your Office With You, Anywhere
There's a certain charm and sophistication to walking into a meeting carrying a vintage document folder, jotting down your notes in a colorful, hardback notebook, or planning your working week in an old-school calendar.
But although they look good, they're bulky in your work bag and make it a whole lot heavier. Today, most of us prefer to use a cloud-based app (like vcita!). It holds all your business contacts and important client documents, reminds you about meetings and appointments, and because it's all on the cloud, it's as light as a feather. Best of all, it allows you to perform a variety of business tasks while you're on the go, like sending an invoice, scheduling an appointment, or tracking your payments.
3. Score A Superhero Scarf
The scarf is a true superhero in the clothing world. We're not talking about the ugly-Christmas-sweater equivalent of a scarf. Rather, an elegant, wide, gender-neutral scarf in taupe or beige that goes with everything.
Keep it in your work bag at all times, so that you can whip it out and drape it around your neck to hide that splash of coffee. When the temperature suddenly drops or someone turns down the air conditioning, you can wrap it over your shoulders to stop you from shivering. Worried that you look under-dressed for an unexpected high-powered client meeting? Just add your scarf for an instant outfit upgrade. Finally, your scarf doubles as a blanket when you try to catch some Zs on a long commute.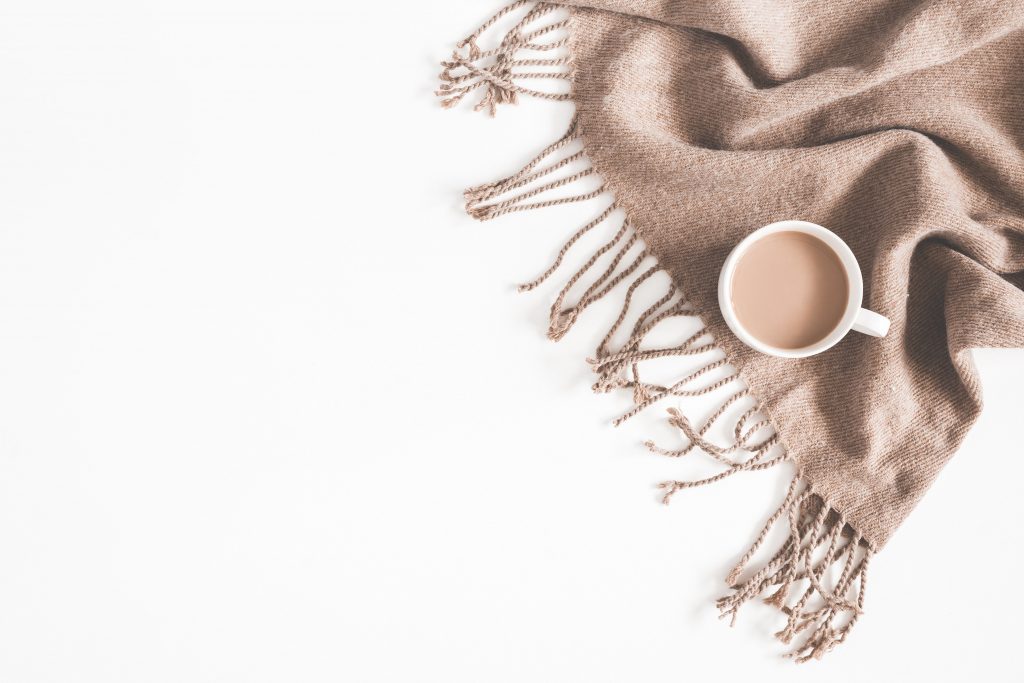 4. Prepare Like A Boy Scout
Every work bag should hold a small pouch with toiletries.
Customize it with your own must-haves, but we recommend that every small business owner has these basics:
Hand sanitizer, because we live in a terrible world, people
Hairbrush or comb + any must-have hair products to deal with last-minute hair emergencies
Tissues, because bathrooms run out of toilet paper and getting caught in a messy sneeze without a tissue can be embarrassing
Wipes of all types, including cleansing wipes for your hands and deodorant wipes to freshen up when you're only half-way through a long day
5. Mmm. Snacks.
It's impossible to perform at your best if you're dehydrated, so invest in a reusable, sleek, professional-looking bottle and make sure to use it. These bottles look great and are good for the environment, too.
A well-nourished small business owner is an efficient small business owner. When you're rushing around keeping on top of your business, you rarely have time for a proper lunch break. Keep a selection of healthy, nutritious snacks in your work bag so that when you miss lunch for the 4th day in a row and your stomach's rumbling, you'll have something guilt-free to eat.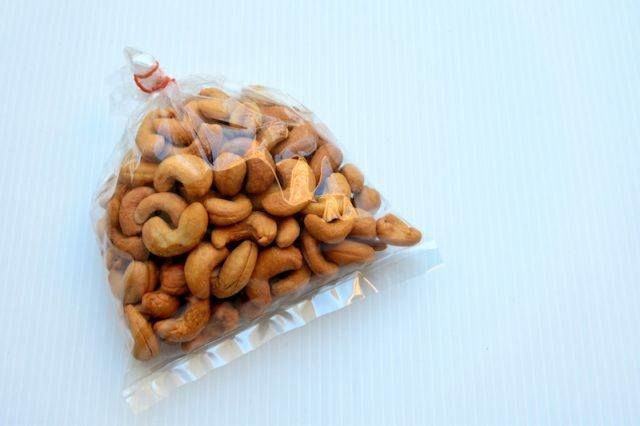 6. Laptop
Don't leave home without it! It's your portable office. When you've got your laptop or tablet with you, you can plan business strategy, supervise your marketing, review products and services, hold remote meetings, and play candy crush. If you can't do all of these from your laptop, check out our list of best-value-for-money laptops for small business owners.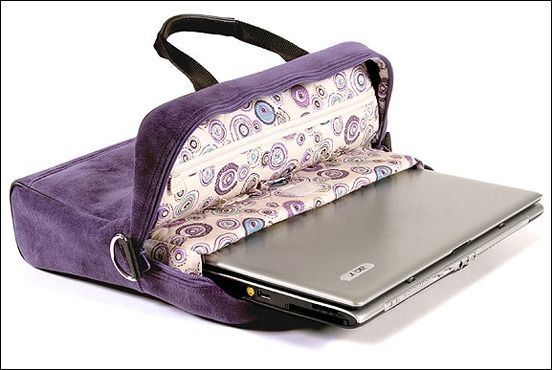 7. Portable Battery Charger
We all have nightmares about our phone running out of juice in the middle of the morning, or of our laptop battery dying in the middle of a presentation. Don't let your nightmare come to life; stock your work bag with the right charging cables for all your devices, and a good portable battery pack for those times when you can't get to a power outlet.
8. Headphones
Headphones can be a lifesaver. Get a pair of good quality, comfortable, noise-canceling headphones and keep them in your work bag. They'll come to your rescue in so many situations. Trying to get some work done on a crowded train, with someone behind you holding a loud, obnoxious conversation on their phone? Never fear, headphones are here!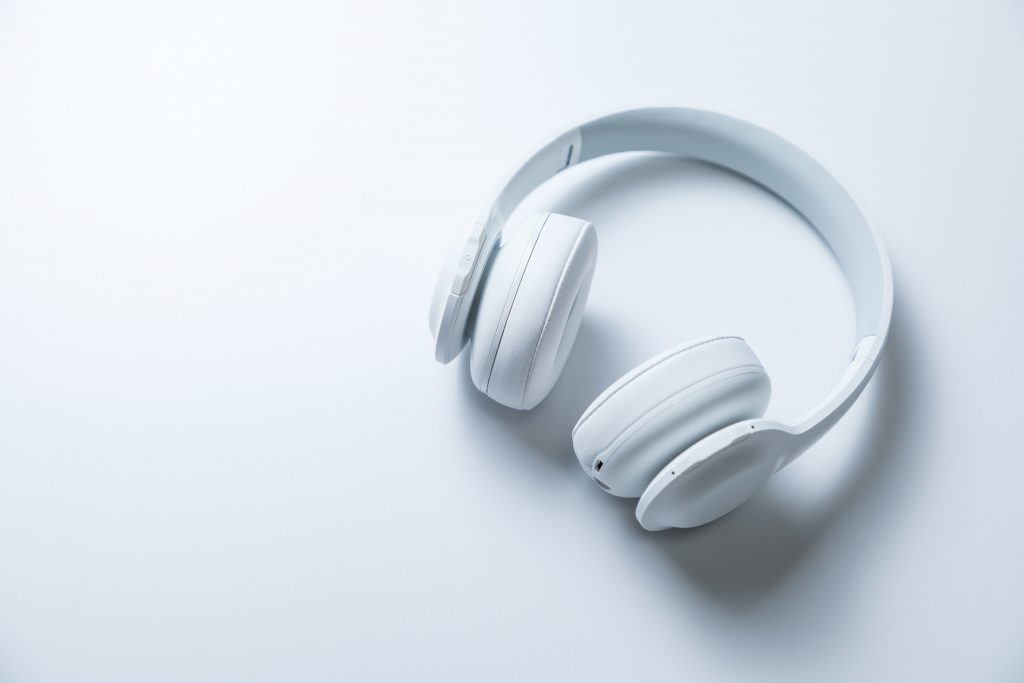 9. Mini Portable Umbrella
It's pretty much a given that the one time you forget your umbrella will be the one time it pours unexpectedly on your way to a pitch meeting. Avoid showing up looking like a drowned rat by keeping a small folding umbrella in your work bag at all times. You can buy some gorgeous, light-weight umbrellas that pack down to almost nothing but do the job when you need them.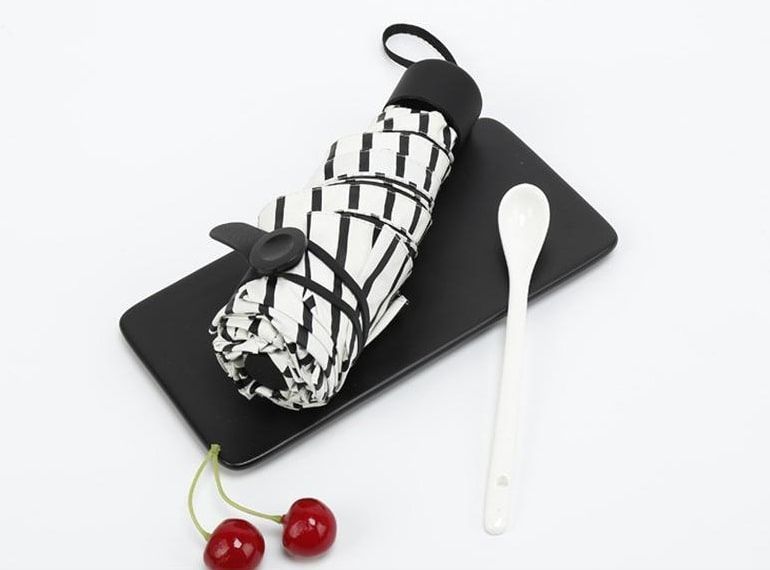 10. Minty Mouth
Or sugar-free gum, whichever you prefer. No one likes funky breath, but it's not really practical to carry your toothbrush and toothpaste around wherever you go.
You need something to freshen your breath after a strong-smelling lunch, or even to hide the smell of your mid-morning cocktail (Busted!). Breath mints are powerful, work fast, and give you that extra boost of confidence as you walk into a meeting. A word of caution: Mints come in a variety of strengths – and moods – apparently, you can even get cannabis-infused mints today. A word of advice? Make sure to test your mints at home before tearing up or breaking out in song on your next appointment.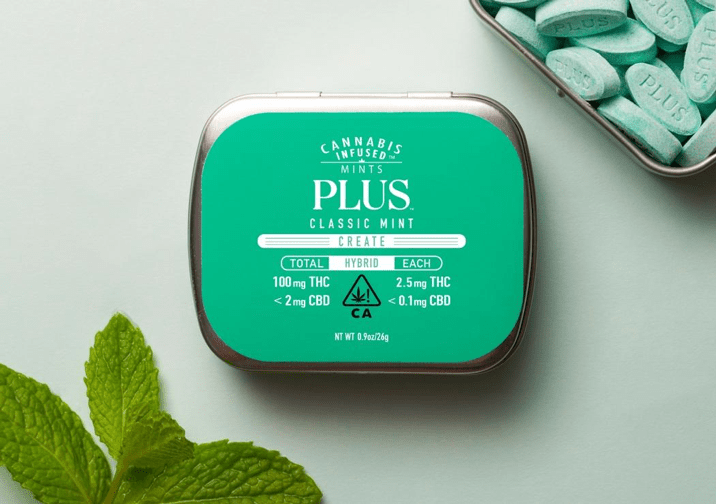 Fully stocked? We're stoked! Now you'll have everything you need to keep fully organized, productive, and confident while on the go. Let the universe (and your bag) direct your steps in peace.