It is no secret by now that Black Friday weekend is shopping madness, and everyone wants in. Customers and businesses are more in the giving mood, shops are promoting their sales at full force, and small businesses? Well, small business owners wait for Saturday, a day which highlights their uniqueness when compared to the big guys.
Though Small Business Saturday is gaining popularity each year, it's still difficult for many small business owners to understand how to maximize their success on the day so rightfully named for them. By following some simple tips, small businesses can use this holiday as a way to engage with their clients, give back and master the Small Business Saturday frenzy.
What is Small Business Saturday?
Small Business Saturday is an American shopping holiday held the Saturday after Thanksgiving. It is a day initiated by American Express in 2010, in which consumers are encouraged to go out and support local small businesses that are often the backbone of their community.
The day caught on, largely due to the Shop Small Movement, and became recognized by the US Senate in 2011. Since then, it's grown and in 2020, small businesses saw record sales increases of over 500% and revenue growth of 300%.
Ace Small Business Saturday like a pro
1. Plan Ahead
It seems that each year, holiday deals are launched to the public earlier and earlier. Trends are showing many people beginning their holiday shopping in October, and others before Thanksgiving. So the earlier you prepare your marketing plan and start sending it out, the higher your chances of engaging with your clients come holiday season. That's why, planning ahead (like way ahead) will ensure you don't miss out on revenue generating and client engagement potential.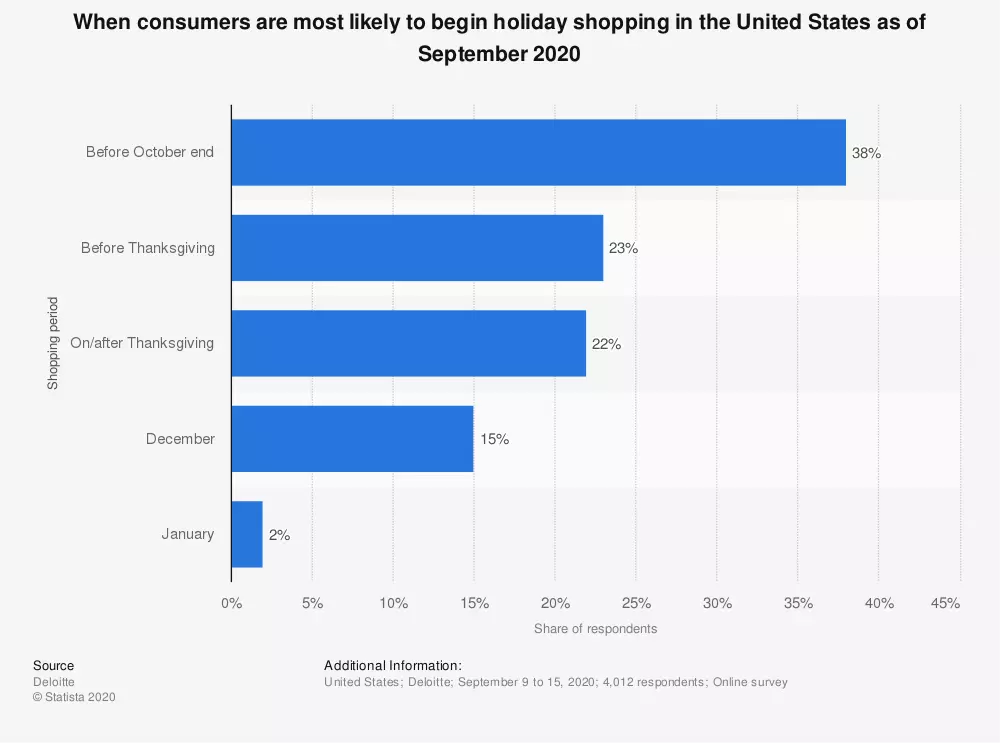 Over the summer, make sure to mark special holidays and events in your calendar so that you are well aware of them. You'll also want to set reminders for at least one month before each of these dates. That way, you can launch your deals or send out your campaigns and build anticipation from your clients for what's to come.
2. Know your clients
In order to maximize your efforts during the holiday season, it is important to know who your clients really are. You should know where they are looking for deals and campaigns and what works best for them. For example, for some businesses, social media is the ticket, for others it may be email campaigns.
It's also crucial to know what your clients need and how you can best help them. Make sure you do your research about what works in your field so that your offer will stand up against your competitors. You might think the offer you're planning to send is lucrative, but if it doesn't answer your clients' needs, it will go nowhere. Maybe a drastic discount isn't the best way to reach their hearts. Instead, you might want to consider a free trial of your services, a special service just for the holidays, or even the opportunity to bring a friend with them for the experience.
3. It's all about marketing
Word of mouth only gets you so far. If you want to attract more business this Small Business Saturday, you need to push your campaign out there into the world, and as mentioned above, the earlier, the better.
Social media and email marketing have shown strong success over the past few years, with exceptional results coming from last year's campaigns due to the pandemic. Make sure you're active with both options. Post enticing hints as to your Small Business Saturday activity and send emails to existing and previous clients reminding them about your promotion.
4. Give back to loyal clients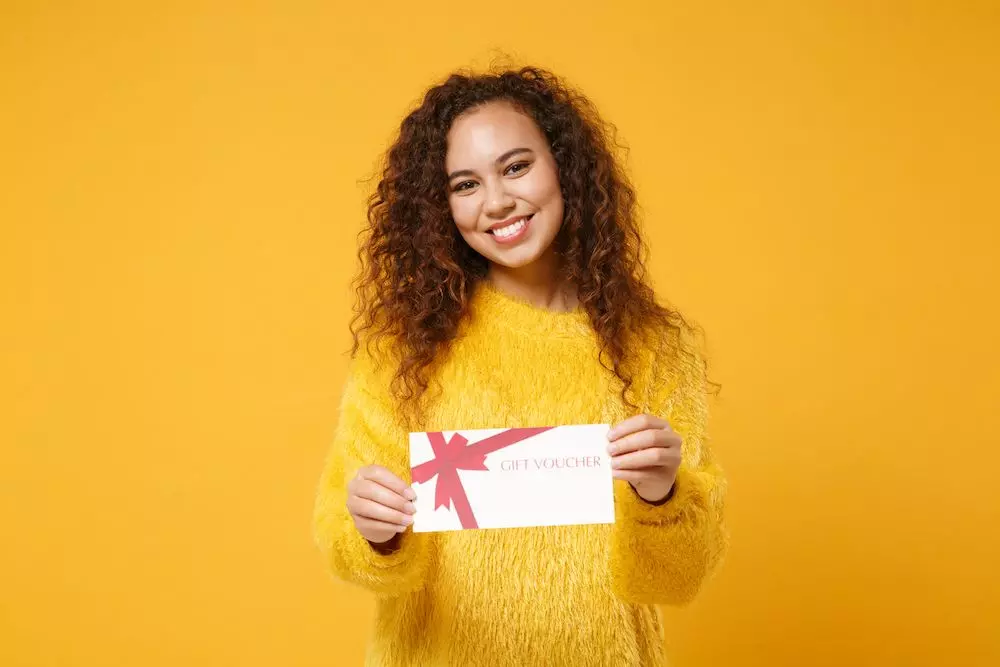 The holiday season is a time for giving back, and you want your clients to know that you recognize their loyalty and appreciate their business. Give a little something extra to your loyal clients – maybe a gift, a special email letting them know they're valued, or even a one-time premium service they get for free.

You can automate this process and make your life even easier by creating online coupons. Platforms like vcita help you create snazzy-looking coupons and send them out with just a few clicks or platforms like HelpCrunch can help build better relationships with your clients. This will help build your image and nurture your most faithful clients.
5. Make your offers accessible
A good offer or promotion only goes as far as it is seen. Be sure to link to your promotion in your email signature, on your website, on your social media pages and anywhere else you engage with your clients.

vcita is the perfect platform to manage and master communication with your clients. With the ability to link your promotion everywhere and even add it to your site, you will be sure your clients see it and take an interest. The more they see it, the higher the chances that they will want to learn more, leaving you with a spike in business around the holidays.
6. Prepare for appointments
Speaking of a spike, prepare yourself for an influx of appointments and business during the holiday season. If what you're offering is attractive enough, you're going to be enjoying lots of business and you need to have availability and ensure each of your clients is attended to. Automate your bookings ahead of time and set a schedule for when you will be available to meet and service your clients. Or, allow a platform like vcita to act as your personal assistant and do it for you. This will help you save time and headaches when it comes to the craze of the holiday season.
Be sure to set aside time for yourself as well, no one wants a run-down business owner.
7. Automate payments so you don't miss anything
Automating payments will help take a load off the work you will have to put into planning for your holiday business. It's enough to have to plan ahead, come up with a strong marketing strategy, implement the strategy, deal with booking and – oh yeah- actually service your clients, without having to worry about missed or late payments. Using a platform like vcita that lets clients pay ahead of time, online and at their convenience, will reduce your need to chase clients for payments and increase the chances you'll be paid on time.
Mastering Small Business Saturday takes a bit of time and effort, but it's worth it
As a small business owner, there is much to take advantage of from Small Business Saturday and the added business it brings. By planning early, knowing what your client needs and sticking to your plan, you can easily attract new and existing clients to your business, increase your revenue and enjoy a holiday season that truly keeps on giving.