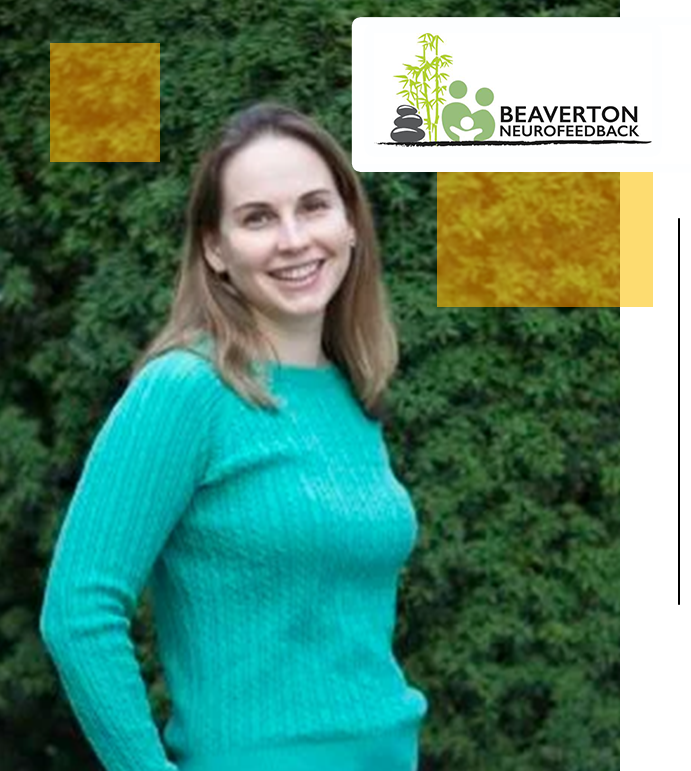 Beaverton Neurofeedback
vcita's automation tools doubled
the client return rate for this Neurofeedback Practice.


About
Olga Ward founded Beaverton Neurofeedback, after personally experiencing its restorative properties. She was amazed to see how neurofeedback significantly healed her daughter, who was wrestling with PTSD. She owns and manages her own practice, Beaverton Neurofeedback providing neurofeedback services – a form of brain training that gently exercises the brain for improved balance and functioning.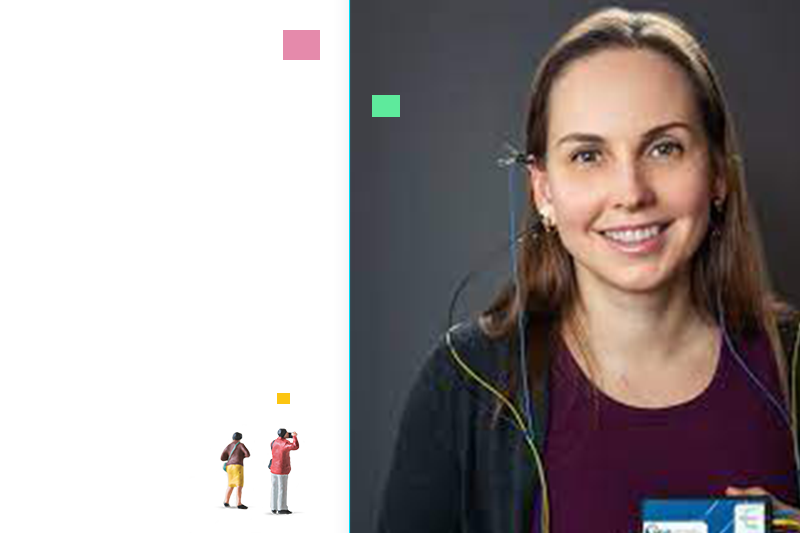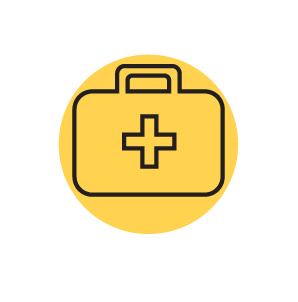 Industry
Health & Wellness

Solution
Automation, marketing & scheduling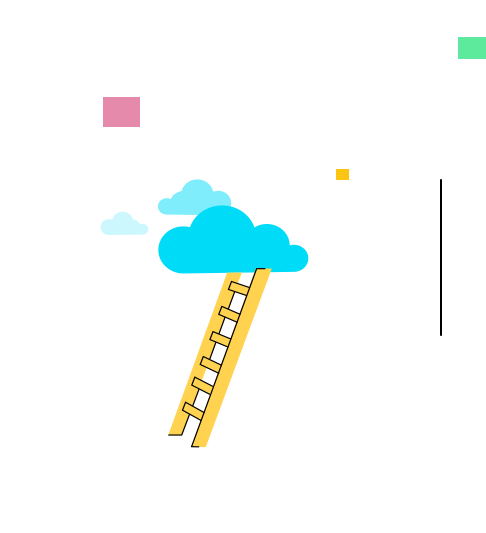 Challenge
Heavy admin tasks were stealing valuable time & attention away from patient care
Running the administrative side of a busy Neurofeedback practice took Olga's time and focus away from what matters the most, her patients. She desperately wanted to connect more with them and help facilitate their healing but manual tasks were taking up a big part of her day, like sending out appointment reminders, emailing preliminary forms, and responding to phone calls. She knew she needed a more automated system that could support her growth and manage the burden of daily tasks like email announcements, marketing campaigns targeted at return clients, HIPAA compliant messaging, and easy payment management.

Solution
vcita's automation tools lightened the load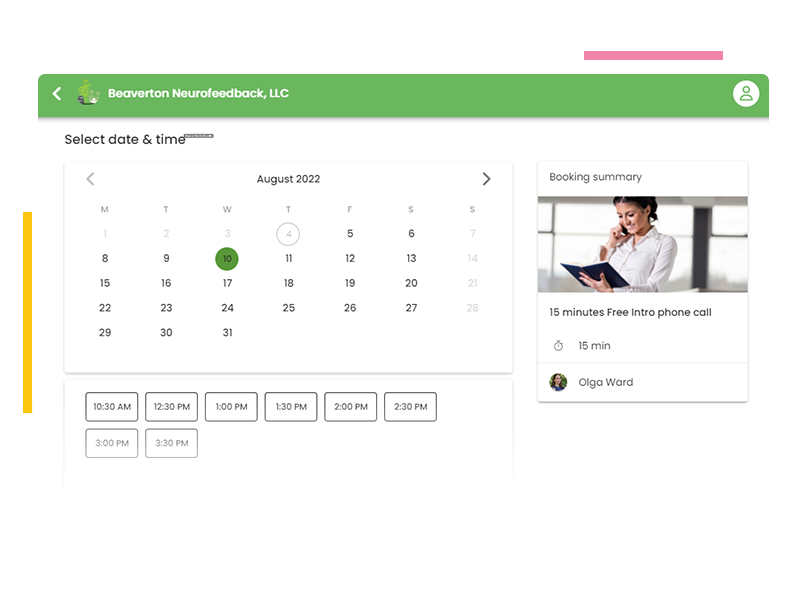 Result
vcita helped Olga make more time for her patients
vcita took the administrative burden off Olga, and the results were almost immediate. Her clients have complimented her on the polished and professional approach that Olga's new infrastructure provides. With vcita's help, Olga can now truly shine and do what she loves most, provide healing neurofeedback services to her clients.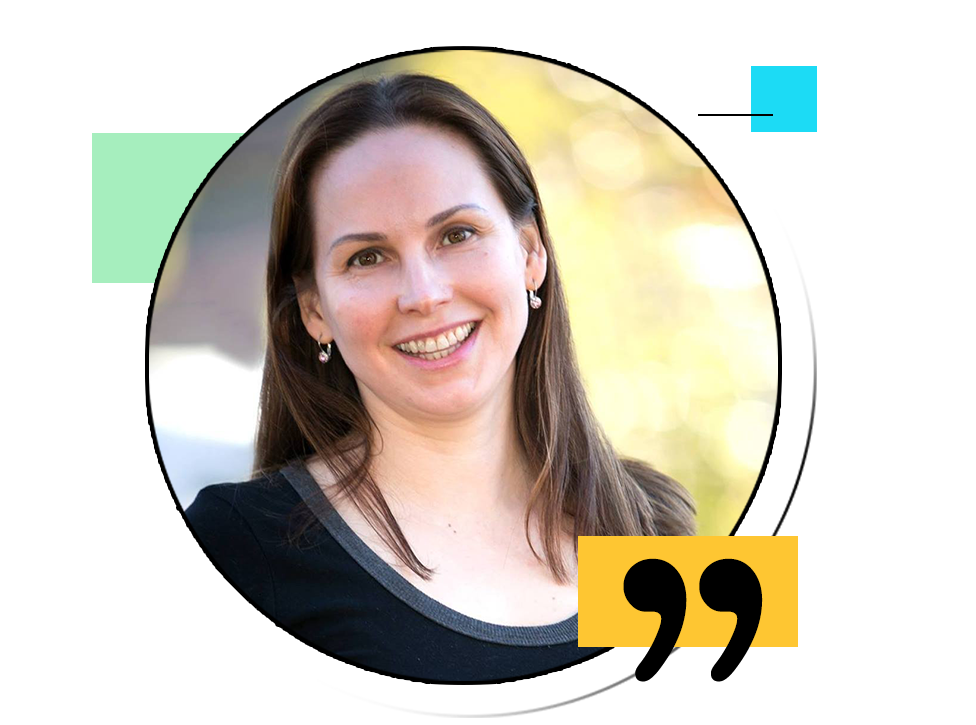 "I don't have to remember anything! It frees up my time to do what I want to do – what I'm trained to do – take care of my clients!"
– Olga Ward
Read more success stories
See why business owners worldwide choose vcita to manage their business