Take your marketing to the next level with a simple SMS marketing solution.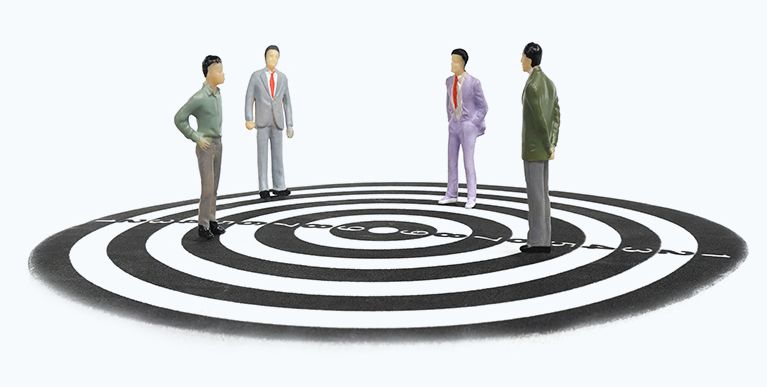 SMS marketing – the easiest way to grab your clients' attention
Make designing SMS campaigns a breeze
Easily create stunning campaigns from your mobile using our pre-built template.
Get 98% open rate for your SMS marketing
Make sure your clients see your messages on time & send last-minute offers.
Reach ALL of your prospects & clients
The only solution that lets you create both email & SMS campaigns simultaneously.
Boost your marketing with killer landing pages
Link each SMS promotion to a beautiful landing page, enabling clients to take revenue-changing actions in a single click: schedule an appointment, request a service or pay for a special offer.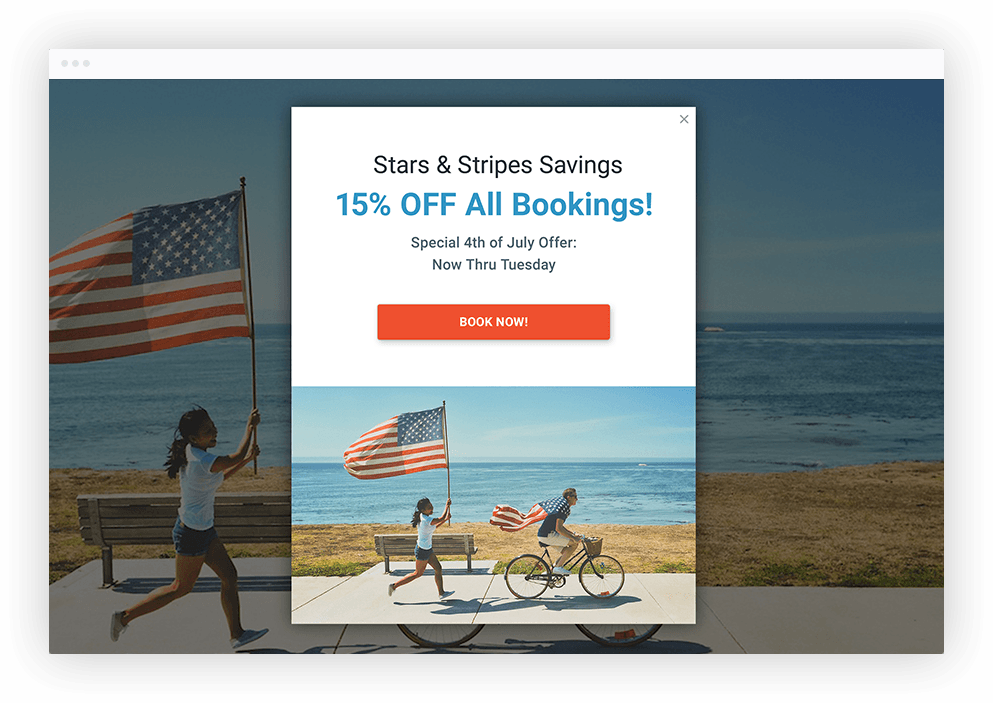 Take the pain out of planning your next marketing campaign

Schedule your next marketing campaign
Be more productive & free up time by scheduling your marketing campaigns to be delivered at any time.


Create a contact list & segment clients
Import your contact list & segment clients based on their location, age, interests and more.
Over 100,000 small businesses are managing their marketing activities with vcita
Rated 4.4 out of 5 on GetApp (143 votes)

Measure the impact of your SMS marketing campaigns
Learn how each campaign affects your bottom line. Track actual client activity, measuring the effectiveness of your SMS marketing: new clients, scheduled appointments and payments.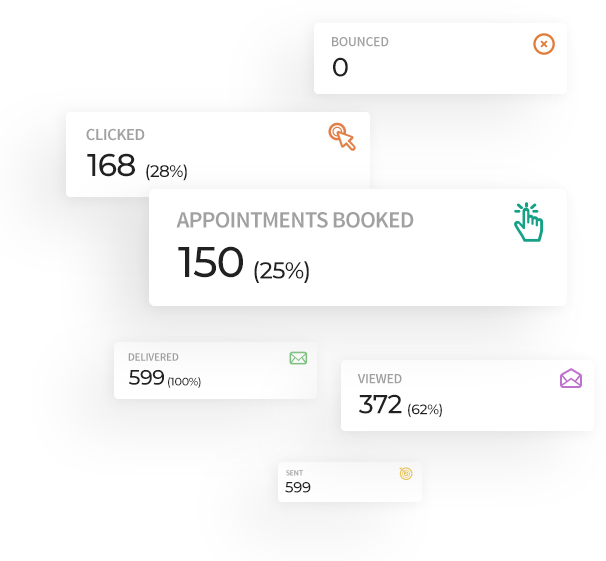 What is SMS software?

SMS marketing software is a tool that allows organizations to design, organize, and carry out marketing campaigns aimed at mobile devices via SMS (Short Message Service). The messages transmitted this way can be informative, promotional, or transactional.

SMS messaging can be used to inform clients about an organization's regular and special offers, as well as any other relevant updates, such as appointment reminders or missed payments. The only condition is that they have explicitly agreed to receive these messages and can opt-out whenever they want.

This type of marketing has flourished thanks to the ever-larger quantity of mobile users keeping their devices with them at all times and checking them often. It is one of the least expensive and easiest ways to reach large audiences, guaranteeing better adoption rates and traceable results.

The instant communication enabled by this medium allows for establishing closer and stronger relationships between businesses and clients, increases traffic, grows the client base, and improves the bottom line. It can also complement other marketing strategies, such as email marketing.

Companies of all shapes and sizes can benefit from SMS software (also called business text messaging software), ranging from freelancers to SMBs to multinational enterprises. And for a good reason, as it allows them to reach their clients faster and in a more convenient way and grow their business.

SMS software also allows businesses to create and manage contact lists, schedule bulk message delivery, analyze response rates, and generate reports.


Is SMS marketing legal?


Yes, but most countries have legal regulations covering this matter.

The aim is to protect the consumer from being bombarded with unsolicited text messages and irrelevant information, as well as to prevent personal data collection for possibly unethical purposes. Businesses using this type of marketing have to familiarize themselves with these regulations and strictly adhere to them or they risk substantial fines and sanctions.

Typically, the provisions of such a law require express written consent from the consumer to receive SMS marketing. They also oblige businesses to provide an opportunity to opt-out of such marketing at any time.

In the United States, consumers are protected against receiving unsolicited SMS under two major laws: the Telephone Consumer Protection Act (TCPA) and the CAN-SPAM Act. The adherence to these laws is monitored by the Federal Communications Commission (FCC).

Two regulatory bodies assist the FCC in enforcing the regulations and fines – the Mobile Marketing Association (MMA) and the Cellular Telecommunications Industry Association (CTIA). Penalties for non-adherence range between $500 and $1,500.

A similar mass text messaging law exists in Canada and is called the Canada Anti-Spam Legislation (CASL). The European Union has the General Data Protection Regulation (GDPR), while the United Kingdom has the Privacy and Electronic Communications Regulations (PECR) and the Data Protection Act (DPA).


How do you send automated texts to customers?


Sending automated text messages to your client is a feature included in any capable business management platform. However, the process may differ from one solution to another. For instance, this is how you set up automatic text messages with vcita:

– Open your vcita dashboard.

– Go to Settings.

– Select Auto Client Messages & SMS. Here you'll see four tabs covering four different types of automatic client messages you can choose from and customize:

1) Booking: This is where you set up booking confirmations, reminders, and follow-up messages. The messages are sent to email as a default and you'll need to opt for sending an accompanying text message.

2) Payments: Here you can set up SMS payment reminders for your clients, be it to notify them of a new invoice, overdue invoices, new estimates, and upcoming estimate expirations. Like with booking, here too you'll need to tick the box opting for accompanying SMS messages.

3) Messages & Documents: Set up automatic replies whenever a client sends your business a message, fills out a contact form, or uploads a file.

4) SMS Settings: Here, you'll see three different options for communicating with your clients via SMS. These include Two-way texting (sending SMS to your clients and receiving their replies directly to vcita), Do-not-reply: Auto-message (includes a customizable note informing your clients you won't be able to receive their replies to the message), and No auto-reply (the clients are not informed you can't receive their replies to your SMS notification).

– Set up your automated texts and customize them as you see fit.

Get started
Boost your small business marketing in one step – start sending SMS campaigns today!