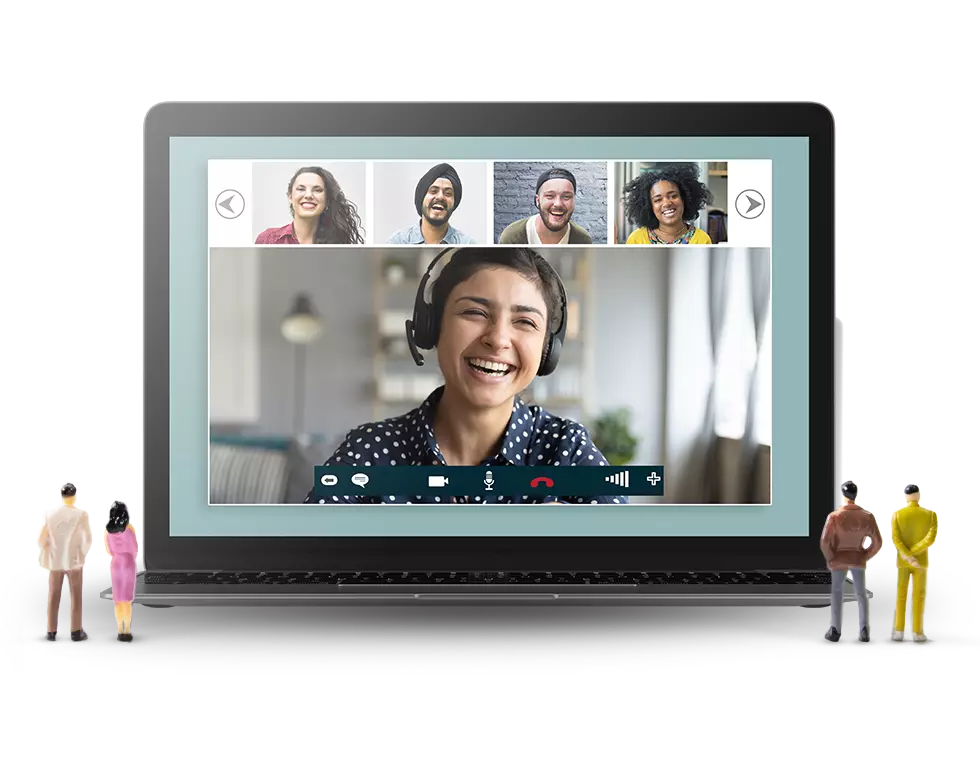 Online tutoring software
The world is your classroom.
Teach from anywhere.
Tutoring online has never been easier
When you're tutoring online, keeping your students engaged starts with a user-friendly digital classroom.
Fortunately, vcita's online class platform makes it easy for both you and your students to stay organized as you work together.

The user portal gives your students instant access to important documents and assignments.
Stream lessons from anywhere, with zoom integration features that simplify tutoring online.

When class is over, stay in touch with email marketing features
that keep your students (or their parents) up to date.

A simple interface means you'll spend more time teaching your subject, and less time explaining how to use software.

Tutoring organizations with multiple educators can streamline workflows with vcita's team collaboration features. The ability to assign students to specific tutors means you'll always place the right students with the right instructors.

Scheduling is a breeze with software that allows you and your students to see your teaching schedule and availability.
Easily send notifications and appointment reminders to all of your students, whether you're booking one-on-one tutoring sessions or large classes.

Help your students stay organized
Students can upload homework files and send documents and messages with vcita's easy to use online portal.

Customize its look and feel to fit the subject of your class; it will look great whether your student is using their smartphone or their computer to access it.

Tutors teaching younger students can reassure parents that they'll always have a way to view their child's lesson plan and progress.

Adult learners will benefit from having a safe and easy way to interact with you – no more digging through emails to find your course materials.

Schedule lessons effortlessly
Vcita's scheduling software makes it simple for students to book with you.

Private tutors offering one-on-one lessons will save time with vcita's lead generation widget on their website or Facebook, offering students the chance to book their own appointments.

If you offer a variety of services like exam prep or subject specific tutoring, your students can choose from a list of your classes.

Automated appointment confirmation and reminder emails make it easy to minimize no-shows.

Help your students come better prepared for class by including important notes or preparatory content for your upcoming class.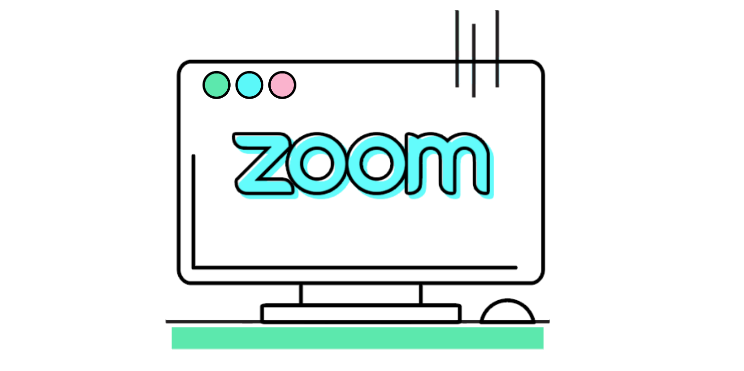 Make online lectures easier with Zoom
Meeting students online is easy with vcita's Zoom integration.

Zoom lets you host webinars and video conferences, and vcita makes it easy to issue invitations to them.

Students can easily message you as your lesson unfolds, without interrupting your lecture if you're teaching to a group.

No matter what your teaching role is, you can meet with a large group just as easily as you can with individual students.

Don't let your class get held up by technical issues – Zoom makes teaching online as easy as teaching in person.


Keep track of student progress
Vcita's CRM application means you'll be able to keep a private record of your students' progress, assignments, personal notes, and any other relevant information all in one place.

You'll also have a history of all your past conversations with students, along with their invoices and payments.

Use tags to keep a quick record of which student is learning what subjects, or which students have specific needs.

A good teacher knows their subject well, but a great teacher knows their students well.

A CRM tool that helps you keep track of students is a head start to be a great teacher.
Stay in touch with email
After your lesson plan is finished, stay in touch with your students with personalized email campaigns, newsletters and promotions.

Update students or parents on new classes, referral discounts, or other new offers.

Keep your former students in the loop about the subject you teach by including links for additional reading, or links to your blog.

Email marketing campaigns mean that you'll stay in the forefront of your students' minds as an expert on the topic you're teaching, and they'll more likely to book with you again.
Drive actions from potential students
If you're advertising teaching or tutoring services online, instead of directing your leads back to a generic homepage, send your traffic to your customizable vcita landing pages.

You might offer different classes or tutoring – minimize friction by sending new leads, straight to the service they are looking for.

Vcita landing pages come with built in call-to-action buttons, which encourages your leads to drive actions.

Is your main channel social? No problem. Vcita also offer a range of social buttons that can help you drive action from Facebook.
Scheduling, class payments, and online classes: all in one platform
An all-in-one approach means you won't just be organizing your lesson plan; you'll be organizing your whole teaching business.
From scheduling to online conferencing to billing and payments, vcita has solutions for each step of your online teaching process.
A schedule that's visible to both you and your students, means students or parents can easily reschedule a class, workshop, or office hours to a time that works better for both of you—all you have to do is approve it.

A great online teaching platform can also add a world of potential for students who don't fit the mold.
Integration with zoom means that you can offer a group lecture while shy students can message you questions directly as you teach, instead of asking them in front of the class.
Sending your slides or notes directly to students will appeal to the visual learners, while auditory learners will have the benefit of hearing you speak in person.

When it's time to accept payment, vcita's billing solutions make it easy to send customized invoices directly to your students.
Students can pay in any currency, with any credit card through the online portal. You can even send automated payment reminders for past due invoices, leaving you with less admin headaches and more time to prepare your lessons.
Teaching is your top priority—make it easier for both you and your students with vcita's online teaching software.