Securely share documents with clients online, upload & save documents for quick sharing, and let clients share files with you from any device.
Sharing files and documents with your clients is easy with vCita Online File Sharing. Instead of emailing files, small businesses can upload files to vCita LiveSite. Clients are notified via email or on their next visit to your website. A client portal allows clients to view the shared documents on any device, anywhere, and also upload files online and share documents with you. Shared files are available for your review via vCita along with the relevant client correspondence history. Document sharing with vCita makes it easy to track when a shared document is viewed or when a new file is available.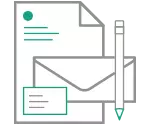 Share files with clients
Share files as part of your conversation with existing clients. Ask clients to upload and share a document as part of their service request.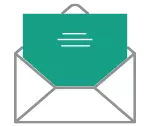 Email notifications
The client and appropriate team member are both notified of newly shared documents and can download them with a click.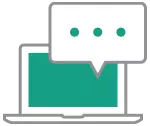 Client portal
Shared documents are available via LiveSite client portal on your website. Clients are recognized and after verification, may view shared documents or share a file with you.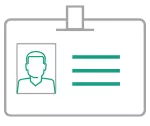 Integrated client management
Track files as part of the client's account in vCita Contact Management Software. Shared documents will be available to the relevant staff member working with the client.
Allow existing and potential clients to send you files securely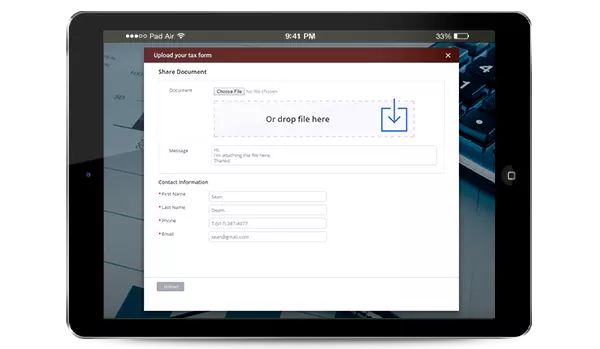 Let clients securely send you files from anywhere
Allow clients to send you any type of file, directly from your website or email – on any device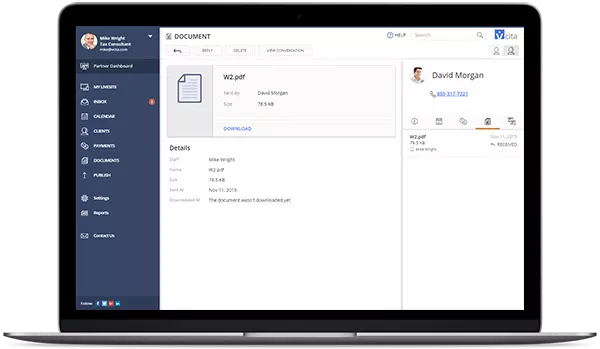 Store and manage all shared files within a built-in CRM
Share and track files as part of your conversation with existing clients through their client card in your CRM
Over 100,000 small businesses use vCita to manage and grow their client base
Rated 4.6 out of 5 by (268 votes) Google My Business