For many business owners, Customer Relationship Management (CRM) software feels more necessary than ever before: today, approximately 90% of small businesses with over 10 people have a CRM system in place.
Although CRM technology has been around for a while now, there are still a lot of misconceptions about it – for example, while most people selling CRM software will claim that everyone needs it, that's simply not true.
However, it's also a lot easier and more accessible than people think: you don't need to be a multinational corporation for CRM software to work for you, and you don't need any special tech skills to operate it. Read on for more details debunking these common CRM myths. But first: what is it?
What is CRM Software For?
CRM stands for Customer Relationship Management, and it's both a place to store complex information about customers and a place to put that collected information to use. Most CRM software will have ways to store your customers' contact information and details about past interactions and purchases, so you know how they heard about you, what they've purchased, and how to keep them coming back.
Some CRM software will have features like scheduling, automated email, and other marketing features. More broadly, there are three types of CRM: operational, analytical, and collaborative, although one brand of software may contain all three types. There's a huge variation in the amount of complexity encoded into the software; some systems have industry-specific vertical integration, and some are simpler or built for small business.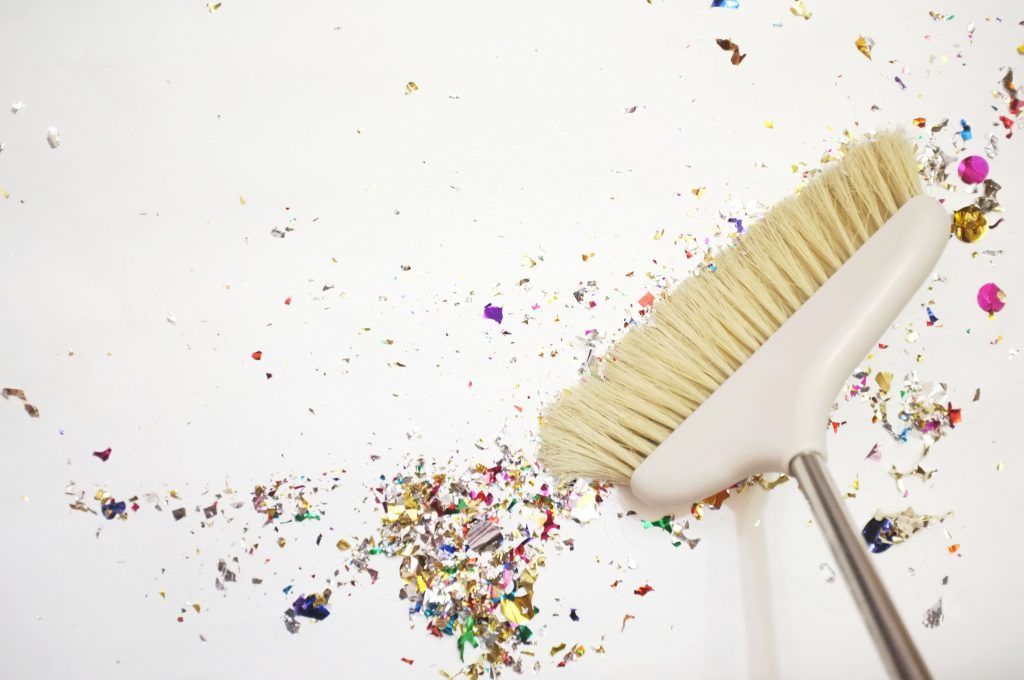 5 Common CRM Myths Debunked
Everyone can benefit from using a CRM system
While CRM systems can be enormously valuable for the right companies, they can also be an unnecessary expense if you don't need them. CRM systems are best for companies that need a way to track employee, customer, or supplier relationships—but it's possible that a one-person company with a relatively straightforward workflow and steady sales might not need one. CRM systems are best for service-based businesses, or businesses with marketing strategies.
CRM systems are only for large businesses
CRM systems are often designed to be scalable, and have become much more affordable in recent years due to the proliferation of CRM software companies. That means that many different types of businesses will be able to find CRM solutions to fit their needs, not just large companies. Today's CRM solutions can be quite simple and inexpensive, meaning that small businesses that need to streamline their marketing can take advantage of this technology too.
You need tech skills to operate a CRM system
CRM systems are no longer the finicky databases they were in the past. Now, they're designed with the end user in mind, with user-friendly dropdown menus and easily accessible reports. These days, if you can use a computer, you can use CRM software.
A CRM system is just for sales professionals
Sales professionals are one of the key users of CRM software, but their usefulness isn't limited to your sales team. In fact, CRM systems can be a great solution for people who don't yet have a sales team but need to manage a significant amount of data about customers. CRM can also be used to track information about employees, for project management, and to maintain relationships with suppliers as well as customers.
Cloud-based CRM systems leave your data at risk
People who aren't used to cloud-based software might worry that keeping client data online poses a security risk, but often cloud-based software uses encryption strategies to make sure your data is safe. If you're in finance or another industry where you need guaranteed security, you can opt for a server-based system instead—but for most industries, cloud-based software is fine.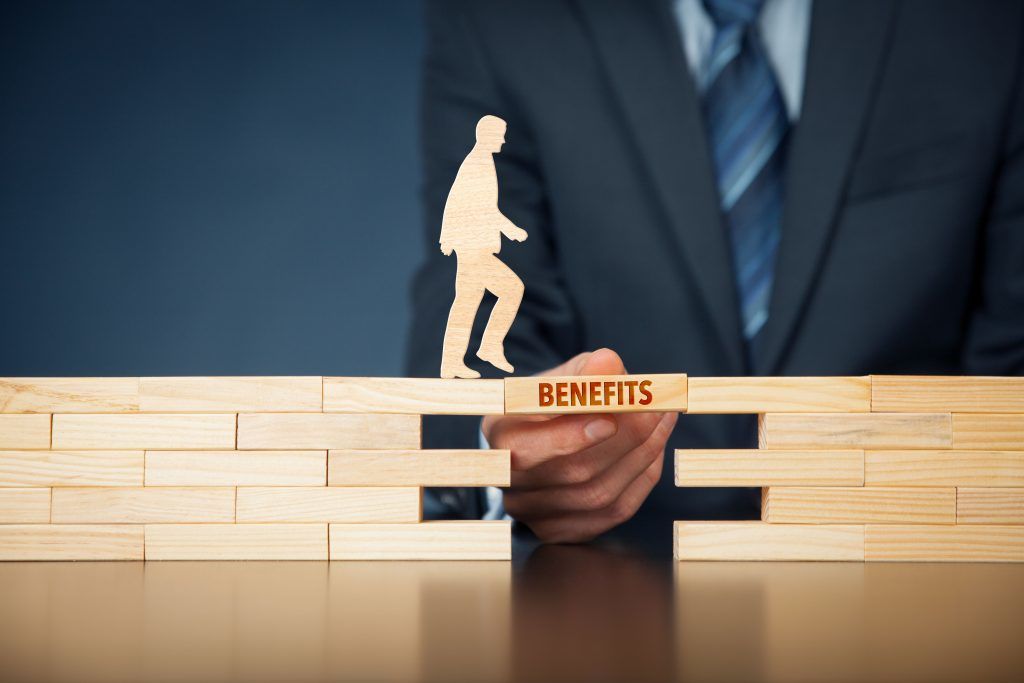 5 Scenarios in Which You'll Benefit From a CRM System
Generally, service-based businesses that have close relationships with clients will benefit from having a CRM system, but there are some specific situations that a CRM system can be especially useful. These are:
1. Businesses That Have Complex Interactions with Clients
There are some service-based industries, like salons, coaching, veterinary services, automotive repair, and so on, where you're more likely to gather a significant amount of information about a client and form a relationship with them. In these situations, having a CRM system can be essential for great customer service—customers who return to you with complex problems will be much more likely to keep coming back if they don't have to explain themselves each time. Management of customer relationships is all about creating a personalized experience, and CRM software helps business owners do just that.
2. Businesses That Need to Track Complex Relationships with Suppliers
In some industries, you'll base your supplier on cost per unit—while in others, you'll maintain a specific and delicate relationship with suppliers that needs to be handled with care. If you're an independent architect working with several subcontractors, for example, you'll want to track the specifics of your relationships with them, including their office contacts, markups for disbursements, and other details. If you own an art gallery, your relationship with each artist will be unique, and you'll need to keep track of each specific contract and what types of clients are drawn to them. CRM management software can be essential in maintaining these relationships seamlessly.
3. Businesses with Advanced Marketing Strategies
If you're investing a lot of time and energy into marketing, it's extremely useful to know what's working and what isn't. Businesses that have social media accounts, PPC advertising, email marketing strategies, and other types of targeted marketing can benefit from CRM reporting. Even (and perhaps especially) businesses that have more organic marketing strategies can benefit from CRM as a way of recording what strategies worked and what didn't, particularly in cases where you meet new clients at conferences, events, or other in-person venues where you won't automatically get analytics about the interaction as you might on social media.
4. Businesses Preparing to Scale the Company
If you're still in the startup phase but you plan to have a business that will scale quickly, take some time to research marketing strategies, then pick the CRM solution that meets your needs before you scale the company. Many CRM solutions are scalable, and it will be way more difficult and costly to implement CRM software once you have relationships with a lot of different clients. It may also be difficult to get employees on board with new processes if they're used to a more casual approach. CRM implementation often fails because employees avoid the extra data entry, even though it makes things easier for them in the long run. If you have it from the start, they will simply see it as part of their job.
5. Businesses Making Changes: Rebranding or Adding New Products
If you're in a sales slump and you need a new direction to take your business in, it might be time to invest in some CRM software. If you implement it before you make the change, you'll be able to track customer behavior in each stage of the sales funnel more completely, meaning you'll have more insight into how the change has affected your target demographic. For example, if you're an online retailer adding a new product, you can track individual customer purchases, locations, and conversion rates to determine how the new product fits with what you're already selling, and from there, develop upselling strategies.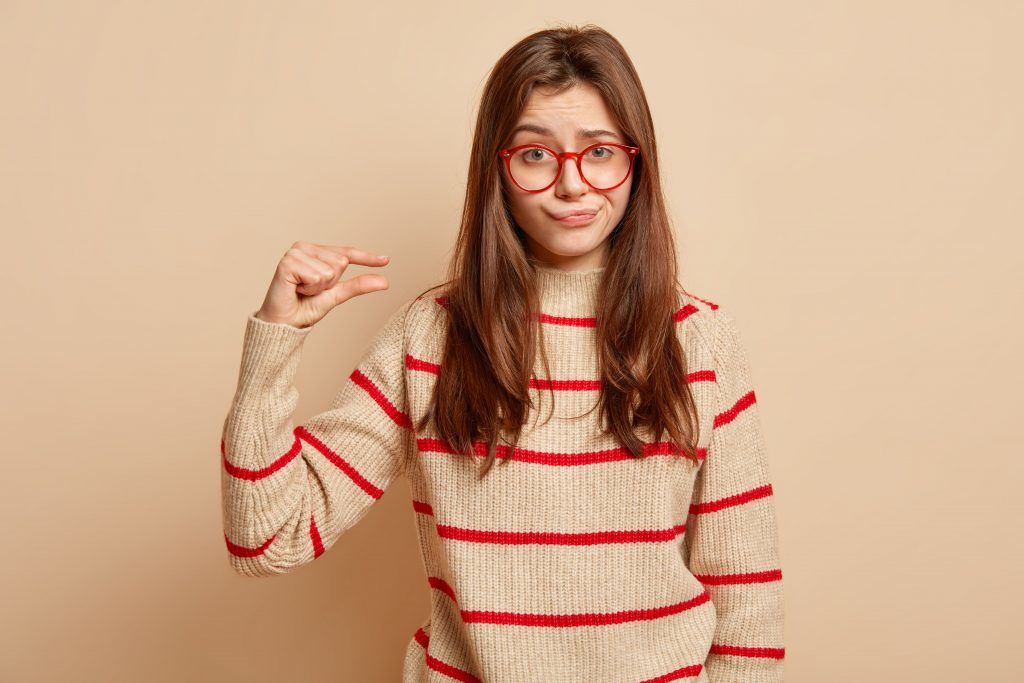 5 Scenarios In Which You Don't Need a CRM System
As mentioned earlier, there are some scenarios in which adding a new CRM system can be unnecessary: although it can be tempting to jump on the bandwagon, there are times you should hold back. Here are five scenarios in which you're better off without a CRM system:
1. When You're Just Starting Out
If you're still at the stage where you're developing your product or service and you haven't completely figured out your client base or marketing strategy, it might be a good idea to hold off. At this stage in the game, you may not know what features to look for yet, and you risk paying for features you'll never use, or the wrong CRM software for your purposes. If you're still tinkering, keep your record manually first to see what systems you'd really benefit from automating. It's best to let your CRM software work for you, rather than try to tailor your marketing strategy to the features of the software you've already subscribed to.
2. Small Businesses that Have Long-Term Contracts
Some freelancers, like developers, may have longer contracts with one client that last for months until the project is finished. They may have software subscriptions, but no significant interpersonal dealings with suppliers. In this scenario, it wouldn't make as much sense to use CRM software, since it might be easier to just manage your professional contacts with an online address book. You might start thinking about CRM software in this scenario if you're working with a lot of freelance clients, and are having a difficult time keeping track of them—but if you're not having any difficulty, CRM software may be unnecessary.
3. Low-Tech Side Businesses that Aren't Likely to Scale
You might have a pottery business where you sell your inventory at local craft markets, or a small farm where you sell fruit and vegetables at a farmer's market. In these types of cases, it may not make sense to get CRM software, especially if you feel that business is going the way you want it to. If your business is informal and you're not depending on it as your sole way to make a living—and therefore not investing a lot in marketing—then CRM software isn't likely to be useful for you at this stage. After all, the goal of a CRM system is to improve your relationships with customers; if your business is small enough that you can do this organically,, then you've already reached that goal!
4. Local, POS Storefront Businesses that Don't Track Customers
If you own a small coffee shop or bookstore and you do mostly Point of Sale (POS) transactions, you may not need CRM software. Some retailers do use CRM software, offering loyalty cards that help them keep track of customer demographics and purchases, or asking for email addresses at the till for direct marketing. But unless your marketing strategy involves collecting customer data, you may want to hold off on CRM software for now, and opt for reputation management instead. An important caveat here is that a lack of marketing strategy might be holding you back, so take a look at some of the possibilities to see what's right for you.
5. Ecommerce Sites that Offer Point-of-Sale Purchases
If you sell products as an online retailer, you may find that you already have access to the analytics you need through your social media presence or website, and don't need extra information about individual customers. Chances are, if you sell a high volume of products online, you'll have a pretty clear picture of your core demographics and sales funnel, so you may not need the extra precision that a CRM system would give you in order to make marketing decisions.
Tips on Choosing a CRM System
If you do decide you'd like to opt for a CRM system, keep in mind that they aren't all created equal. Make sure you do some research to decide what features you need to have. Here are a few other tips for small businesses looking to invest in CRM software:
Decide on your marketing strategy before you decide on your software; otherwise, you run the risk of it being too disconnected to your overall purpose to be useful.
Make sure your CRM software has mobile functionality, especially if you're running the business on your own—you never know when you'll need those contacts!
Integrate your scheduling, team planning, and other processes with your CRM software, so using it becomes second nature.
The larger your business, the more complex your CRM software needs to be—but for businesses just starting out, it's best to opt for a simple, inexpensive interface like vcita's CRM software. With customizable team collaboration features and mobile functionality. Vcita has the features you need as a small business owner, while maintaining a simplicity that your team will thank you for.
While some predict that more complex AI and augmented reality will be a feature in the CRM systems of the future, others predict a more back-to-basics approach, since it's what a lot of small business owners are looking for. Remember that your CRM software should work for you, not the other way around!