Back in 2010 two trailblazers had a shared vision that small business owners deserved better ways to do business. This spark of genius and passion for driving change led them to join forces and give life to the company that we know and love today, vcita.
Originally Itzik Levy and Eran Utmazgin launched vcita, as an online scheduling platform. However, over time it has evolved to become the all-in-one business management and client engagement app making a difference in the lives of more than 1.4 million users across the globe. This is not to mention all the incredible partnerships it has gained along the way, from the likes of banks and financial service providers to Telcos and FinTechs.
But where did it all begin? As we celebrate vcita's 10th year around the sun, let's take a moment to reflect back on all the milestones achieved in the last decade.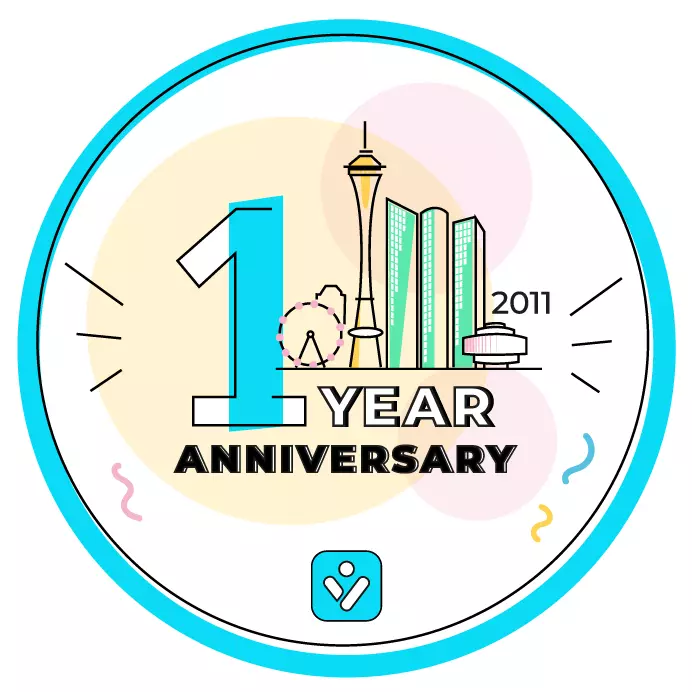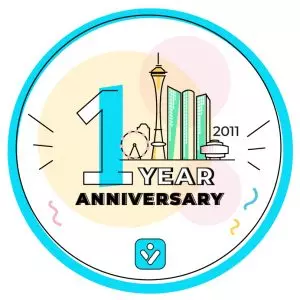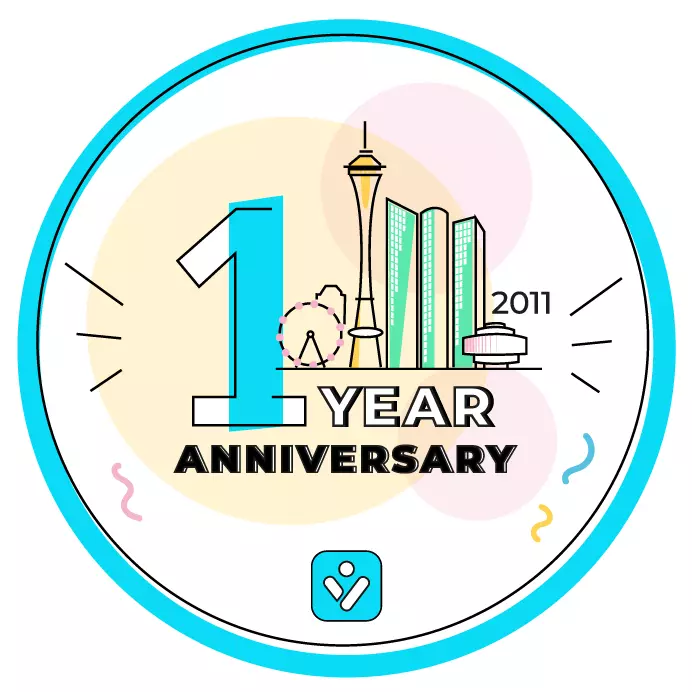 Year 1
Following its inception, vcita immediately began to expand. But big business requires a big space. Restless in its first home in Tel-Aviv, it was time to broaden its horizons and open up shop in Seattle. So, Ran managed the team, and Itzik shuffled and hustled, bringing a new vcita office to life. The digs weren't big, but the vibes were good.
Today our US office is almost 30 people strong and together with our Tel-Aviv office
we're 150 vcitizens and counting.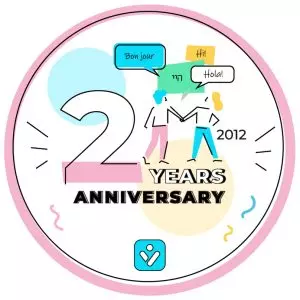 Year 2
Parlez-vous Français? ¿Hablas español? Neither did vcita back then.
So, in order to give non-English speakers an advantage, vcita was translated into more languages. This opened up a whole new world of possibilities as we were now able to better support the most #agile, #creative, and #resilient segments of entrepreneurs, even better than before.
During this time, we landed more partners and many more customers. Life was good, and the future looked bright.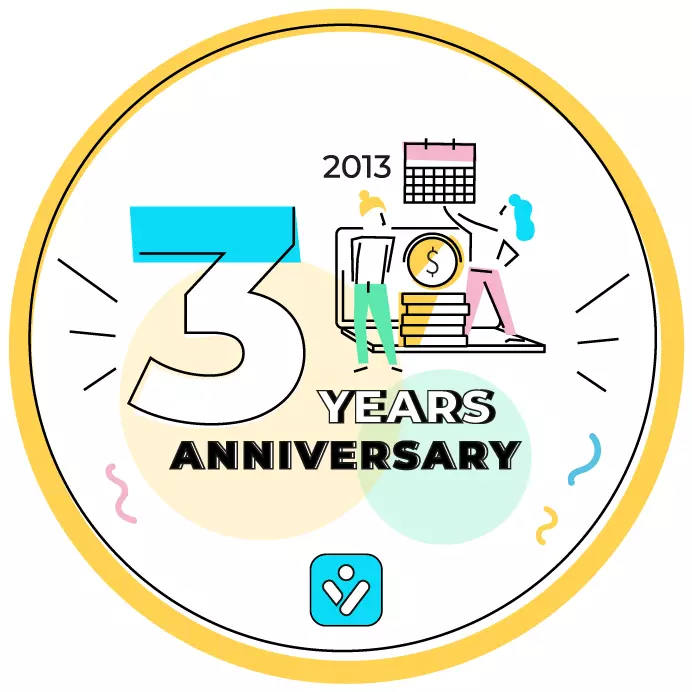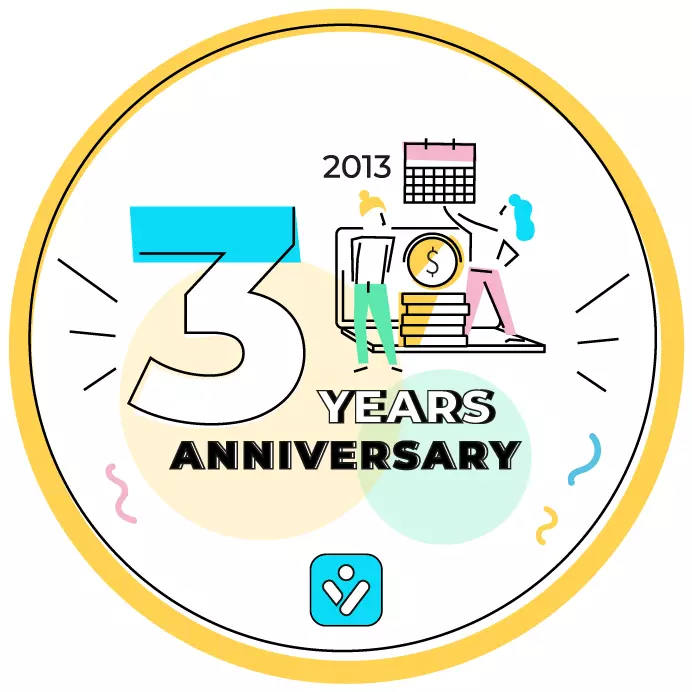 Year 3
In 2013 vcita had a bit of a midlife crisis so to say. Honestly, it happens to the best of us.
The powers that be made a resolution: "vcita's not an online scheduler, we're now an all-in-one solution!!!". Because of this, the team set out on a mission to overhaul the product.
New payment and contact management modules were created. vcita now had a CRM and payment processing capabilities. And, for a minute or two all was right in the world.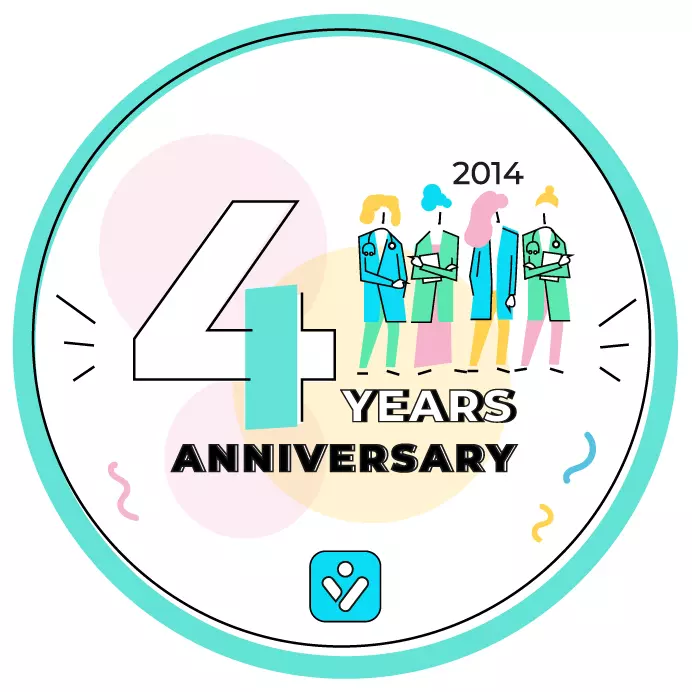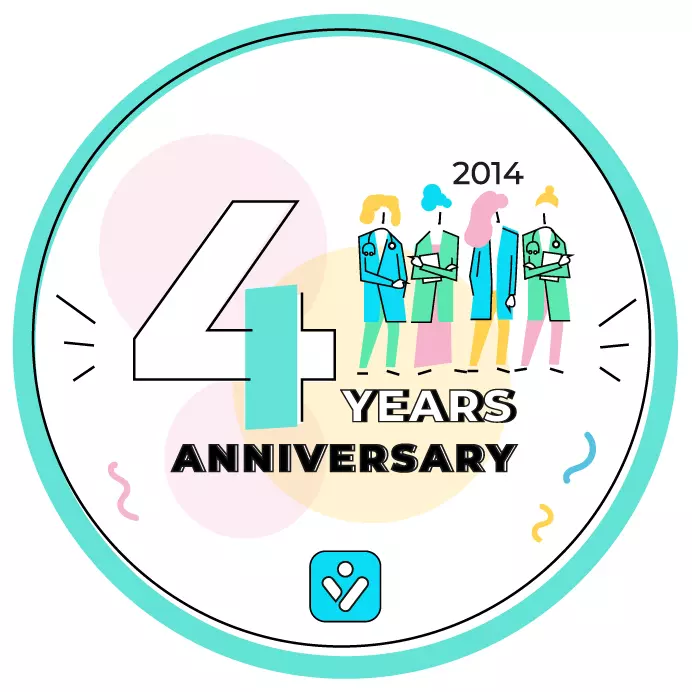 Year 4
Then things began to change…again. Solopreneurs were happy, but SMEs that were managing teams beneath them were taking strain.
What could we do but answer their cries for help. So, vcita added multi-staff to its menu.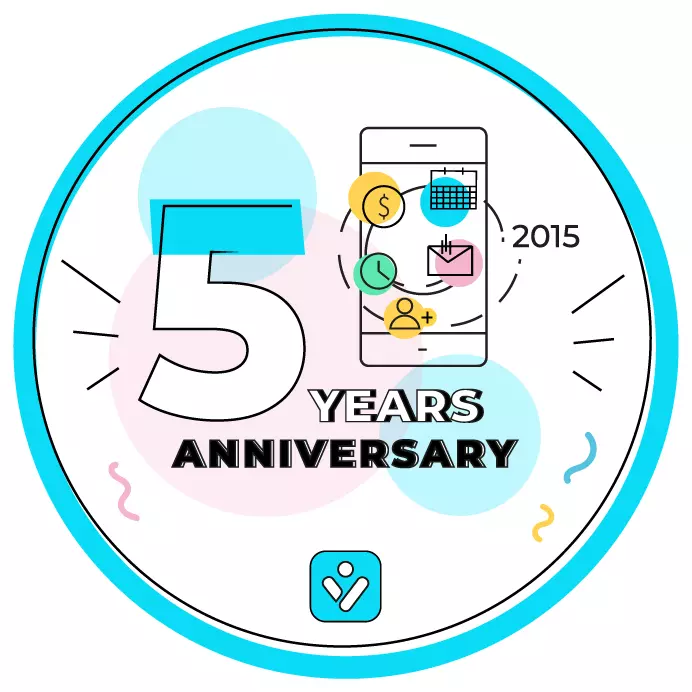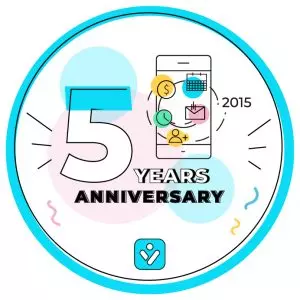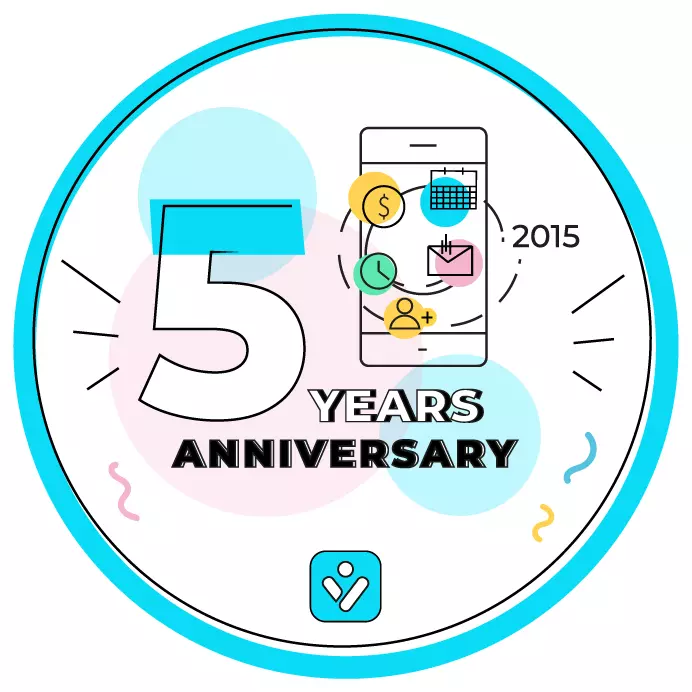 Year 5
Most would assume that after all that, vcita would take a bit of a break and enjoy the calm waters for a while, after such momentous achievements.
Wrong!
You see, vcita had a revolution to lead. With PCs and big screens being no longer in vogue, we had to get on the mobile wave, maintaining relevance while staying strong. Que the birth of the vcita app.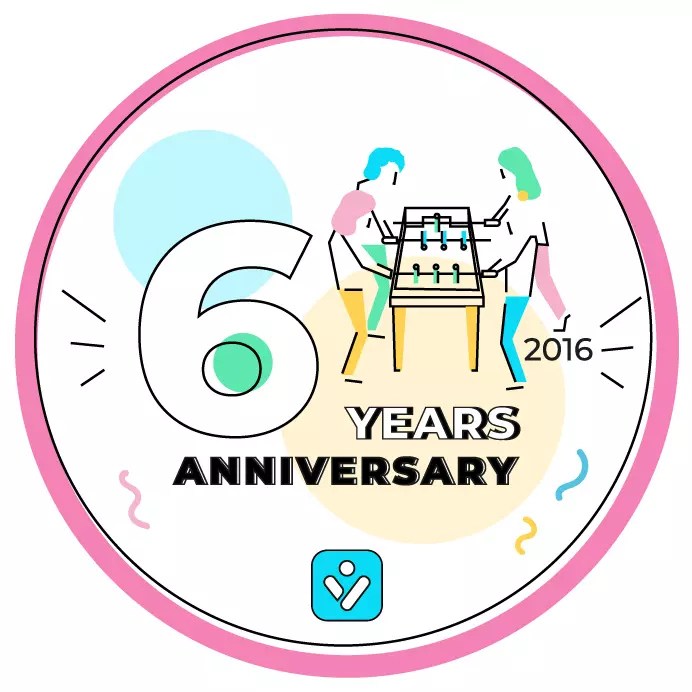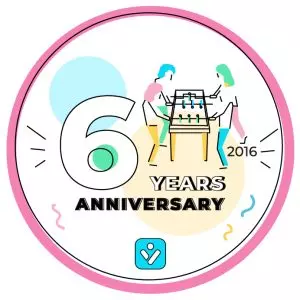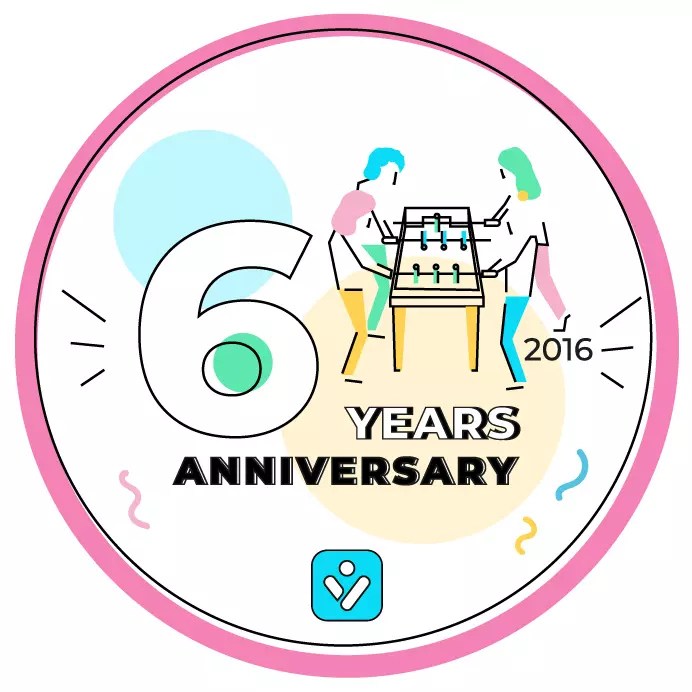 Year 6
You may wonder just what we had to do to keep up the winning streak. The answer was simple – we found good people that wanted to join us in doing great things to help innovate SMEs day-to-day business tasks as much as we did.
Things were going well. So well in fact that we had to move offices to support our growing family.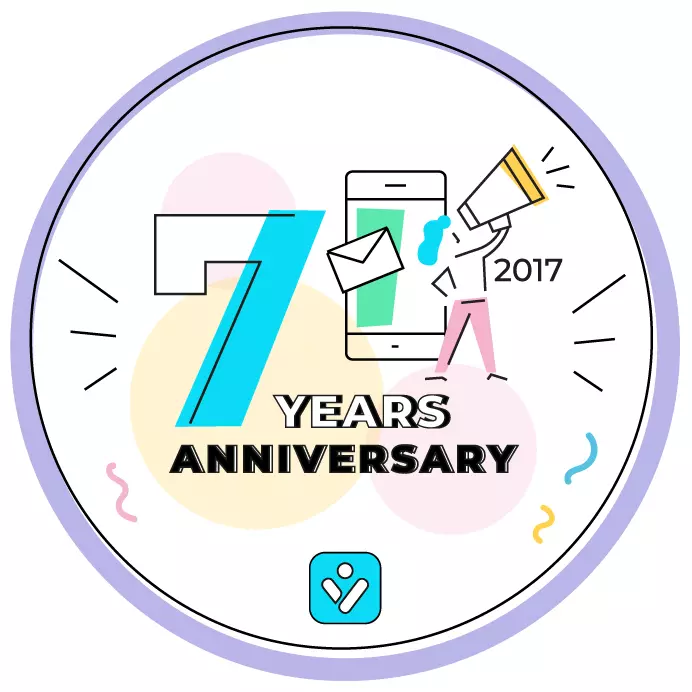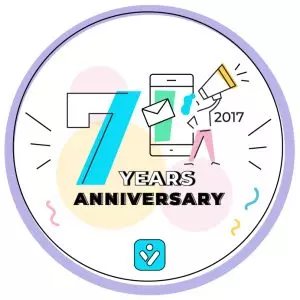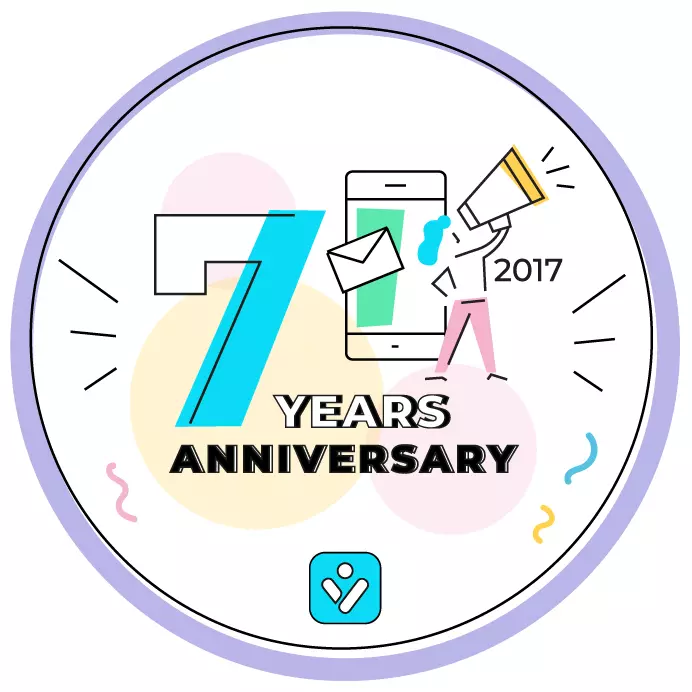 Year 7
The startup industry is a tough business to be in. No one knows who the next unicorn will be – you're either a hit or a miss. Sometimes it's that simple.
We realized that people needed more from our platform, so we had the good sense to innovate and transform once again.
We wanted customers to win more business, with laser-focused targeting. This happily led us down the road to include email marketing!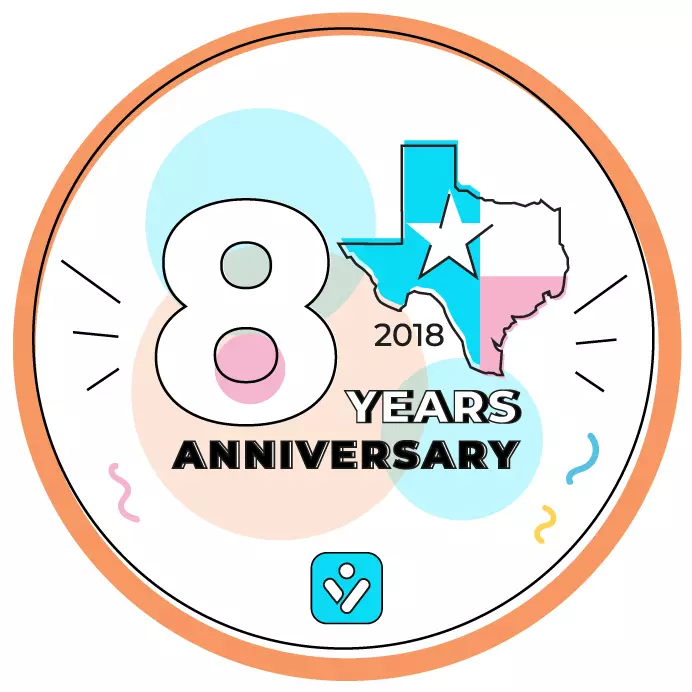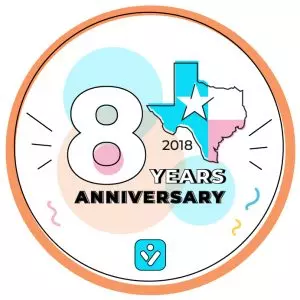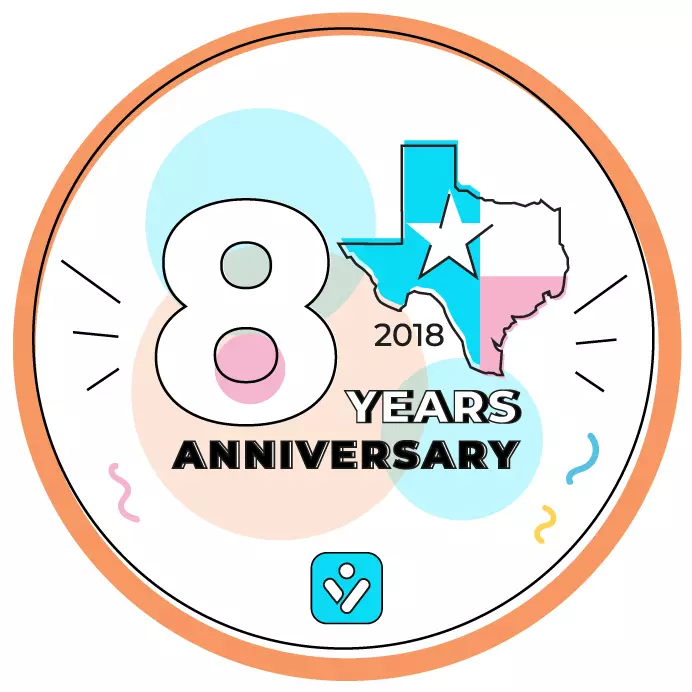 Year 8
History has great breakthroughs – that is expected, but nothing prepared us for vcita's 2018 quantum leap. It was epic! Harnessing the best of the best from our insanely gifted pool of talent and disruptive tech, we were able to bring one of our biggest partners (to date), onboard.
At first, the project was so top-secret that it wasn't even on the docket. We couldn't talk about the deal, so much so that we code-named it "Project Star", going deep underground with the details. It was bizarre.
But it was all worth it in the end as we birthed a new superstar, all set to blaze its very own trail across the SME universe.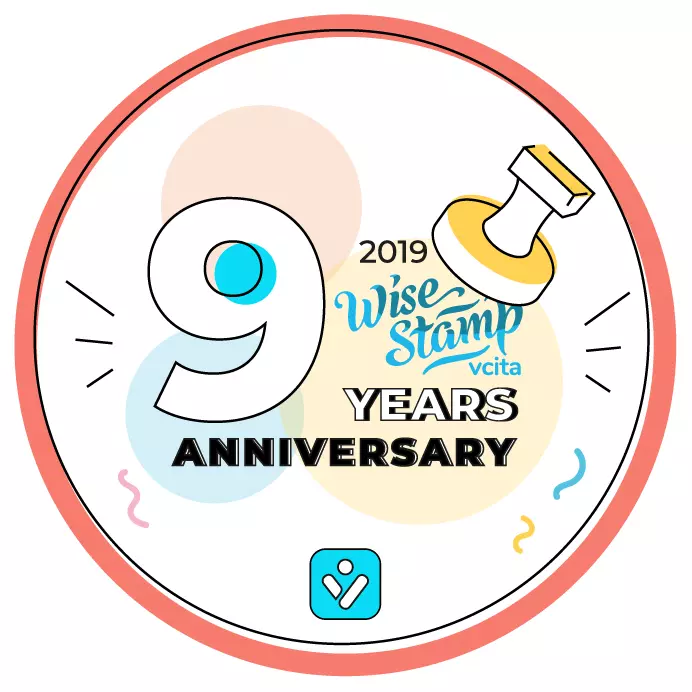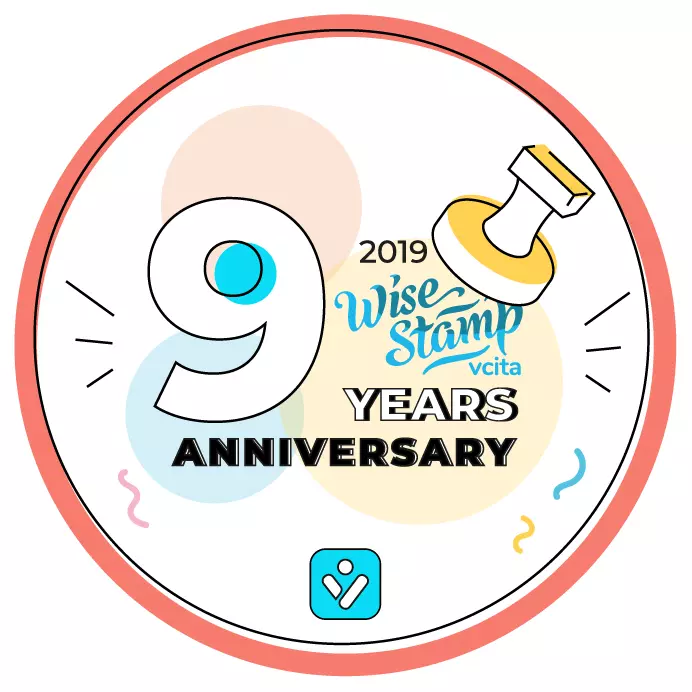 Year 9
Some things were made to go together like peanut butter and jelly, Converse and high socks, John Legend, and Chrissy Teigen.
Our time came when we met WiseStamp. The chemistry was palpable and in no time, we decided to make it official and settle down. The industry calls it "mergers and acquisitions" but for us it was more of a marriage of love, and not of convenience.
Bless the birds and the bees, together we make a powerhouse for SMBs.
Year 10
And then 2020 happened!!!!
Covid-19 hit hard, but at the same time, it was a great educator. It showed us the strength and resilience we have as a company.
For us, it reinforced what it meant to be creative and compassionate, all while keeping a stiff upper lip. Together we made it all possible and in the heat of it all, a new offering was imagined, Business Unusual. Dozens of bite-sized lessons and practical tools created by and for small businesses, freely accessible to all who wanted to learn and grow.
10 years in and we're only just getting started!
By motivating greater opportunities from web, mobile, email, and social, we equip our users to self-serve and build long-lasting resilience. We provide our SME clients with the tools they need to shift into hybrid mode, allowing them to focus on what matters most: building businesses and communities that they are proud of. And not to forget, enable them to remain competitive in an ever-changing digital-first economy.
Cheers to another 10 years of outstanding excellence as we continue championing digital and financial inclusion for small business entrepreneurs both near and far.