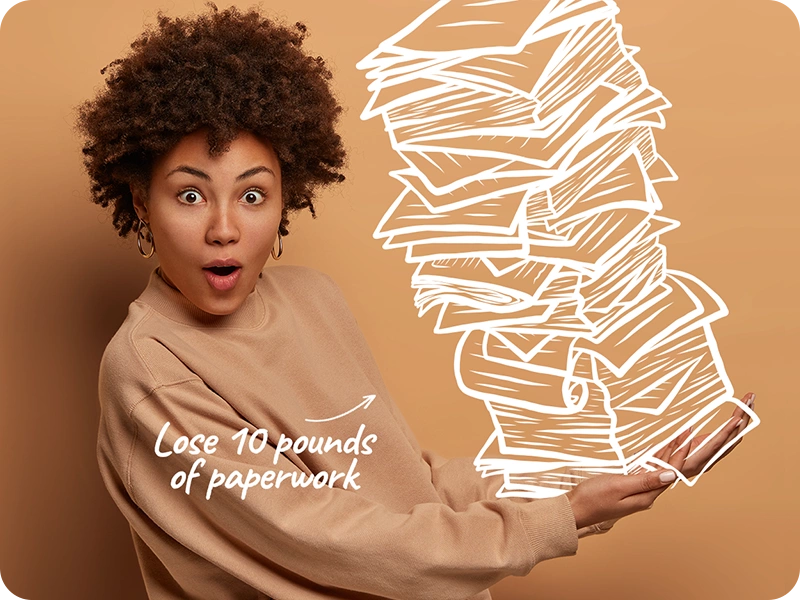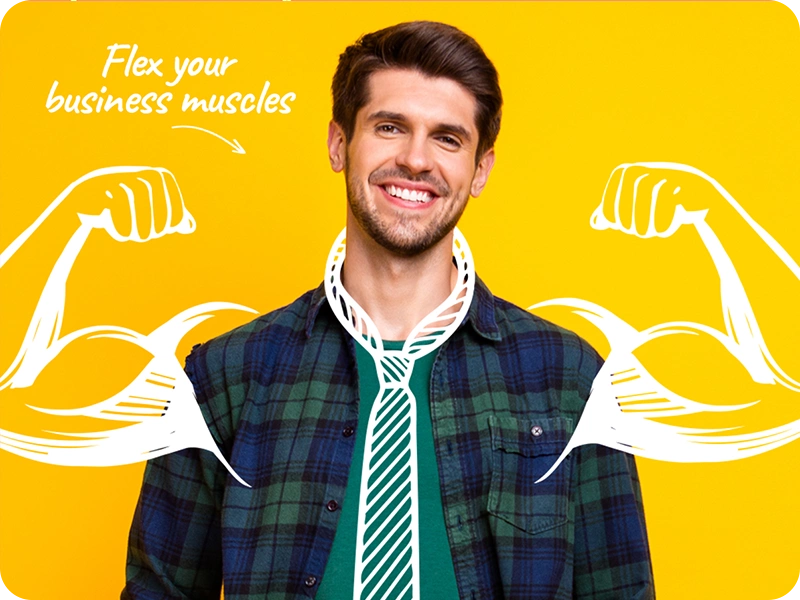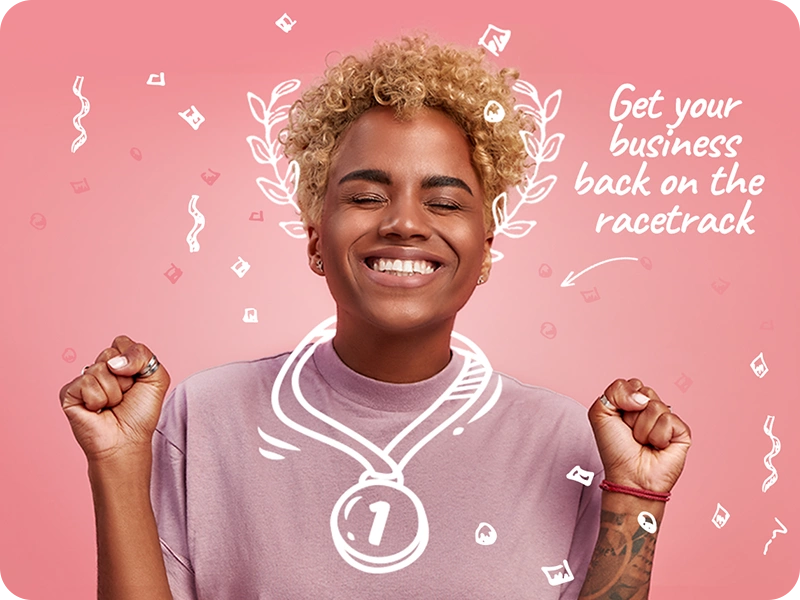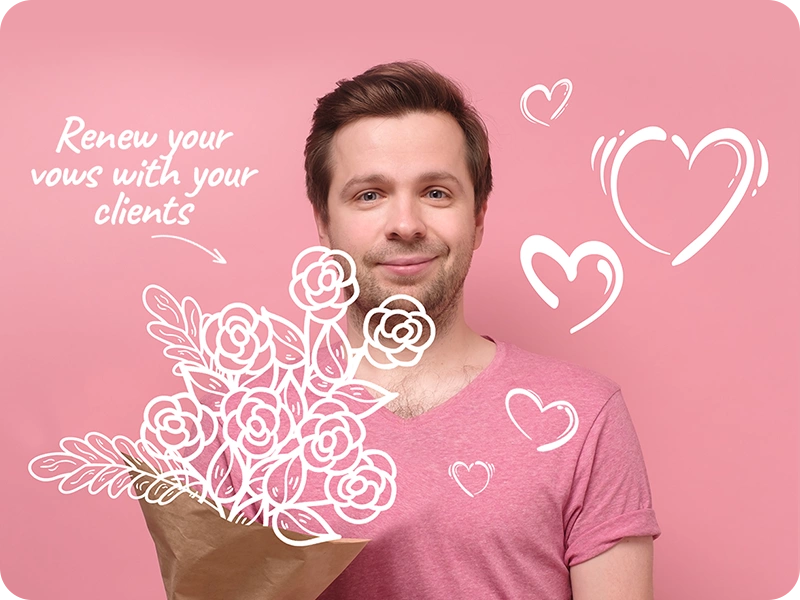 Take your first step to business growth
If you're a small business owner looking to excel these days, you need to move your business to the digital age.
Digital tools are your newest lifeline and gateway to growth.
With vcita's 21 day challenge, you will become more productive, get paid faster and grow your business and in just 3 weeks!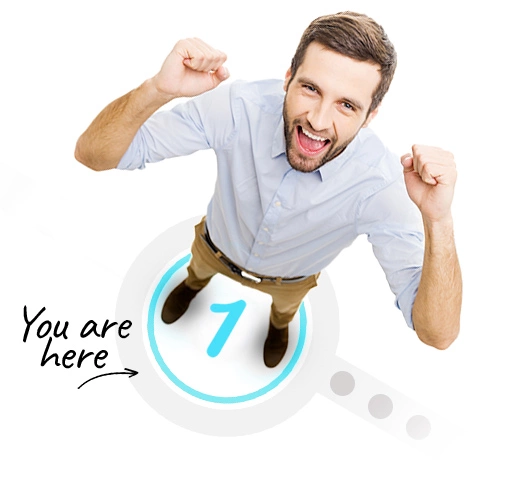 Completely transform every part of your business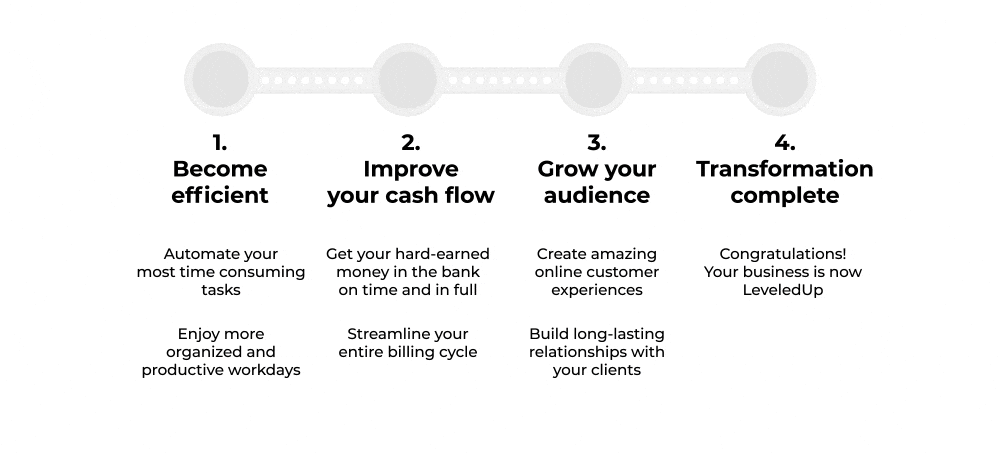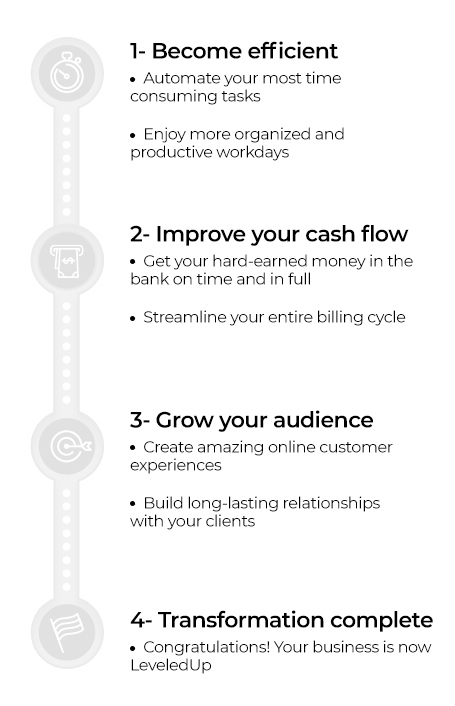 In 21 days (or less) you will: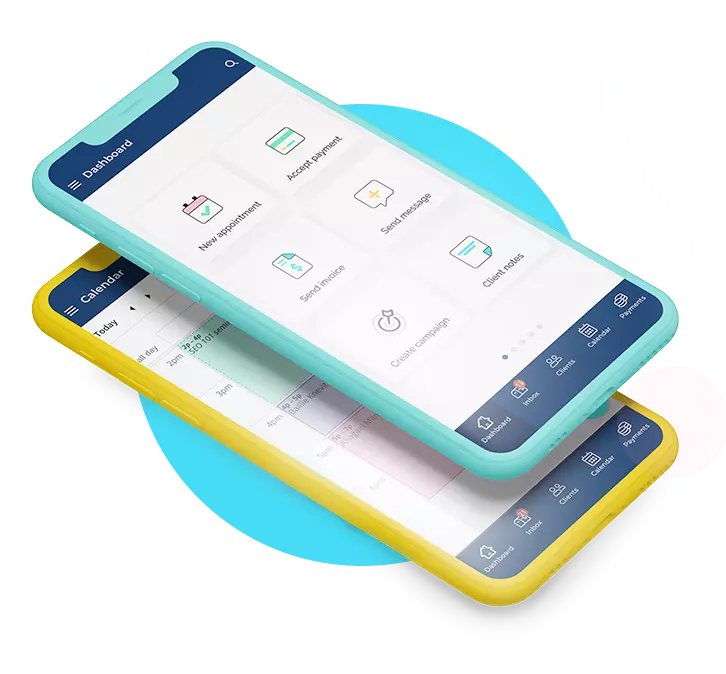 vcita is a powerful yet simple app that helps you manage your time, money, clients, and marketing.
It's the ultimate all-in-one business app used by over 100,000 business owners worldwide.
Join the great business transformation challenge and get 21 days of free access to vcita.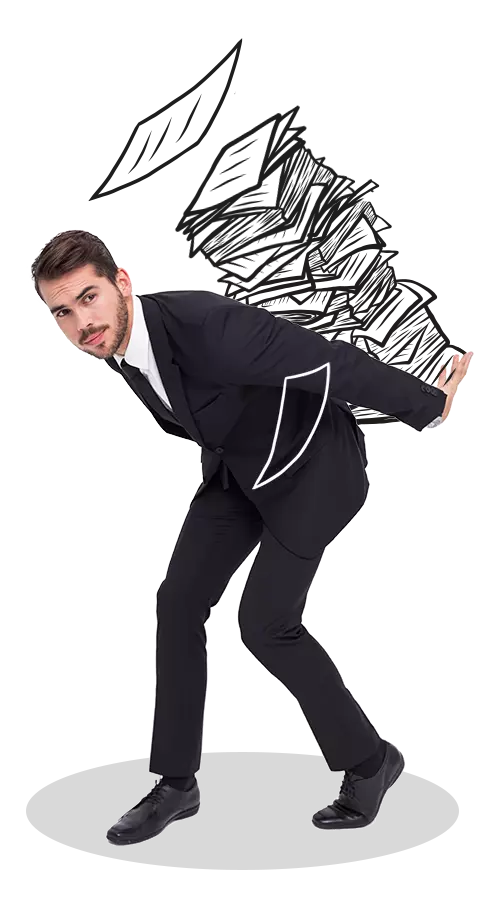 Your business journey begins now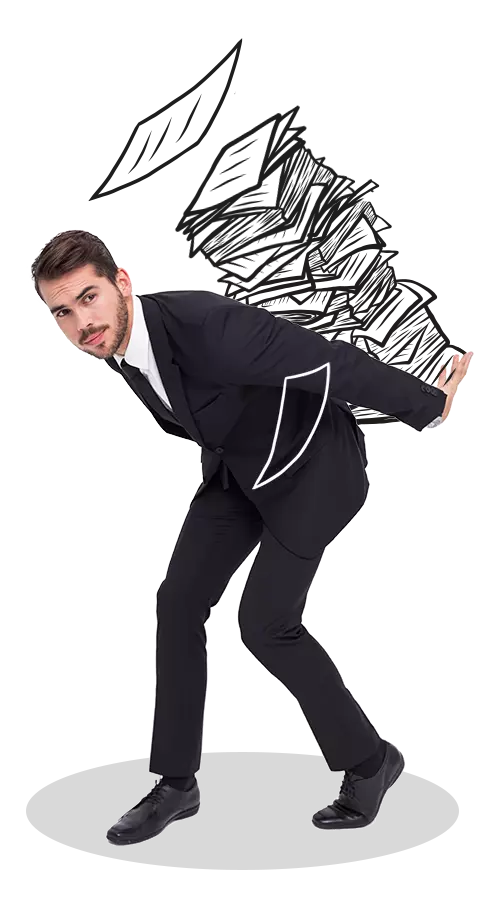 Your business journey begins now