Law practice management platform
Everything you need to manage your legal practice
Manage documents securely and efficiently, collect payments,
organize client records, and automate appointment reminders,
all in one place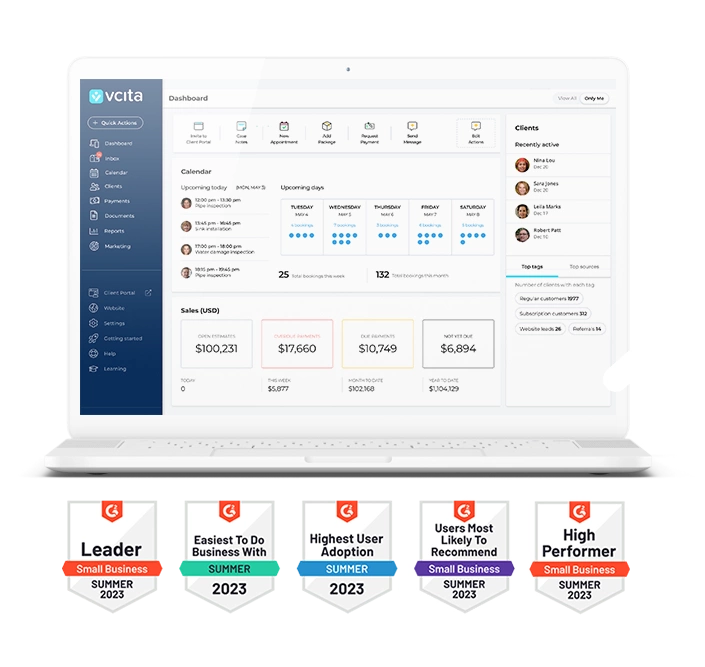 Trusted by 100,000+ businesses worldwide
All the tools you need to manage your legal practice
Invite clients to discover, book, and pay for services, events, and products directly from your website (or anywhere else online!).
Unlock more opportunities
Create more upsell and cross-sell opportunities with package deals, marketing campaigns. and coupons.
Generate customized estimates or invoices, and enable your clients to securely pay online from any device.
Use automated text messages to remind clients about upcoming bookings, and follow up after every meeting.
Build relationships at scale
Get each client's full story at a glance and offer highly personalized service with a powerful CRM.
No more chasing papers! Securely store, share, and manage your documents on the cloud.
Make your online presence actionable
Capture your website visitors with dynamic widgets that make your website actionable, drives conversations and boosts sales. Add pop-ups and contact forms to engage your clients or integrate your service calendar for easy booking. 
Your clients can easily book their next meeting, share a document, pay, or get in touch without even picking up the phone.
Automate client service without losing your personal touch
Impress your clients with a fully branded self-service portal they can access 24/7 from any device.

Your clients can easily book their next meeting, share a document, pay, or get in touch without even picking up the phone.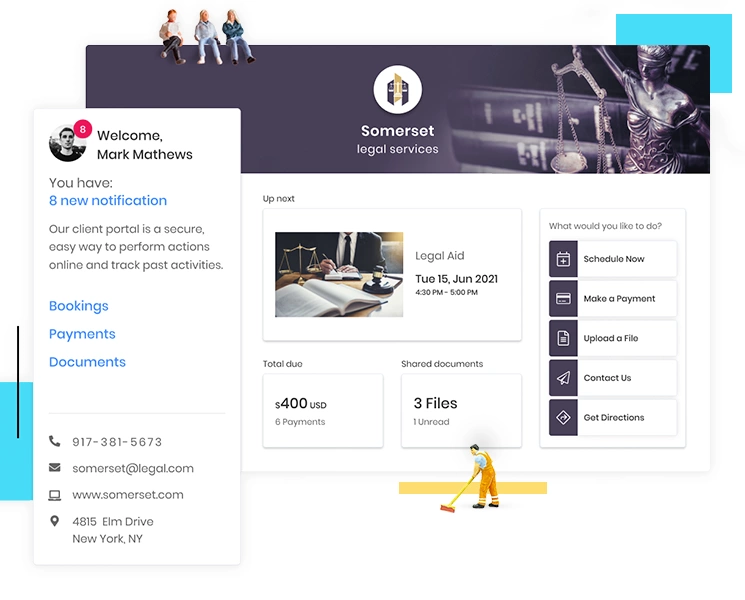 See why solopreneurs, independent business owners, and small teams use vcita to organize and grow their business
"Our first priority is to serve our clients and with vcita we deliver on that promise. We provide every client with 24 hour access to our legal and consulting services through our LiveSite, and with vcita the experience is personalized, and helps us convert more visitors into clients."
Managing Partner at Breglio Law Office
"We use vcita to empower clients to schedule an appointment online by themselves, when they want, sparing the email or phone tag and making it a stress-free experience. Since we started using vcita, we get more action from our website - more visitors take action and that means more conversions."
Director of Marketing, Legal Logik
"I would recommend vcita to anyone with a calendar. Our clients can now book appointments online – right from their smartphone - instead of procrastinating until the last minute. It saved at least 150 hours of coordination, and has changed how we manage our clients and our time."
Say hello to a whole new level of productivity
Everything you need to run and grow your business in one place: Payment collection, billing, scheduling, client management, and email & SMS marketing.
Stay in control of your workday at all times with a complete suite of business tools. Manage all of your client information, payments, email campaigns, and schedule from one single place.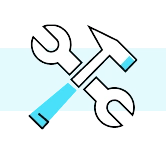 Automate your most time-consuming tasks from appointment scheduling to client management and everything in between. So you can focus on what you love.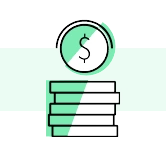 Get paid faster and hassle-free
Say goodbye to chasing payments.
Get paid your way with personalized billing workflows, estimates,branded invoices, automatic payment collections, reminders, and more.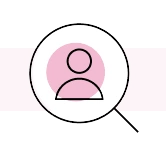 Build better client experiences
Offer superior customer experience and build long-lasting relationships with your clients. Seamlessly collect leads and convert your one-time clients into loyal customers..
We integrate with your favorite apps
We integrate with your favorite apps
Automate your practice
with an intuitive business management platform
©vcita 2023. All rights reserved