Business management software for massage therapists.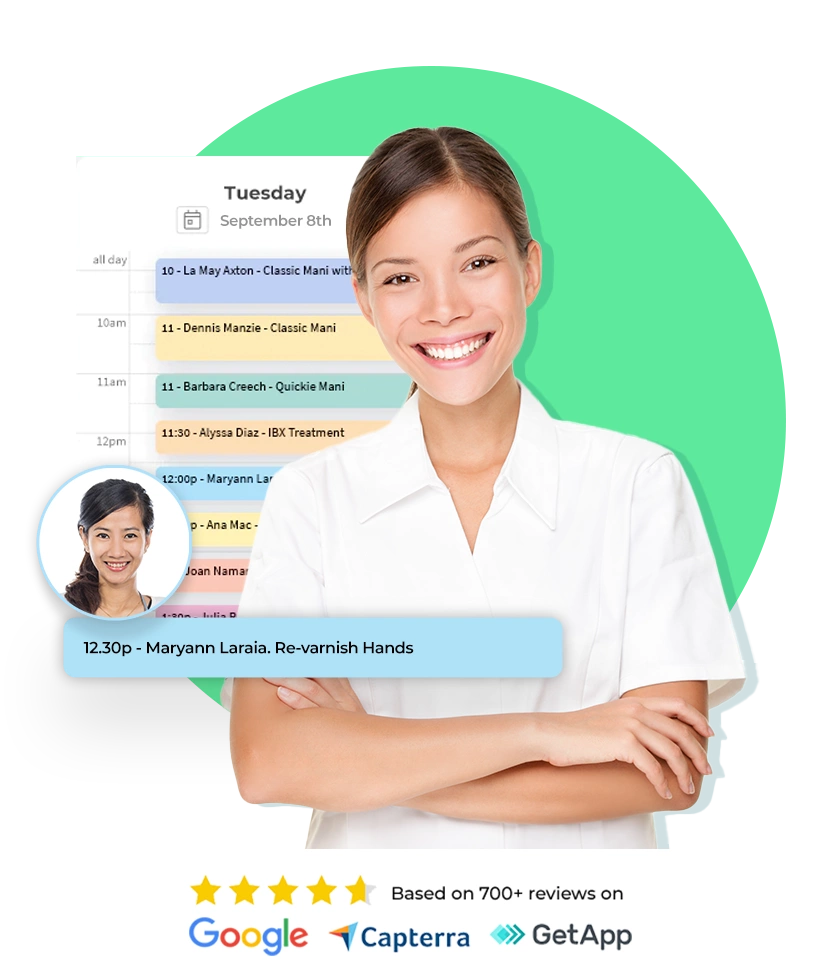 Join 100,000+
businesses that use vcita
"After integrating vcita, I no longer had to dedicate a full day each week to administration. Because I get paid for client sessions, not admin work, I increased my earning potential as well."
"vcita has helped me manage my business and become a more effective therapist. I no longer have to spend so many hours writing emails and making phone calls. vcita does that for me, and I can focus on what I like to do"
"We were running pretty slow before we started using the app, and we're so glad we found vcita! It's complemented our marketing and we've got customers booking online automatically."
Everything you need
to run and grow your business
Empower clients to book, pay, share paperwork, and get in touch via a secure and friendly client portal.
Simplify billing with online payments and e-invoices.
Invite clients to book and pay for appointments or group sessions online.
View client history, messages, and documents from one place.
Manage and share paperwork & documentation on the cloud.
Win more repeat businesses by sharing special offers, coupons, and package deals.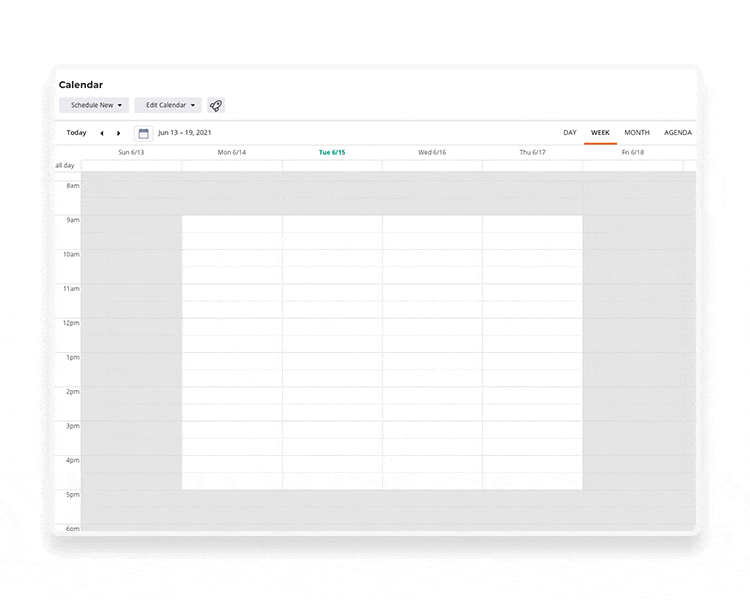 Manage your practice from A to Zero administrative overhead.
Manage your clients, time, and money communication from a secure and friendly app.
vcita helps therapists like you spend less time on paperwork and phone calls, and more time providing care.
Offer great service online, starting today.
Your friendly portal will be there for your clients, anytime and from any device.
Introduce your clients to a sleek and secure client portal where they can book an appointment, place a payment, review or share paperwork, or get in touch.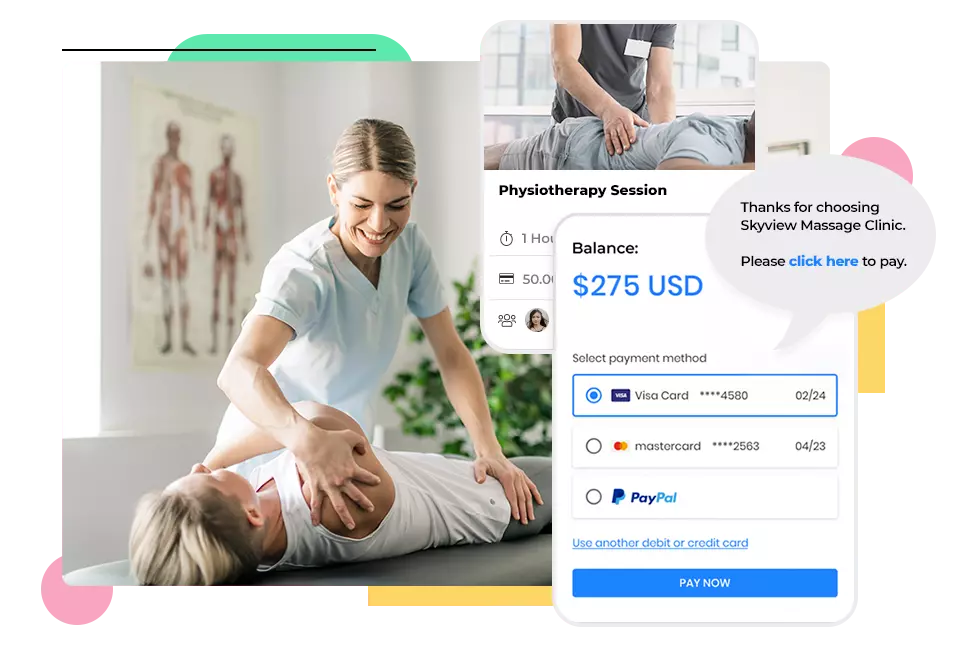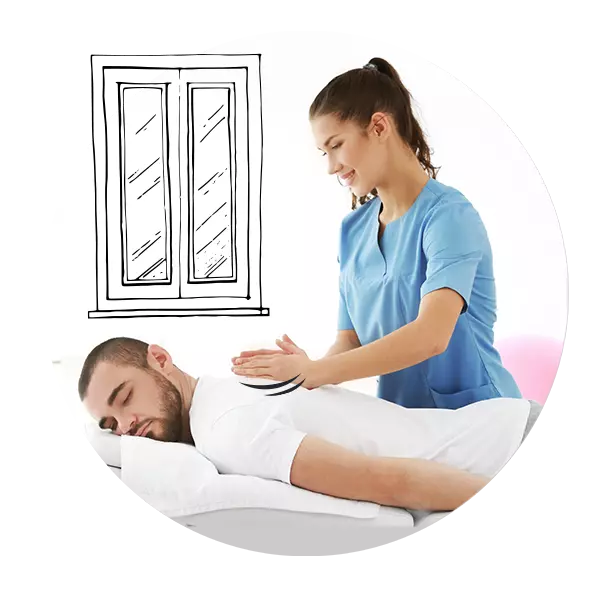 Less stress.
More focus on care.