More Bookings, Less Cancelations!
of all bookings are coming from social channels
of Businesses that offer online payments are more likely to get paid on time.
Appointment reminders reduce number of no-shows with up to 80%
Follow ups can increase repeat business
Offering packages have proven to increase revenue
Get booked from your prefered channel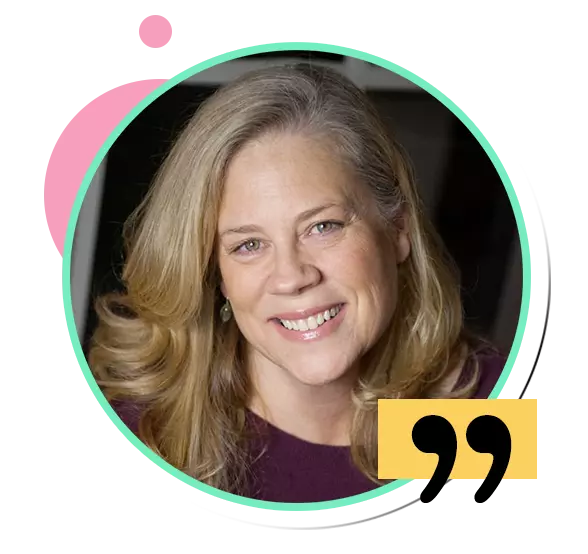 "vcita has completely eliminated my no-show problem.
Being able to make people pay upfront for a session really helped. It instantly sends out the message that this is a professional business, and it gives people the confidence to pay online.
Everything that you do in order to make your business run more smoothly ultimately increases your revenue."
Expert EFT Trainer & Practitioner
New South Wales, Australia
Besides scheduling vcita offers: