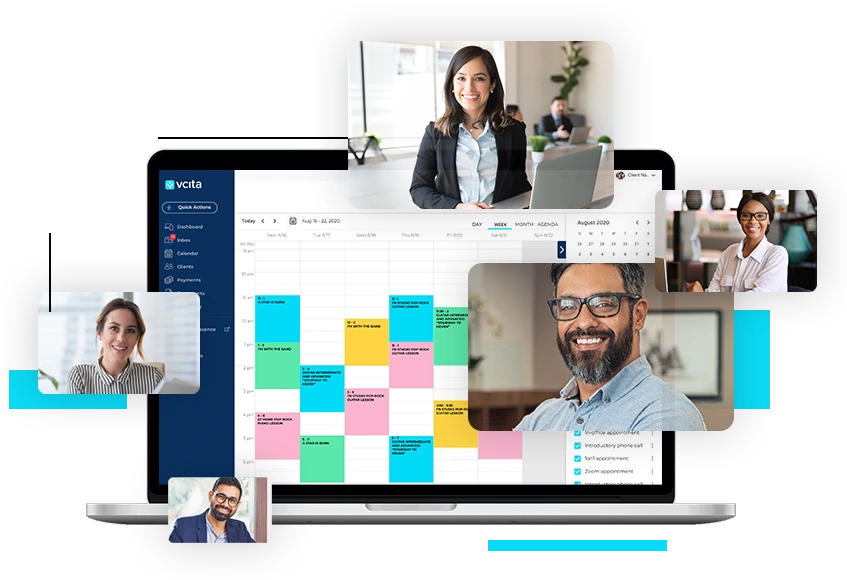 Franchise management software
Manage all your locations easily, from one simple cloud-based app.
Schedule your free, personalized demo to get started
What our clients say about us

We understand franchises and their needs
With vcita's all-in-one Franchise Management Software you can manage and maximize the performance of each of your locations with peace of mind
Get it all on one platform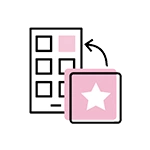 Brand your own app
With a branded app, you can set your franchisees up with all the tools they need to manage their clients, payments, bookings, marketing and more.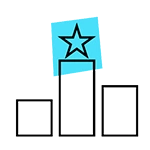 Compete with the big brands
Offer unparalleled experiences to your franchisees and their clients from easy contact management to simple engagement, and keep everything smooth sailing.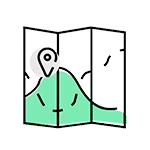 All your locations in one place
With an intuitive dashboard you can easily create an account for each of your locations and use it to view performance and make smarter decisions based on data.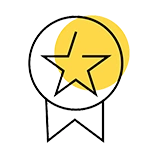 Elevate your services
Integrate vcita with your existing tools. Whether it's your website or accounting tool - vcita's app market lets you enjoy all the cool features immediately.
Everything you need to run a successful franchise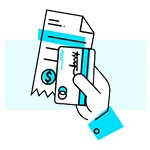 Get paid
By accepting online and mobile payments you can easily track your locations' cash flow and make sure you get paid on time, every time.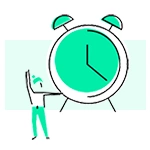 Save time
Automate your most time-consuming tasks so you can stop working on your business and start working in it.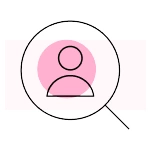 Manage your clients
Clear and easy contact management makes it simple to communicate and manage each and every client in one place.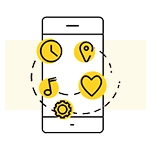 Market like a pro
With beautifully prepared templates you can market your business like the big brands and retain your clients in creative ways.
Interested in learning more?