Looking to empower your SMEs digital transformation beyond banking?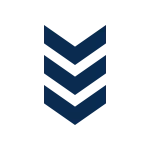 Looking to empower your SMEs digital transformation beyond banking?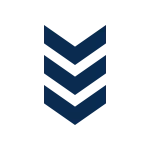 The "New Normal" has triggered major changes in consumer behavior.
Consumers are searching, buying, and paying for products and services online. vcita partners with Financial Institution's to accelerate SME digital transformation and provide SME clients with the tools they need to shift into hybrid mode; sell, deliver, and collect payments in-person and online.

By offering an innovative digital solution, banks can now become leaders in the digital space, drive financial resilience amongst SMEs, the backbone of our economy, and empower the SMEs that they serve.
Financial Partners Benefits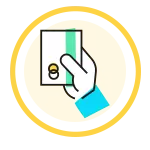 Drive online & contactless payments at scale
Accelerate partner's existing payment solutions with accessible and flexible digital tools.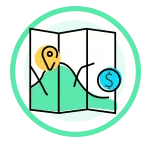 Gain real-time tracking insights into SME finances
• Receive red flags influencing risk & churn
• Accelerate needs-based selling outcomes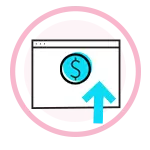 Be the Digital Transformation Enabler for SMEs
Provide a value-added, digital service to meet SMEs evolving needs.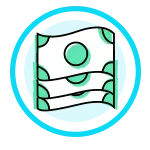 Increase revenue & profits
Digitize business-related tasks and activities around Clients, Money, Time, and Marketing.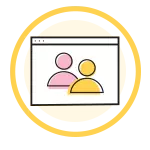 Move SME online to ace the new normal
Adapt to the new normal by offering services remotely to expand reach.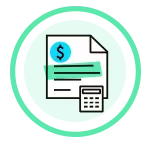 Accelerate financial aid processes when SME needs it
Share data with the bank to improve credit profile & loan approval processes.
vcita allows us to service our clients quickly without having to wait for a check in the mail and the money is in our bank account the next day. My favorite feature is having the quick "charge" button in the client record. The client's record is updated and a receipt is sent automatically.