Join vcita
and get 20% off
Leave your details to get the discount
Join vcita and get 20% off
any annual plan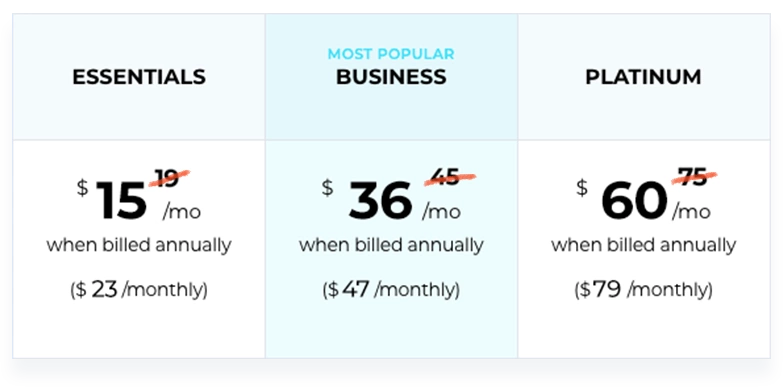 Get the most
out of your business

Get paid, your way
Charge and track payments from your customers. Say bye-bye to chasing customers for payments, and hello to cash in the bank!

Save time on admin
Automate your most time consuming tasks like scheduling, invoicing and appointment reminders. You do the work that matters and we'll handle the rest.

Manage clients with ease
Easily input and manage your clients' information from one, intuitive dashboard. Collect valuable information about your clients so that you can better personalize interactions.

Market your business like a pro
With easy-to-implement email templates, you'll look like you just graduated with a degree in marketing! Professional and sleek designs keep your brand at the top of your client's minds.

Get all the data you need
Gain the ability to predict your income, client and staff behavior and overall business performance. Use this data to make critical decisions about your business.