Self-service online meeting platform and event registration for your clients. Make transition from offline to online and keep your business afloat.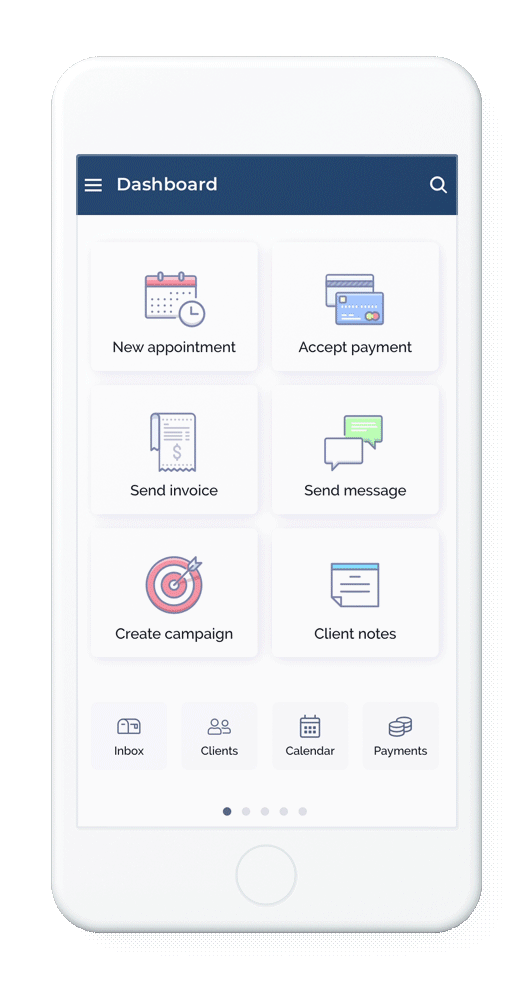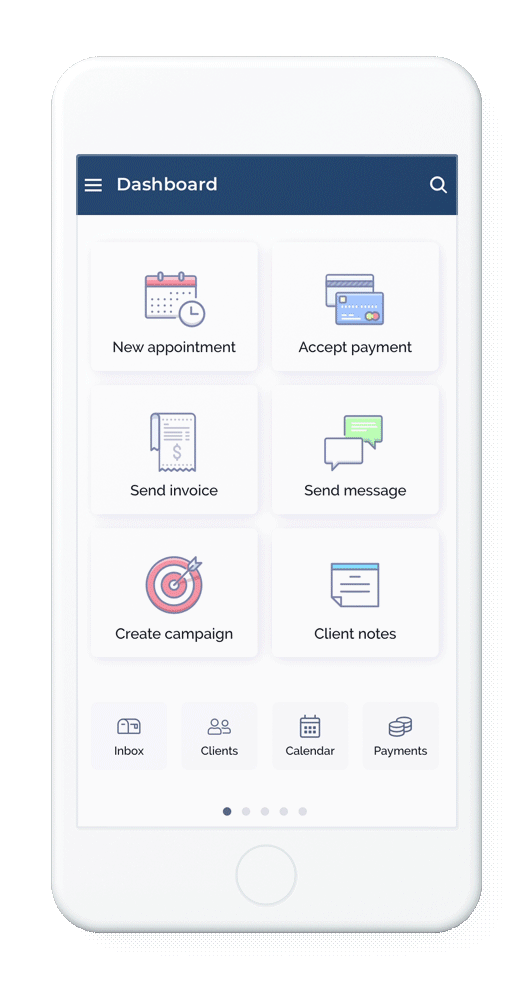 Meet vcita: a quicksmart app that helps you manage your client relationships from online meetings to payments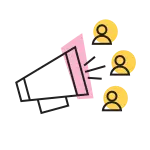 Allow clients to set and reschedule appointments or register to events and classes anytime and from any device.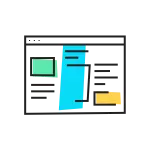 Automatically syncs an online calendar with your phone and existing calendar: Outlook, Google, iCal and more.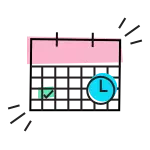 With a list of services, fees and scheduling options, clients can choose the service and time that works for them.​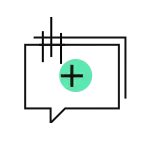 Schedule appointments with multiple participants and assign locations and team members to each meeting.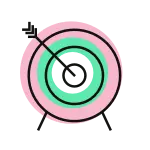 Reduce no-shows with automated client email and text (SMS) reminders.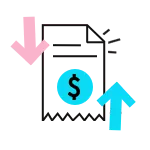 Payments can be collected upfront as part of the scheduling or registration process.
Integrate with dozens of platforms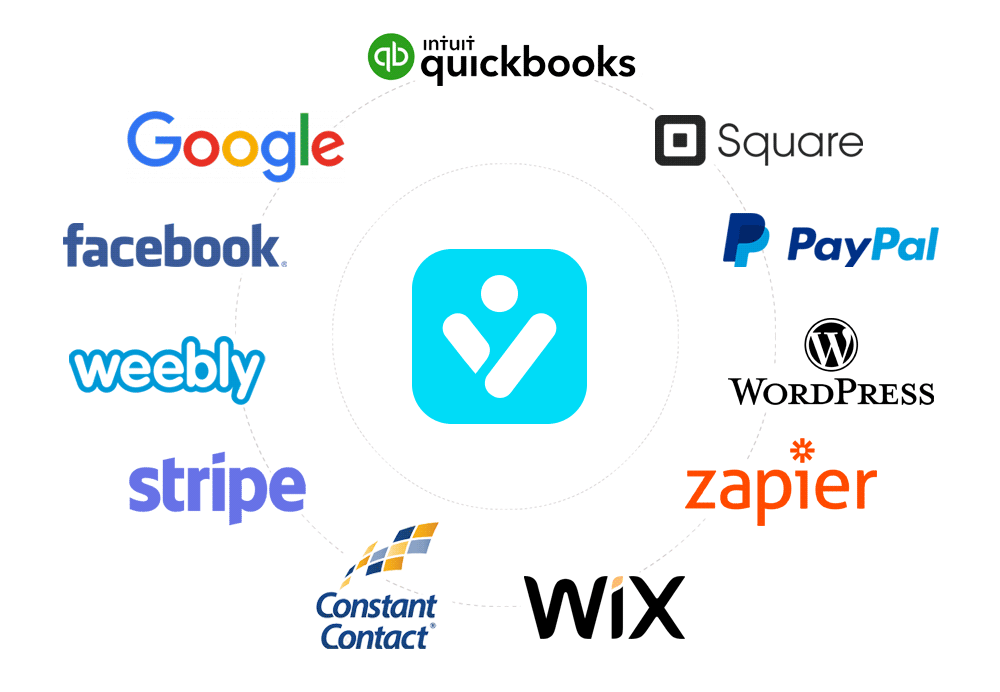 Work remotely. Keep your customers close
*15 days free. No credit card required