Planning an event or hosting a meeting can be stressful for even the savviest organizer. From booking event speakers or featured acts to catering, convention halls, and promotions, there are so many aspects that demand your full attention. However, one piece of the event planning puzzle that you can easily hand off to modern technology is digital registration and online payments. It's easy for you to set up and provides this type of seamless experience your guests have come to expect.
Payment at registration
Event creation
In order to let your guests pay for their event registration at booking time, you will need a payment solution as well as an online scheduling software. Luckily, some software, like vCita, offer both.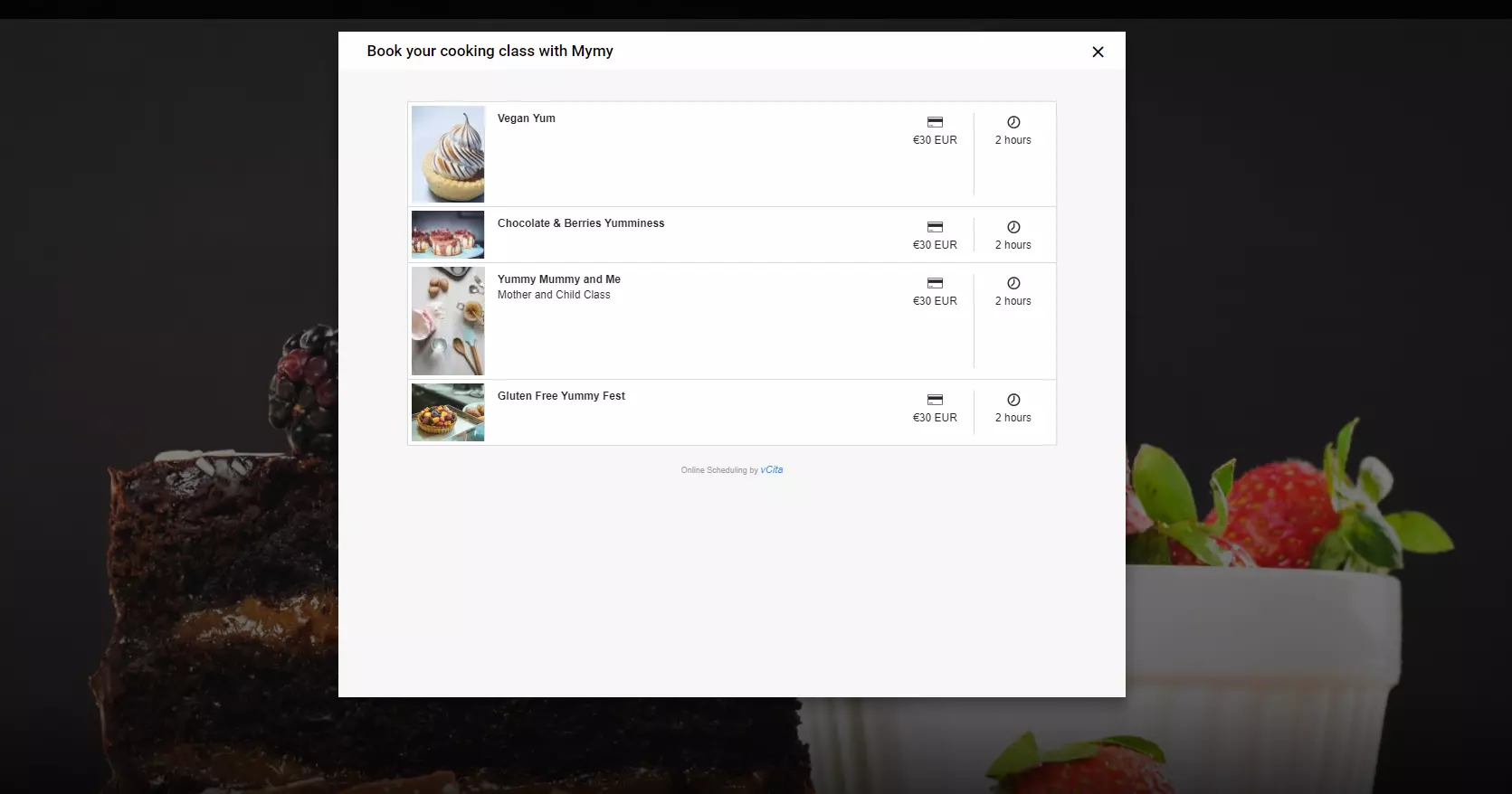 As you see below, while creating an event with vCita, you choose if the price is displayed, and if payment is required at booking.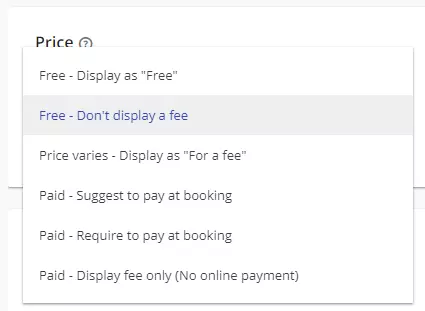 Set up your Online Payment Solution
Now that your event is created, and ready to be shared with the world, you need to set up a payment solution. The fastest to set is PayPal. The down side is that only users with a PayPal account can send you a payment.
Alternatively, if you want to accept credit card payments (which we strongly recommend), you will need to create a merchant account through Stripe.

Share your events or meetings
Time to sync your account with your existing tools. For instance, if you use Google Calendar to manage your time, sync with vCita in a click. If your client contacts are in your iCloud or in a Google Sheet, import them with ease. You can then leverage your customer data, identify repeat attendees and expand your database for future sales and marketing efforts. And without realizing it, you are now using a CRM. Congratulations!
Create an email or SMS campaign to spread the word about your event, share it on social media and let the registrations come.
If you are already using landing pages, and have one ready for the event, you can use a widget to add the Booking Button.
And last but noy least, before you kick things off publicly, try the registration and payment process all the way through. Good luck!