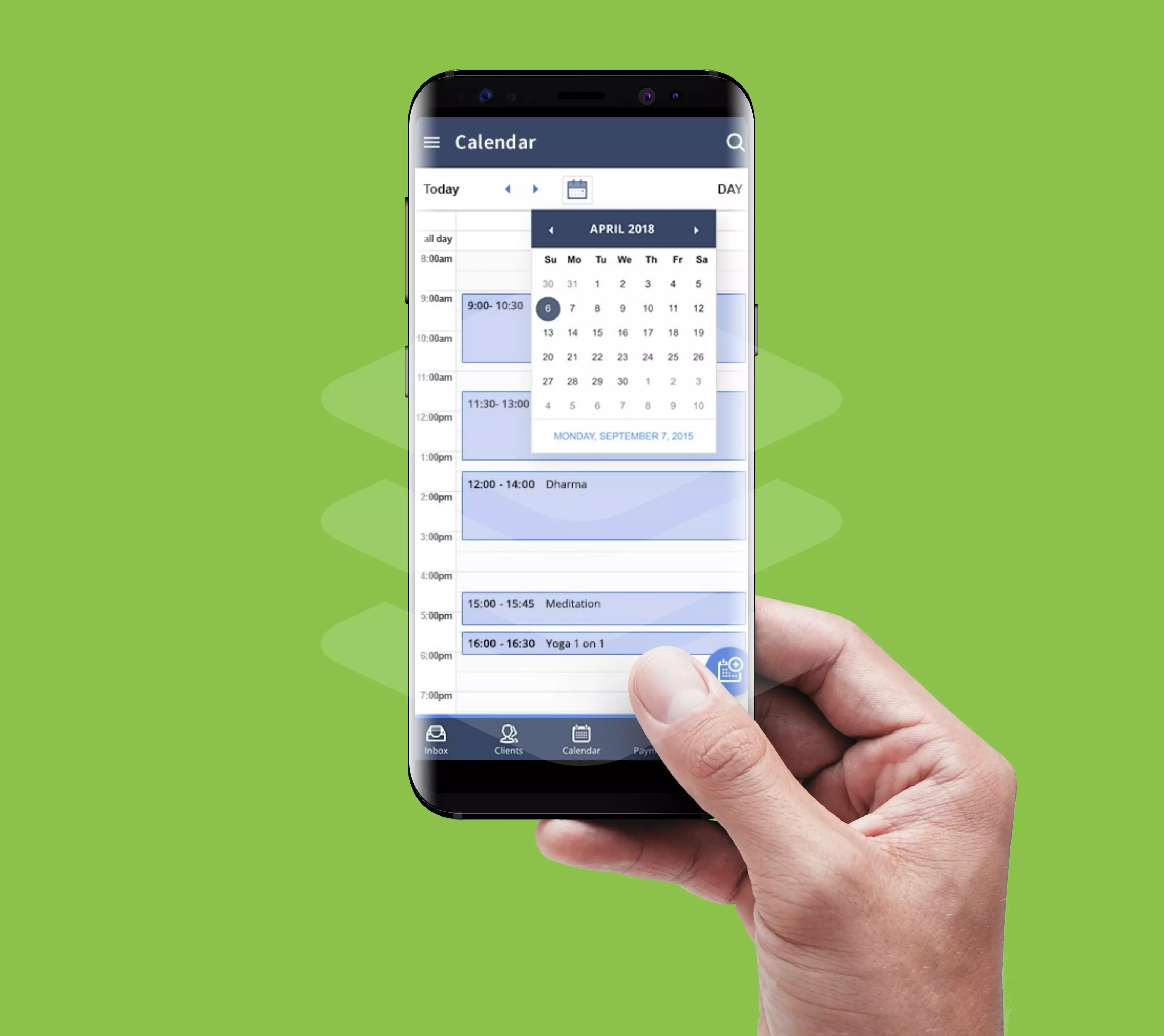 Setting Up an Online Meeting
The exact steps for setting up an online meeting will vary, depending on the online appointment scheduling software that you select.
In general, you'll have access to a back office dashboard that will let you customize your calendar. 
This will include allowing you to select the times you want to be available for meetings and the length of appointments clients can book. Additionally, you will have the option of customizing the form clients need to fill in before scheduling an appointment.
Fields can include names, email addresses, phone numbers, company information, open form comment boxes, intake forms and more. After you save all of this information in the back office, it will be available for your visitors to see on your website.
All in all, most appointment scheduling apps are designed to be user-friendly for both the company and its clients.
If you choose to use vCita
Here are the 4 steps:
1. Create your vCita account
2. Set up your services (time length and types)
3. Define your availability or synchronize it with another calendar such as Google Calendar
4. Share the scheduling link with your customers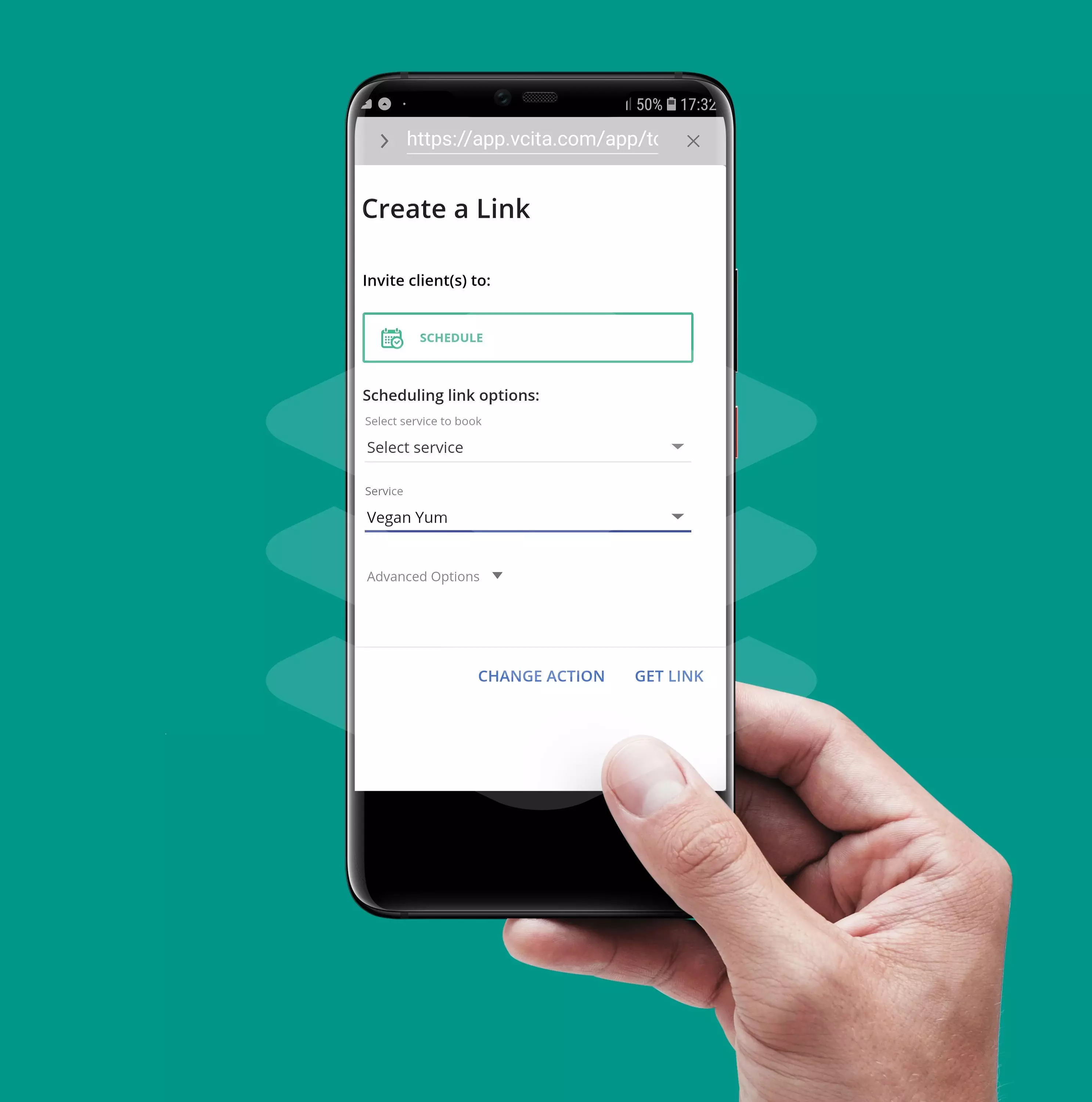 When you have set it up, the automation fun can begin: when a client books with you, you will receive a notification and he will receive a confirmation. You can also set up an automatic reminder, 1 or 2 days before the appointment date, to make sure your client shows up or modify the appointment if necessary. Some vCita users saw their no-show rate drop drastically.
The online appointment system will send you a notification whenever someone books a meeting and also add it to your favorite calendar app provided that you have synced it with the online appointment scheduling software. They will automatically receive a reminder based on the triggers you set up. This will help ensure that you don't lose valuable time with 'no-shows' or people who just forgot about the meeting. They will also have access to a client portal and modify the appointment according to your availability!