Appointment Booking Software for Websites
If you're ready to provide your clients with a hassle-free way of scheduling meetings or appointments with your business, it's time for you to integrate an appointment scheduling software into your website.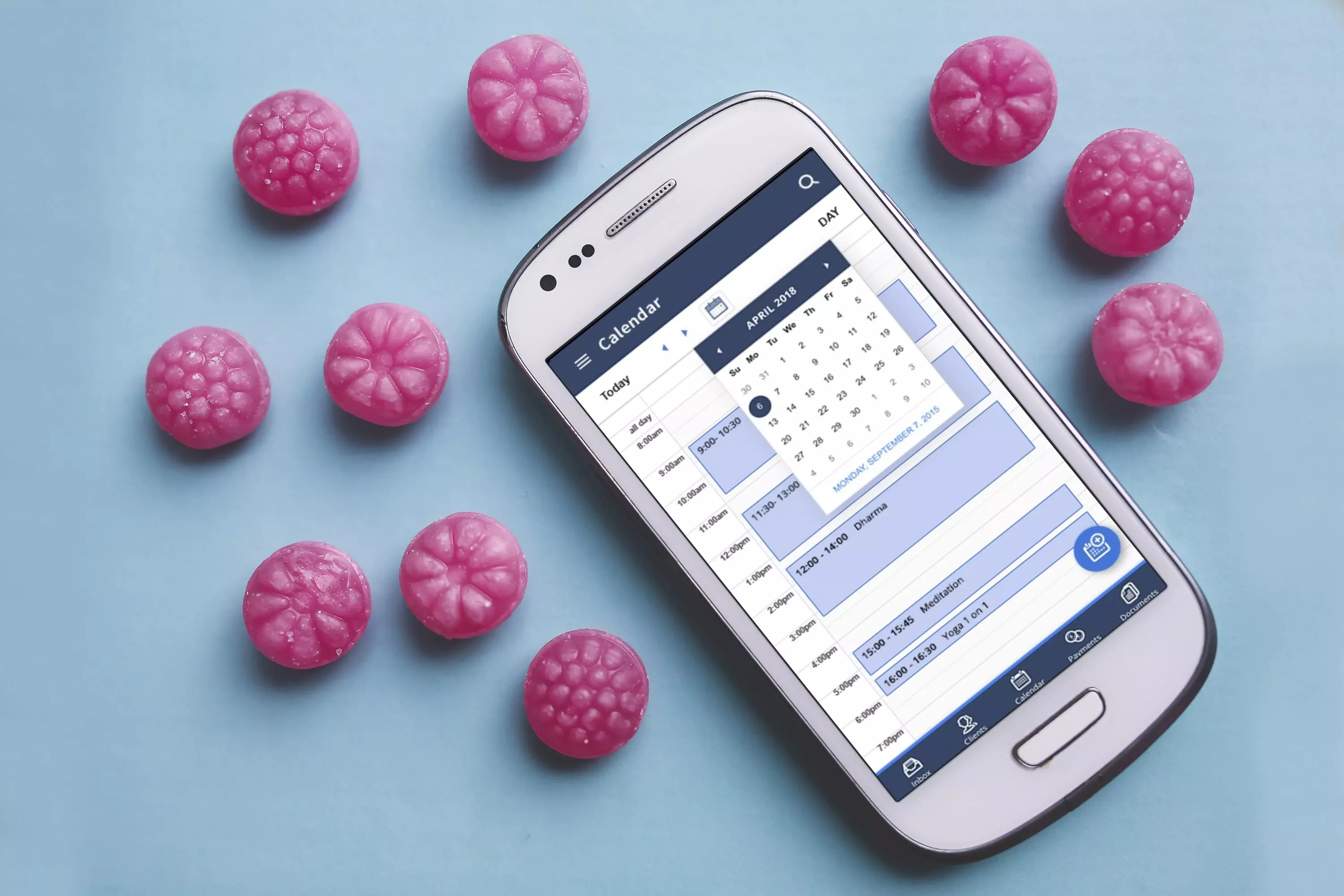 The first step to setting up online appointment software is to select the technology company you want to use. Each company will offer different features and integrations as well as pricing and support options so you'll want to make sure that you know what you are getting and what the overall costs cover. Once you choose an appointment scheduling app, you'll need to install it on your website. If the solution is SaaS-based, you'll be able to follow a setup guide and be up and running in a short time.
Next, you'll want to customize the solution starting with adding your company's branding so that clients feel like they have a seamless experience. One of the best aspects of appointment software apps is the ability to build your calendar any way you want. You can make time slots available at different times each day, or you can create ones that reoccur on a weekly or monthly basis. If you're managing a team, you can set up different schedules for each employee. This will let clients book appointments with their preferred contact, and it can help you manage employee hours.
You'll also need to decide how long clients can book meetings for and what information you'd like to collect from them ahead of the meeting. Some companies may opt only to require an email to schedule a session while others, depending on the services they offer, will want to use a more in-depth form. Using a self-service appointment scheduling solution means that clients will also be able to cancel or reschedule appointments so you may want to consider your cancellation policy and implement it in the calendar. For example, you could set a rule that clients must cancel with at least 24 hours notice or be charged a portion of the service's fee.
To get the most out of your online appointment scheduling software, activate some if not all of the automation features. Sending clients appointment confirmations as well as reminders and follow-ups will help ensure that you have fewer cancellations or forgotten meetings. Remember that if you want to send SMS notifications, you'll need to make sure you ask for your clients' cell phone numbers. Finally, don't forget to connect the online calendar you use, third-party payment system and, most importantly, get your staff trained on the system.
What Features are Included in Online Appointment Scheduling Apps?
The answer to this will depend on the software solution that you choose, but there are core features that are included in most of today's options. These features should be enough to get you started and even suffice as your business continues to grow, mainly because developers are always adding new features and options to existing solutions.
The main features of an online appointment scheduling app can include:
Online bookings so clients can select a time and date for their meetings
Canceling and rescheduling appointments.
Automatically set the length of meetings.
Notify employees when meetings have been scheduled.
Real-time automation for sending appointment confirmations and reminders via email or SMS.
Synchronization with external third-party calendar apps from Google, Microsoft or others.
Create wait lists and automatically invite the waiting person if someone cancels an appointment.
Collect client information through registration forms.
Show the calendars of multiple employees from various departments.
Manage the calendars and availability of multiple employees.
Complete intake forms or follow up documents.
Accept online payments and track payment status.
View and manage your calendar from any device (mobile, tablet or desktop).
Create and invite clients to a single or recurring event.
Launching Your Online Appointment Scheduling Software
Once you've set up the system's back office and tested it out to make sure there aren't any issues, it's time to let your customers know about your new offering. Instead of telling your clients one by one as they call to schedule a meeting, make use of your current forms of contact and tell everyone at once. You could create a blog post, announce it on your social media channels or send out an email. The chances are that your customers will be excited to hear the news, but you can give them even more incentive to use the self-service appointment scheduling software by offering a discount on a service for first-time use.
Everyone will be delighted with your new appointment scheduling system. You and your team will cut down on admin time and countless hours of tasks that are now automated. Your customers will love the freedom and flexibility that comes with being able to see all of your available time slots and choosing the one that works best for them. Regardless of whether you're a team of one or 100, you'll reap the benefits of using online appointment scheduling software in just a few, short days.