We just came back from Las Vegas, where we attended Informa's Channel Partners Conference & Expo and MSP Summit. This four-day event brought together VARs, MSPs, ISVs, telcos, vendors, and distributors from around the world. It was truly invigorating to connect with so many passionate individuals who are committed to exploring the world of MSPs and VARs. The event provided valuable insights into trends and outlooks around servicing SMBs, expanding sales, increasing revenue, and navigating channel partnerships during challenging economic times, through numerous sessions and speakers.
It's no secret that small businesses are a vital component of the global economy, comprising 99.9% of all businesses, according to the Small Business Administration (SBA). Even though SMB IT spending might be slightly reducing, SMBs still spend an average of $13,000 per year on technology, highlighting the immense potential of the SMB market for IT business providers.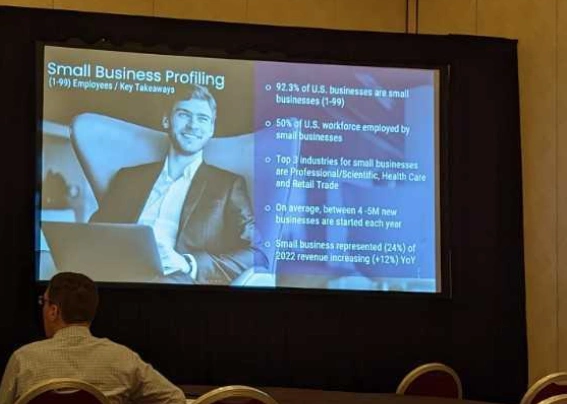 So, how can IT business providers gain more revenue opportunities from their SMB clients?
Help your clients do more with less
With the current economic uncertainty, businesses are eager to reduce risk and streamline their operations – limiting their IT spend until the economy stabilizes. Although the IT spend is expected to decrease, clients are still looking to invest in software and tools that simplify their lives, boost efficiency, and enhance customer focus. As an IT solution/service provider, it's crucial to stay ahead of the curve and offer innovative solutions that set you apart from the competition and cater to your clients' needs. As Mike Crosby mentioned in his session about SMB trends and future, focus on supporting your small business clients with flexible solutions that allow them -and you- to build and scale their business effectively
Focus on recurring revenue 
One-off jobs may be lucrative, but they cannot provide a stable source of income. By offering subscription-based services, distributors, MSPs and VARs can earn margins on complementary services. In Dave Seibert's session about top offerings to expand your SMB client sales, he suggests that some of these might be solutions around hosting, cloud solutions, infrastructure as a service, VoIP, or industry-specific SaaS, to name a few. It's important to offer flexible solutions that allow small and micro businesses to thrive with short-term contracts, as they might not be able to make long-term financial commitments.
Choose the right vendor
Partnering with vendors that bring industry expertise to the table, provide you with the necessary materials to get you and your clients up and running quickly, and steer you toward growth opportunities is crucial, especially when servicing a diverse segment such as the SMB market. Choose a vendor who can help you achieve your growth goals and provides not only technology but also training, marketing and sales materials, as well as professional sales and support teams. This will help make the entire sales process as easy and seamless as possible. Solution providers that offer co-branded, grey and white-labeling options offer a lot of benefits and can help you increase your margins as well as get up to 3x more profit.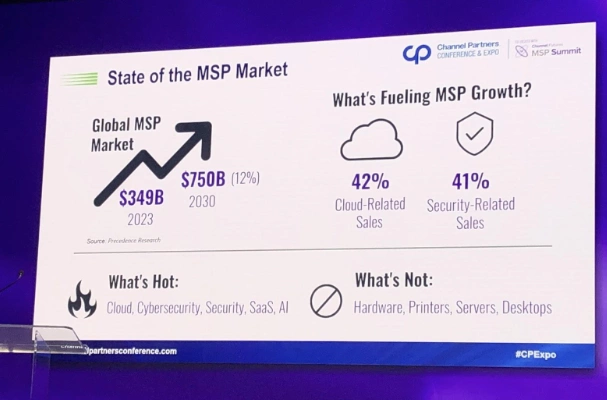 Despite the current economic uncertainties, the SMB market continues to offer growth and revenue opportunities that IT business providers can tap into. The discussions lead by industry experts at the Channel Partners Expo gave great insights about the SMB market. They taught us that by adopting innovative solutions, focusing on recurring revenue, and partnering with the right vendor, you can provide your SMB clients with exceptional service while augmenting your strengths.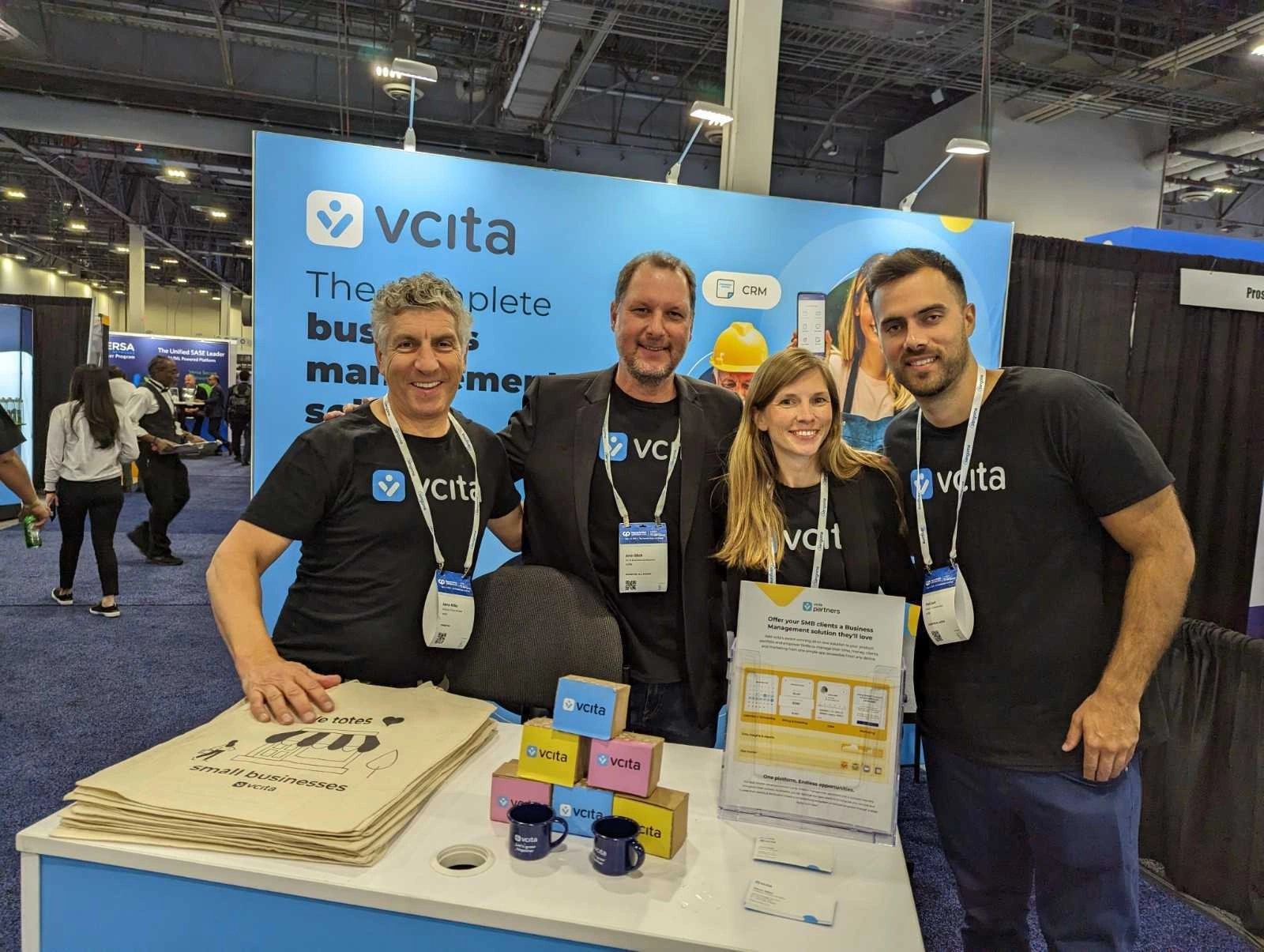 vcita partners with leading organizations that serve SMBs to propel forward a joint vision of empowering SMB digital transformation. To learn more, check out vcita's partnership program.